It was a rich and beautiful life.
A life that touched millions.
A voice that helped millions express their emotions.
For Lata Mangeshkar was God-gifted genius.
She loved music. Cricket was a passionate second.
Here are some rare glimpses that shows different shades of the Nightingale of India.
Kindly click on the images to view in full screen.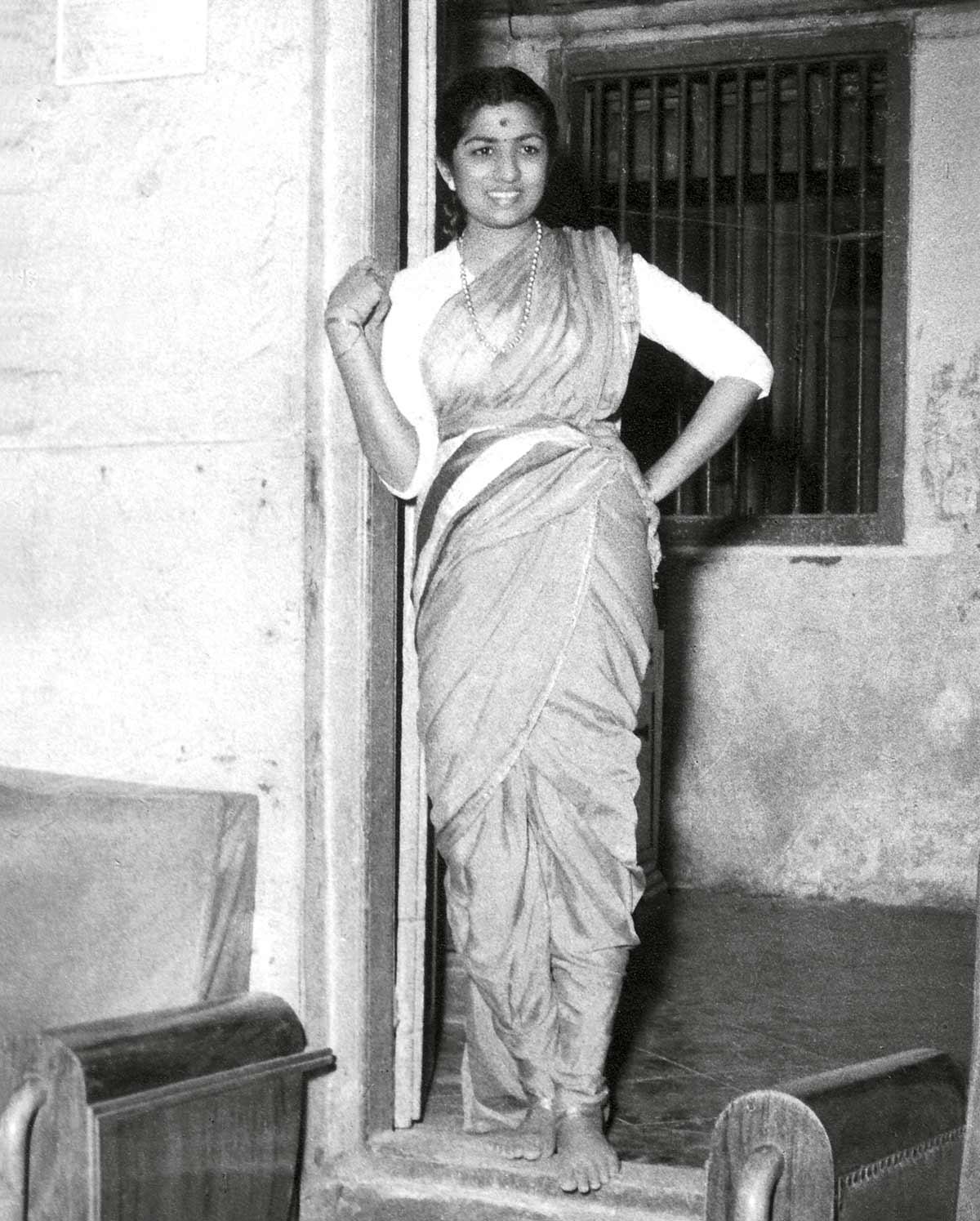 IMAGE: From 1945 to 1952, Lata Mangeshkar and her family lived in two rooms in Nana Chowk, Bombay (now Mumbai). It was from this house that she travelled to the studios everyday, sometimes recording six songs a day. All photographs: Kind courtesy Niyogi Books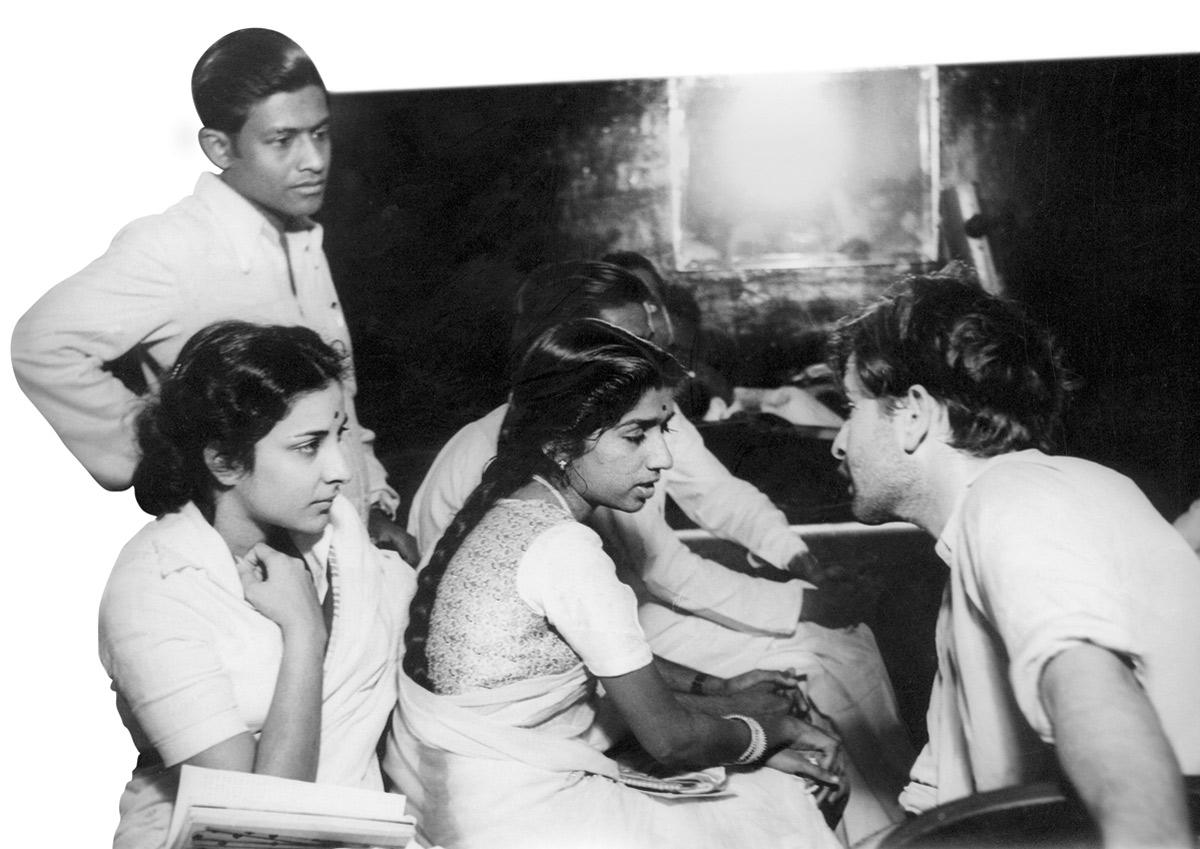 IMAGE: With Nargis (left), Raj Kapoor (right) and musician Chakravarty (standing) -- who played the khol (a two-sided terracotta drum used in northern and eastern India) -- discussing the music for an early Raj Kapoor film.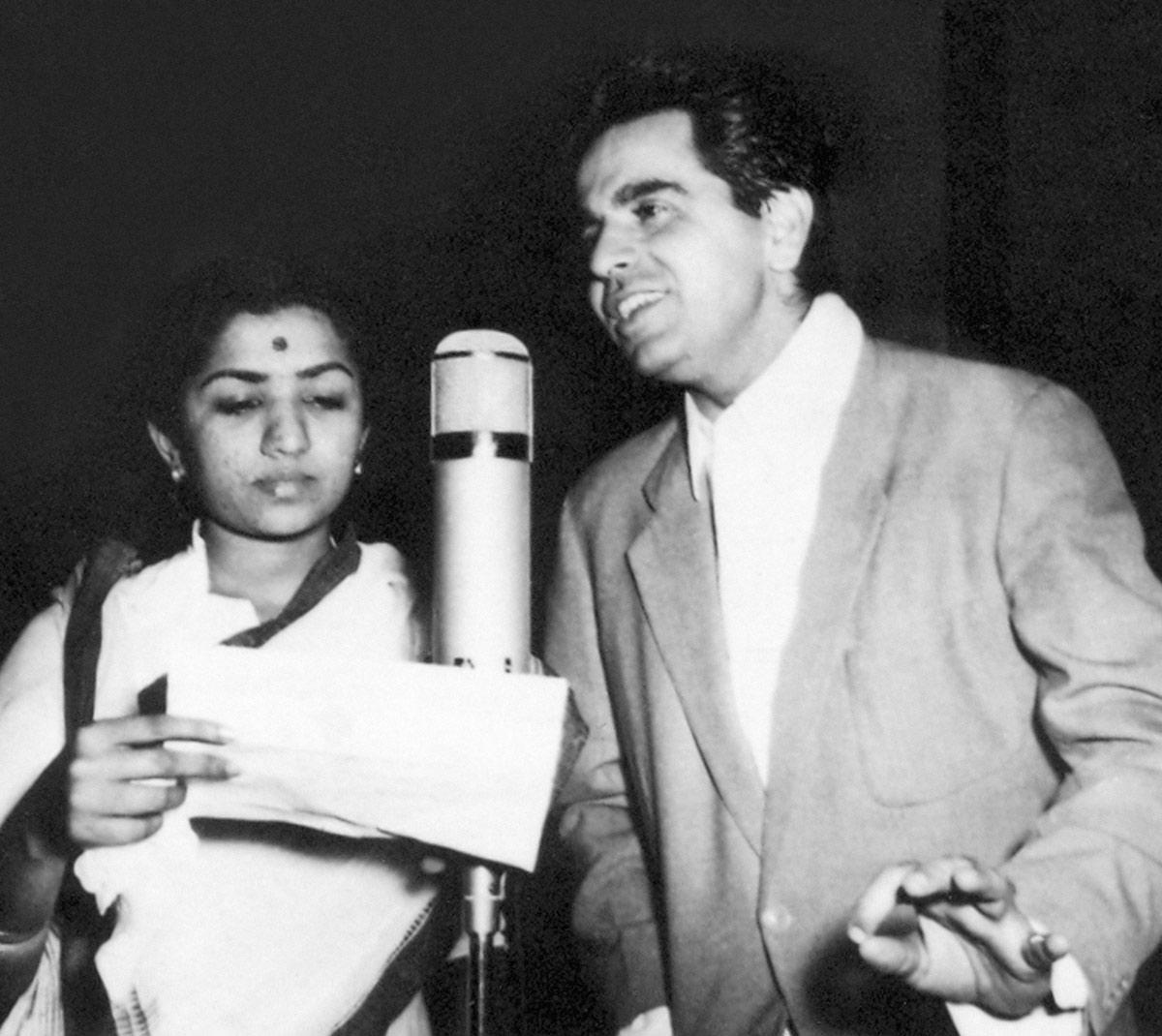 IMAGE: Recording the duet Lage nahin chhute with Dilip Kumar for the 1957 film, Musafir, directed by Hrishikesh Mukherjee. This was the only film in which this great actor sang on and off screen.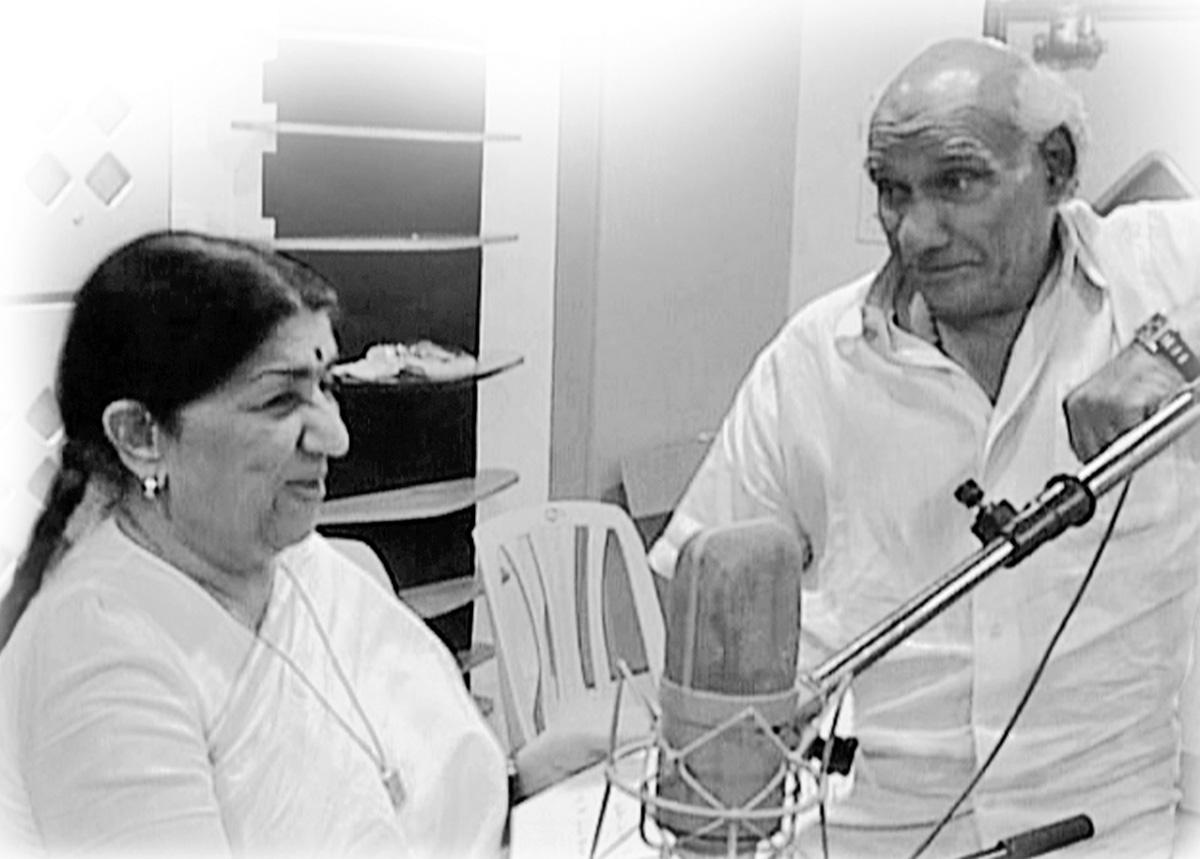 IMAGE: Yash Chopra had tremendous affection for Lata Mangeshkar and called her his sister.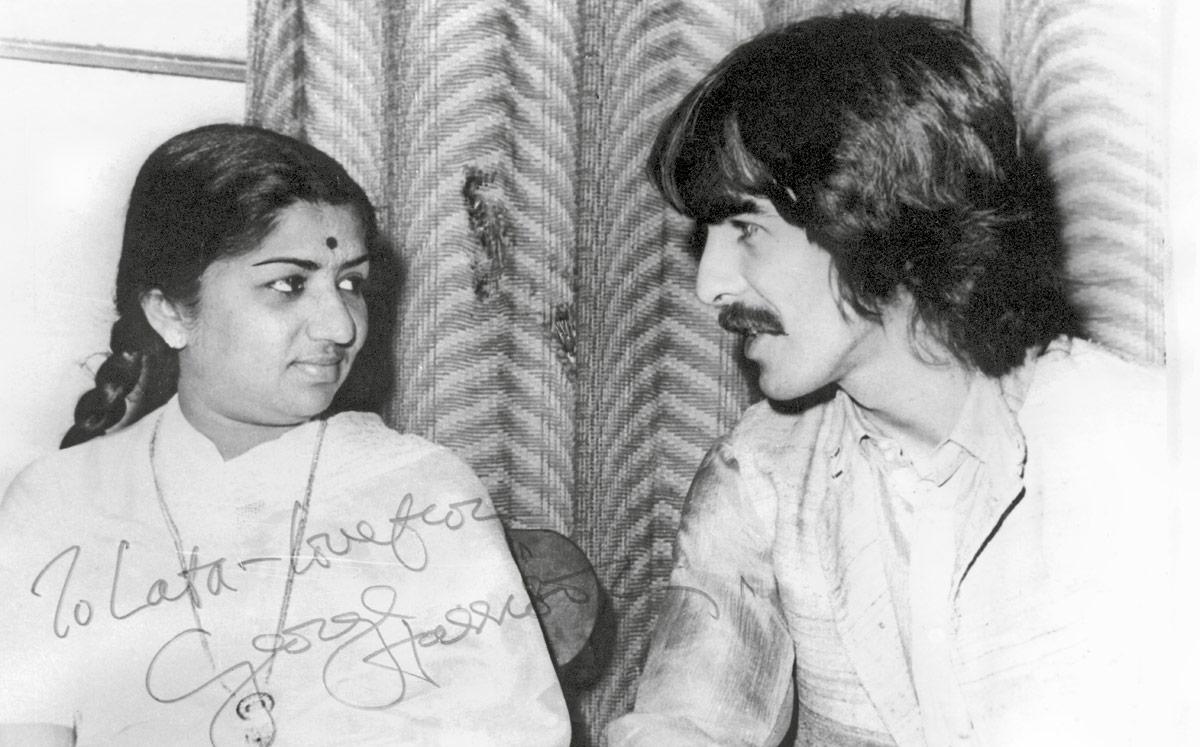 IMAGE: When George Harrison visited India in the 1960s, he expressly asked to meet Lata Mangeshkar. This picture was taken at HMV Studios, Bombay.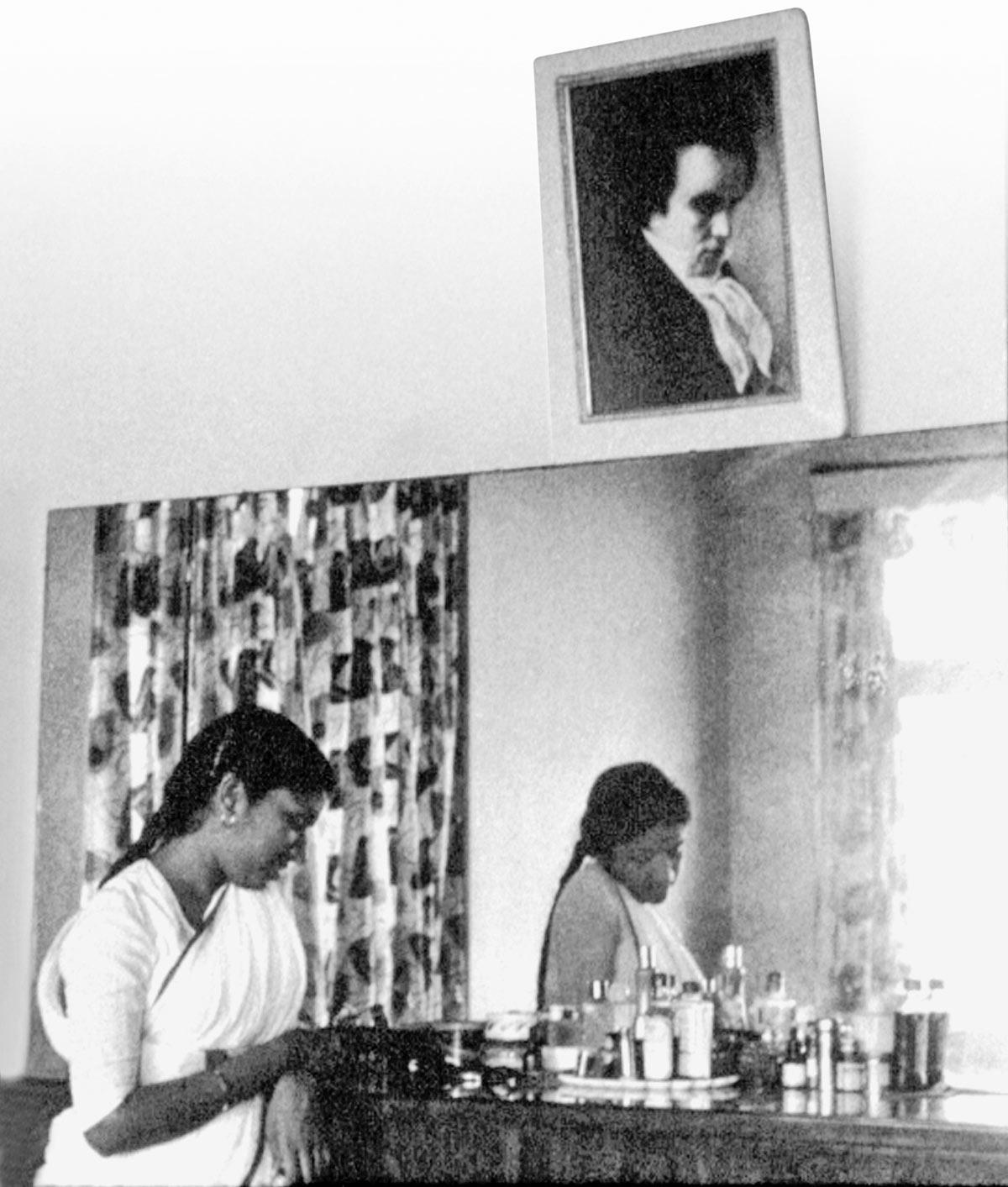 IMAGE: A poster of Beethoven adorned her room in the Walkeshwar flat where Lata Mangeshkar lived between 1952 and 1960.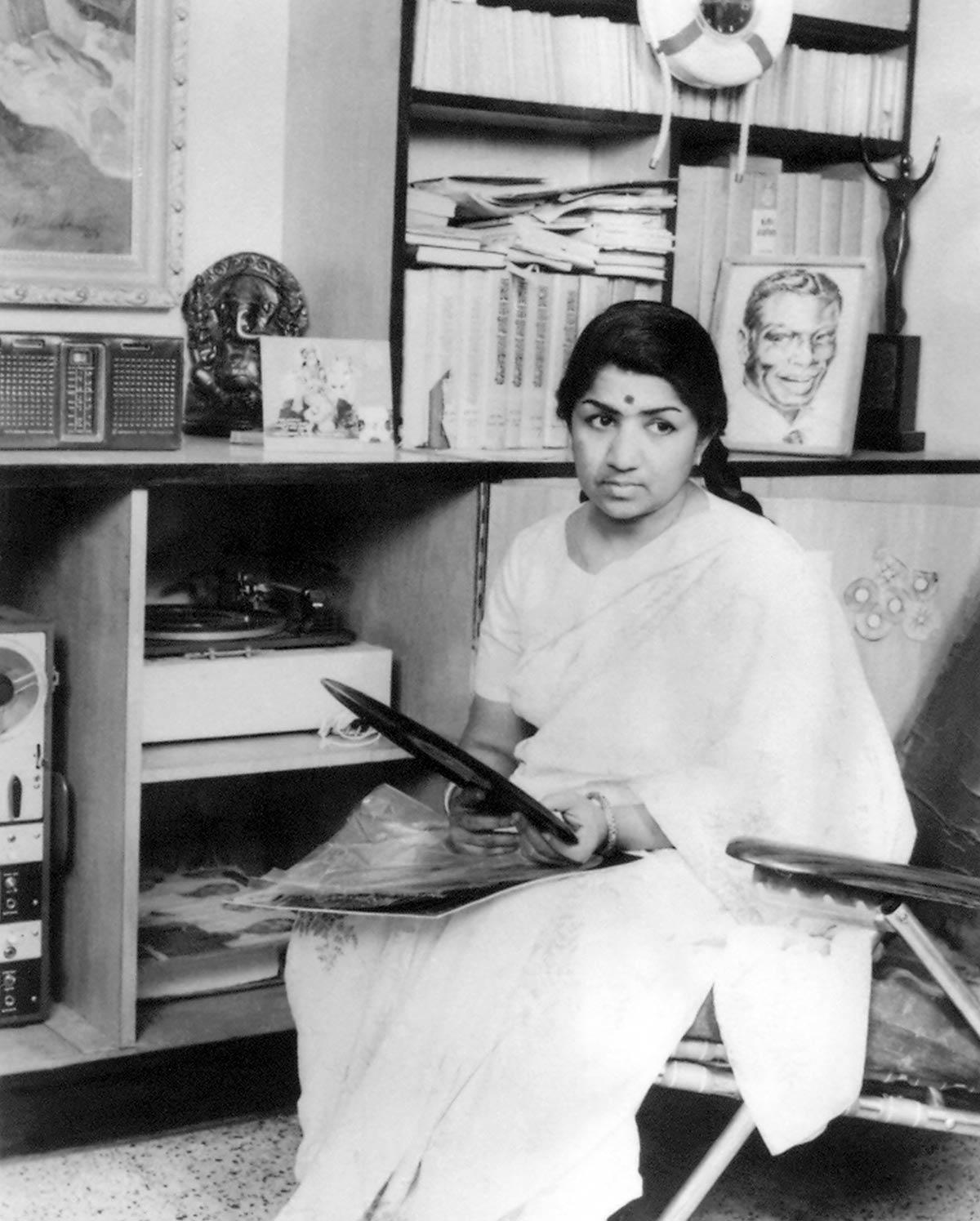 IMAGE: One of her favourite singers was Nat King Cole. The charcoal drawing of this great performer is by Usha Mangeshkar.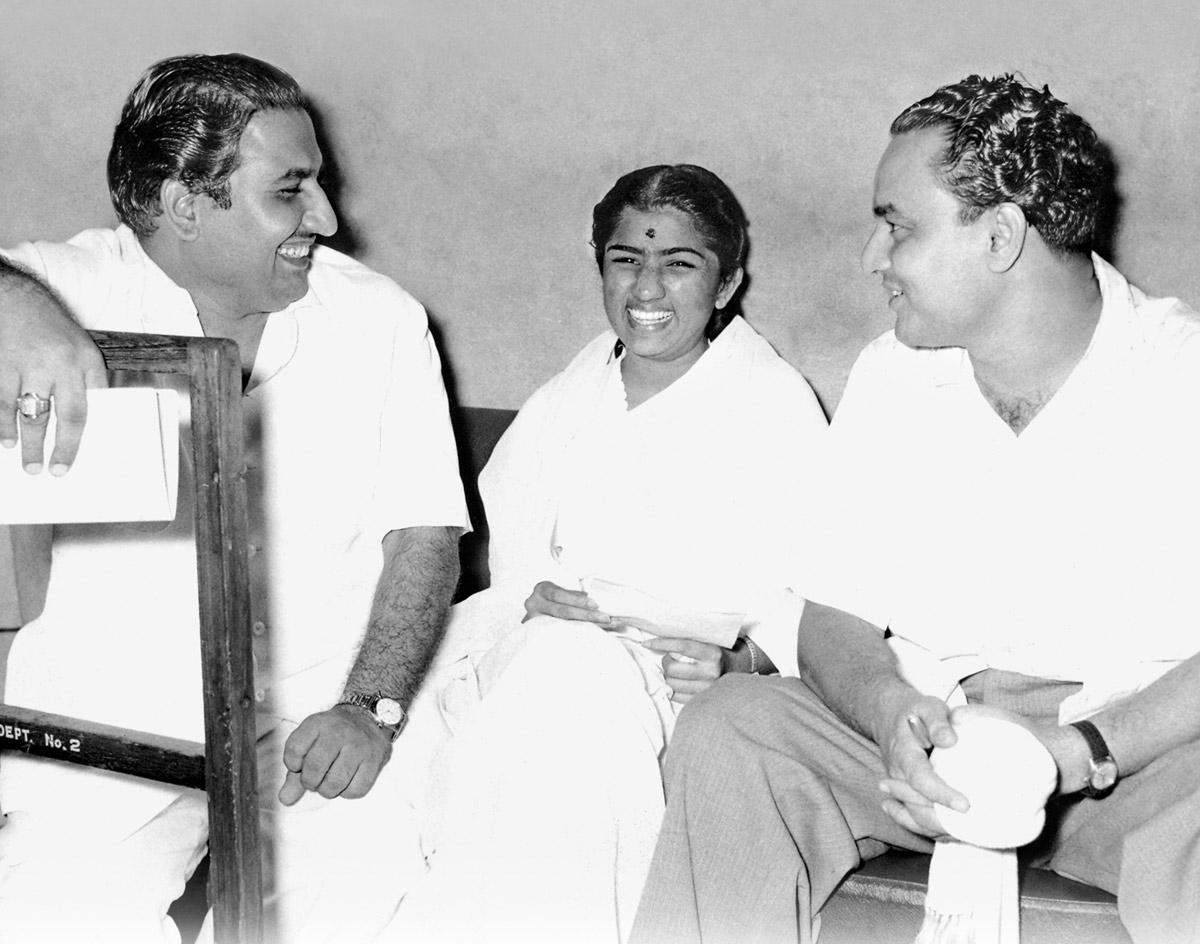 IMAGE: Not only did Mohammed Rafi (left), Lata Mangeshkar and Mukesh record thousands of songs, they also performed together at several concerts and stage shows.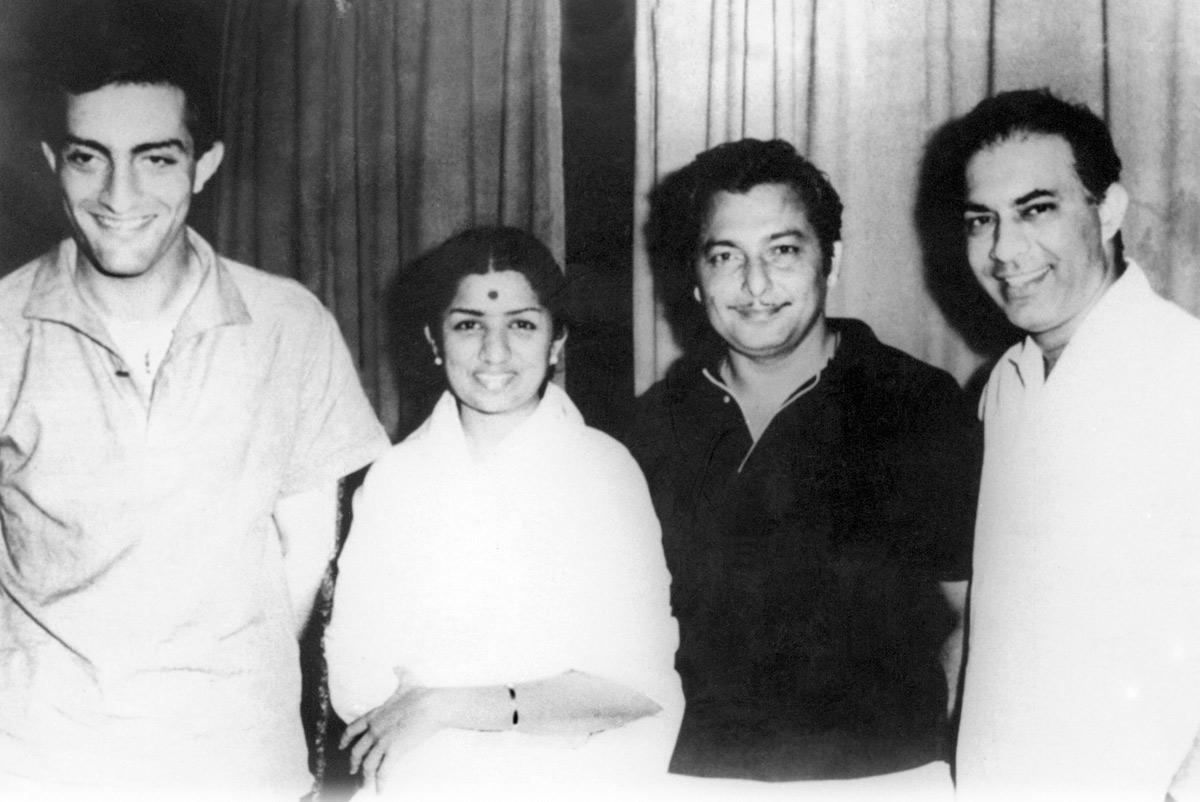 IMAGE: Cricketer Mansur Ali Khan 'Tiger' Pataudi (left) at the Famous recording studio in Tardeo (south Bombay) where Madan Mohan, Lata Mangeshkar and Talat Mahmood (extreme right) were recording songs for Duniya Na Mane (1959).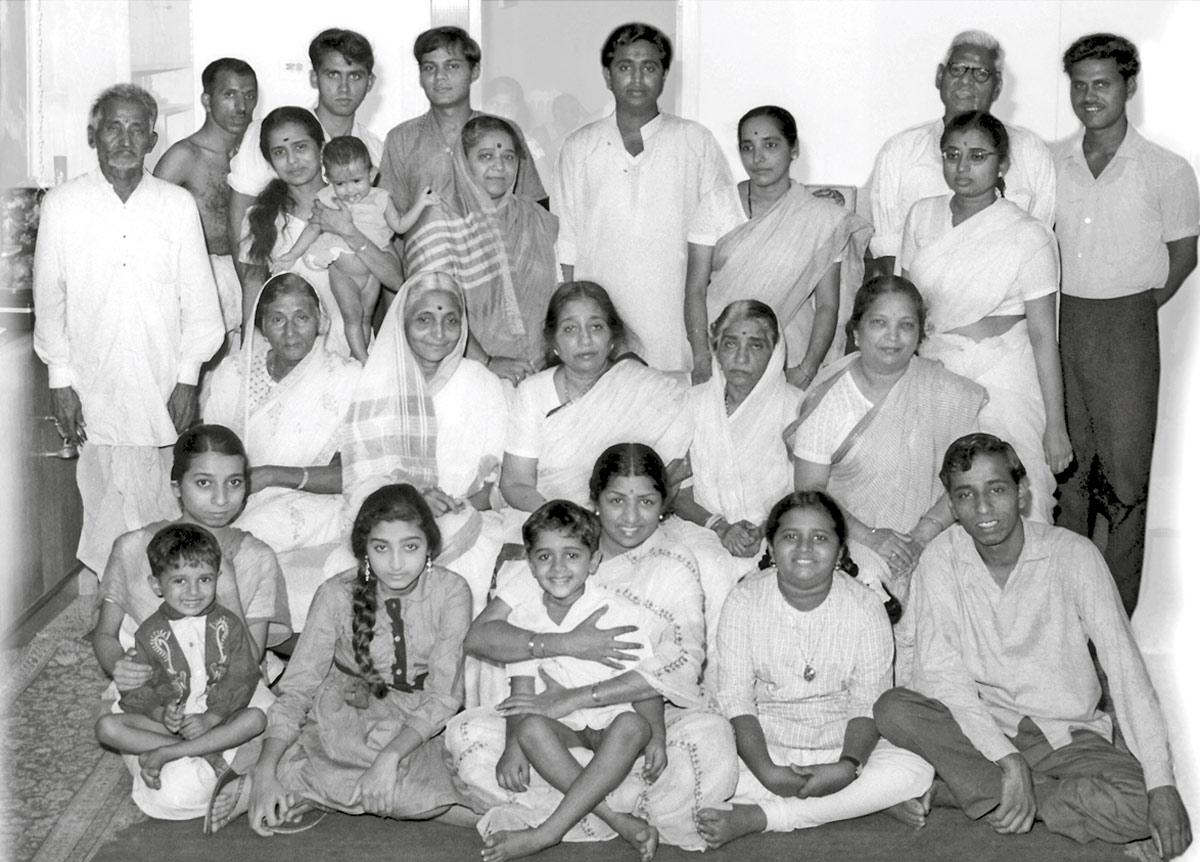 IMAGE: A rare photograph of the Mangeshkar family (and friends) at the occasion of 'Mai' Mangeshkar's 70th birthday.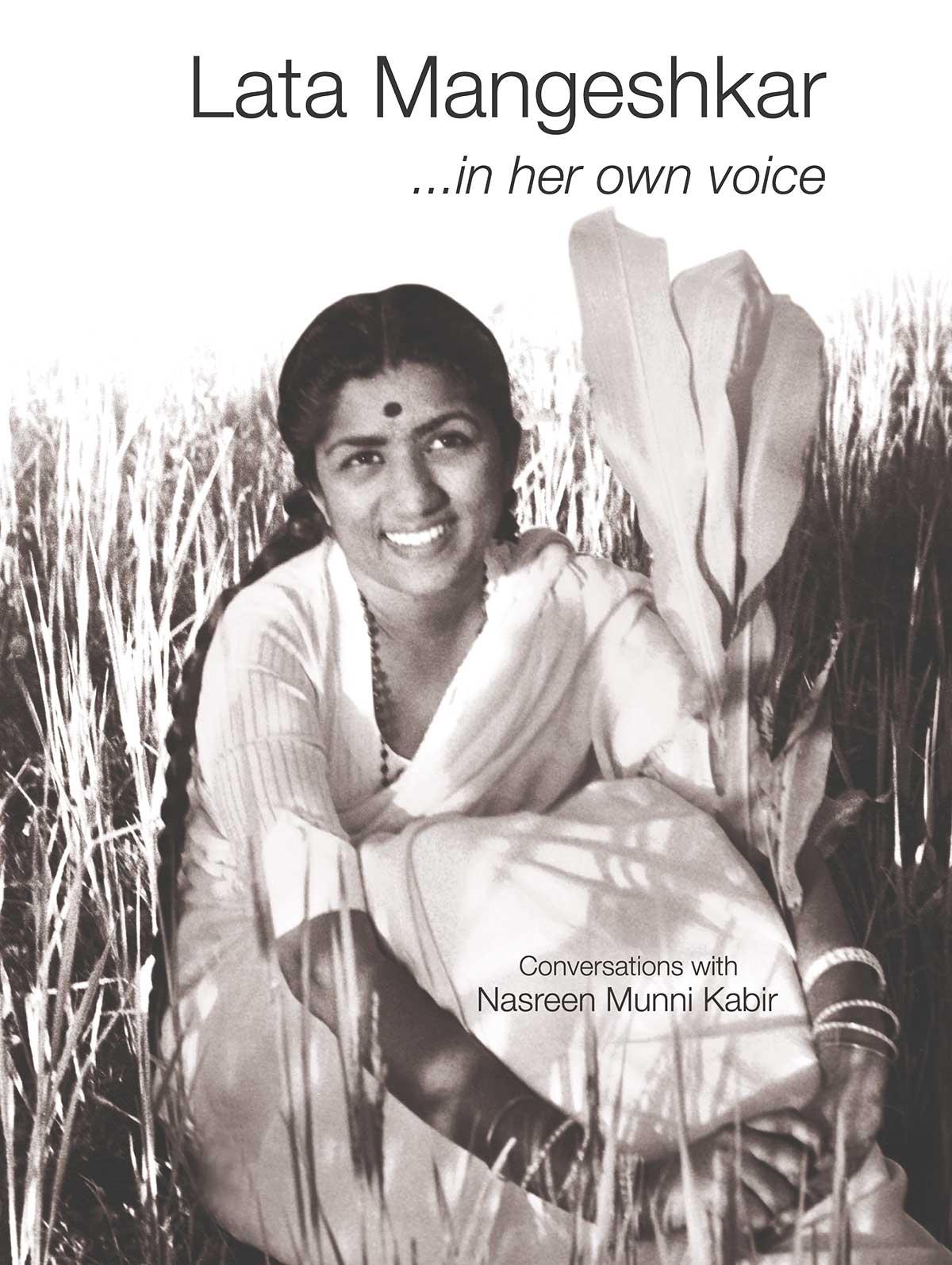 IMAGE: In a series of conversations with author Nasreen Munni Kabir, Lata Mangeshkar gives glimpses of her world.
Excerpted from Lata Mangeshkar... In Her Own Voice by Nasreen Munni Kabir with the kind permission of the publishers, Niyogi Books.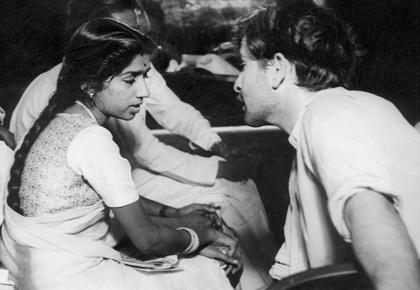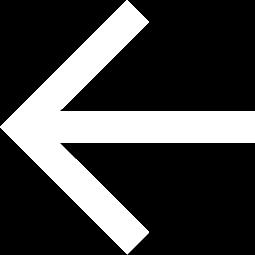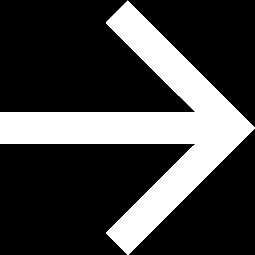 X