The OTT menu is hot as ever. Sukanya Verma tells us everything we can try out this week.
Jamun
Where to watch?
Language: Eros Now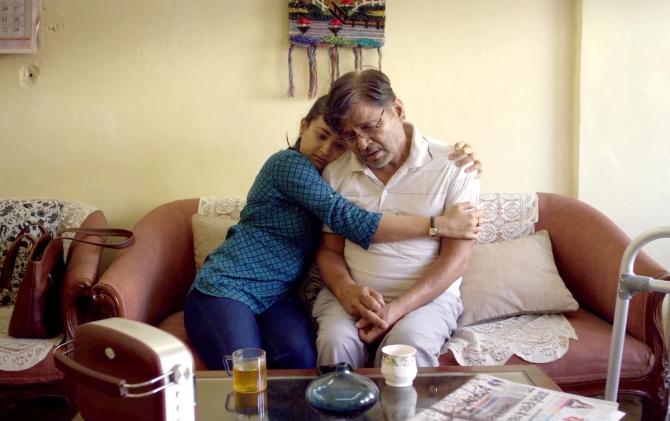 Fine performances by Raghuvir Yadav and Shweta Basu Prasad are reason enough to watch a father trying to find a suitable match for his daughter with an eye disorder in this family melodrama.
Flower of Evil
Where to watch? Netflix
Language: Korean (with subtitles)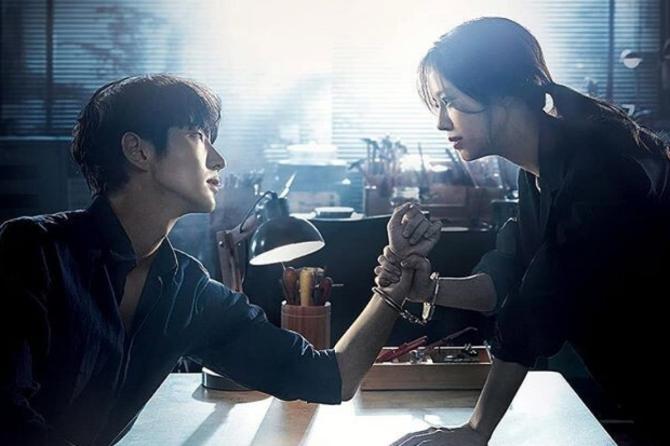 A detective learns there's more to her ideal husband than meets the eye while investigating a series of murder in the acclaimed Flower of Evil.
The White Tiger
Where to watch? Netflix
Language: English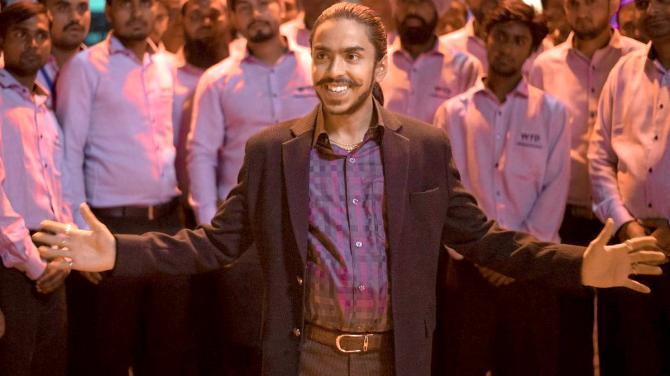 Aravind Adiga's Booker prize winner is turned into a compelling drama of haves and have nots under Ramin Bahrani's direction boasting of superlative turn by its leading man Adarsh Gourav.
Short Circuit
Where to watch? Eros Now
>Language: Gujarati (with subtitles)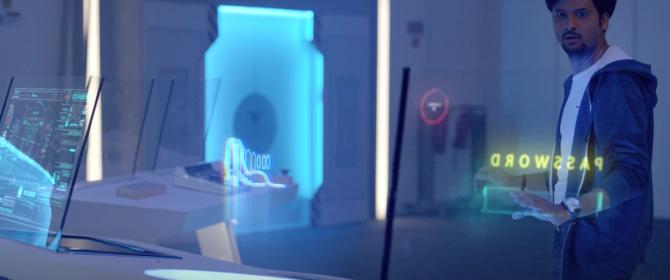 A Gujarati science-fiction adventure involving evil scientists and time loop concepts sure sounds inviting. Director Faisal Hashmi's ambitious script lives up to the hype as well.
Pixar Popcorn
Where to watch? Disney Hotstar
Language: English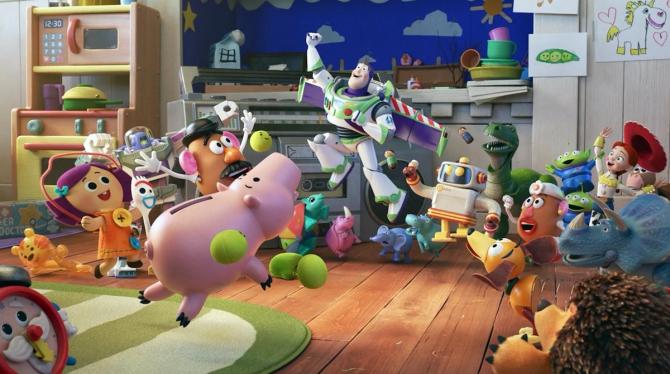 Adorable series of shorts starring Pixar's most memorable creations showcases the animation studio's legacy of clever, charming, creativity.
Super Over
Where to watch? Aha video
Language: Telugu (with subtitles)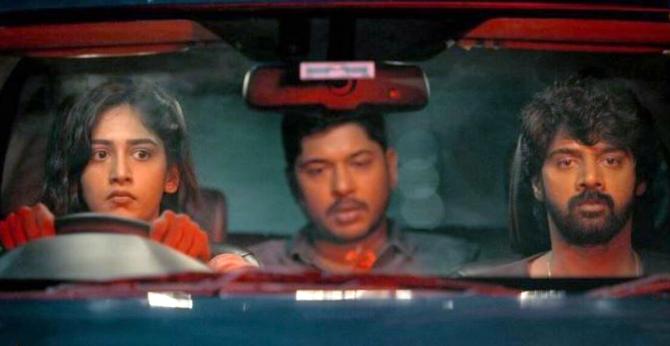 With a big loan to pay off, three friends resort to cricket betting ensuing in thrills and troubles in this Telugu OTT offering.
Jurassic World: Camp Cretaceous (Season 2)
Where to watch? Netflix
Language: English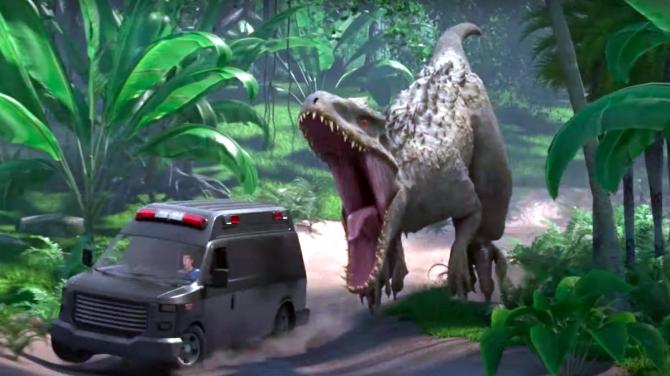 The adventures on Isla Nublar continue as a bunch of teenagers tackle dinosaurs on the loose in the exciting second season of Jurassic World: Camp Cretaceous.
The Admiral: Roaring Currents
Where to watch? Amazon Prime Video
Language: Korean (with subtitles)
Despite limited resources, a courageous warrior defends his nation against the overwhelming enemy in this epic war drama set around the 16th century naval battle of Myeongnyang.
Fate: The Winx Saga
Where to watch? Netflix
Language: English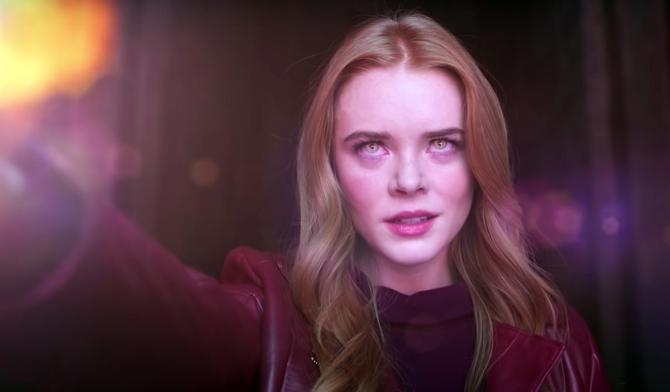 Netflix brand new teen dark fantasy adapted from Nickelodeon's animated series Winx club drops its cartoony tone in the tradition of Riverdale to tell the story of young fairies studying at the magical Alfea college.
Five Easy Pieces
Where to watch? Mubi
Language: English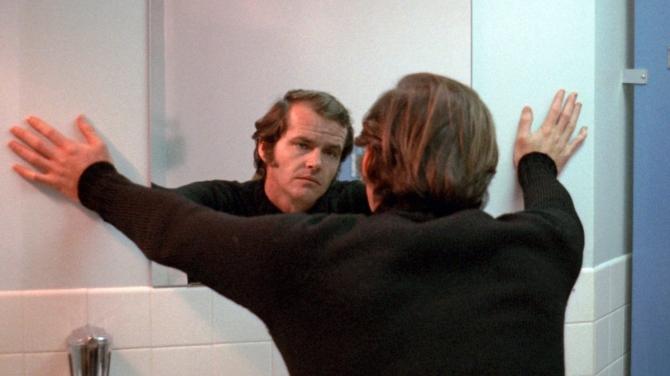 Jack Nicholson's commanding screen presence is one of the most notable attributes of his long career. Five Easy Pieces, for which he earned his first Best Actor Oscar nomination, marks the beginning of that road. Discover and be dazzled.