Happy birthday, Shah Rukh!
We know the A to Z of Shah Rukh Khan, but there's so much more to him.
The superstar turns 53 today, November 2, and he's ageing like fine wine.
SRK will be seen in a new avatar in Zero -- the superstar plays a dwarf!
Namrata Thakker decodes his name.
S -- Sincere
Starting his acting career from television to becoming India's most romantic hero ever, SRK has sincerely worked on his craft since the very beginning and that's why he's achieved super stardom.
That fact that he sleeps barely three or four hours a day says how dedicated he is towards his work.
H -- Hot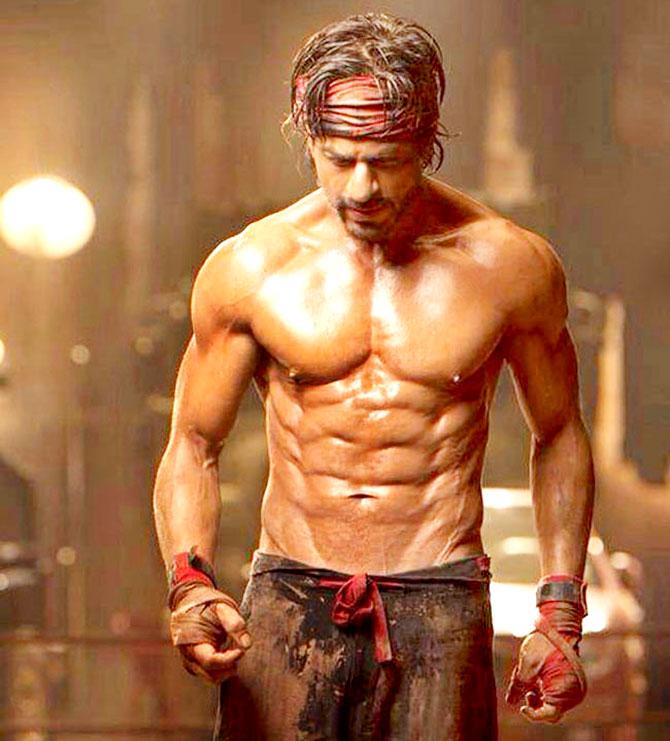 At 53, SRK can easily give the young lads a run for their money.
From showing off his six pack abs to being named one of the sexiest men alive in Asia last year, Shah Rukh still makes the ladies go weak at their knees.
A -- Ambitious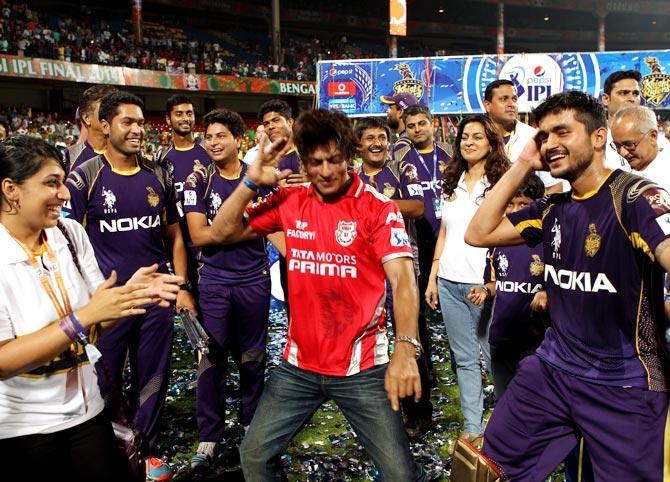 He may not have a degree in business, but that hasn't stopped SRK from being ambitious and dreaming big beyond acting.
He owns a production company Red Chillies Entertainment and a post production and visual effects unit VFX.
SRK co-owns the IPL team Kolkata Knight Riders and has forayed into the edutainment sector by owing 26 percent of the shares in the Indian franchise of KidZania, a multinational company based in Mexico.
H -- Heart Breaker
Each time SRK utters a romantic dialogue on screen or sheds a tear, he ends up breaking hearts.
In both cases, it's because every girl probably regrets not having a Shah Rukh -- or a Raj! -- in her life!
They don't call him the most romantic actor ever for no reason. The #painisreal, guys!
R -- Richie Rich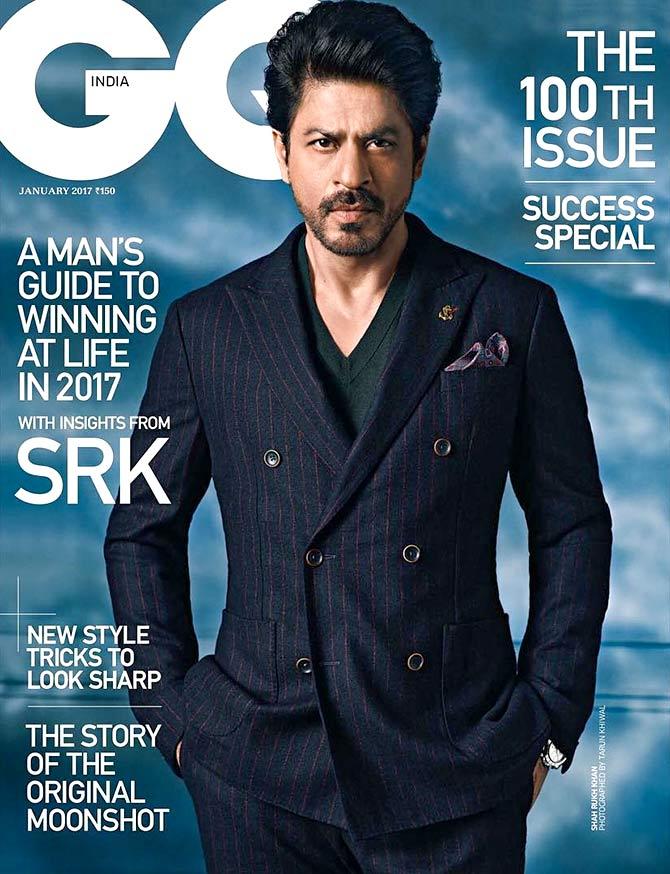 With so many business ventures and being among the highest paid actors in the world, it's an understatement to call him the Richie Rich of Bollywood.
In fact, he topped the Forbes list of Bollywood's Highest Paid Actors last year.
U -- Unique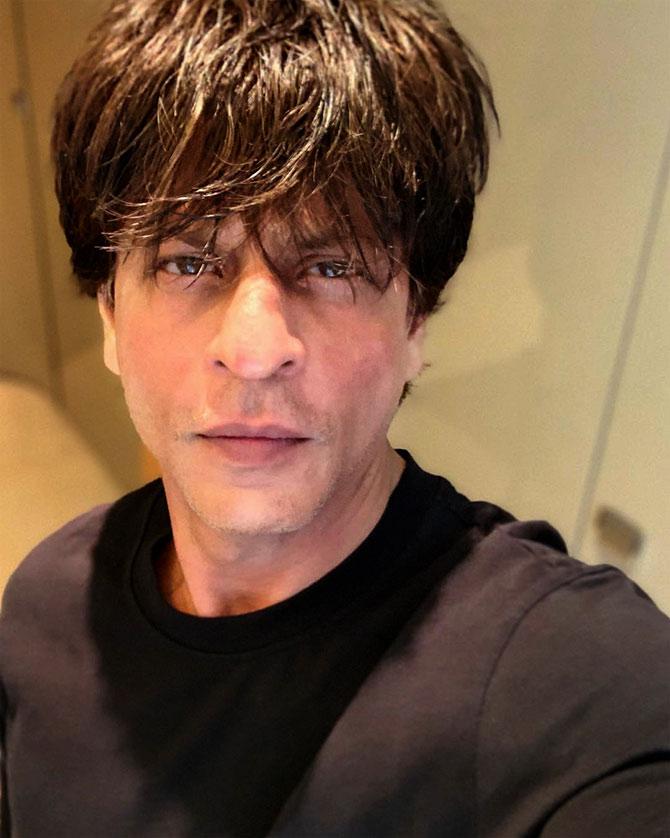 Unique, because who irons their pajamas every night before sleeping?
SRK reportedly believes one never knows who will meet him in his dreams and hence the habit!
Also, who doesn't eat ice cream? Yeah, that's Shah Rukh.
K -- Knowledgable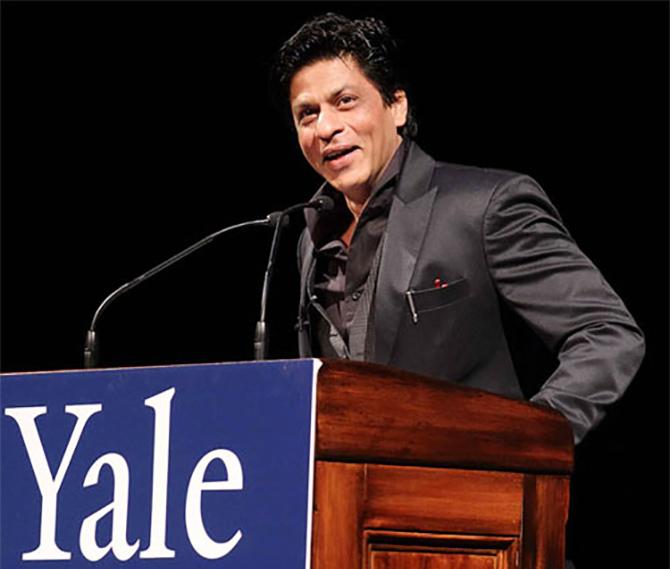 Shah Rukh knows how to engage his audience, no matter how old it is.
And his knowledge isn't limited to films. He can talk a blizzard on money, economics, philosophy -- anything under the sun.
No wonder, he is invited across the globe to give speeches -- he's been to Yale, Edinburgh and Oxford universities. Last year, he became the first Indian actor to speak at the TED Talks in Canada.
H -- Homely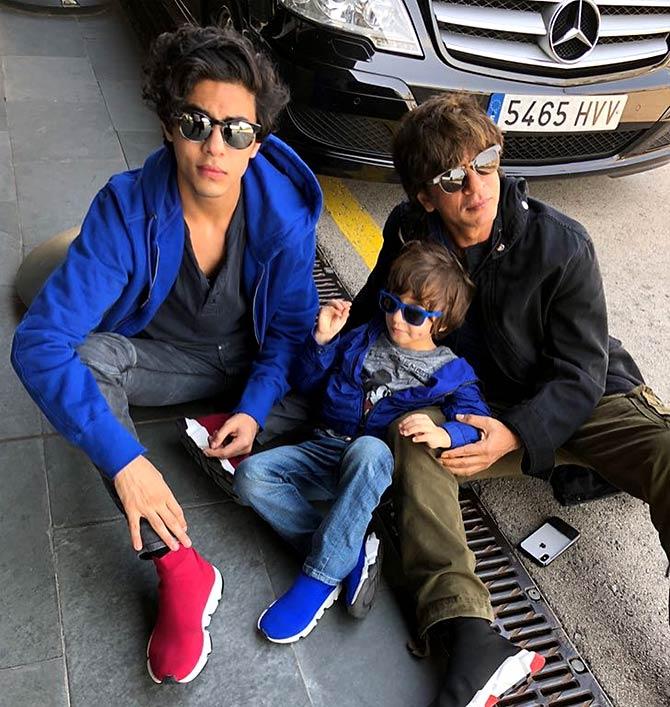 Home is where the heart is and that is true in SRK's case.
He is super protective of daughter Suhana and poses with elder son Aryan for some amazing Instapix.
As for AbRam, he is the one who keeps the inner child in SRK alive!