Bollywood hasn't had it this good in some time.
It has been raining hits since 2019 started, and movie-makers are cackling all the way to the bank.
What has changed for the Hindi film industry?
One reason is variety, feels Rediff.com's box office columnist Vinod Mirani.
"Earlier, film-makers like G P Sippy, Shakti Samanta, N C Sippy and Pramod Chakravarty did not make only one kind of film. They gave variety to the audiences. They used to make different kinds of films and therefore, they were hits," Vinod explains.
"All the hits from 2019 are from different genres. It is like a smorgasbord for audiences. It is very important to note this point while considering why these films worked. Film-makers cannot have a herd mentality and make only one kind of film," adds Vinod.
"They have to have something different to say in their stories to work at the box office."
A look at the movies that worked wonders at the turnstiles this year:
Uri
Box office collections: Rs 239.5 crore/Rs 2.395 billion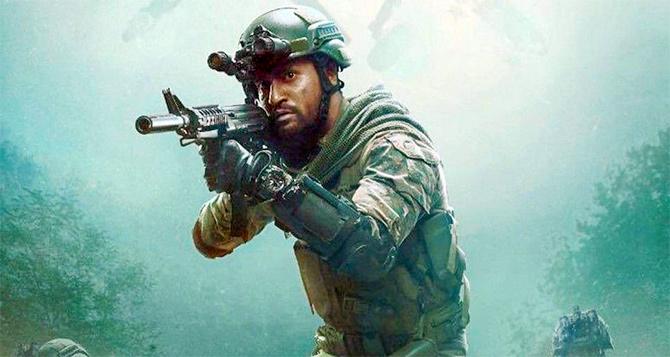 Uri released at the right time, Vinod feels, as the current mood of movie audiences is nationalistic.
Uri proved that if you have good content and the mood of nation is in tune with your script, your film will work.
This Vicky Kaushal starrer is the biggest blockbuster of 2019 so far.
Lukka Chuppi
Box office collections: Rs 70 crore+/Rs 700 million+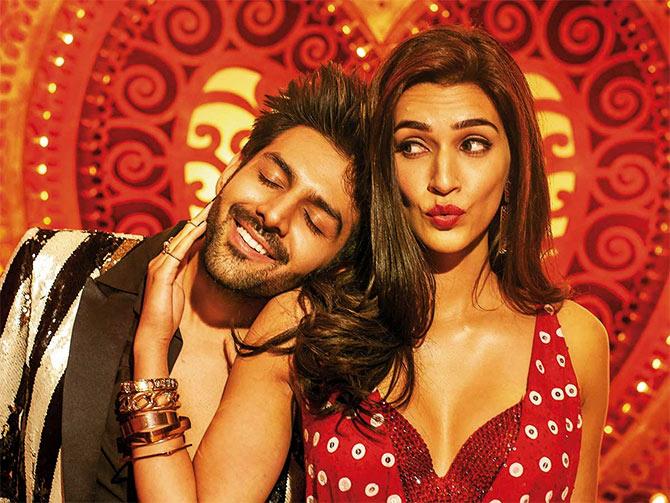 Lukka Chuppi takes a very different view from the concept of love in small towns. It breaks traditions and audiences appreciated it.
Total Dhamaal
Box office collections: Rs 126 crore/Rs 1.26 billion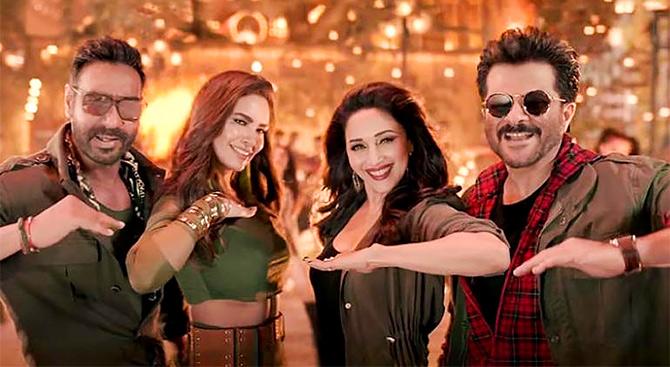 Audiences seem to love senseless comedies and Total Dhamaal worked because of that.
Gully Boy
Box office collections: Rs 133.5 crore/Rs 1.335 billion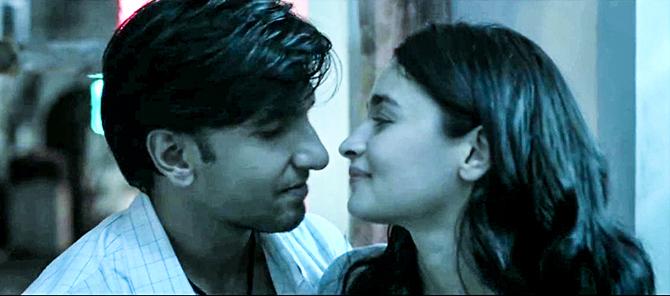 The star cast made all the difference.
The film may have been Mumbai-based, but Ranveer Singh and Alia Bhatt are at the top of their game.
There's no way this successful pair would not have worked at the box office.
Manikarnika: The Queen Of Jhansi
Box office collections: Rs 91 crore/Rs 910 million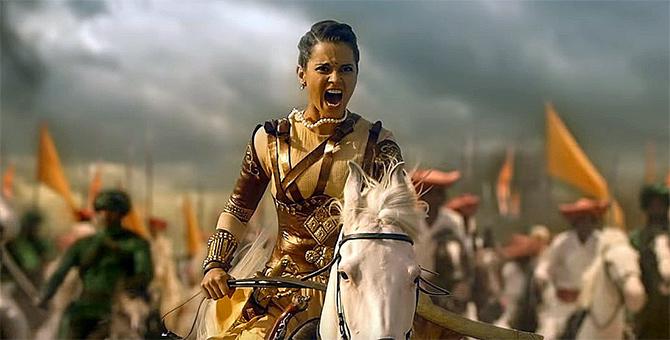 Historicals usually don't work at the box office, but the film did well because of a curiosity for the Jhansi ki rani. Kangana Ranaut's fan following also headed to the theatres.
Manikarnika had much media hype revolving around it and that also worked for the movie.
Thackeray
Box office collections: Rs 31 crore/Rs 310 million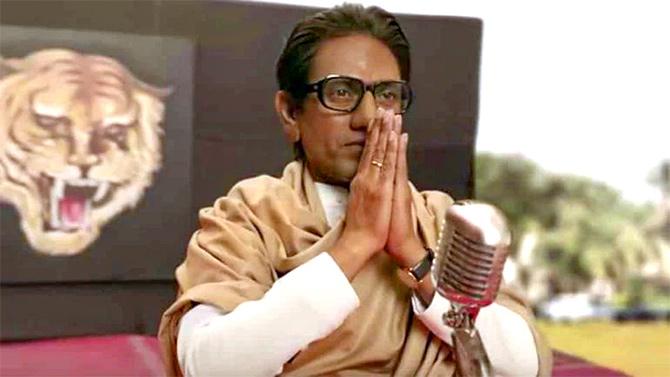 Since Thackeray was made in Marathi as well, it became a regional hit.
Generally, cine biographies of political leaders don't work at the box office, but this movie on Shiv Sena founder Bal Thackeray did well in Maharashtra, where the party is based.
Badla
Box office collections: Rs 23 crore+/Rs 230 million/p>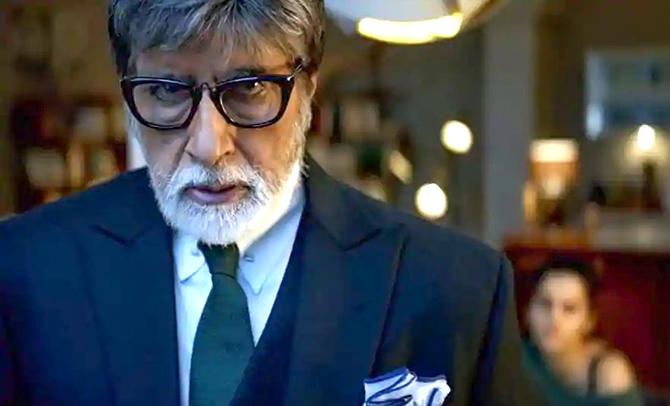 With the film opening well, Sujoy Ghosh's thriller is all set to becoming the next hit.
Starring Amitabh Bachchan, Amrita Singh and Taapsee Pannu, Badla is a low cost movie with a niche audience. And it's this audience that's making moolah for the makers.