There are so women we like on screen.
And so many female-oriented movies, from Mother India to Arth to Pink.
But there are some absolute gems that never got their due.
Subhash K Jha lists them for us.
Bhavna, 1984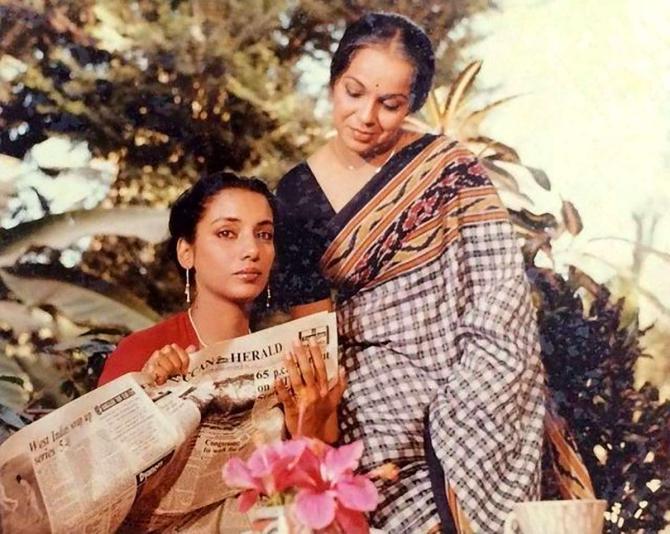 Shabana Azmi did her most important work between 1982 and 1986.
These included Shekhar Kapoor's Masoom, Gulzar's Namkeen, B R Ishaara's Log Kya Kehenge, Kalpana Lajmi's Ek Pal and Mahesh Bhatt's Arth.
These were films that changed the way we defined the Hindi film heroine and also brought a radical reform in the way the new Indian woman was perceived by society at large.
Cinematographer Pravin Bhatt's first directorial venture Bhavna is a very special film in Shabana's oeuvre.
Playing strong, assertive characters, who constantly challenged the predominance of patriarchy came naturally to Shabana.
Bhavna tells the story of a woman's journey from a betrayed marriage to a murder convict.
Of course, Shabana's ingrained power to convey implosive emotions without toppling into the realm of over-statement went a long way into making Bhavna Saxena a character far ahead of her times.
Aaina, 1975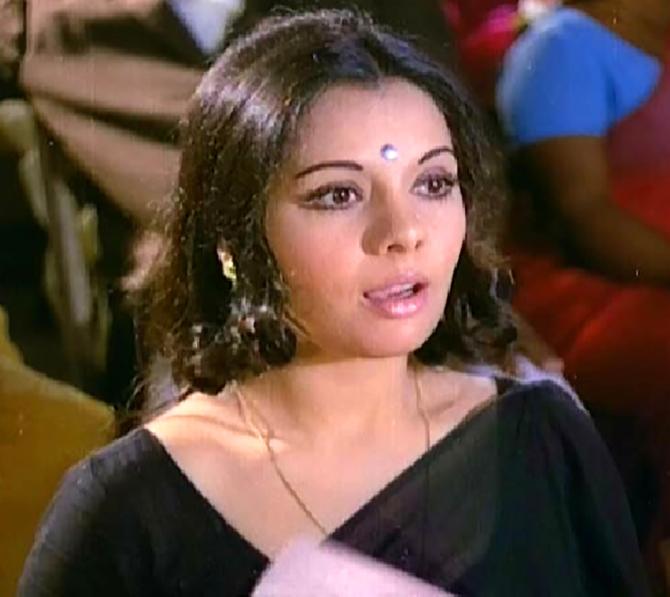 At the end of her career when Mumtaz was ready to quit stardom for marriage, she gave her career's best performance as the eldest daughter of an impoverished Brahmin family, forced into prostitution to feed them.
It was a rousing performance, honest and gut-wrenching.
Director K Balachander's masterpiece went unnoticed because back then, the heroine as a sex worker just didn't work.
Now is the time to see what a fabulous actress Mumtaz was under all that glamour.
Her favourite co-star Rajesh Khanna sportingly put in a guest appearance as the man who gives her a hand when her own family rejects her.
Doosri Sita, 1974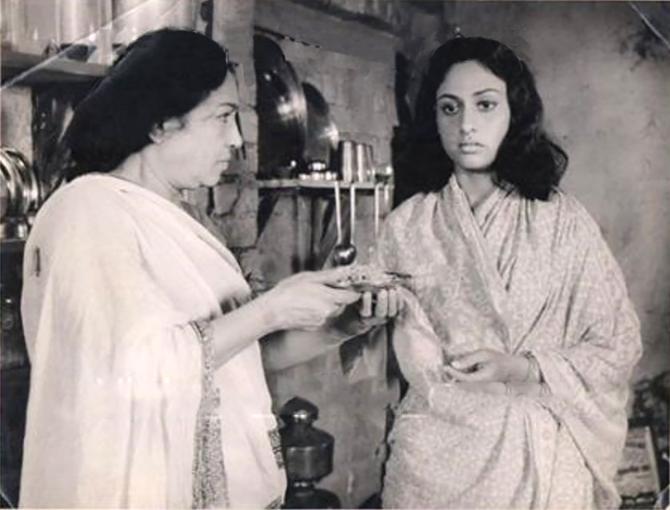 Jaya Bhaduri has rightly been praised for her bravura performance in a slew of female-oriented films like Guddi, Uphaar, Kora Kagaz , Abhimaan and Mili.
In Doosri Sita, she plays a pregnant woman on death row after murdering her abusive husband.
A stunning story directed by Gogi Anand with one of Lata Mangeshkar's most accomplished songs penned by Gulzar: Din Jaa Rahen Hain Ke Raaton Ke Saaye.
Baharen Phir Bhi Aayengi, 1966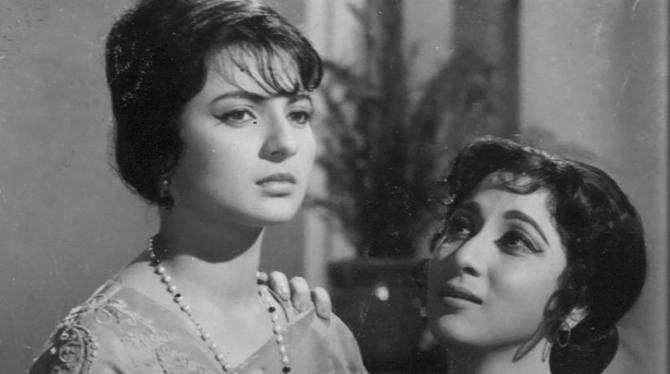 Mala Sinha was never acknowledged among the all-time greats in spite of rock-solid performances in Dhool Ka Phool, Pyaasa, Dharmputra, Anpadh and Aasra.
Watch her in Baharen Phir Bhi Aayengi as the elder sister who falls in love with her sibling Tanuja's beau.
Mala's fiesta of expressions of newly discovered love and bitter disappointment will stay with you.
Judaai, 1997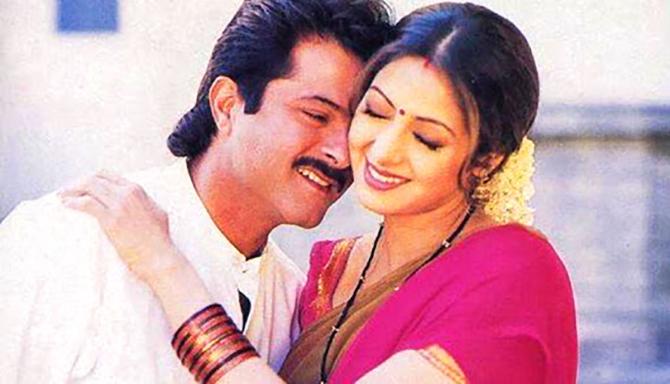 In Sridevi's oeuvre, Judaai is not regarded as one of her great performances.
The truth is she is earth-shatteringly good as a screechy, overbearing housewife who loses her husband to greed.
It's an average film lifted to likeability by the central performance.
I regard Sridevi in Judaai to be superior to her lauded performances in Chandni, Sadma, Lamhe and Mr India.