With the lockdown extended for a few more weeks, outdoor life remains a distant dream.
While health and safety remain our primary concern, it's only human to miss activities no longer possible in COVID-19 times.
Sukanya Verma makes a fun and filmi list of things we miss.
Hair care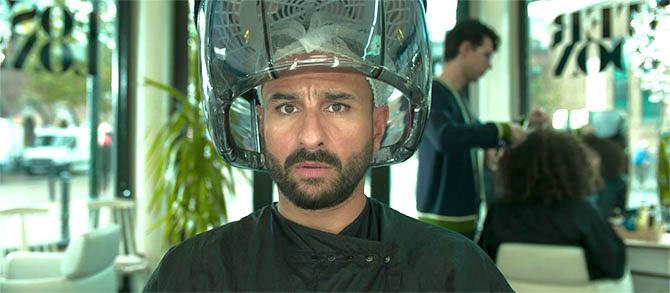 Haircuts, hair colour, threading, waxing, pedicure all your beloved services for pampering and self-care, a trip to the beauty parlour/salon is on everyone's mind -- man, woman and child.
Book my show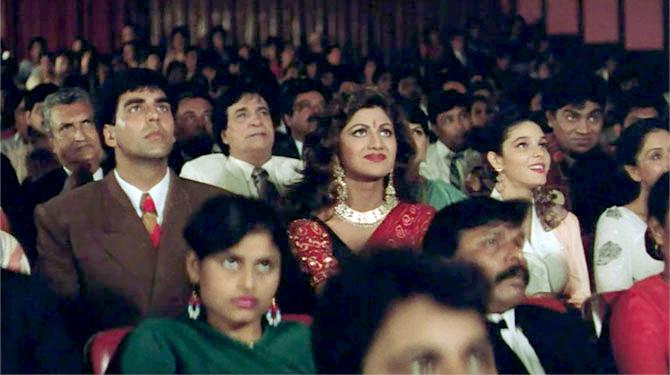 God bless streaming but we sure miss catching our favourite film first day first show on silver screen in the company of popcorn, samosa and strangers.
Walk in paradise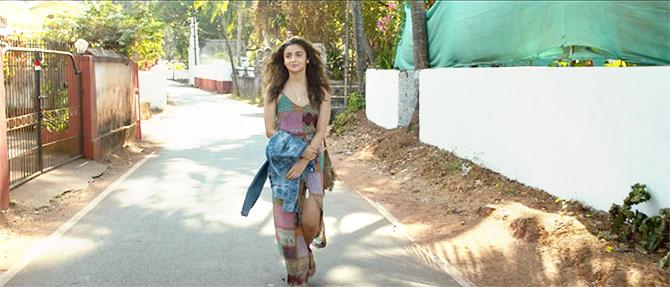 The freedom to walk in parks and promenades without a cop waiting to whack you for violating rules.
Mall kahan hai, Robert?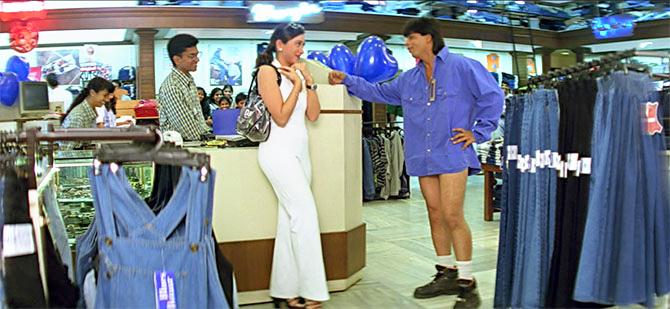 This extreme lack of retail therapy is good for the savings, but, boy, do we miss taking advantage of a grand summer sale.
Fine dining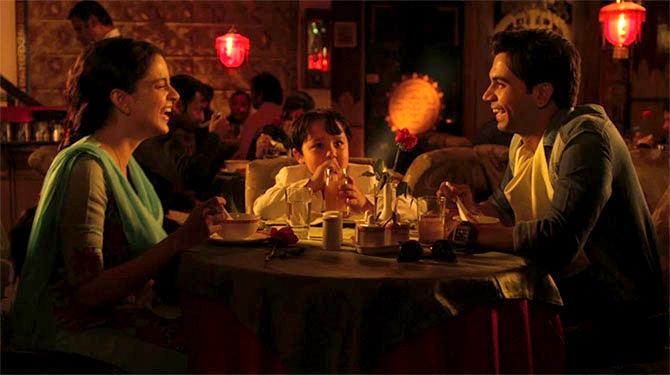 All those culinary experiments in the kitchen are nice, but how one misses ordering one's favourite dishes around friendly faces of a restaurant.
Ice, ice baby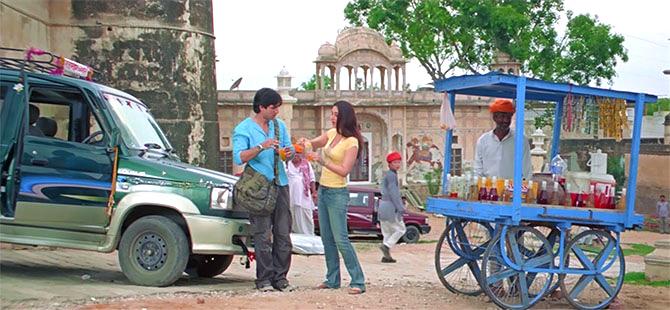 Many doctors are suggesting to avoid cold items during the coronavirus epidemic, which means no ice gola, no ice lolly, no ice cream. Basically, take a chill pill.
Ek Chalis Ki Last Local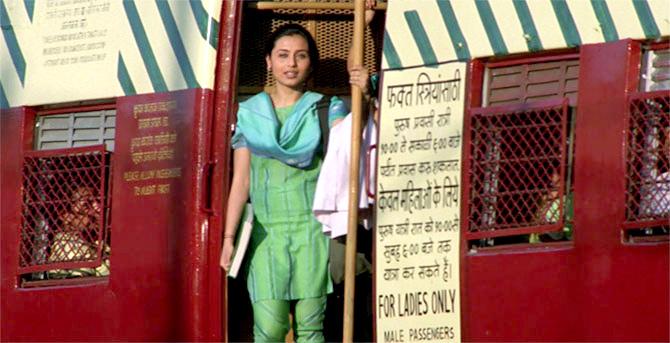 Local trains, buses, autos, we miss the hustle bustle, rush and romance of active public transport.
Socialising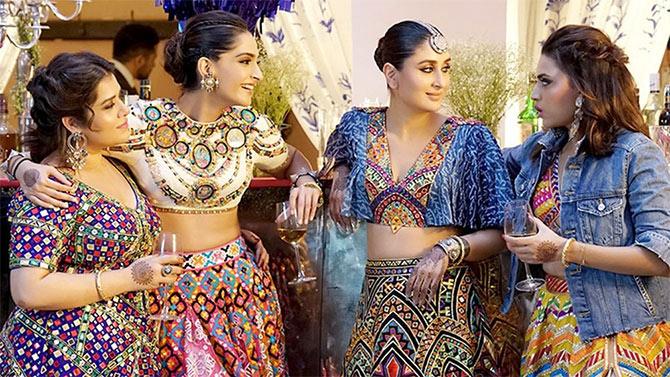 Social distancing has really knocked the wind out of hobnobbing and hugs. Wouldn't it be nice to hang out with ones BFFS over beer and blather once again?
Chal kahin door nikal jaayen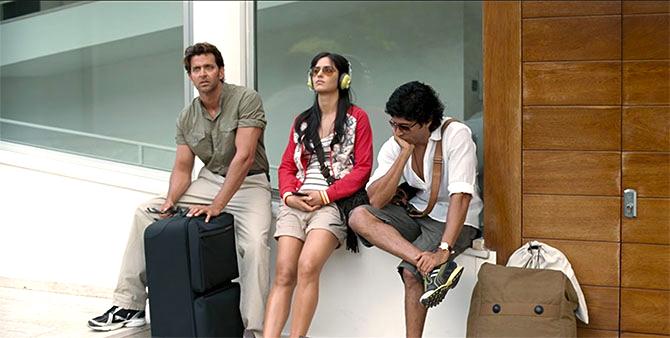 This time of the year used to be all about planning the much-awaited summer holiday... sigh.
Fresh off the farm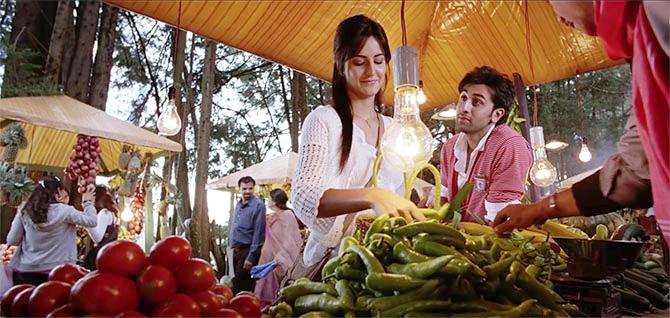 The idea of something as basic as buying veggies from the subzi mandi excites more than Apple's latest iPhone model launch.
Yoga hoga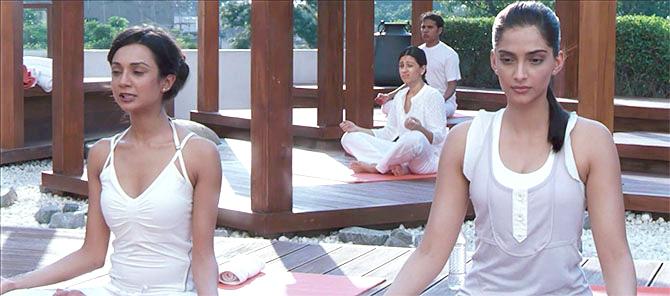 Breathe in, breathe out, all the better if in the company of sisterhood.
Gym josh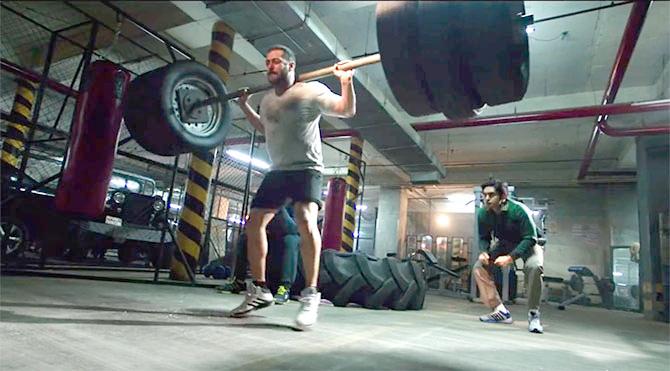 A lot of people, actors especially, spend more time working out than working on film. Our heart goes out to them.
A cup of hotness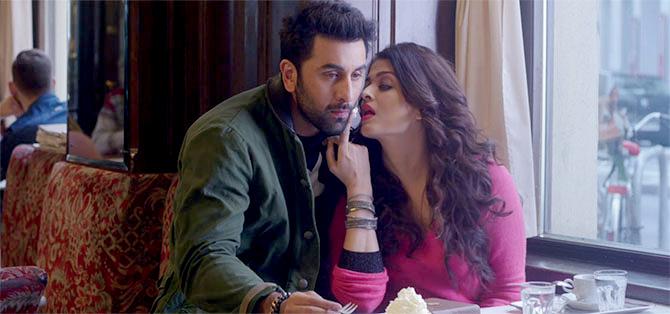 Flirting with your sweetheart at a cosy cafe is greater than flirting with your sweetheart on Whatsapp.