Gorgeous Indian destinations, coming up!
Cinema is the home of escapism and fantasy.
It has the ability to evoke irrepressible desire for romance, beauty, fashion, fitness and, our favourite, wanderlust.
So inviting are the vistas and sights in some movies, you'll want to pack your bags and hit the road right away.
In Karwaan, starring Irrfan Khan, Dulquer Salmaan and Mithila Palkar, an unlikely troika board a van and journey against South India's gorgeous, green scenery for the most unusual reasons.
Sukanya Verma lists 10 Hindi movies that bit her with a desi travel bug.
Dil Chahta Hai
Dil Chahta Hai is not the first movie to shoot in Goa.
But the spontaneous, relaxed air of Akaash, Sid and Sameer's holiday not only inspires friendship goals, but also ensures everyone who visits recreate that iconic scene at Chapora fort.
Lamhe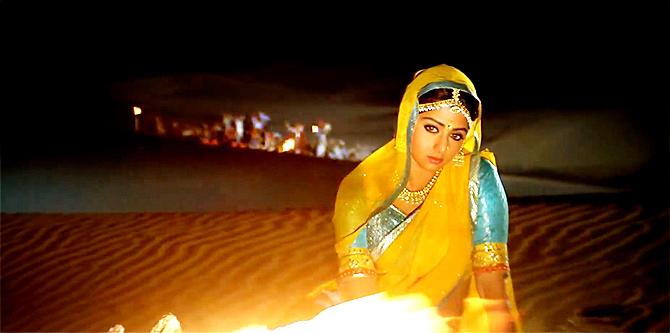 If one half of Yash Chopra's unconventional romance is rooted in majestic England, the other unravels against the striking desserts and palatial architecture of Rajasthan.
Dil Se...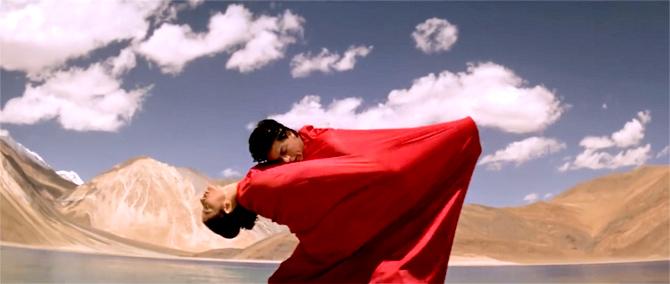 Mani Ratnam is a master of dazzling visuals.
And truly, Dil Se... is a beauty to behold.
From stark Leh to soulful Kerala to vibrant Ooty, beautiful backdrops showcase Shah Rukh Khan's passion around Manisha Koirala, Preity Zinta and Malaika Arora Khan.
Highway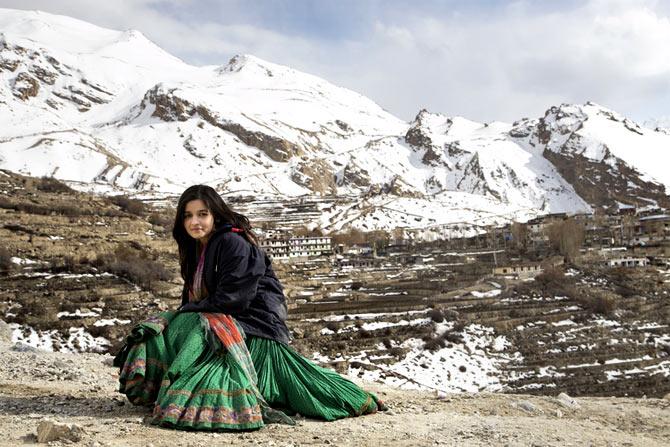 Delhi, Haryana, Punjab, Rajasthan, Himachal Pradesh and Kashmir, snow clad mountains, lush fields, vast salt pans, looming mountains -- sublime scenery is the heartbeat of Imtiaz Ali's Highway and aspiration of our travel wish list.
Piku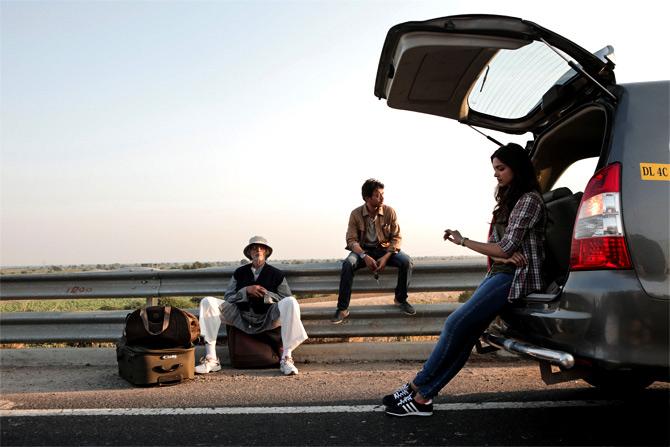 To quote Henry Miller, one's destination is never a place, but a new way of seeing things.
And that's exactly what happens when a grumpy, constipated, septuagenarian, his exasperated daughter and their perplexed, resourceful, driver discover on their breezy, believable road trip from Delhi to Kolkata via Benares.
Jab We Met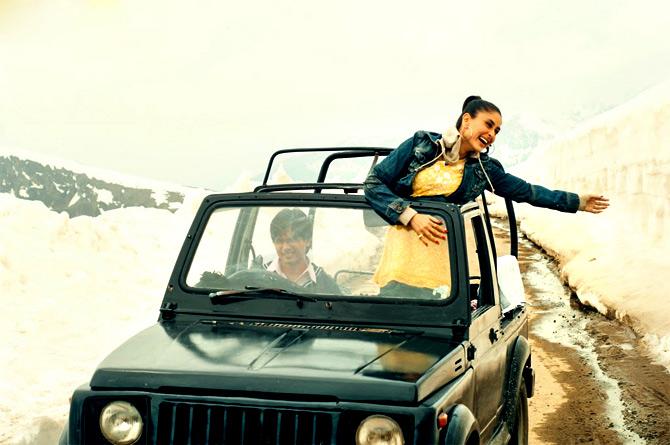 Imtiaz Ali's fondness for wandering spirits leads to much self-discovery, release and romance.
But the manner in which he introduces a lively encounter between two strangers across changing transport and regions in Jab We Met is a feel-good adventure everybody wants to embark on.
Yeh Jawaani Hai Deewani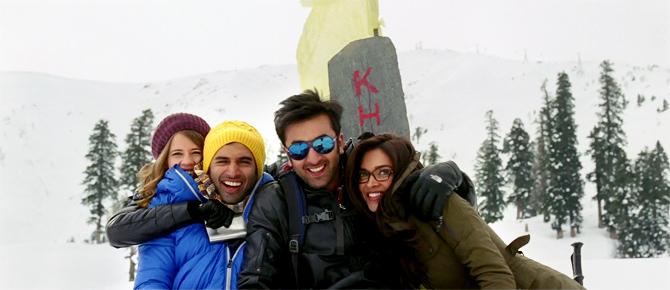 Ranbir Kapoor's lust for travel in Yeh Jawaani Hai Deewani leads to breathtaking tourism on screen and a desperate need to emulate it.
Chennai Express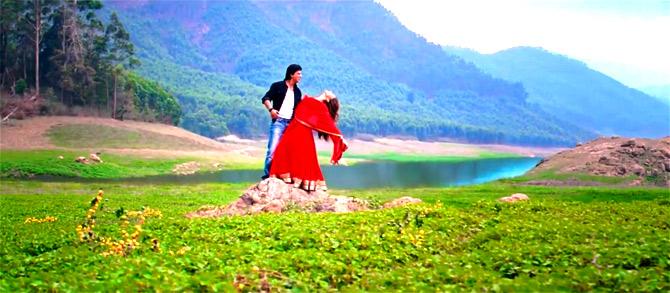 Romance on the run is most stirring around beautiful locales.
Action buff like Rohit Shetty only cannot resist its allure while filming his most lovey-dovey script around Kerala's natural beauty. Not to forget its amazing view of the grand Dudhsagar falls.
Barfi!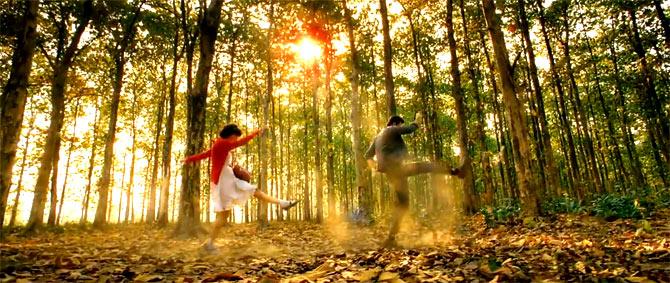 A great deal of Barfi!'s magic comes from the charming locations in Darjeeling, Ooty and Pollachi forming the site of Ranbir's shenanigans, Ileana's fancies and Priyanka's explorations.
Jab Tak Hai Jaan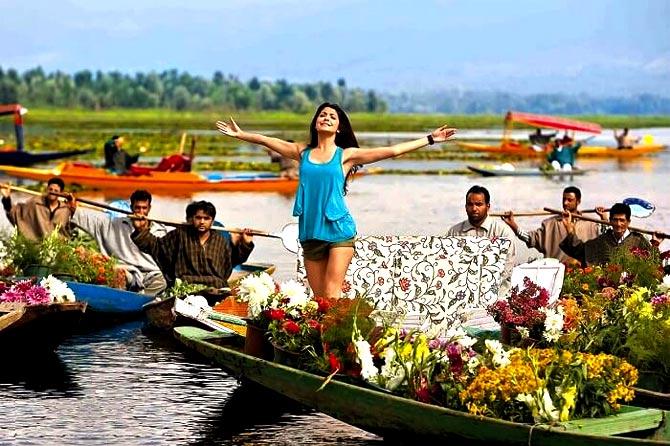 Jab Tak Hai Jaan paints such a glamorous picture of Kashmir's paradise imagery and Ladakh's arresting landscapes, a getaway was the first thought to cross our mind.
Yours?