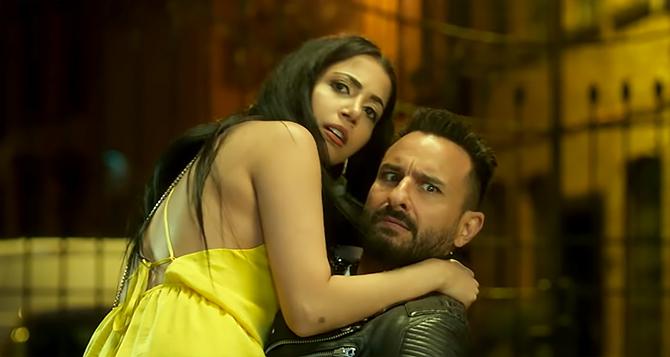 After a dozen flops in seven years, Saif Ali Khan tests his luck with Jawaani Jaaneman, where he plays the father of a 21 year old.
Just like his Gautam 'Gutlu' Kapoor of Cocktail and Veer of Love Aaj Kal, Saif continues to be commitment-phobic.
It seems to be a role that comes effortlessly to Saif, and it shows in Jawaani Jaaneman.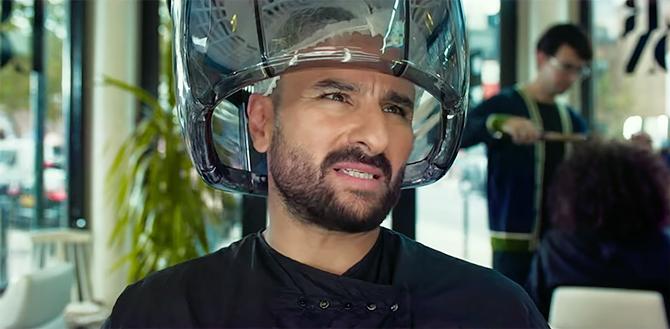 He is funny and witty. Watch him say the line 'Family na aadmi ko chomu bana deti hai' in the trailer.
The actor does everything in the two-and-a-half minute long trailer that makes you feel this film will be worthwhile.
He also relives his hit song Ole Ole from 1994's Ye Dillagi, but one wishes the makers had signed up Abhijeet, who sang the original, for the remix.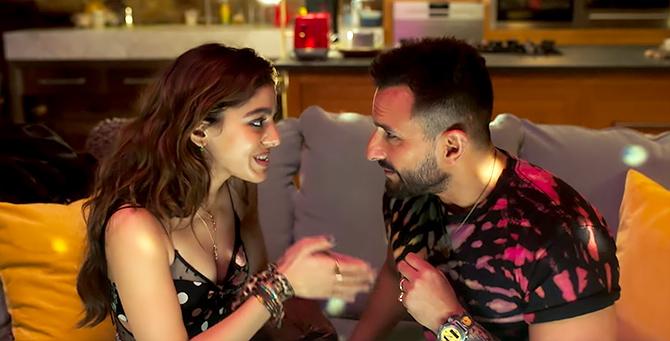 Pooja Bedi's daughter Alaia F makes her movie debut, emotes well and proves she has substance.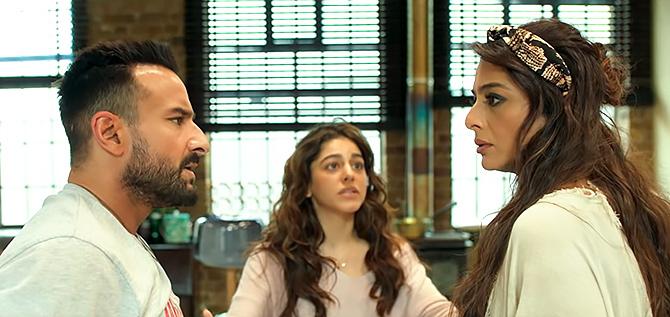 Tabu, unfortunately, disappoints.
In her blink-and-miss appearance in the trailer, she hardly looks like the boho character she's meant to be and looks miscast.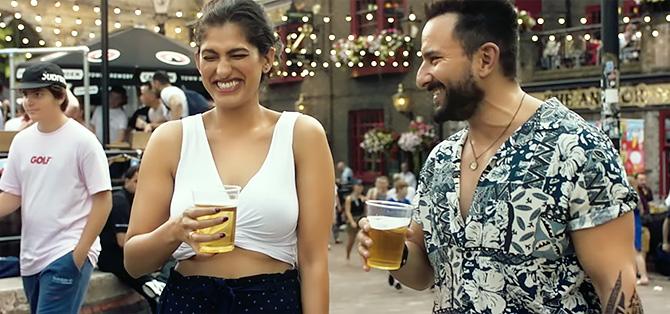 Jawaani Jaaneman, releasing on February 7, looks like a winner at the box office.