Unexpected twists and turns lead to a cliffhanger climax, observes Joginder Tuteja.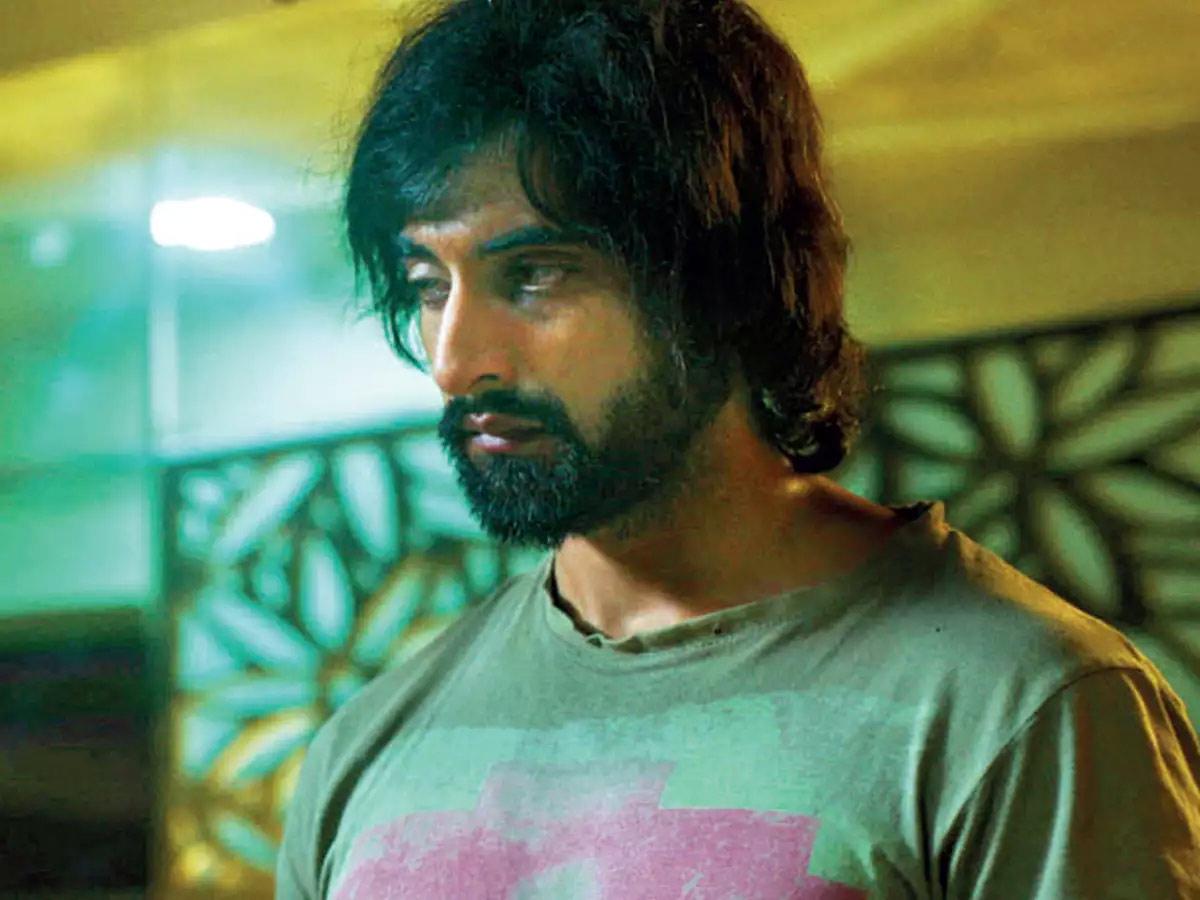 What if there was a drug that eliminated the need of any other narcotic substance?
What if there were unprecedented healing effects produced by this drug?
What if these drugs originated from nature and were harmless?
One can well imagine that this revolutionary substance would attract good as well as evil.
For the ones who want the current generation, and the ones to come in future, to be healthy and fine, this is a boon. But for those whose business was dependent on 'addictive' drugs, this could mean a dead-end waiting to hit them hard.
It is this battle of good versus evil that forms the core context of High, a superb thriller by first time director Nikhil Rao.
The good is led by Akshay Oberoi, playing an ex-addict, who uses sources from his dark phase to spread this drug amongst consumers.
He picks up the formula put together by a team of doctors (Prakash Belawadi, Shweta Basu Prasad and Nakul Bhalla) who run a rehab centre and test their homegrown drug with addicts.
The bad is led by Kunal Naik, a drug dealer, who kills people in a chilling manner to just prove a point. His nexus includes a street vendor (Madhur Mittal) and a high profile DJ (Mantra) who cater to different strata of society, right from the urchins to film stars.
There is a third angle to this story, played by Ranvir Shorey, who works for money and doesn't take sides.
As that 'Hollywood ke villain maafik dikhne waala suited booted gentleman', he has his own chilling past which returns to hound him every now and then. Well, only till that good drug, rightly coined Magic, arrives in his life.
It's the coming together of this ensemble that makes High the kind of series which indeed makes you go 'high'.
Spread across nine episodes with each episode lasting 25-30 minutes each, High starts on a rather tangential note.
With an unconventional beginning, this is rather dark as it establishes the character, played by Akshay Oberoi, who is lost in the world of drugs and substance abuse with mornings beginning with a quick gulp of a drink and nights closing with overdose no less.
It turns out to be a rather uncomfortable watch at this point in time and you do wonder whether the pace of High will eventually match the thriller that was established so well in the promo.
Things start getting better in the second episode as you get a hang of the sur of High.
There is no looking back from the third episode as the core of the Web series is established and the characters are fleshed out.
Akshay, who has become a familiar name in the world of OTT, is good all over again.
Ranvir is seeing a release practically every month and is clearly delighted to play different characters.
Shweta may not have many meaty scenes, but she makes the most of what she is offered.
Mrinmayee Godbole, playing a journalist, starts on an interesting note, but somehow her character doesn't get to do much beyond a point.
Nakul Bhalla is monotonous as a doctor who stands on high moral ground.
Prakash Belawadi is as usual.
Kunal Naik is so much fun to watch each time he appears on screen.
Ditto for Mantra who has his own unique style of acting.
This is when you also start marveling over the world created by the director, as you go deeper into the underbelly of the drug mafia.
There are several unexpected twists and turns leading to a cliffhanger of a climax.
It feels as if the story has been paused at the pre-climax point and one waits to see what the next season of High has to offer.
High streams on MX Player.
Rediff Rating: