Action, animation, drama, documentary, there's plenty to watch on OTT this week. Sukanya Verma makes it easy for you.
Zindagi in Short
Where to watch? Netflix
Language: Hindi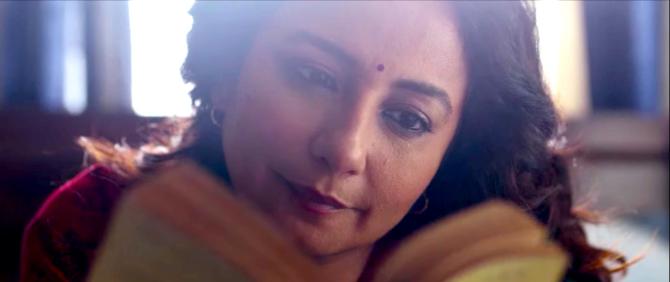 Seven short films explore a myriad of subjects from misogyny to adultery, which leave a strong impression by the virtue of compelling performers like Neena Gupta, Divya Dutta, Sanjay Kapoor, Deepak Dobriyal and Isha Talwar.
Kabadadaari
Where to watch? Amazon Prime Video
Language: Tamil (with subtitles)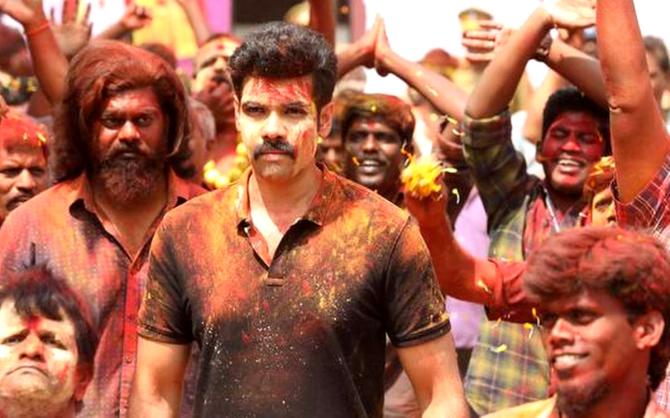 A traffic policeman's dull life gains some purpose after he stumbles upon a potential murder mystery in this faithful remake of the 2019 Kannada thriller, Kavalaudaari.
Allen Vs Farrow
Where to watch? Disney Hotstar
Language: English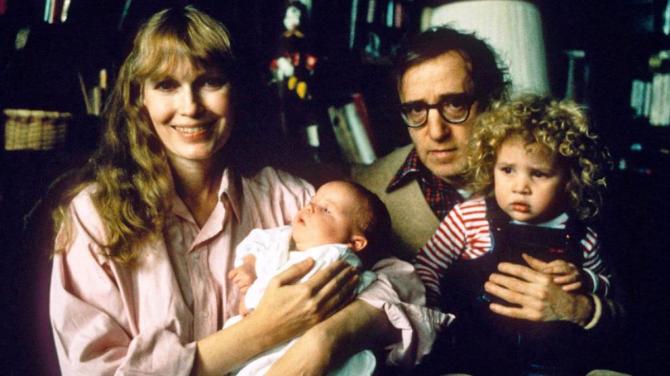 In a four-part investigative documentary series, Kirby Dick and Amy Ziering detail the sexual abuse allegations levied by Dylan Farrow against her adoptive father and film-maker Woody Allen. The upshot is sure to leave the actor, writer and director's fans disturbed and devastated.
Pension
Where to watch? Eros Now
Language: Marathi (with subtitles)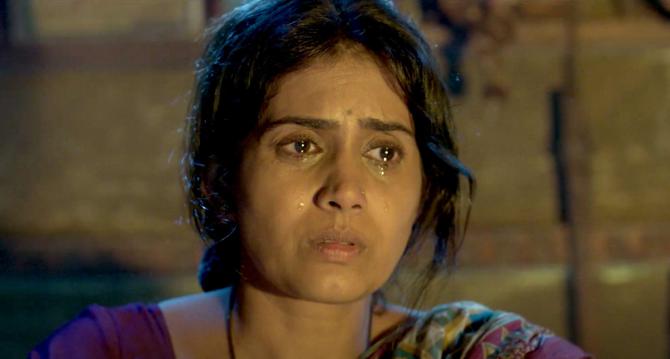 A mother's efforts to overcome an impoverished existence and provide her school-going son with better prospects are impressively rendered in Sonali Kulkarni's author-backed role.
River Song
Where to watch? Mubi
Language: Sherdukpen, Hindi (with subtitles)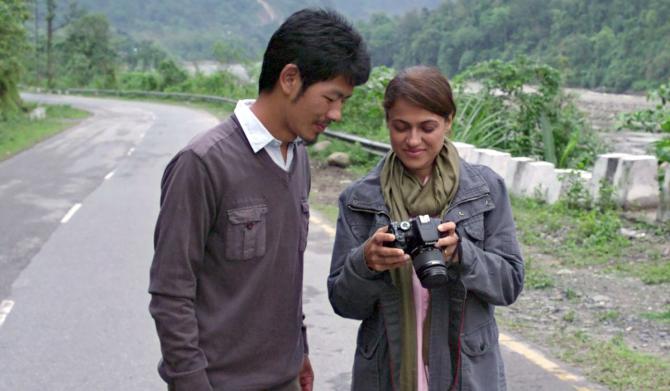 Amidst dam constructions and isolation in the striking landscapes of Arunachal Pradesh, Sange Dorjee Thongdok's gentle River Song unravels through an unlikely friendship between a lonely local and a woman accompanying her husband at work.
Myth: A Frozen Tale
Where to watch? Disney Hotstar
Language: English
Although the animated short is set in the Frozen universe, its visually stunning aura pays rich ode to Disney's Fantasia legacy.
The Broken Hearts Gallery
Where to watch? Amazon Prime Video
Language: English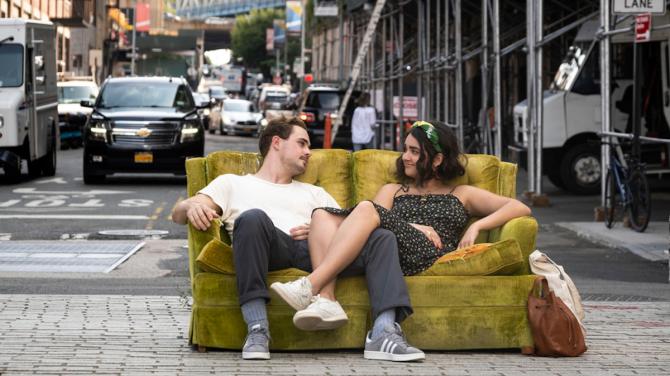 Here comes a feel-good rom-com where a recently heartbroken woman collaborates with a hotelier to set up a therapeutic gallery of past relationship memorabilia.
Wagle Ki Duniya-Nayi Peedhi Naye Kissey
Where to watch? SonyLiv
Language: Hindi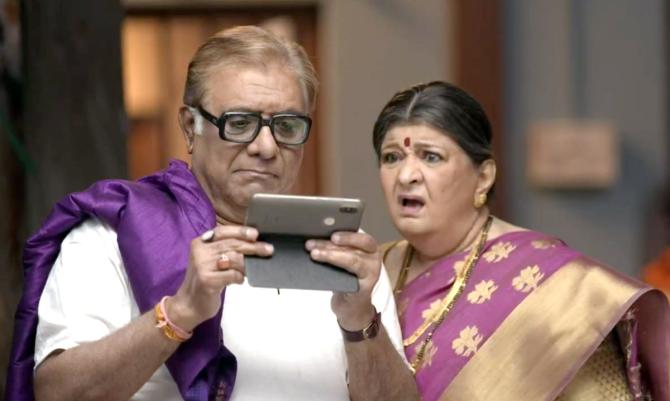 Nostalgia reigns supreme as the Wagles, now senior citizens, return to regale on the small screen with their extended family and their middle-class values once again in focus.
Searching for Bobby Fischer
Where to watch? Netflix
Language: English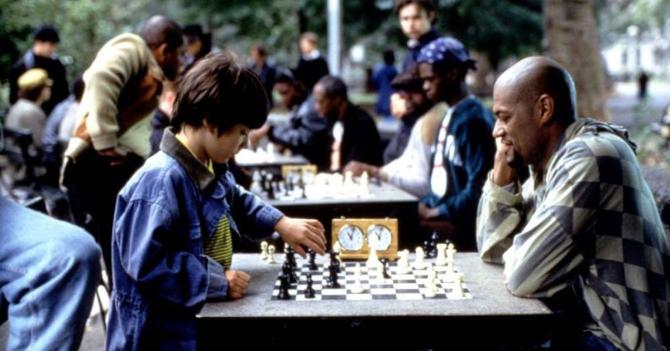 Legendary critic Roger Ebert awarded four stars to this 1993 family drama about a seven-year-old chess prodigy's findings about genius and growing up.
Watch it if you already haven't.
Who Am I-No System is Safe
Where to watch? Netflix
Language: German (with subtitles)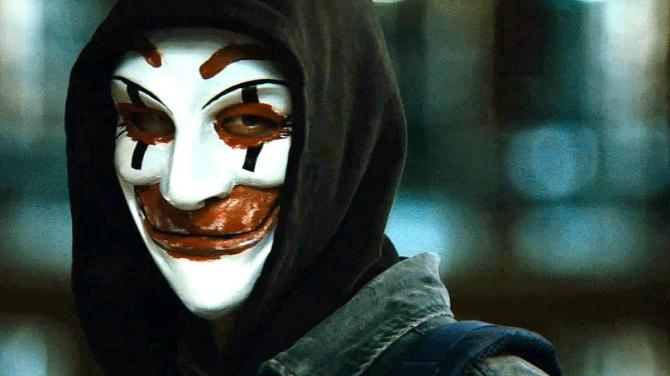 Fans of Mr Robot, you may want to check out this glossy, fast-paced German cyber-thriller about a hacker's rise and reckless ways landing him in trouble with cops and criminals.