One, she's Majid Majidi's latest muse. Two, she has a cool Instagram account :)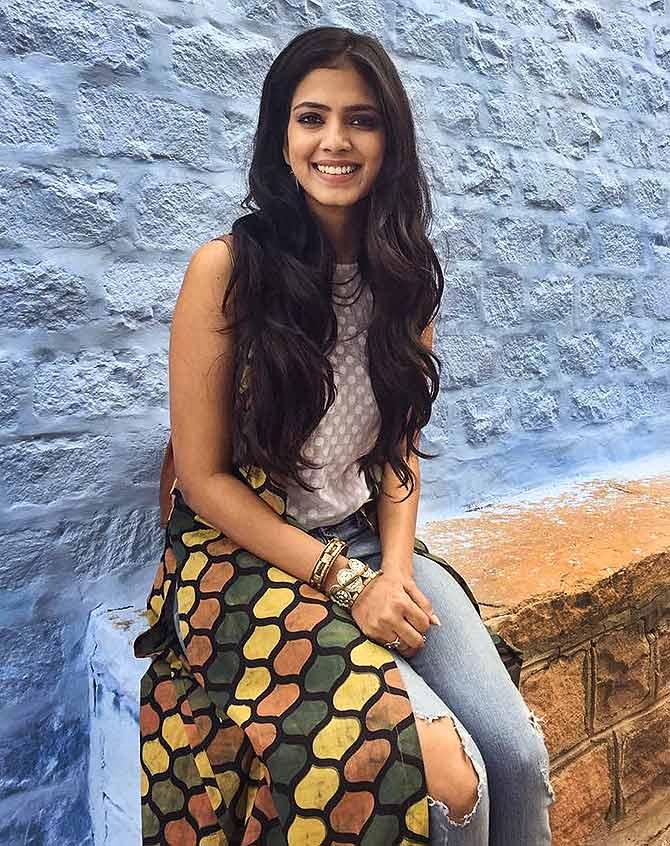 There must be something truly special about Malavika Mohanan, the young Malayali actress from Mumbai who has bagged the female lead in Iranian master-filmmaker Majid Majidi's new movie, Beyond The Clouds, currently being shot in Mumbai.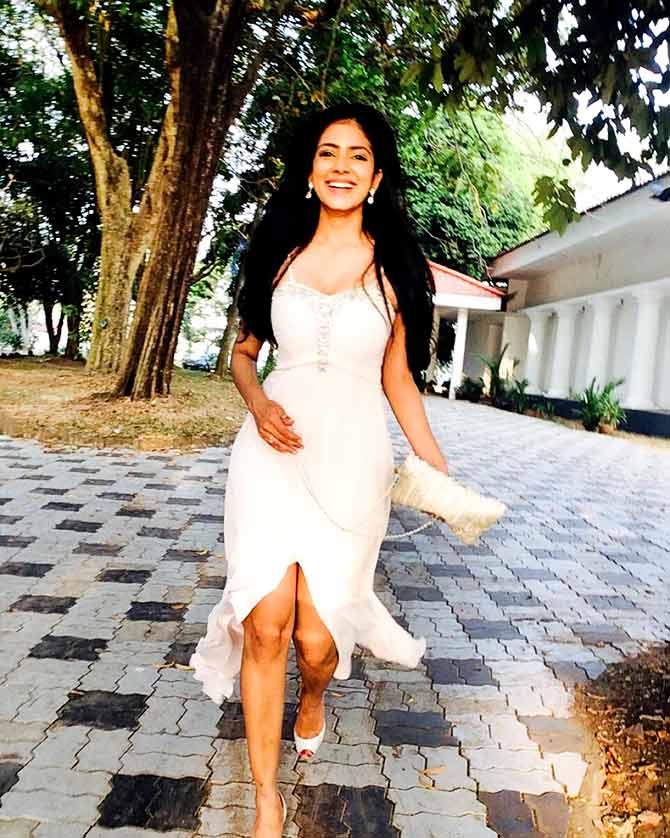 It was all so sudden," says the young actress, disbelieving of and yet comfortable with the windfall. "I didn't have the time to get tense and anxious. I did an audition and then I left for a brief vacation abroad. When I came back, I was told I am doing the film."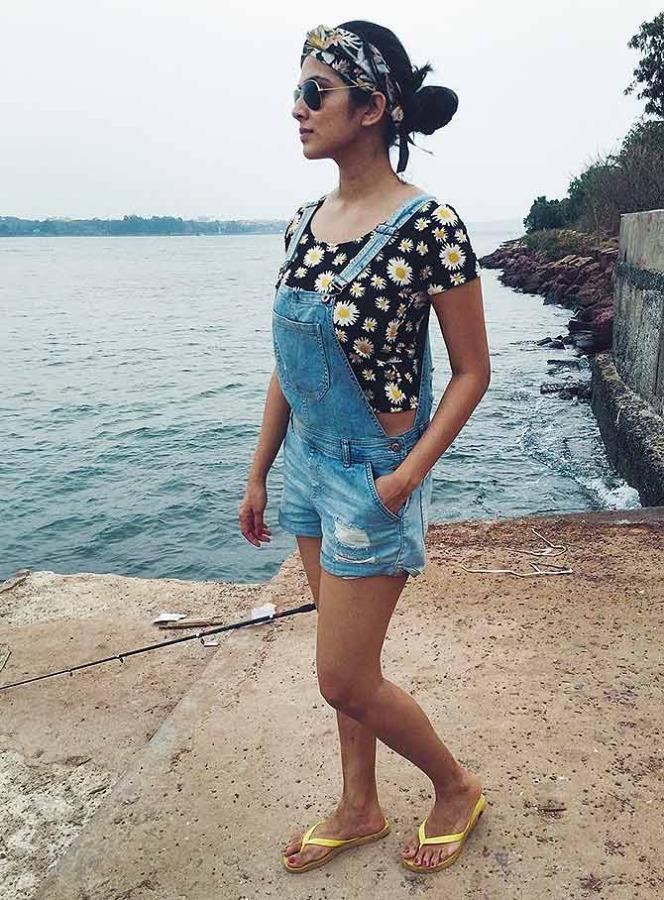 Malavika is a big Majidi fan. "I've watched a lot of his work. I can't even say I dreamt of working with him. He seemed far too distant. I wanted to do Bollywood films. But before that could happen, this has come my way."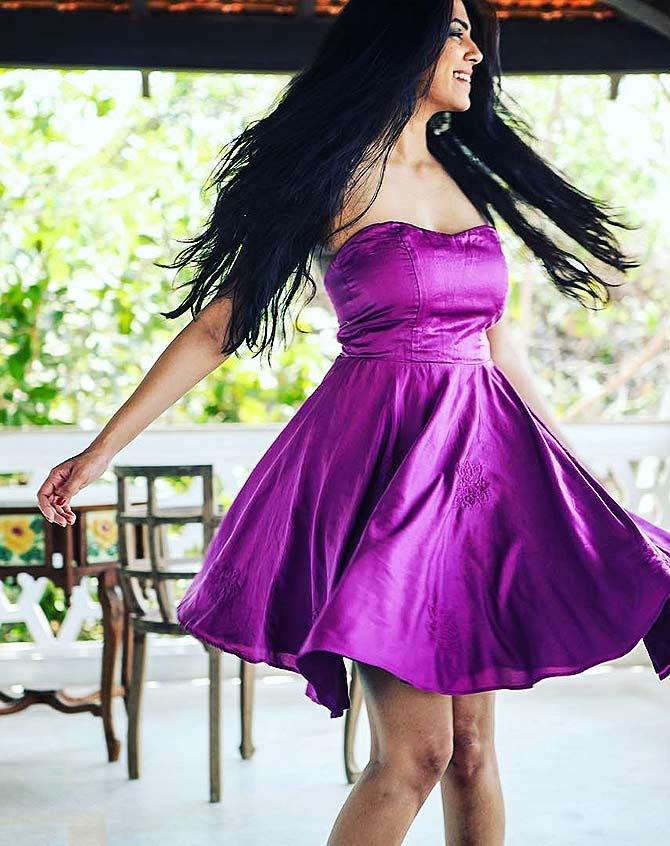 She knows what this opportunity means for her career. "It's like going to another level altogether. It all happened so suddenly. Luckily, I wasn't committed to do anything else. Sometimes, a clean slate is the best option."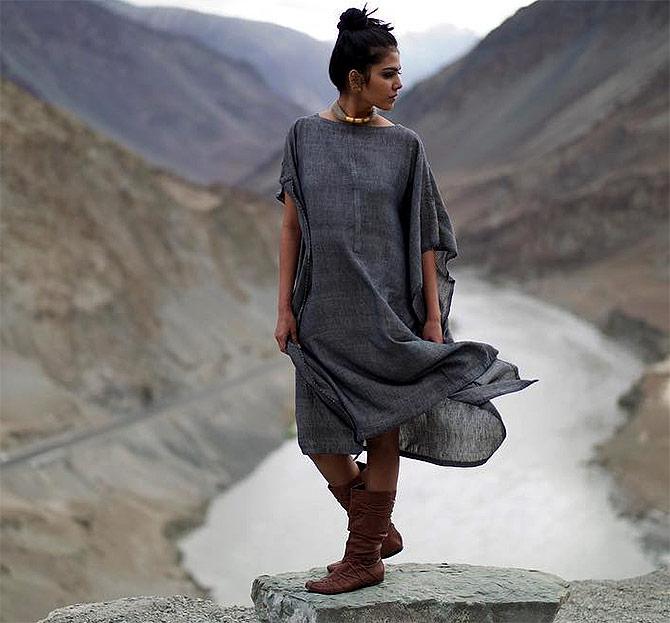 The shooting so far with the Iranian genius has been a huge learning curve. "If Mr Majidi is shooting in Mumbai for the first time, so am I! I've lived all my life in Mumbai and yet I am getting to see parts of the city that I never knew."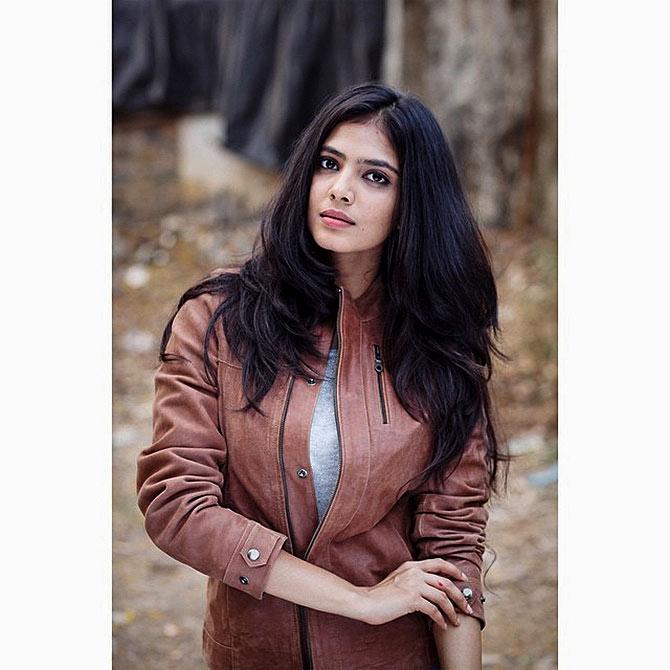 There is a translator on location. But Malavika has begun to realise spoken language is the least important component of cinema. "There is so much being said and expressed between the director and me without the need of words or a translator. I've shot only for about a week so far with Mr Majidi. And I've learnt so much."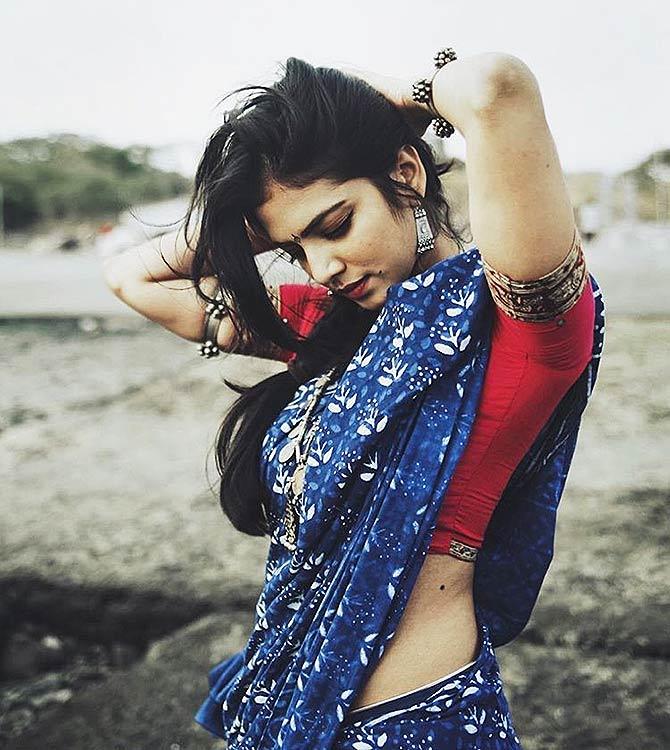 Her reaction about getting the role that Deepika Padukone had also auditioned for?
"I don't think about what came before me. I am just focusing on getting my character right. I know I'll be watched all over the world. It's a big responsibility".