'We always say "Beti Bachao" and "Beti Padhao", but there has to be "Beto ko padhao aur na samjhe toh thappad lagao".'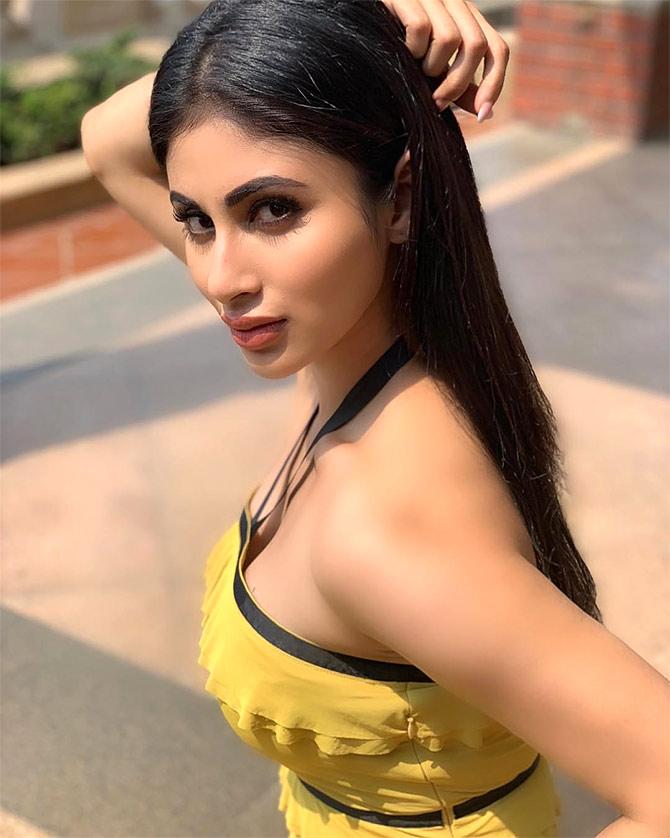 Television star Mouni Roy is enjoying her run in the movies.
After going for Gold for her debut, the actress will be seen in RAW: Romeo Akbar Walter, opposite John Abraham, followed by an impressive line-up of movies.
"Even if you have a two minute role in a film and if it is relevant enough, it's worth it," Mouni tells Rediff.com Contributor Ramesh S.
You have been working in the television industry for a decade now, and now doing some great films. Excited?
I was very happy there and I am very happy here.
I have spent 10 years in television and now when I made a transition in my career, I feel slightly accepted.
My work was appreciated in Gold.
More films are coming up, so let's see.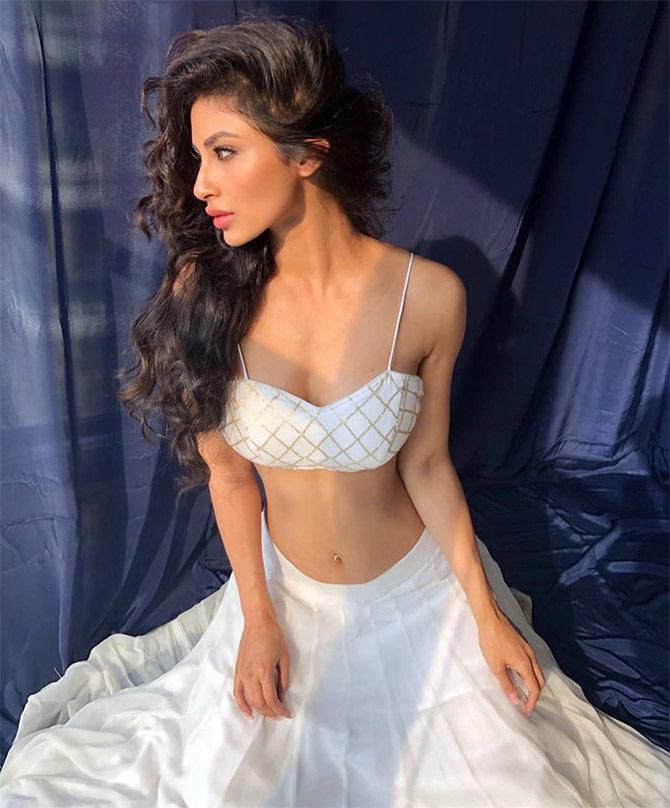 How did RAW happen? Weren't you supposed to do Naagin 3 after Gold?
I was thinking of doing Naagin 3 after Gold, but then I was offered with Brahmastra.
I was still thinking of Naagin 3, but then I got RAW.
Meanwhile, Made in China also happened.
So I got all these films together.
The good thing here is that I have been busy all this time.
Do you think the 10 year wait was worth it?
Yes. I am a very patient person.
I was very happy with my position in television, but then it had to be really good to make that transition.
Television is home to me, so it didn't make any sense to leave it for one thing and then come back.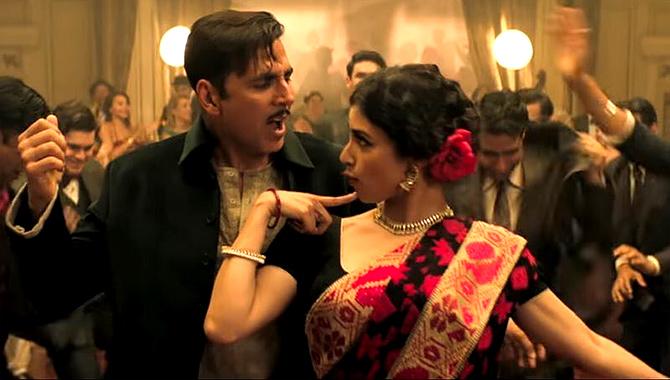 Do you give importance to the length of your role before signing a movie?
It did not happen while choosing Gold and RAW. I signed those after just 20 minutes of the script narration.
I know that both of them, even Brahmastra, have completely different characters from each other.
After doing television and watching a lot of Hindi and English movies, I genuinely believe that even if you have a two minute role in a film and if it is relevant enough, it's worth it.
I am a very proud television actor.
Naagin is the biggest work that I have done in my career.
Earlier, I did not realise how the show was shaping up among viewers.
But when I visited an award function, I witnessed that people were behaving like insane!
At that moment, I realised how popular the show and my character was.
When you witness something like that, you must be grateful for the love, fame and appreciation that you are getting.
I am ready to wake up every morning and work as a beginner every single day of my life. There is no shortcut to hard work.
Naagin has left an impact on people and they loved my character in it.
You can enjoy it, but you must let it go.
If you hold on to it, it becomes a liability.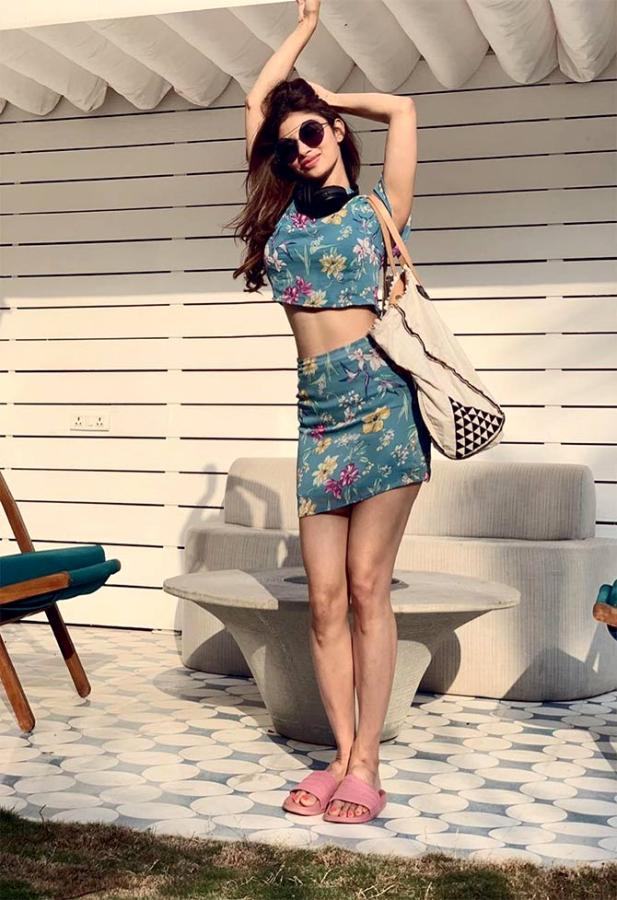 How do you deal with negativity in social media?
I don't! I just post the updates and move on.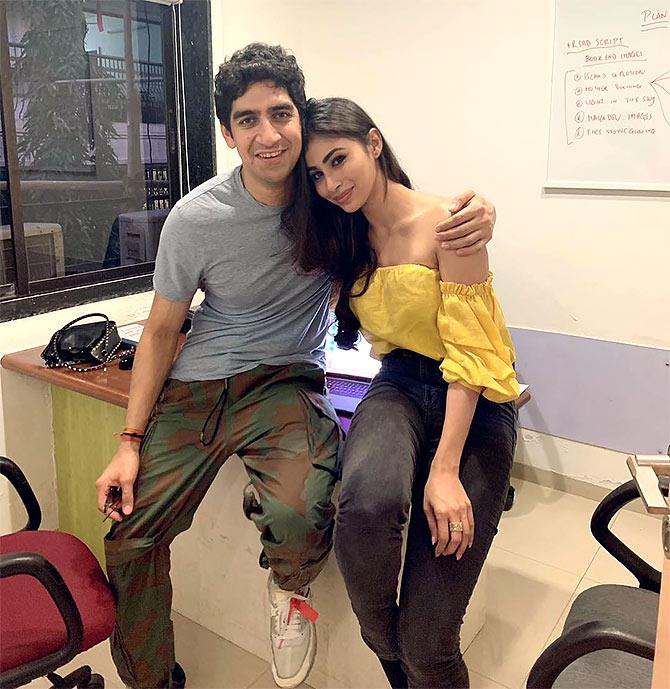 You had a villainous role in Naagin, and play one in Brahmastra as well. Is it liberating to play negative roles?
The most liberating for me is to play characters that excite and challenge me.
And that goes for Brahmastra because I play such a character in it.
I was surprised initially that the makers wanted me to play the same, but I think they must have considered me because of my Naagin character. You never know what clicks and what you end up doing.
How was it working with Amitabh Bachchan, Ranbir Kapoor and Alia Bhatt?
Life is fulfilled after working with Bachchan sir.
Ranbir and Alia are like sweethearts. They have been so generous with their help in relation to my character in the film.
They all are big stars, and you feel scared sometimes walking in front of them on the sets.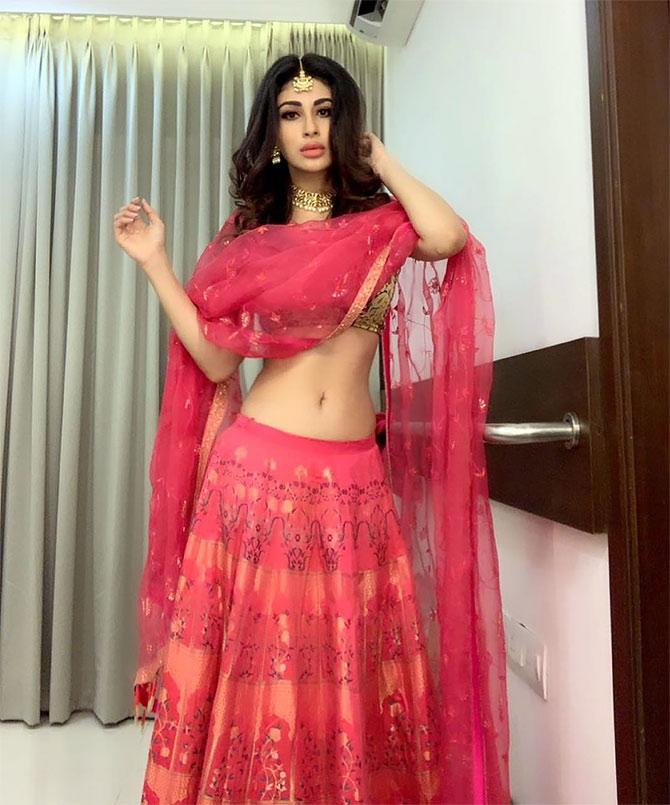 How was your experience working with John Abraham in RAW?
John and Akshay (Kumar) sir have a lot of similarities -- they are good friends anyway -- but John sir still has that angry young man kind of image.
But you realise later that he is truly funny and makes it very comfortable for everyone on the sets.
All these stars are big today because of their discipline and nature. They give so much to their roles.
They are exceptionally focused on their work and you end up learning something or the other from them.
You have been a part of many social work activities. What is the one thing you really want to do?
I want to educate the men of our society, especially in the interiors.
I am a small town girl and am familiar with the typical mentality of a boy or a man.
We always say 'Beti Bachao' and 'Beti Padhao', but there has to be 'Beto ko padhao aur na samjhe toh thappad lagao.'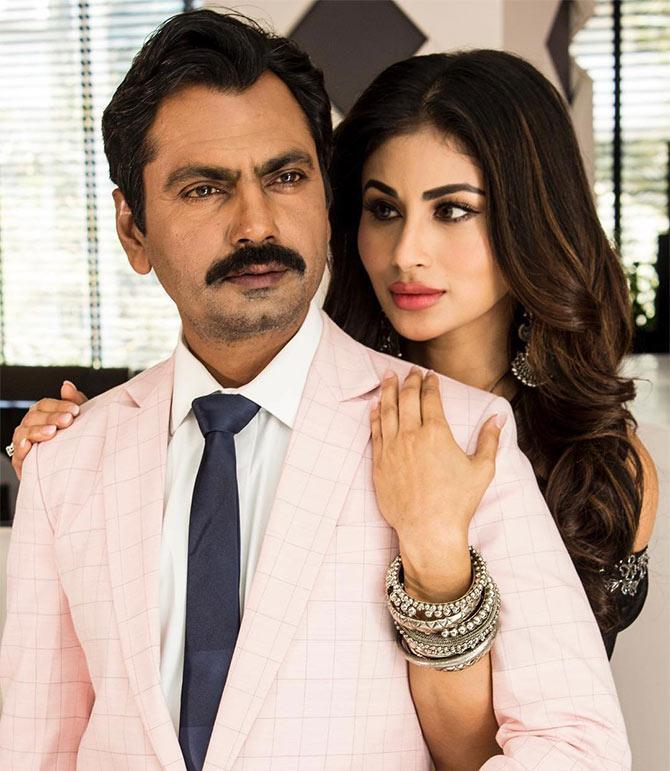 What next?
I play a Gujarati housewife in Made In China opposite Rajkummar Rao.
It's a funny comedy, which will release on August 30.
After that, I will be seen in Bole Chudiyan opposite Nawazuddin Siddiqui. I play a full-on Hindi film heroine. She's a fiery girl, drives a tractor, dances...
I am very excited about this film. I've been waiting for something like this on the big screen.