'Heeramandi is an important milestone in my journey as a film-maker and I am nervous yet excited about making it.'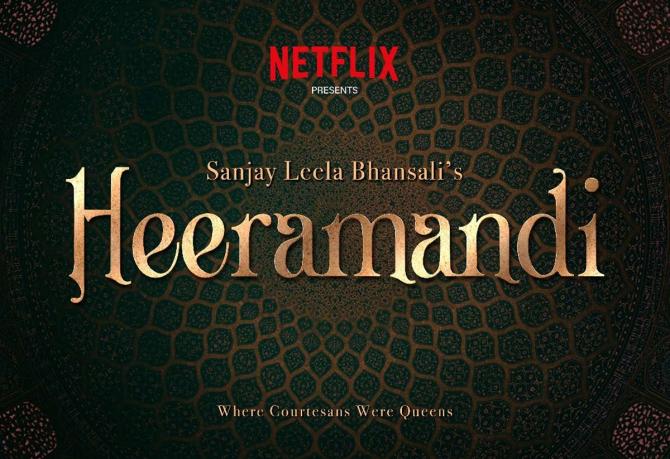 Sanjay Leela Bhansali celebrated 25 years of being a film-maker with a new announcement: He's joining hands with Netflix to make his passion project, Heeramandi.
The Web series will explore stories of courtesans and the hidden cultural reality of Heeramandi in pre-independent India.
It's a series about love, betrayal, succession and politics in the kotha which promises Bhansali's trademark larger-than-life sets, multi-faceted characters and soulful compositions.
'Heeramandi is an important milestone in my journey as a film-maker. This is an epic, first-of-its-kind series based on the courtesans of Lahore,' says Bhansali. 'It is an ambitious, grand and all-encompassing series and so I am nervous yet excited about making it.'