Their munchkin turns four.
Genelia D'Souza and Riteish Deshmukh's eldest son Riaan celebrated his fourth birthday over the weekend.
While Obelix didn't turn up here, his parents posted beautiful messages on Instagram.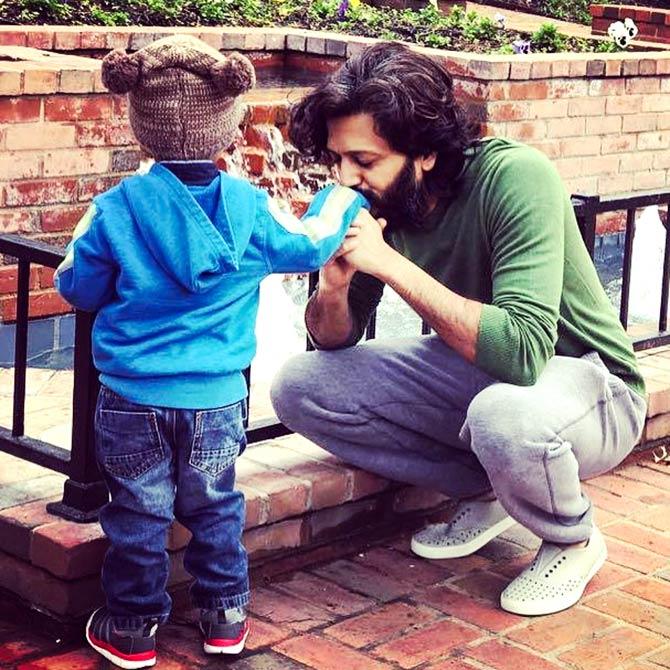 Riteish, who recently wrapped up shooting for Housefull 4, wrote, 'Dear Riaan, You are my prayer, you are the goodness within me, you are the happiness my heart seeks, you are the smile my eyes wanna see - you are my Super Hero - you are my strength. Today is your Birthday -I wish you all the love the world my son. #LifeLine'.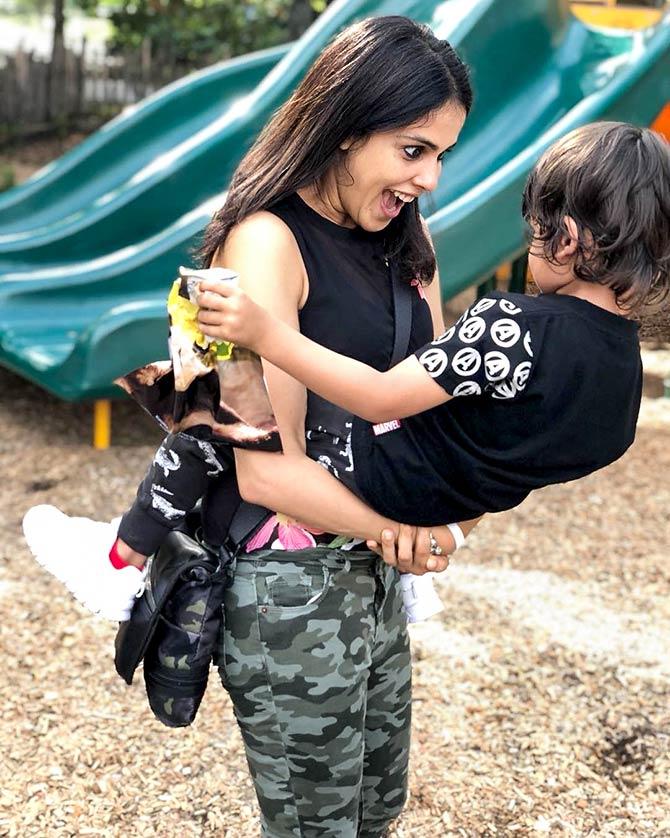 My Dearest Riaan, Happy Birthday my Baby Boy', Genelia wrote. 'I wish you Joy, I wish you Happiness, I wish you Love and I wish you the whole world in all its glory.. Life is living You, Seeing you grow, Seeing Conquer and seeing you make everyone around you so so happy...'
'I want to be the best version of myself because I don't want to let you down and that's my life's biggest ambition..I Love You. #mysonmylife #myeverything #myhero #mylittleking'.