Kareena's stern message... Deepika's warm welcome...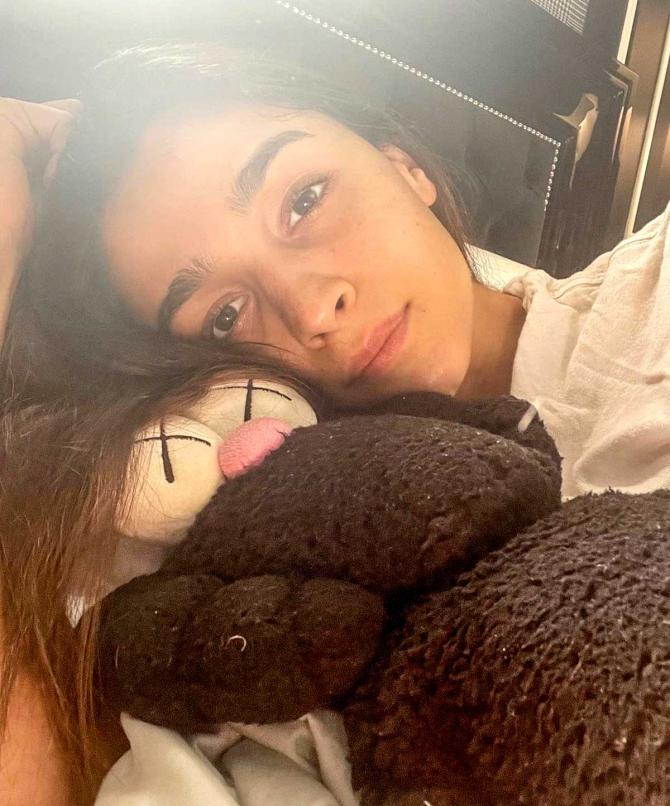 Alia Bhatt is quarantining at home after being diagnosed with COVID-19. The star is taking it 'one day at a time'.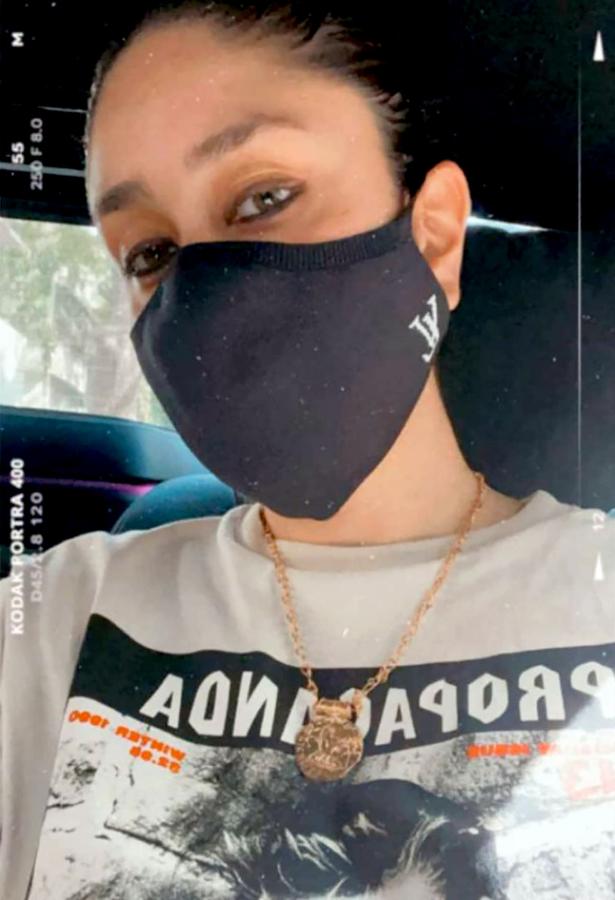 'No propaganda, just wear your mask,' advises Kareena Kapoor Khan.
Ram Charan chills after a workout.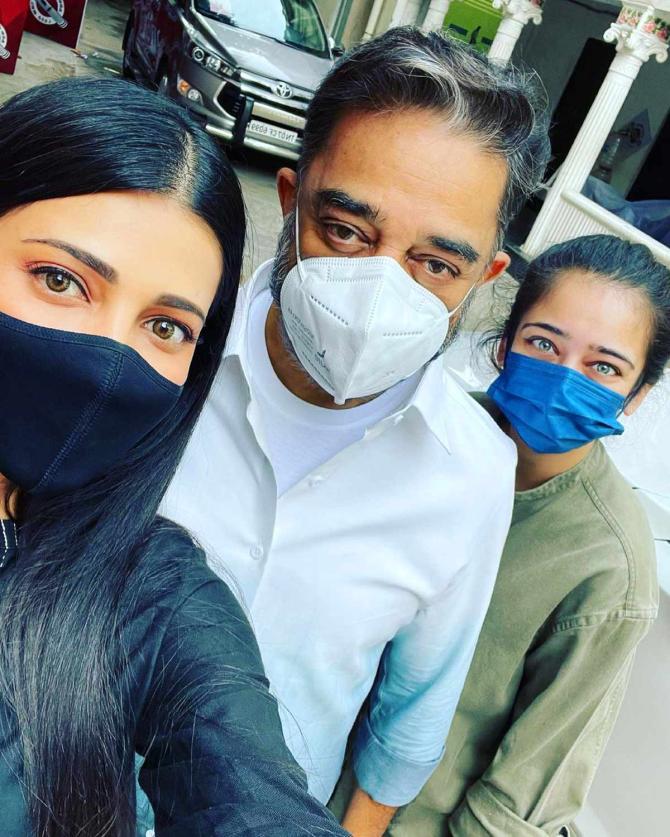 Kamal Haasan at a voting centre in Chennai with daughters Shruti and Akshara.
This is the first time Kamal Haasan's party, the Makkal Needhi Maiam, is contesting an assembly election in Tamil Nadu.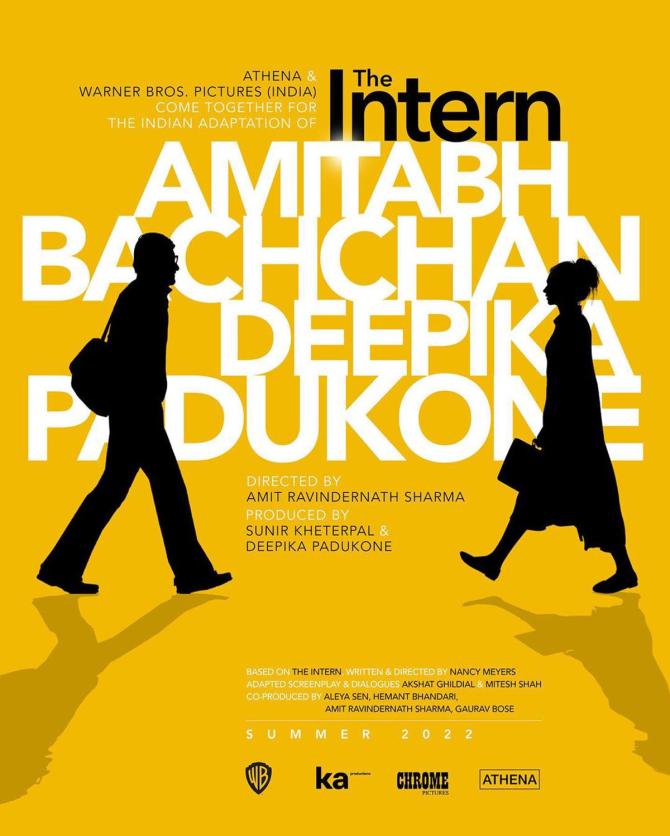 Deepika Padukone's red carpet welcome for Amitabh Bachchan... 'What an absolute honour to be collaborating with one of my most special co-star again! Welcoming @amitabhbachchan to the Indian adaptation of #TheIntern'.
Bachchan stepped in after Rishi Kapoor, the original choice, passed away last April 29.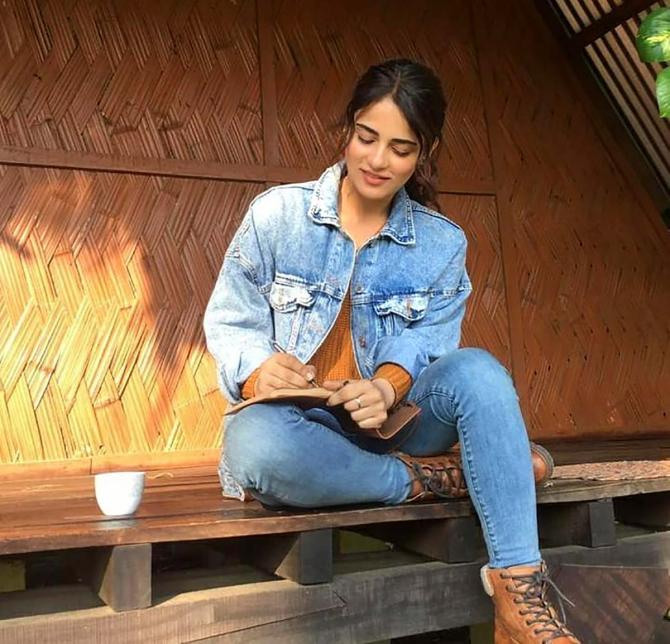 Wouldn't you love to read Radhika Madan's diary?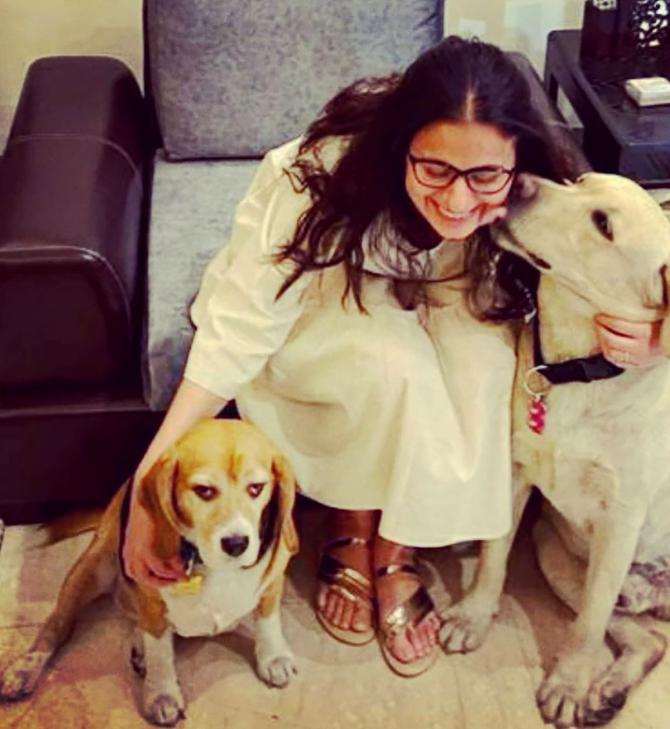 Why is Rasika Dugal's furry friend glaring at the camera?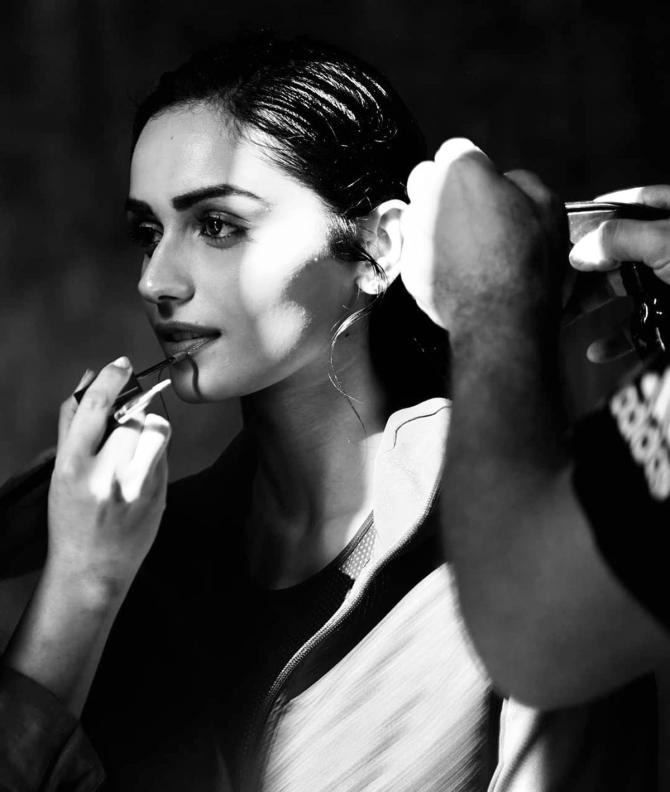 Manushi Chillar gets ready for a shoot.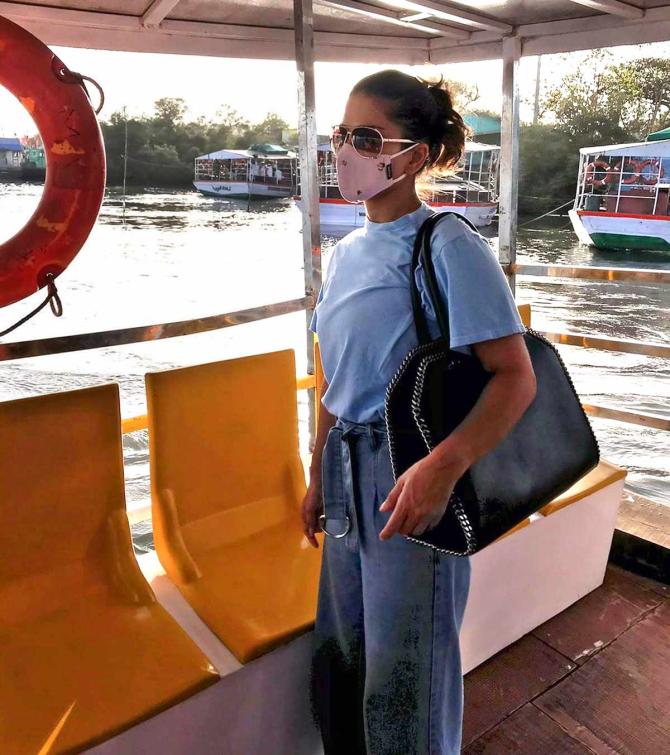 Sunny Leone heads home before night curfew begins.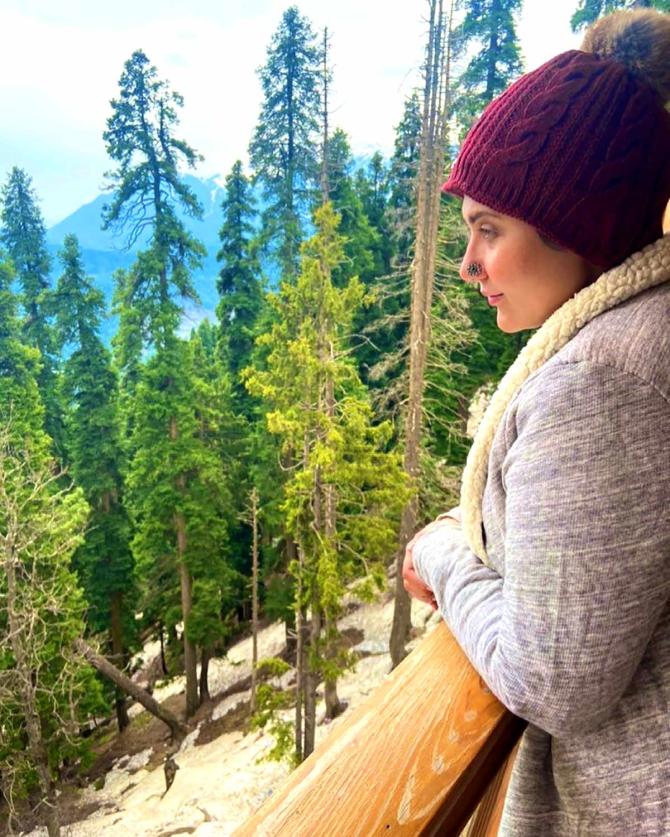 What is Swastika Mukherjee doing in Gulmarg?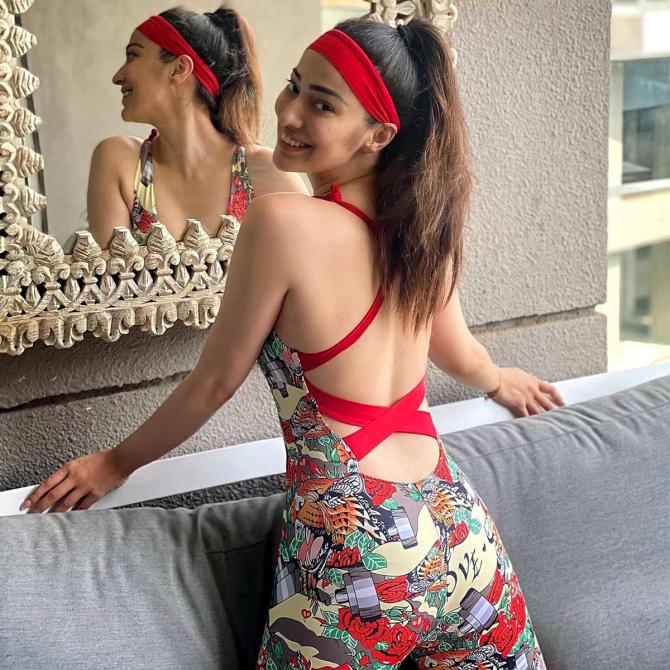 'Hello LOCKDOWN welcome back, u were not missed at all,' says Laxmi Raai.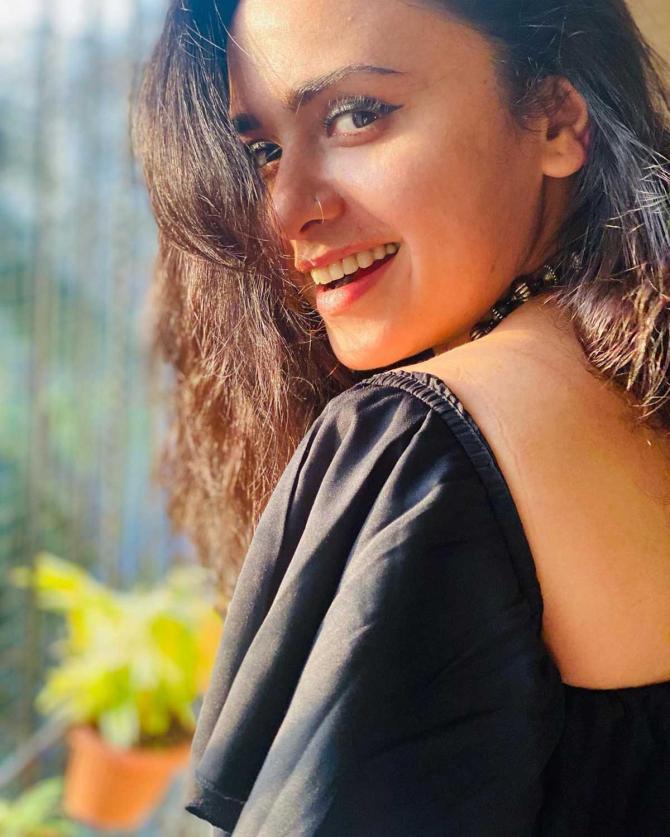 Amruta Khanvilkar gets philosophical.
'चलो थोड़ी बातें करे,
अपने आप पे थोड़ा हंस ले।
क्यूँ पकड़ के बैठे बातों को,
बातों का मोल तो इंसान ही लगाता है।
जो आप के लिए सही वो किसी ले लिए ग़लत हो सकता है,
पर इंसान चाहिए या बात इसका फ़ैसला तो आख़िर हम पर होता है ।