A look at what these film folk are doing these days.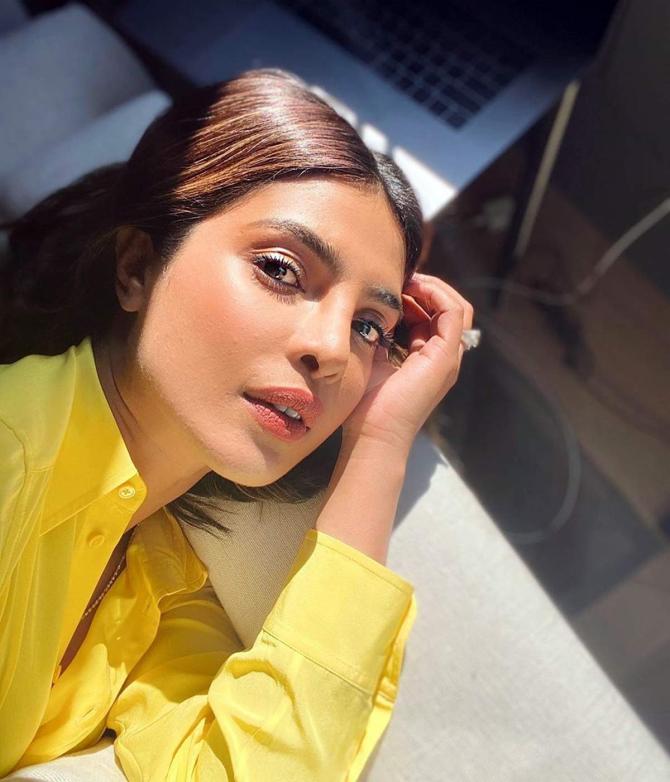 Priyanka Chopra's 'day at the office.'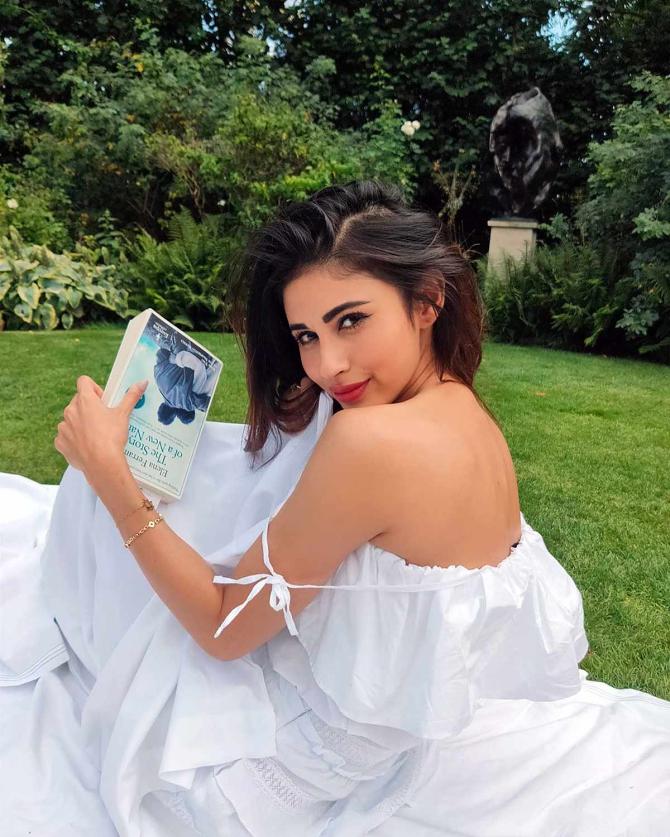 Mouni Roy picks a beautiful spot to read The Story of a New Name, and she writes, 'Even though I hv avoided reading this series every now & then to re visit the lil' Prince, Howard Roark & various Yogis; Lila & Elena never left my mind... let's see where book 3 leads us.'
Preity Zinta shows off her kitchen garden: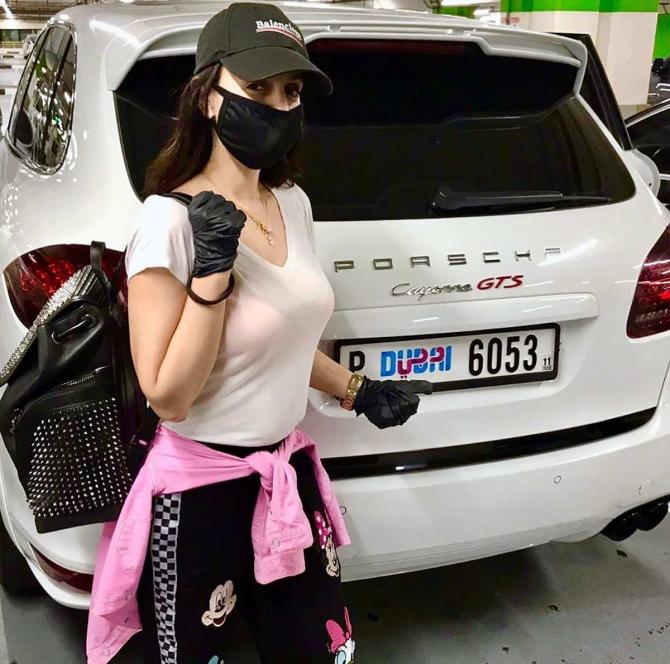 Ameesha Patel begins work in Dubai.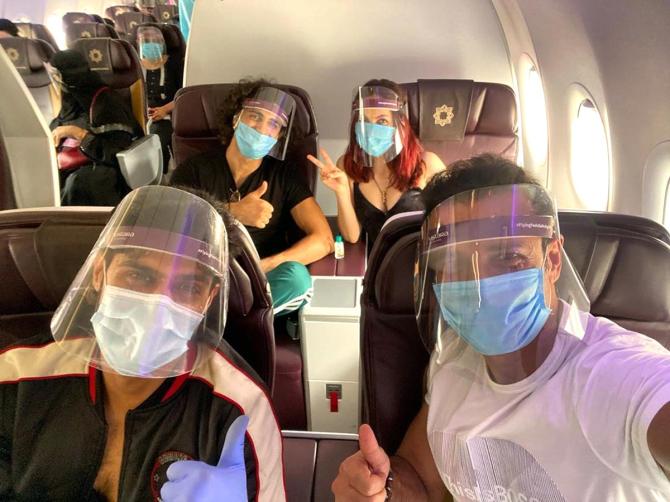 Rohit Roy flies off to Dubai to join Ameesha and writes: 'Can't wait to start shooting with this charged bunch! Dubai, here we come!!'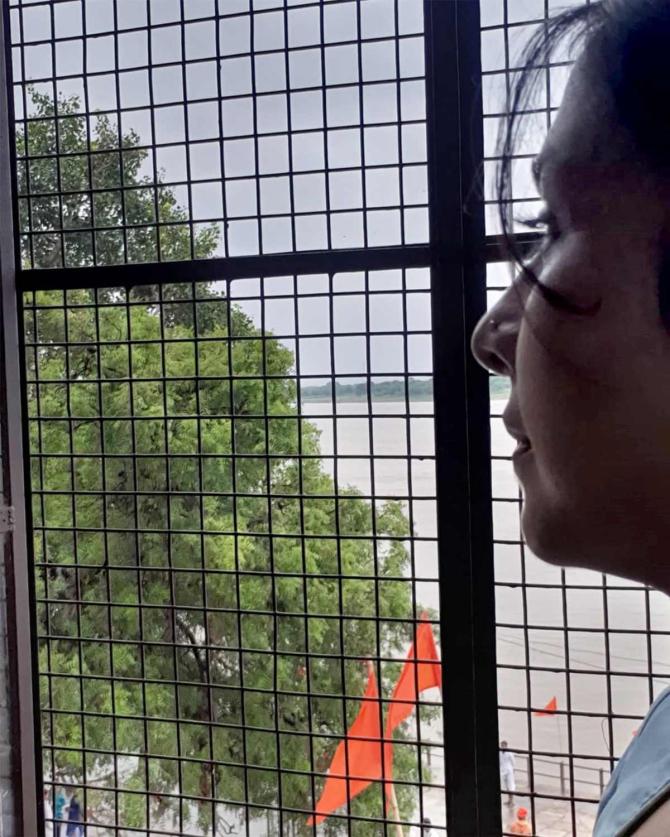 'Sitting by the #ganges ......stunning! #blessed #shootmode (the grills are so the monkeys don't get in)' notes Tanishaa Mukerji.
Varun Dhawan makes sure to do his workout.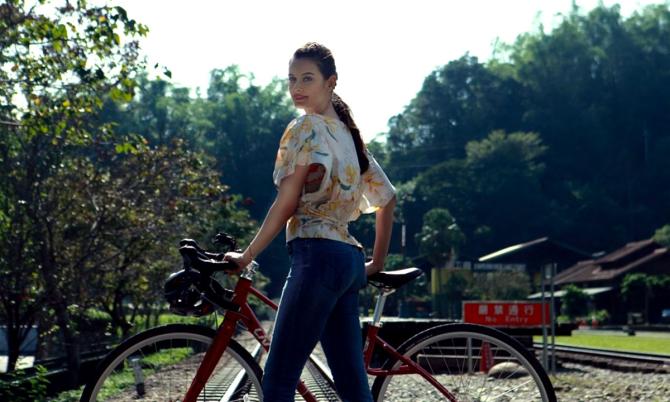 Evelyn Sharma takes to the great outdoors to cycle.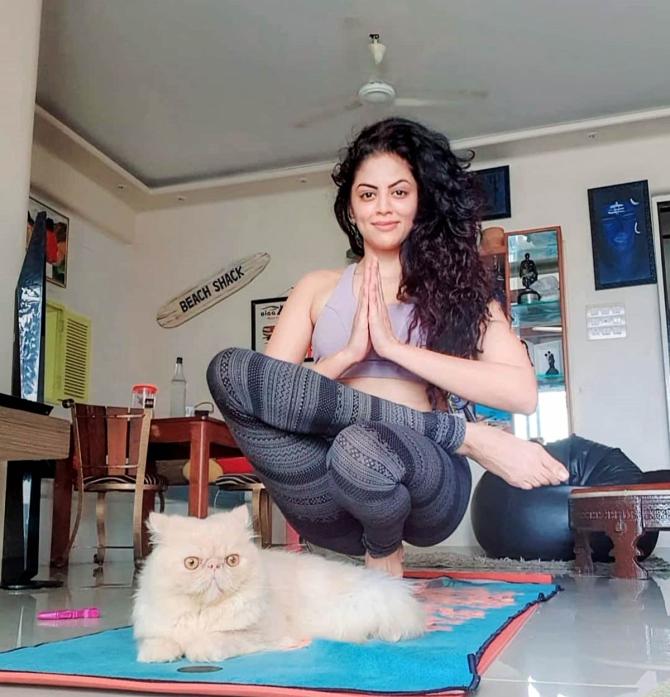 Kavita Kaushik does some yoga.