Film folk shared pictures of their furry friends on International Dog Day.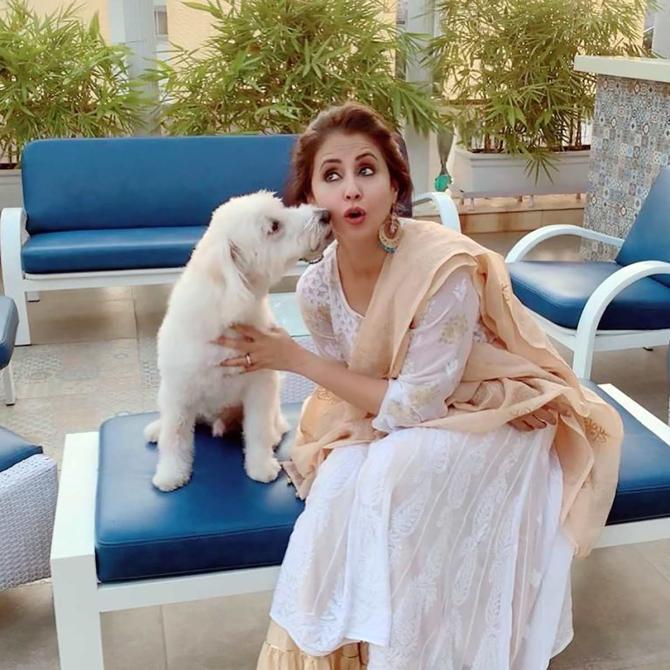 Urmila Matondkar gets a kiss as she writes, 'We have so much to learn from them.. each one brings incredible joy n unconditional love in our lives irrespective of their breed. No wonder on most days I prefer their company to humans.. #romeo.'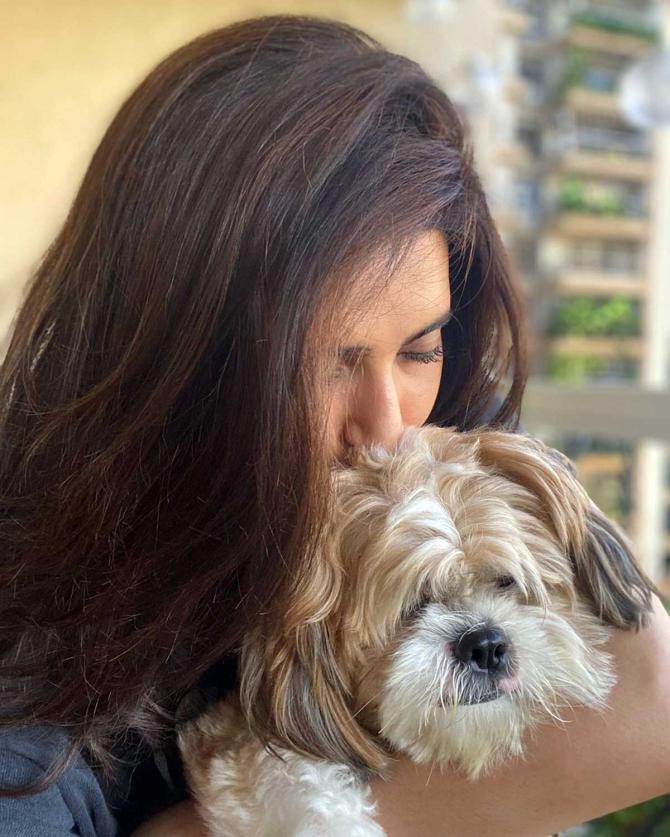 Karishma Tanna can't get enough of Koko, and she writes, 'My love, my lifeline, my Bacha, my Jaan. Happy international dogs day. He is the reason I smile. Love u.'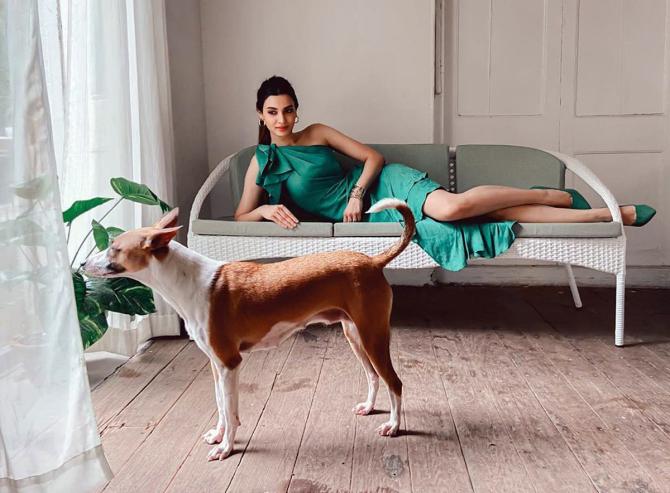 Diana Penty is dressed up because it's Vicky's day!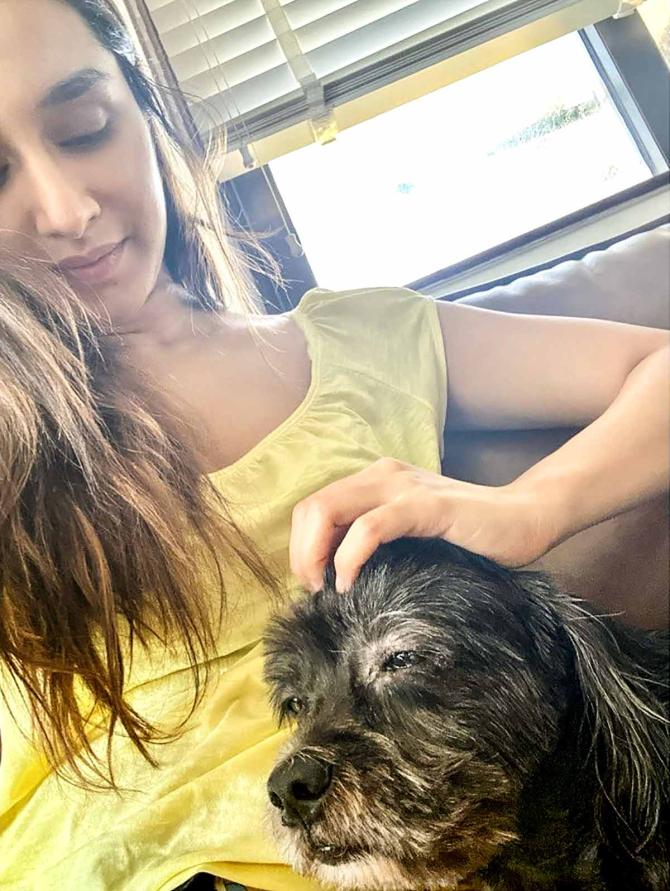 Shraddha Kapoor is grateful for Shyloh.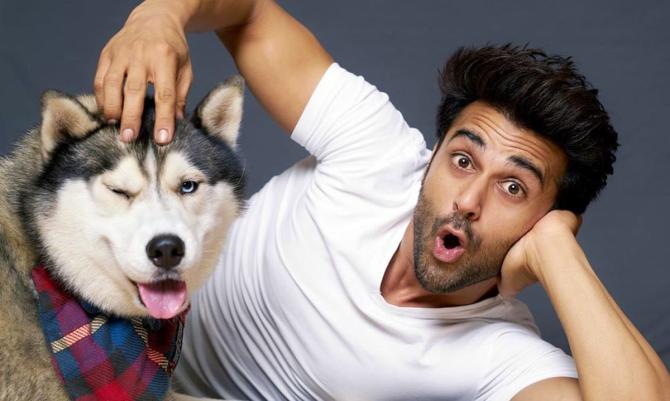 Pulkit Samrat makes a nice pic with his husky, Drogo.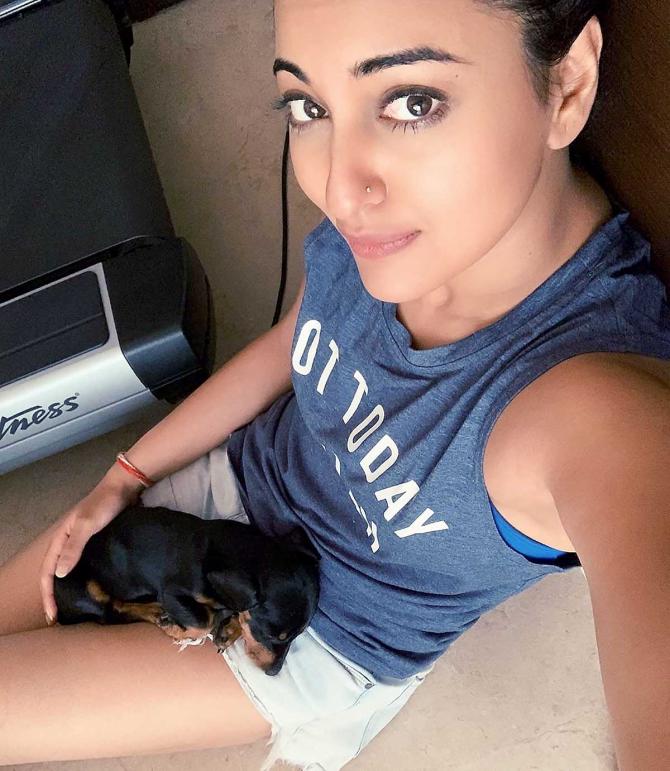 Sonakshi Sinha writes, 'Its #internationaldogday because every dog has its day. K bye. #gabru'.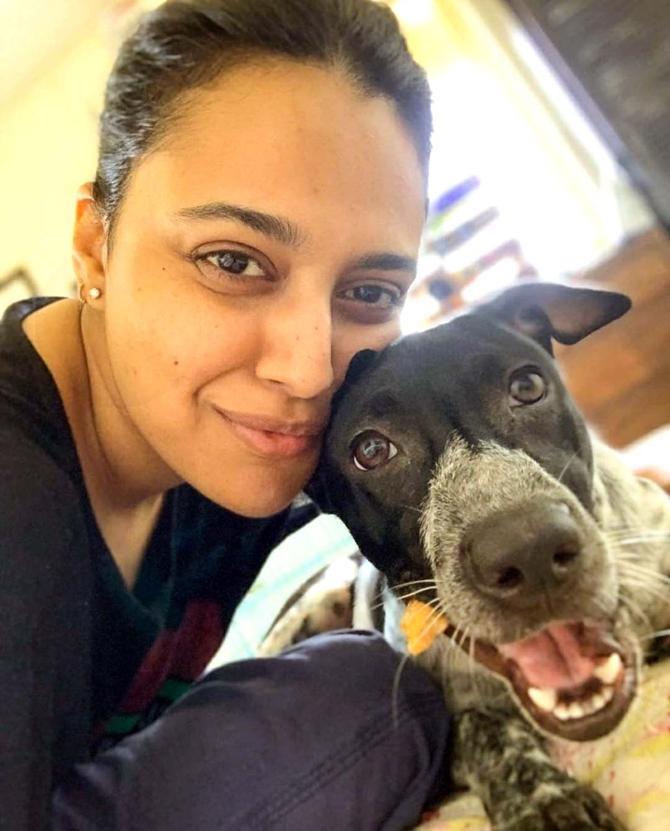 Swara Bhasker tells us: 'This fellow trotted into my life 2 days before the lockdown courtesy @aditianand and since then life has been a furry snuggle fest!'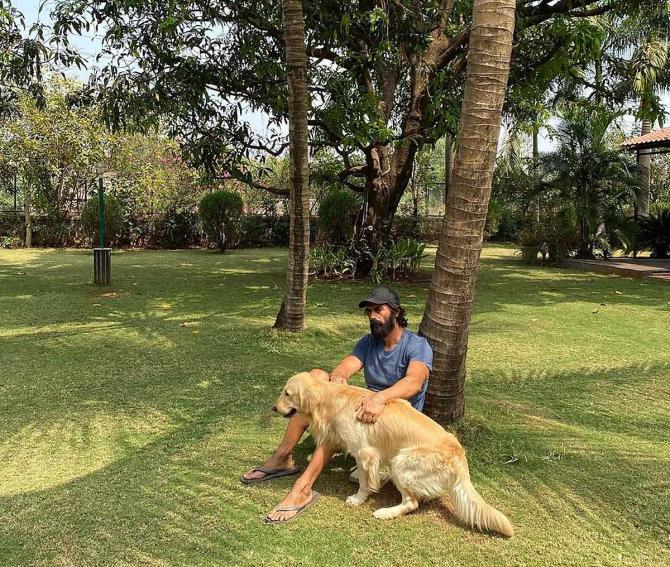 Arjun Rampal chills with the 'best company in the world'.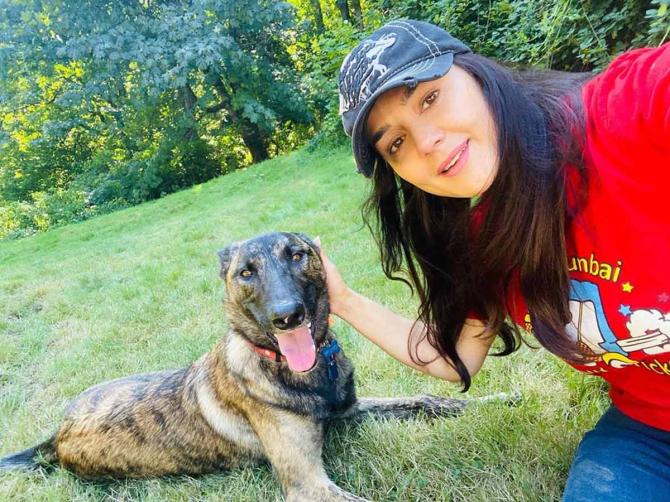 Preity Zinta: 'Dogs are not our whole life but they make our life whole Thank you for being my sunshine Bruno.'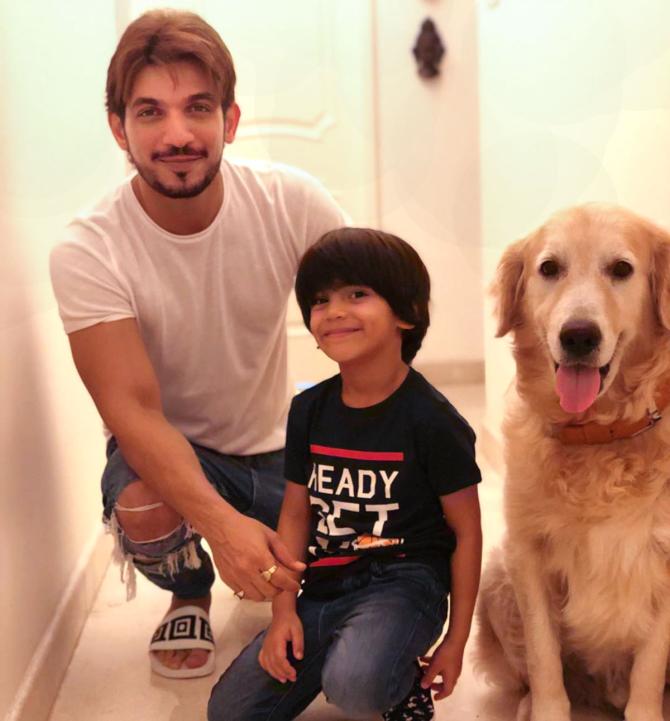 Arjun Bijlani with his 'jaans', Ayaan and Boozy.
Armaan Malik feels 'life would be ruff without you buddy.'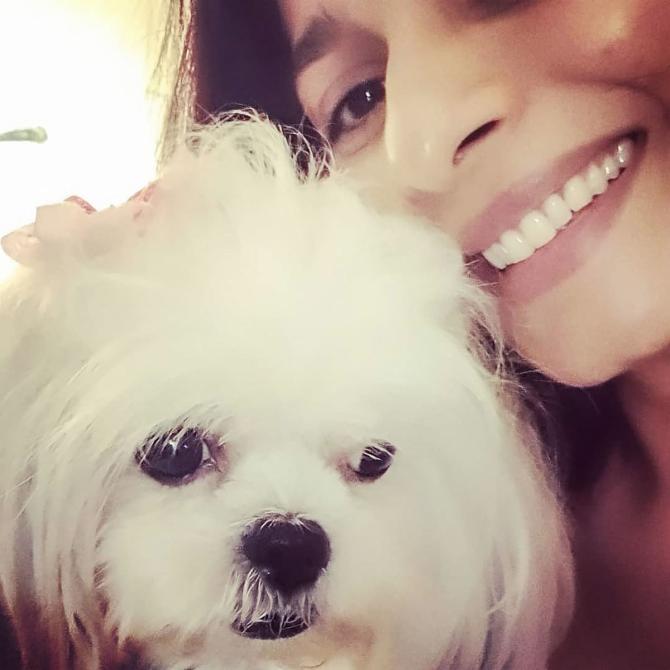 Tanishaa Mukerji cuddles with her furry friend.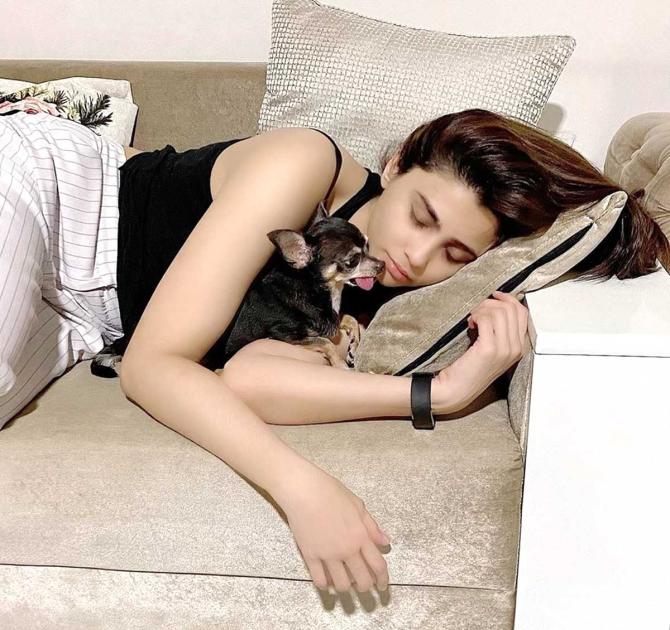 Daisy Shah with the 'only'love of her life.
Sonali Bendre: Everyday seems to be some day, but this particular day, however cheesy it might sound, is a day I most definitely want to celebrate...My daily dose of love, laughter & sunshine... #LittleMissIcy.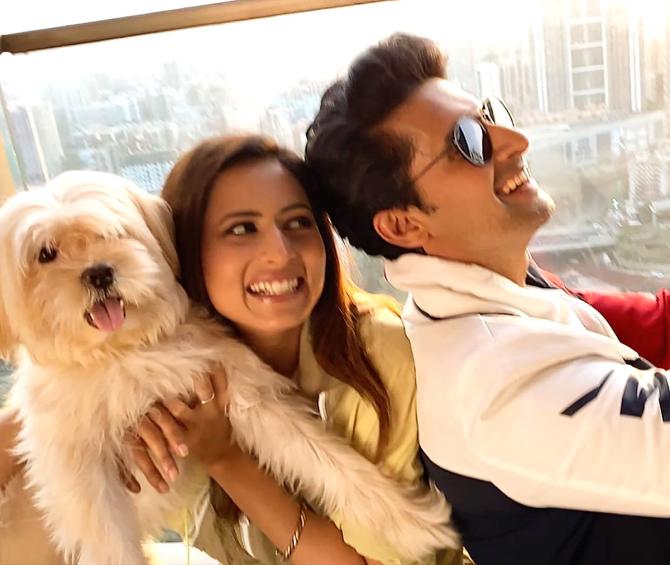 Ravi Dubey: 'Little angels #moyo and #muru happy #internationaldogday #dogdays.'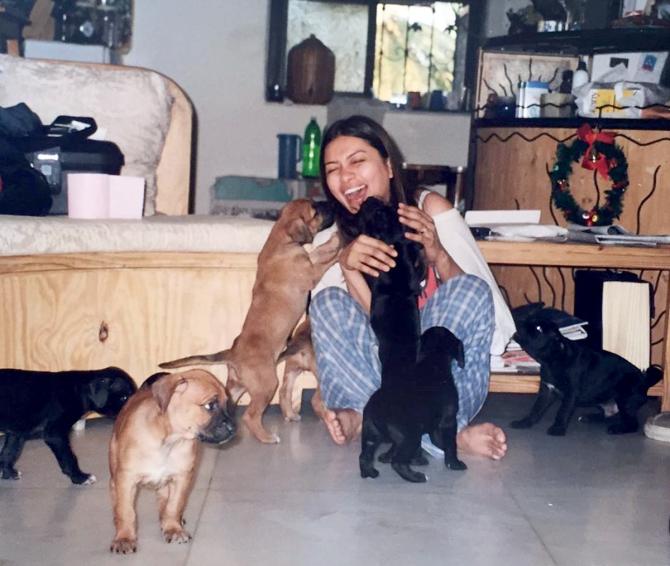 Maria Goretti: To all the little Doggus that I have loved, continue to love, and will love..
Thank you for making my insides more loving ..
I'm slightly better because of you ..
Betty-Boo, Ninja and Taz ..
Ziggy-Mars, Zuni-Boo and Mynx Zen (yup she is my Kittty-pitty)
And all the puppies that Betty-Boo my golden retriever had with my Boxer Ninja.
All the six puppies that went to other families .
All the ones that went away.
And Taz the love of my life , who stayed with me for 15 years .
I have a lot to be thankful for .
Blue, Joey , and Bozo love you ..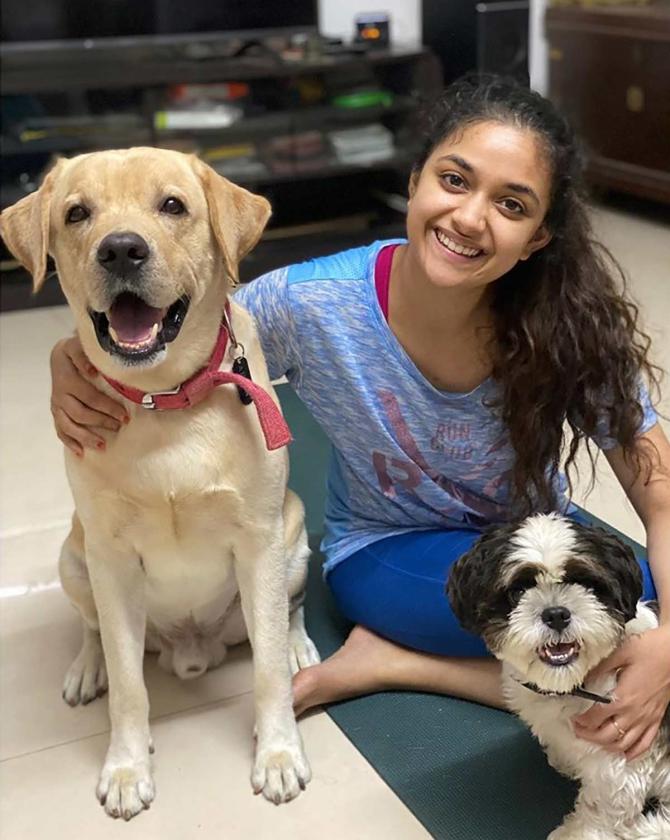 Kreety Suresh wishes 'every dog and dog parents'.