Shama takes the bindi and bangles route... Maniesh thanks the magician above...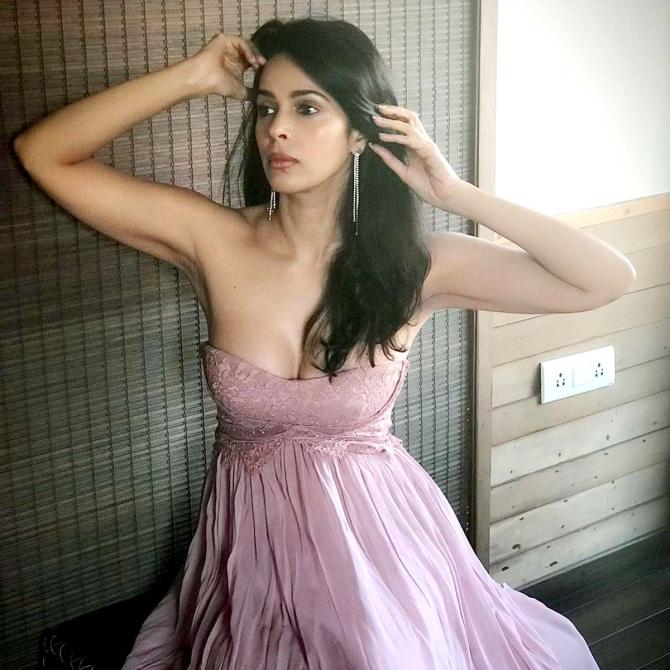 Mallika Sherawat looks thoughtful.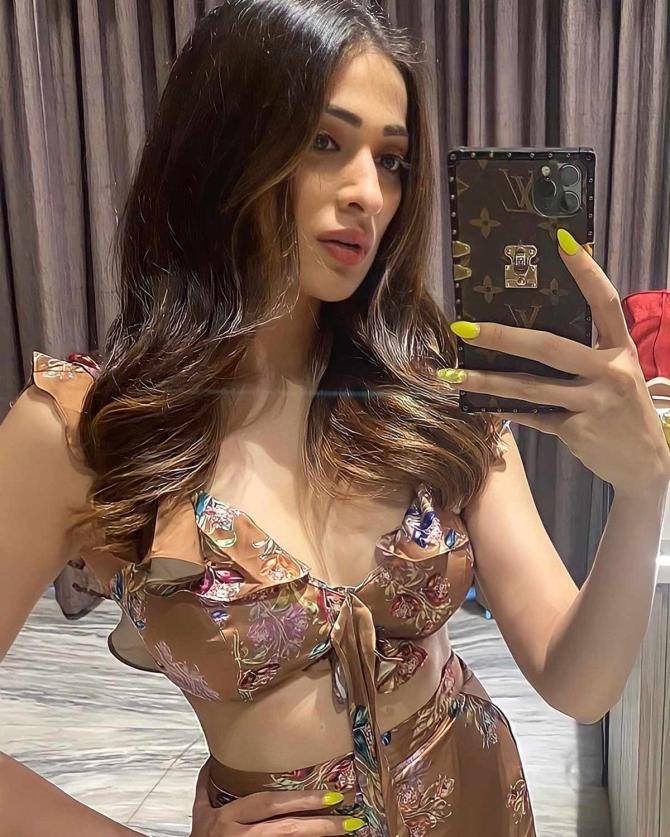 Something interesting on your phone, Laxmi Raai?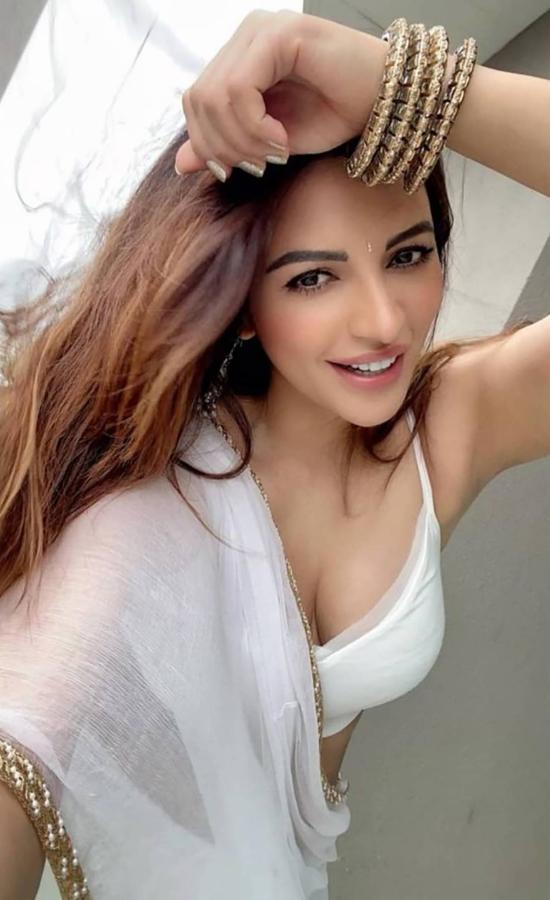 Like Shama Sikander's bindi and bangles?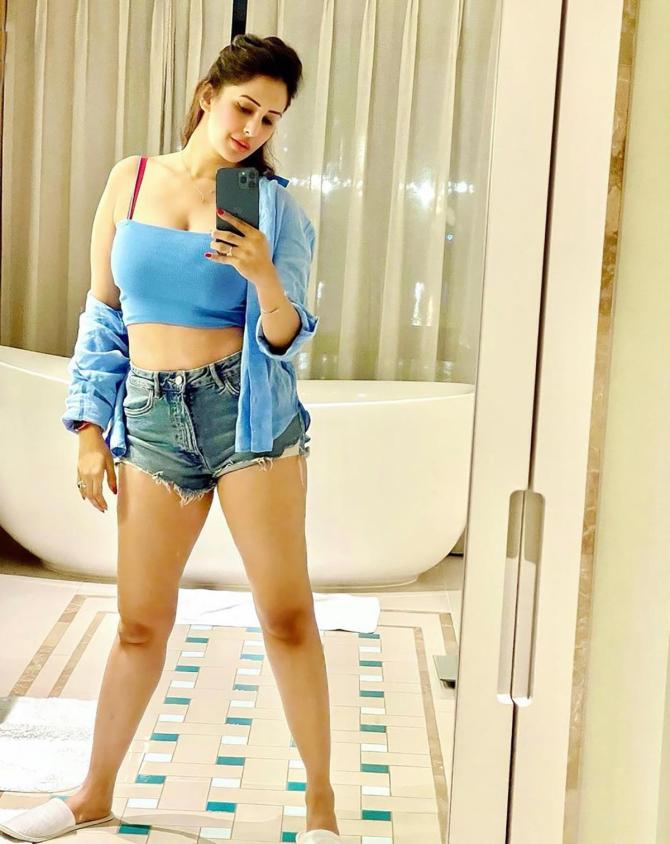 Chahatt Khanna likes what she sees.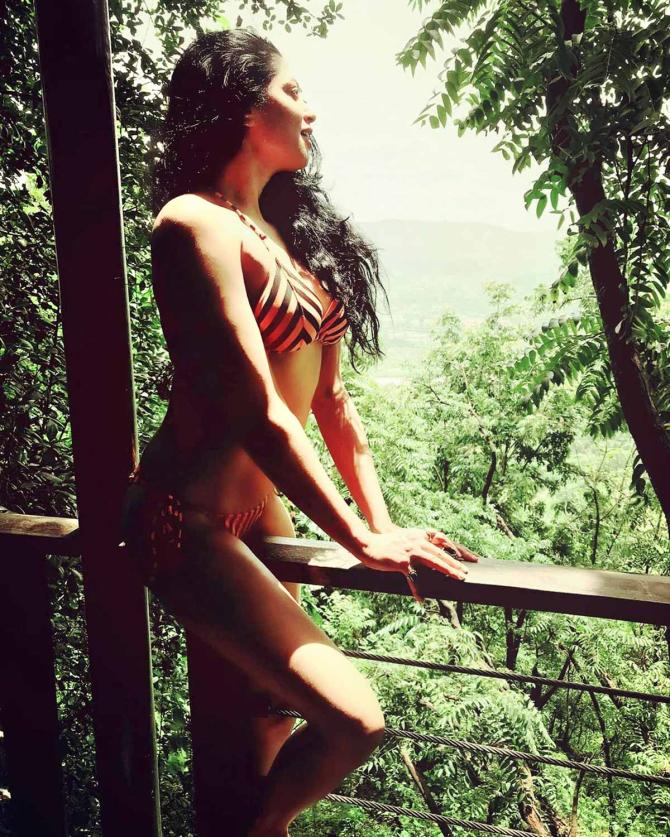 Like Kavita Kaushik's bikini?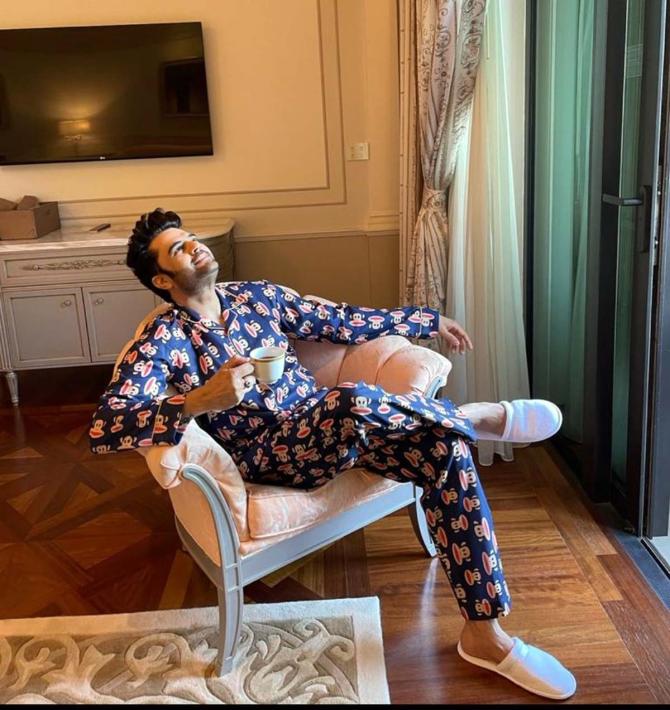 'I start my day with looking up and saying thank you to that magician up there...smile, be happy, spread love, be kind...have a fantastic day...love you all', says Maniesh Paul.