Bollywood is doing everything it can to keep busy during the national lockdown. And some of them are taking up new hobbies too.
Take a look: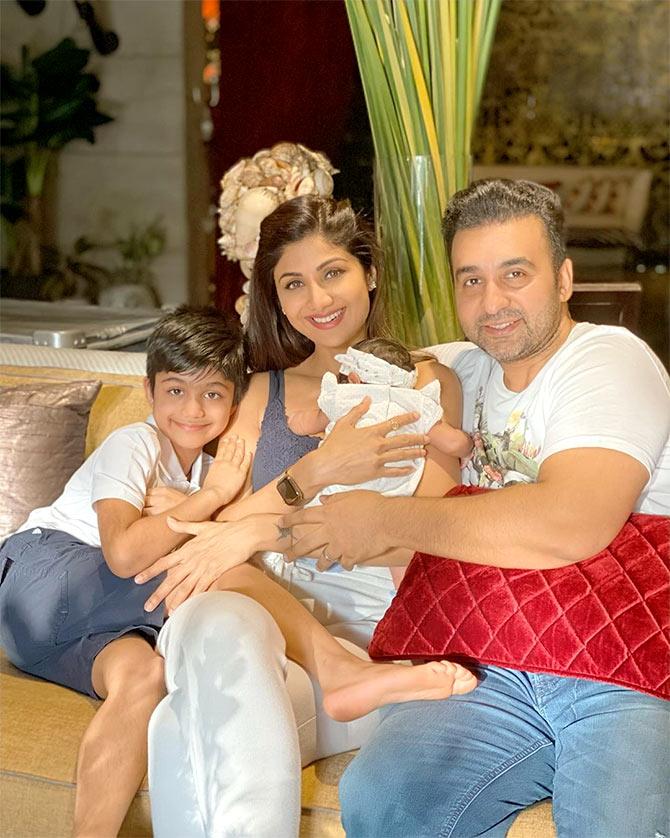 Shilpa Shetty celebrates daughter Samisha's 40 days, 'Samisha Shetty Kundra completes 40 days today.
'The first milestone for a mother and child, revered in Hinduism.
'Ideally, as a ritual we would have "stepped out of the house for the "FIRST" time and taken her to a temple for blessings, but as things stand today don't have that option. Hence, will seek blessings at our mandir at home.
'It only makes me realise that there are so many other things we should be grateful for even if some things don't go as per plan. So, for the next 20 days, I'm going to document one thing that I'm grateful for EVERY DAY.
'Starting with TODAY, I'm so grateful for just having a healthy family by my side. Let's use this time to thank the universe for all the wonderful things and daily manifest positivity in our lives. Do join me in this exercise stating what YOU are grateful for. Tell me in the comments below or post something on your handle. Love and Gratitude, SSK'
Watch Katrina Kaif sweep the floor.
Why is Akshay Kumar angry? Watch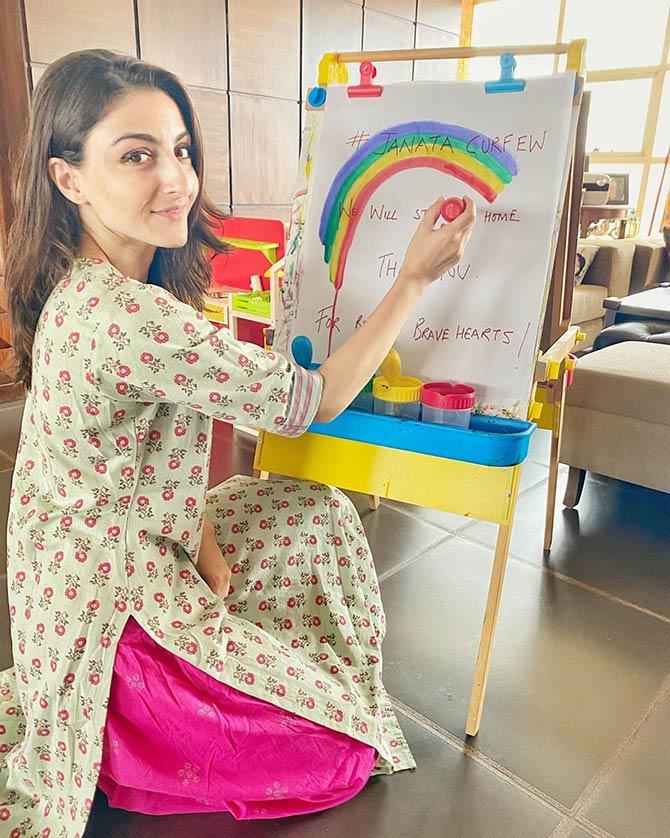 Take a leaf from Soha Ali Khan, she is exploring new hobbies.
Her husband Kunal Kemmu got his calling already.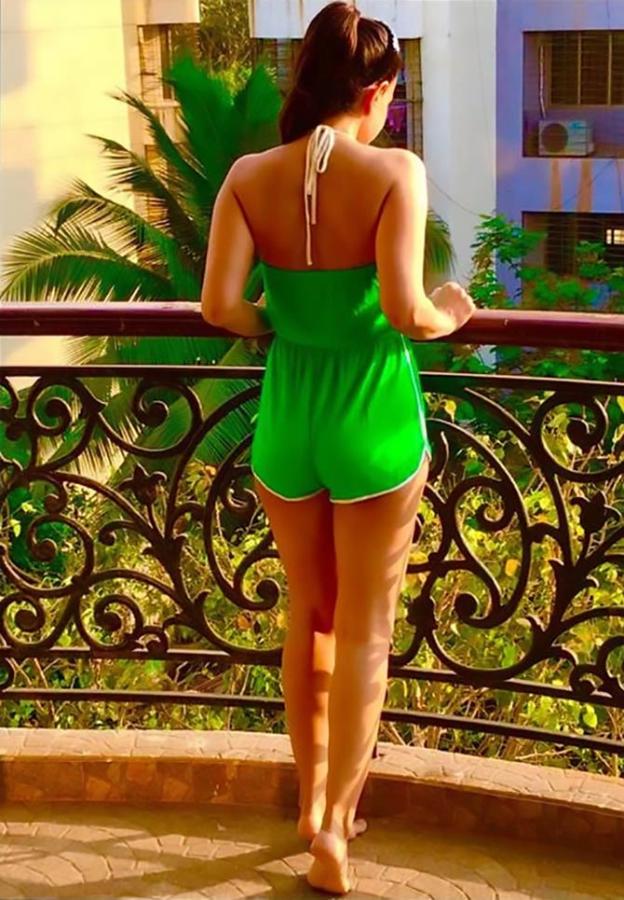 Watching out of your windows and balcony can also be a good thing to pass time 'Looking down at the empty roads .. it's like a ghost town ... but this feels so right... BRAVO TO THE LOCKDOWN stay safe stay at home however hard'.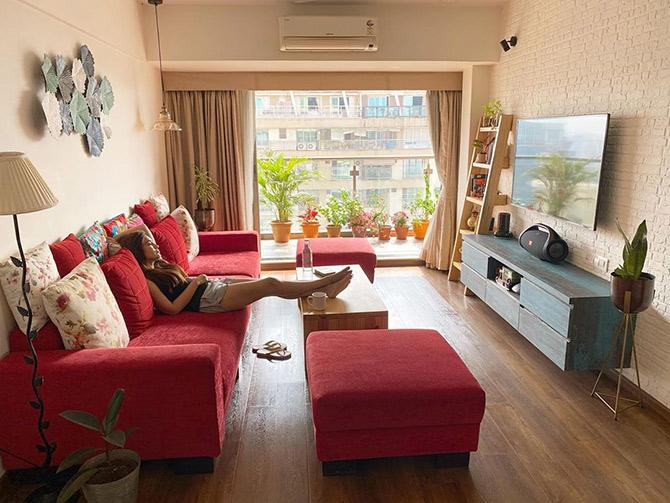 Surbhi Jyoti chills in front of the telly.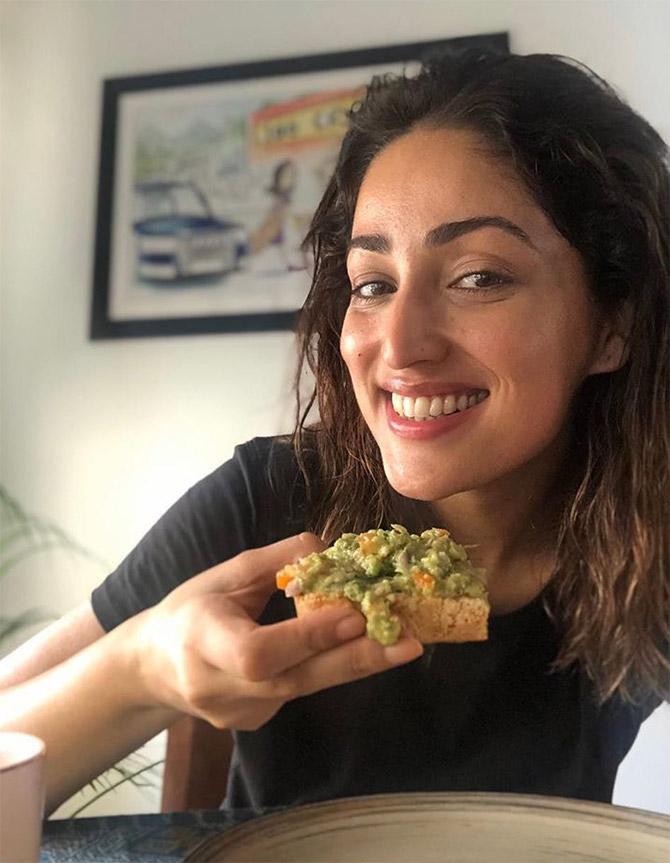 Yami Gautam bakes gluten free bread, 'The taste of self-baked gluten-free bread'.
Like Yami, Maniesh Paul turns chef too.
Learn how to do the towel dance from Arti Singh.
Watch why Farah Khan will unfollow friends from Bollywood :)))
Preity Zinta gets a head massage from mummy.