Staying fit during the lockdown is very important, and no one knows this better than Bollywood's pretty ladies.
They're working out, and making sure to inspire their fans too. Take a look: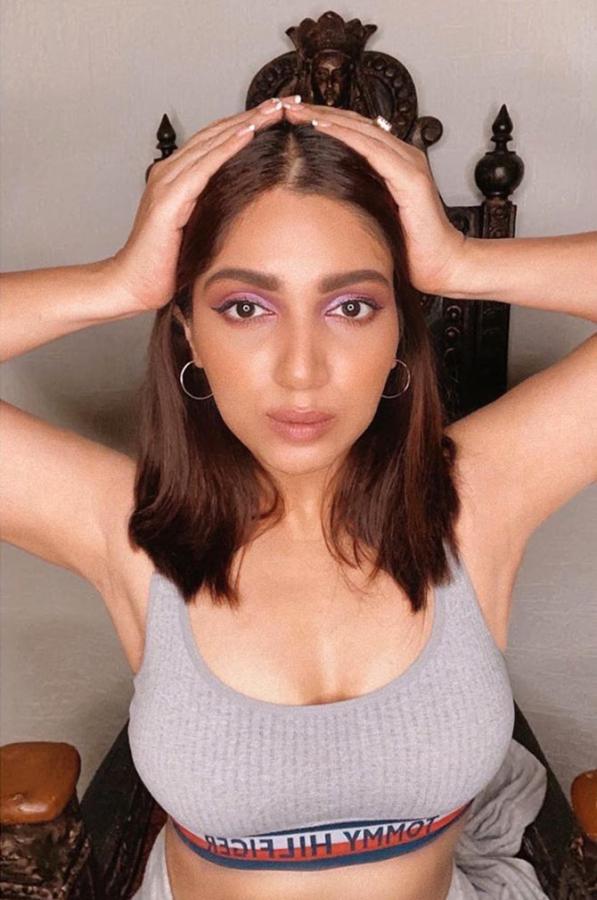 Bhumi Pednekar ets ready to exercise.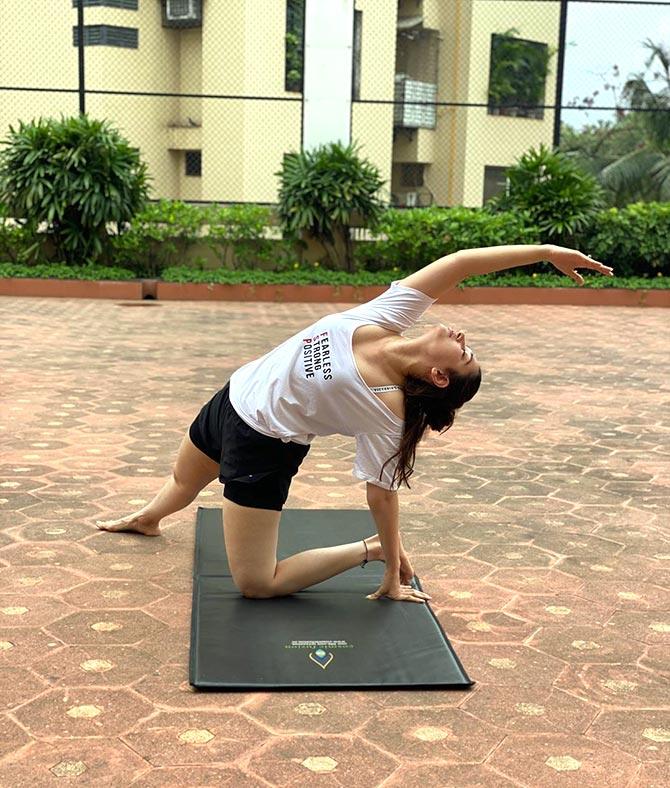 Tamannaah Bhatia: 'Opening up the heart chakra to give and receive love in abundance.'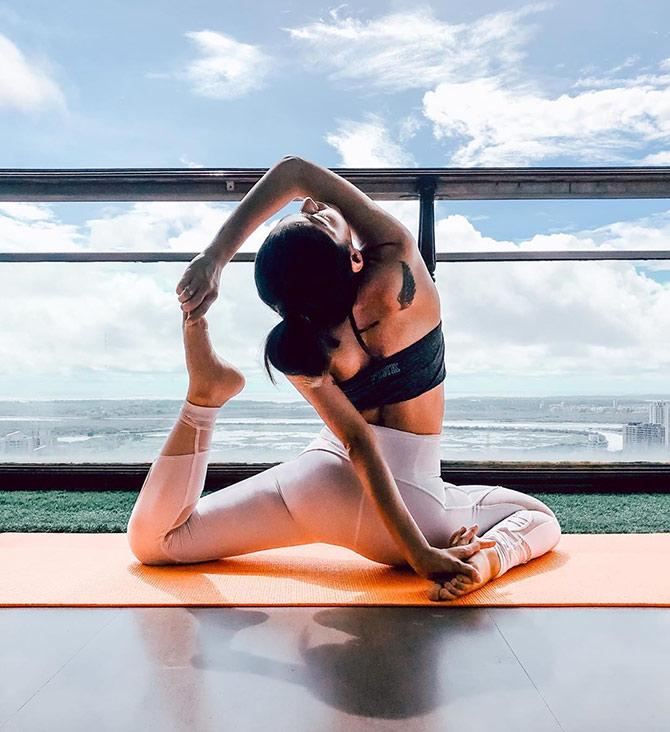 'I was craving a pretzel so I tried to become one,' says Alaya F , showing off her funny side.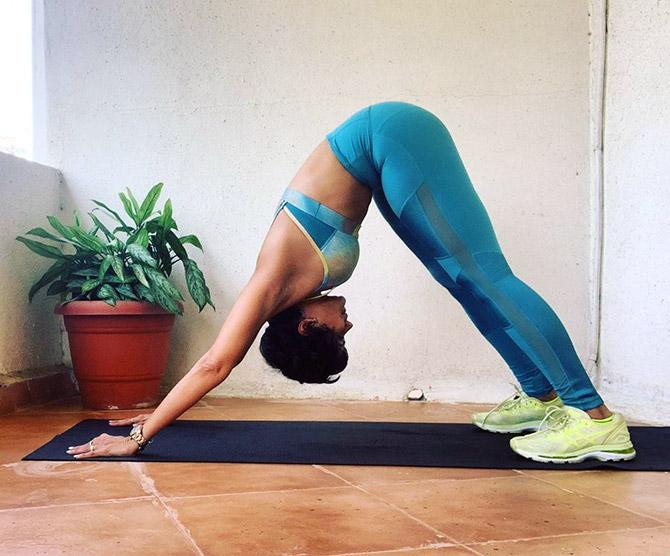 Mandira Bedi makes working out fun: 'When the ankle is giving me a bit of niggle. It's time to Dawg-up and let out a giggle!!'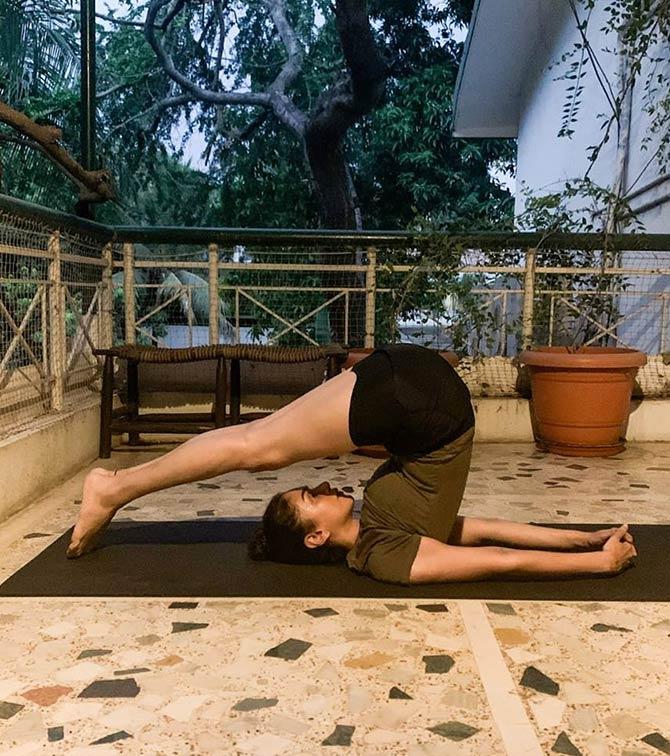 Aditi Rao Hydari shows you how it's done.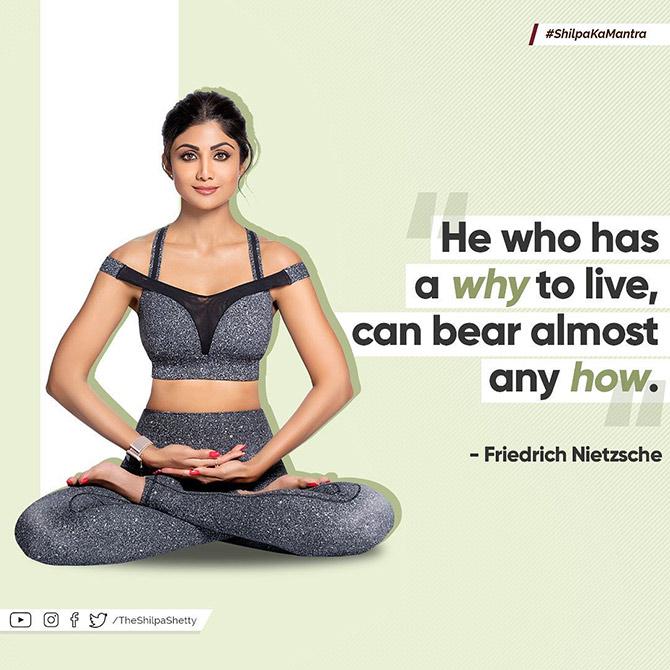 Shilpa Shetty is reading a book called Ikigai: the Japanese Secret to a Long and Happy Life, and it got her thinking.
'Most of the content in the book got me thinking, but this quote by #FriedrichNietzsche really hit a nerve. We all need a reason and a purpose to do something in life... that one thing that really drives us.
<p'It is so crucial to be able to aptly identify and apply this 'reason' to our lives; for it is, sometimes, the only thing that will keep us going and see us through our toughest times.
'There may have been phases when we may have wanted to stop putting in any more effort, but one reminder of 'WHY' we did it in the first place is enough to bring us back on track.
'This 'why' is also the origin of a happy and long life. It gives you something to look forward to... a motive to live your lives by. Have you been able to identify your Ikigai?'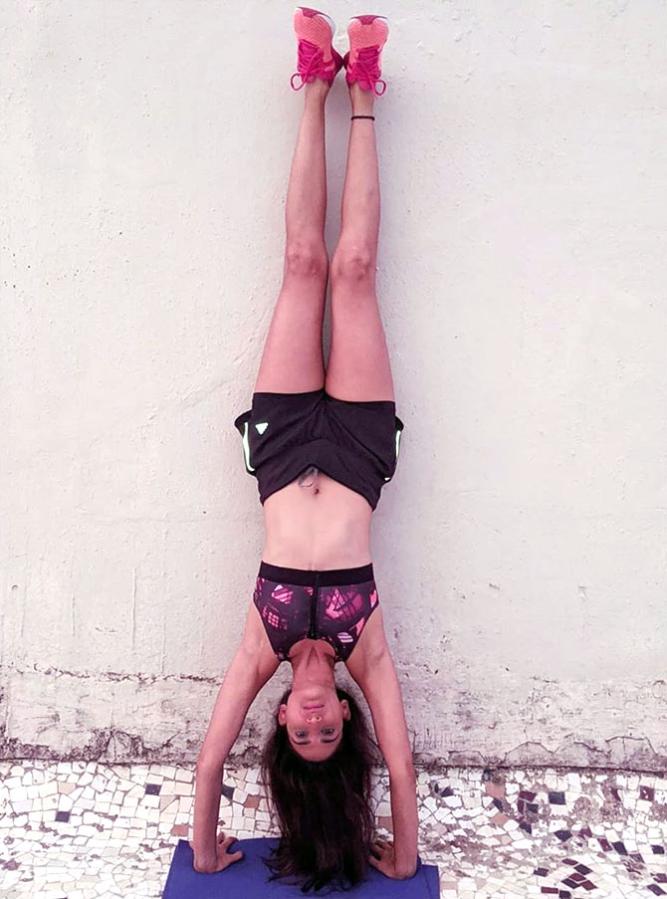 Aahana Kumra does a head stand.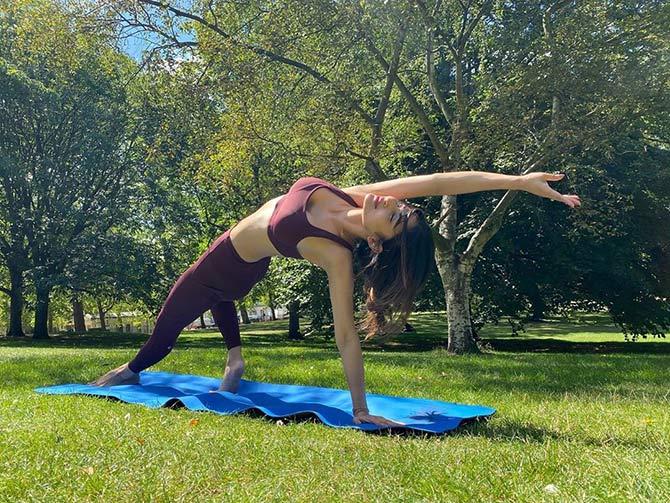 'The absence of thoughts doesn't give you much to think about,' notes Mouni Roy.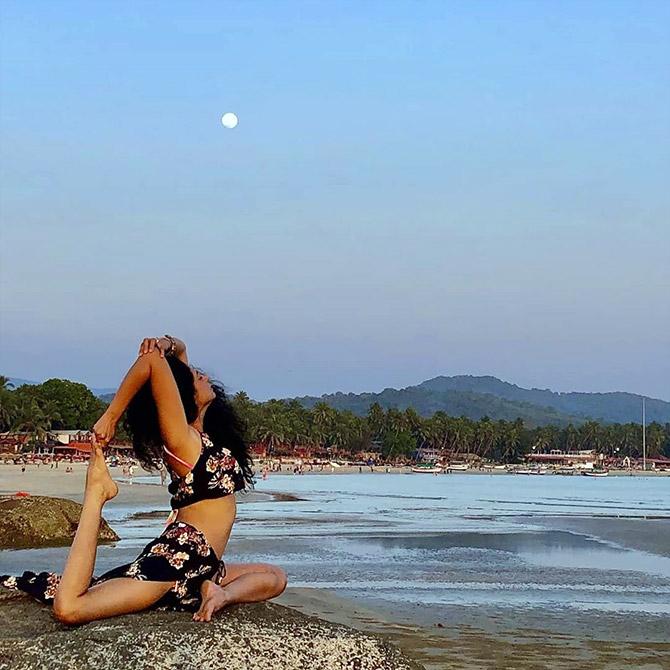 Kavita Kaushik salutes the moon.