And you thought film folk weren't busy during the lockdown!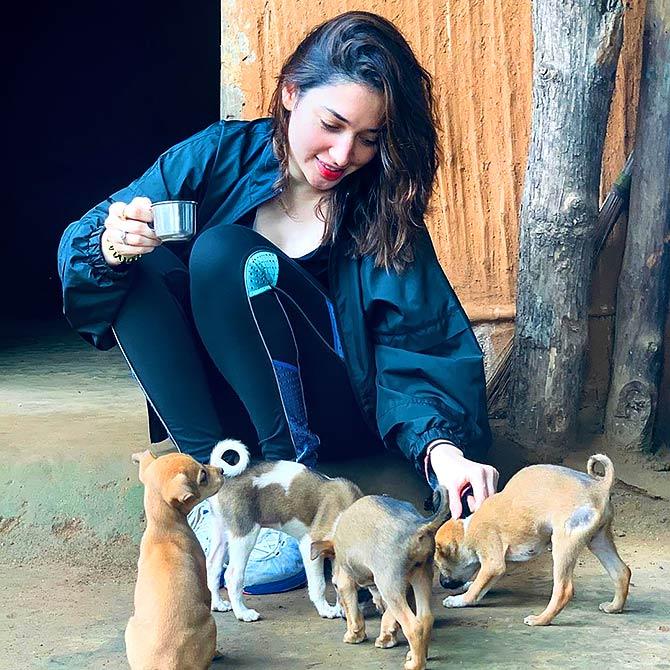 Tamannaah Bhatia spends time with puppies.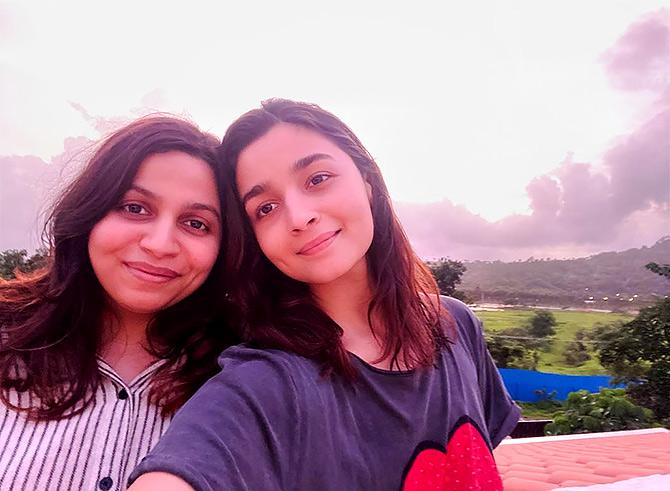 Alia Bhatt and sister author Shaheen Bhatt with the 'pink sunset' behind them.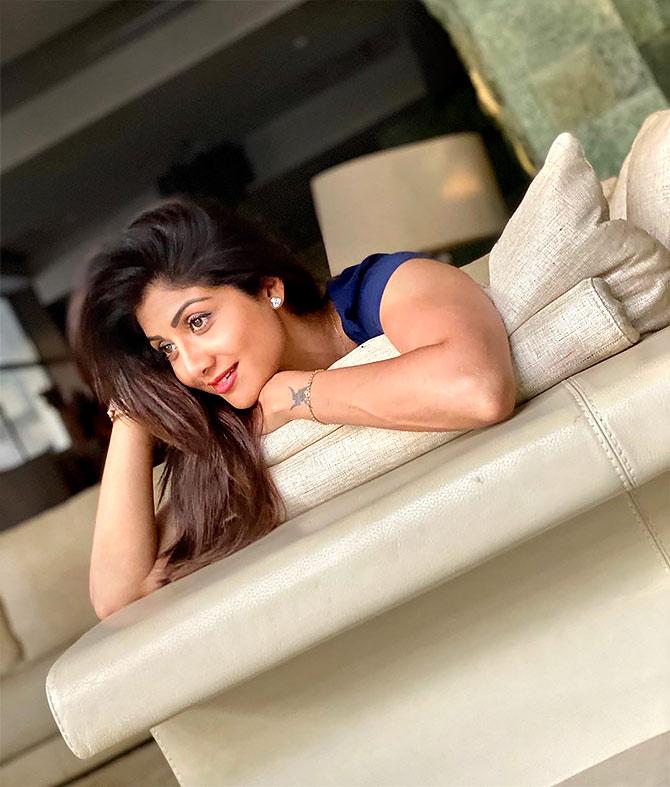 Shilpa Shetty on the favourite time of her day: 'Watching the sun go down and seeing the sky turn into a crimson canvas makes me so happy.
'Gives me a sense of peace and hope... reminding me that it's important to slow down and take some time off every day to notice & enjoy the small lil joys... Photo credit: Moment captured by my 8-yr-old son Viaan-Raj.
<p 'Priceless! Hence, wanted to share it with you.'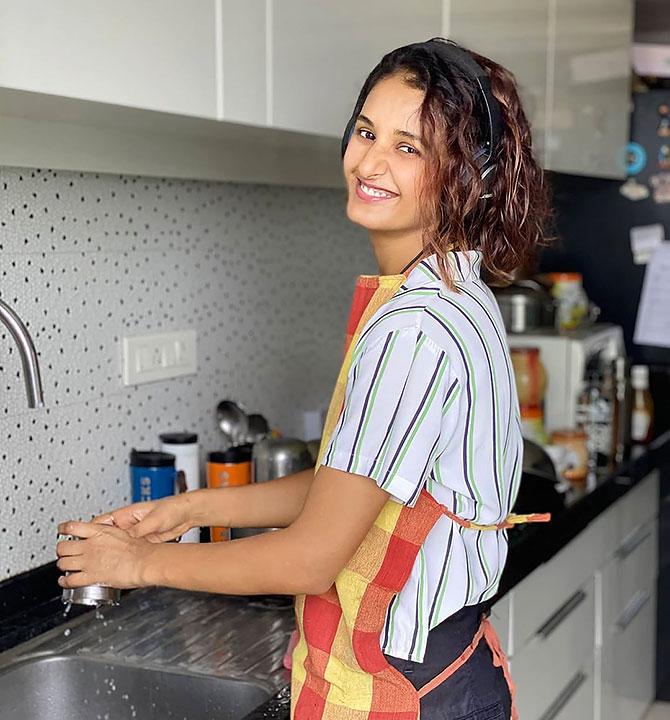 Shakti Mohan is busy washing vessels.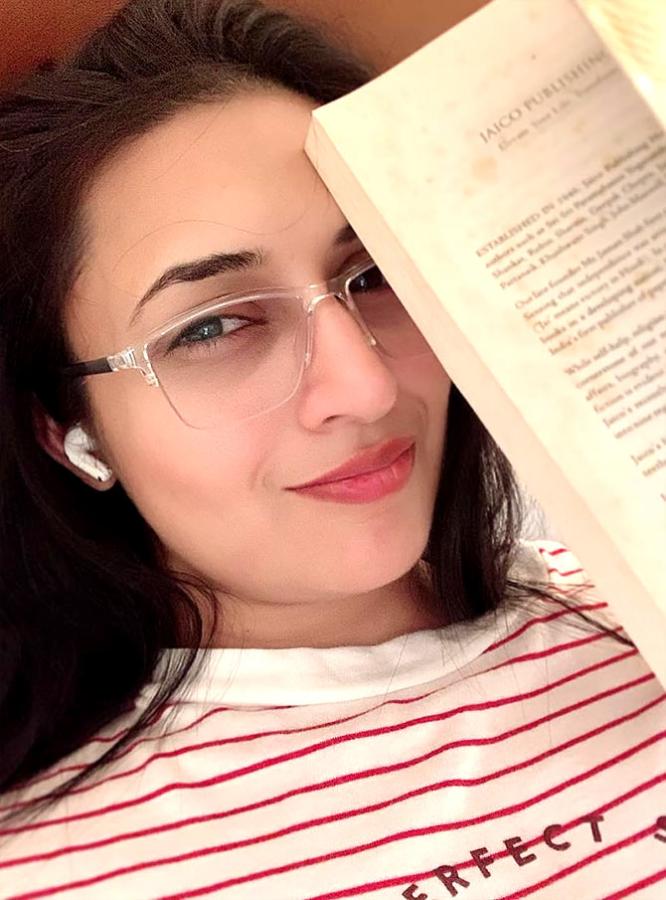 Divyanka Tripathi is enjoying a good read.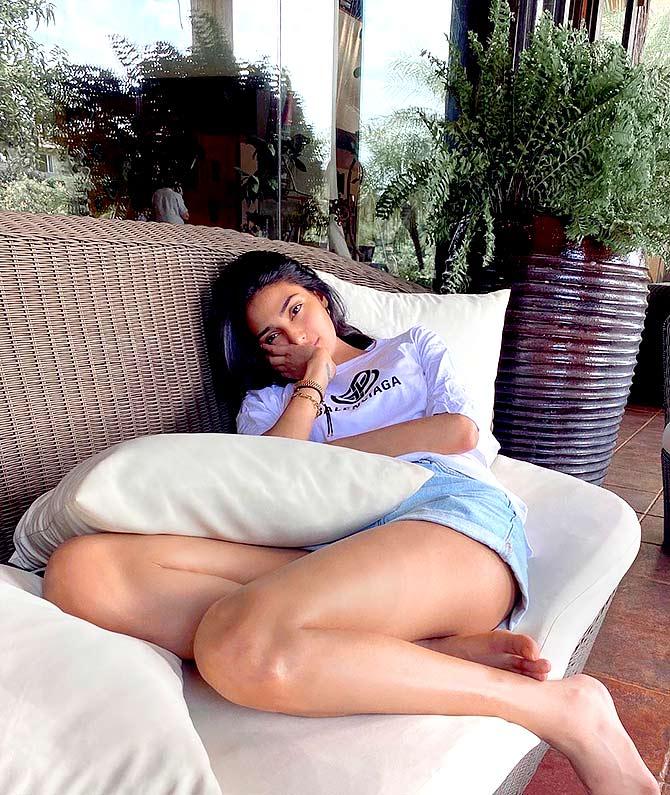 Athiya Shetty is 'staying cozy.'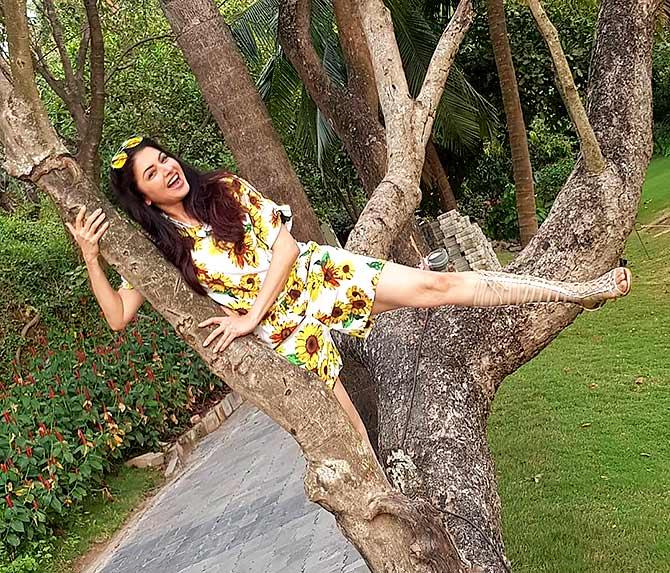 Bhagyashree climbs a tree and keeps the child in her alive.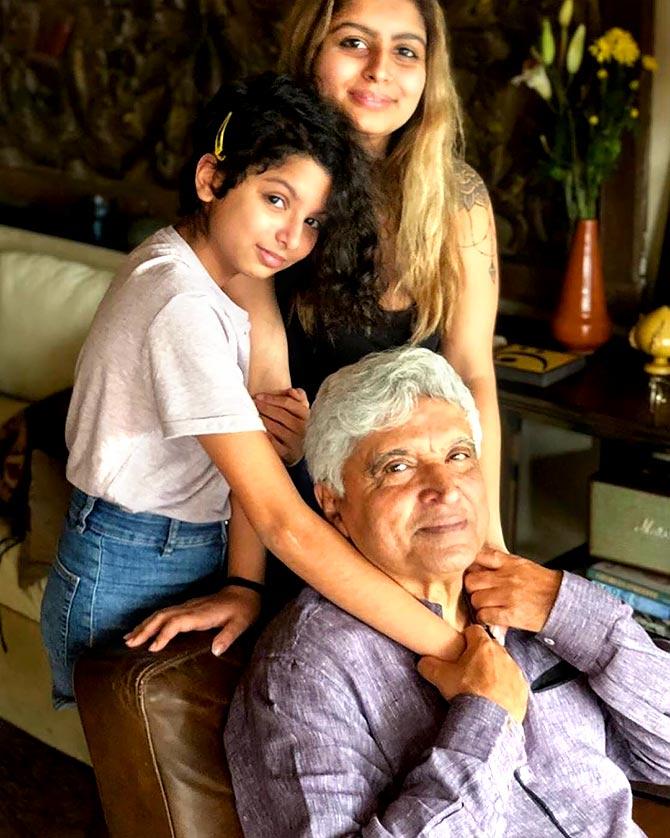 Shabana Azmi tells us that Javed Akhtar is happiest when he is with his granddaughters, Shakya and Akira.