Like other Bollywood stars, Daisy Shah took a trip to the Maldives.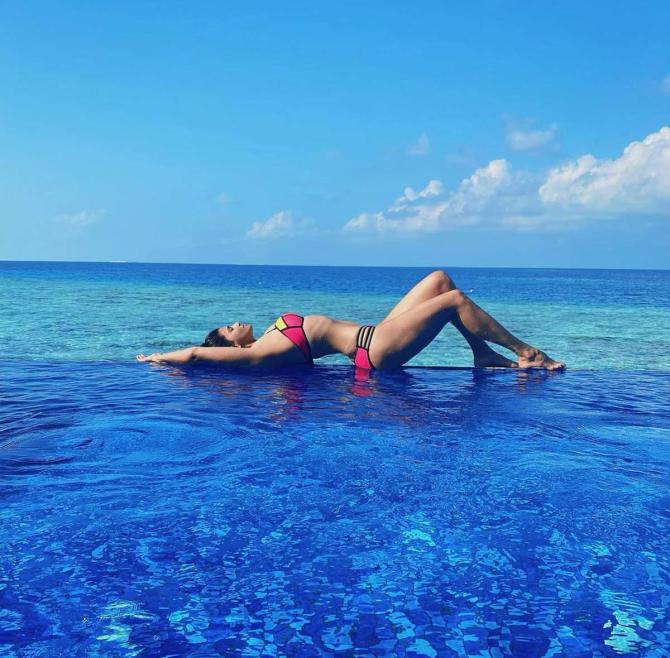 A breathtaking picture from the islands.
A walk on the island.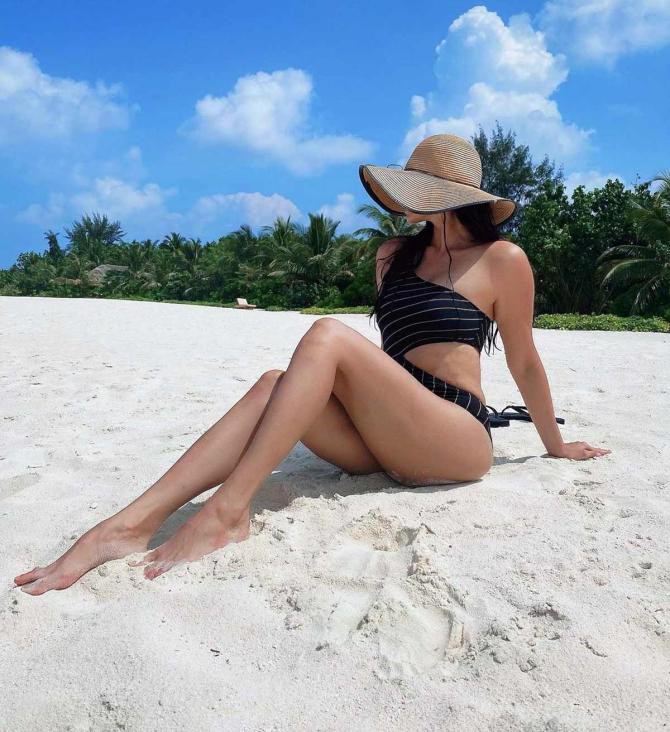 Like Daisy's hat?
Daisy has breakfast in the pool.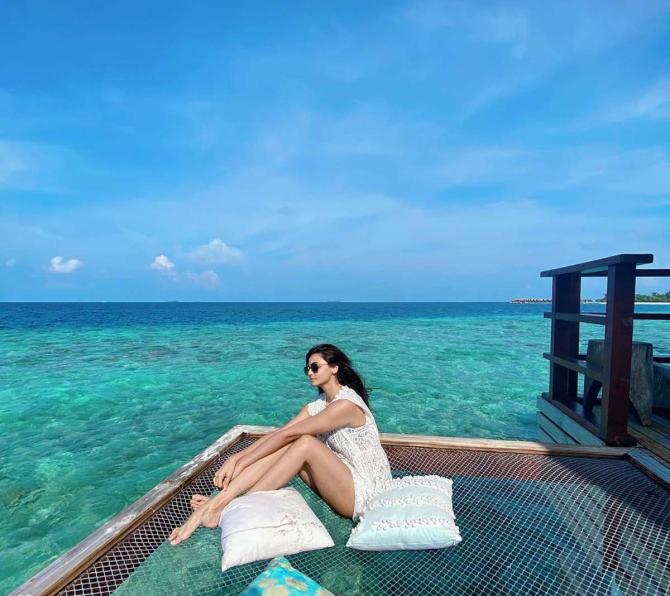 Daisy takes in nature.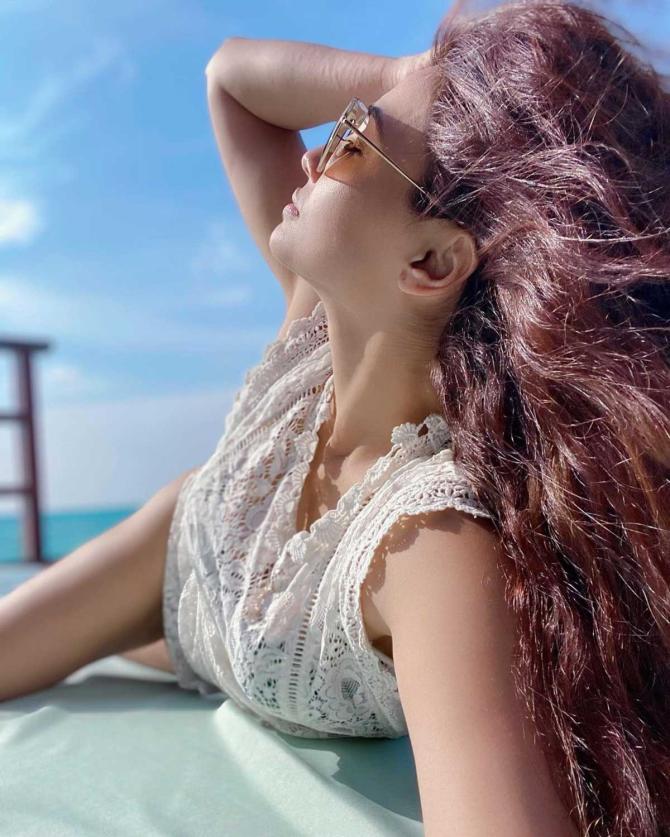 Time to soak in the sun.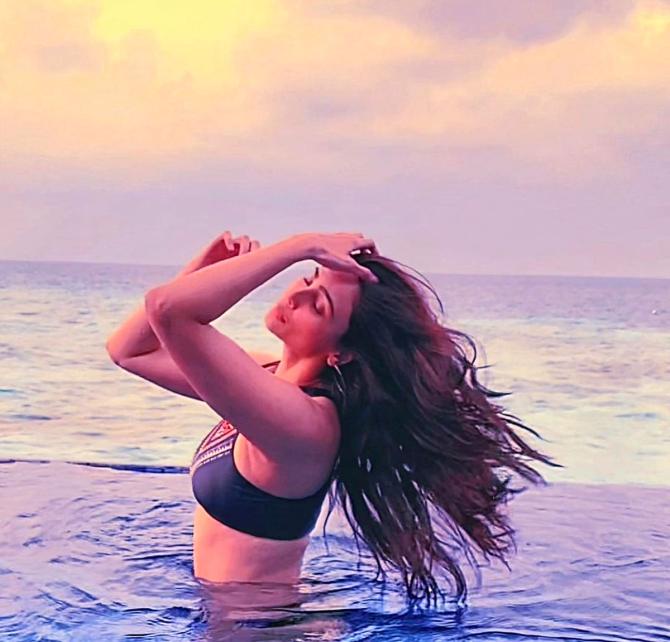 She likes the infinity pool.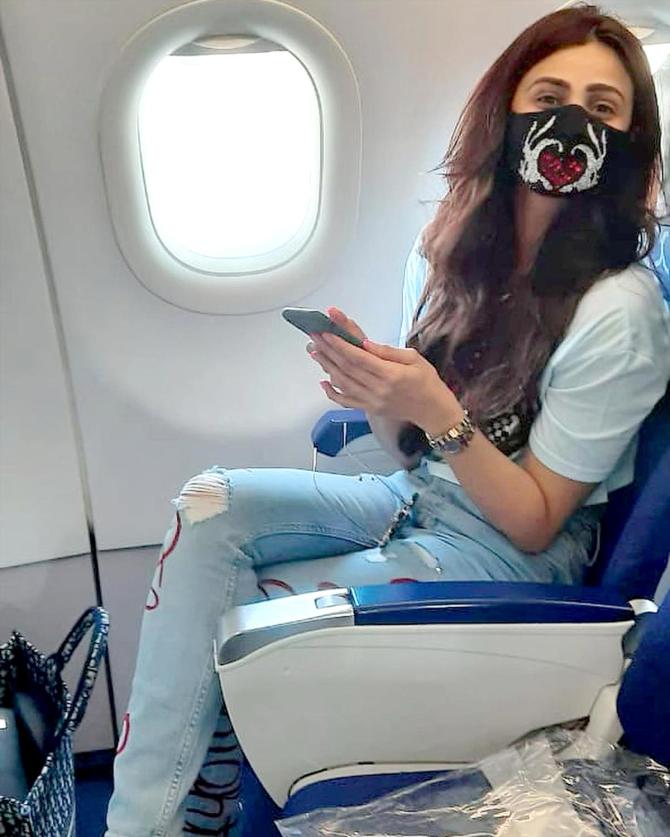 This is where the holiday began.