Learn stunts Bollywood's latest superhero, right here.
Harshvardhan Kapoor is seen doing death-defying bike stunts and hand-to-hand combat scenes in Bhavesh Joshi Superhero.
He recently showed off his stunt moves at a mall in Versova, northwest Mumbai.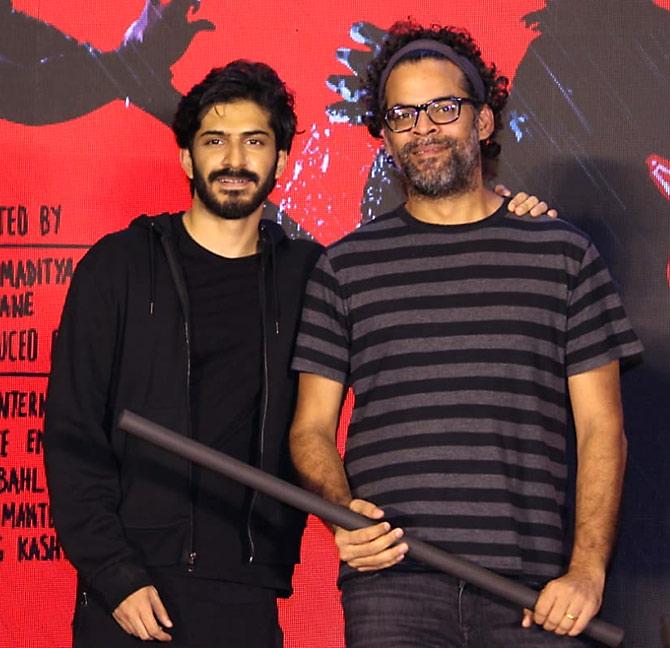 Talking about the stunts he performed in Bhavesh Joshi, Harshvardhan said, "It was very tough."
He added, "We believe people want new and innovative films. It's a great privilege to get a chance to make those movies, so we have gone out there and done it."
Director Vikramaditya Motwane told us why he cast Harsh as Bhavesh Joshi. "He has a very innocent and straightforward face. I wanted an ordinary person doing extraordinary things and he fit the bill."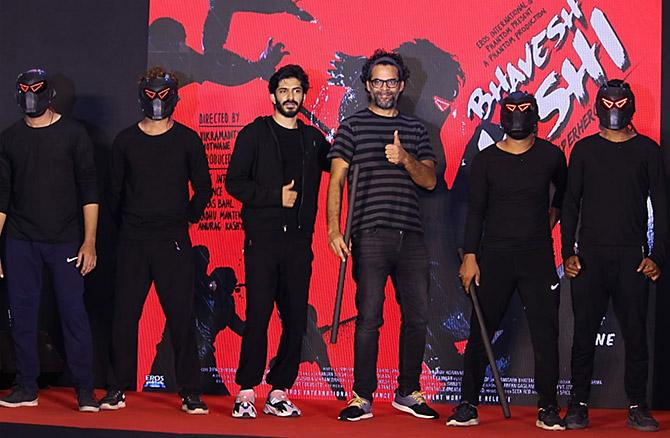 Though Harshvardhan, in his personal life, has not fought against injustice, he said, "I am trying to do something through the medium of films. Hopefully, this film turns out to be an important one. I truly believe that no film really changes your life but it definitely plants a seed in your head, like what Rang De Basanti did or Pink did recently."
He added, "After being part of this film, I have become more aware about things. Now, I think twice before I break the law."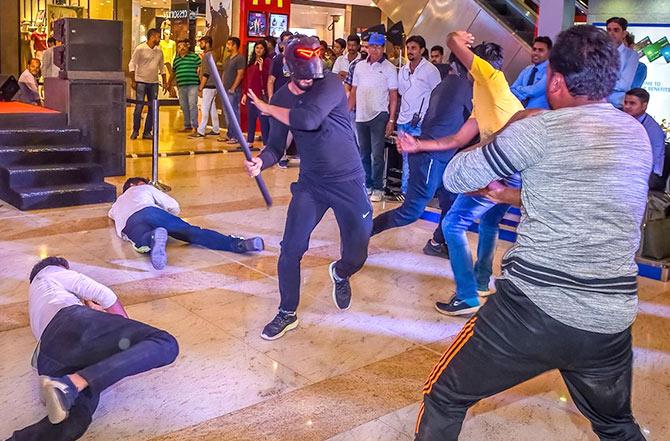 Bhavesh Joshi aka Harshvardhan Kapoor in action.