Lisa is ready for tennis... Bhidu boxes to keep fit...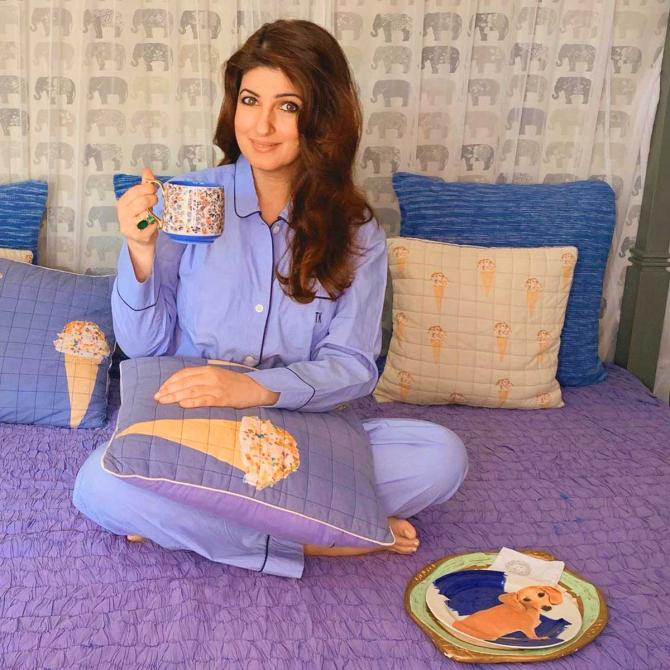 'This is my hostage smile and hiding behind it is a desperate monologue. Why the hell did I write 'Pyjamas are Forgiving' and manifest a world for myself where I stay all day long in the damn things.'
'I am tired of forgiving clothes. Give me the body con dress and damn the stomach rolls. Give me crop tops and glitter eyeshadow.'
' promise to wear every unforgiving sartorial contraption while shouting 'Go Corona Go' as long as we can all get out!!' declares Twinkle Khanna.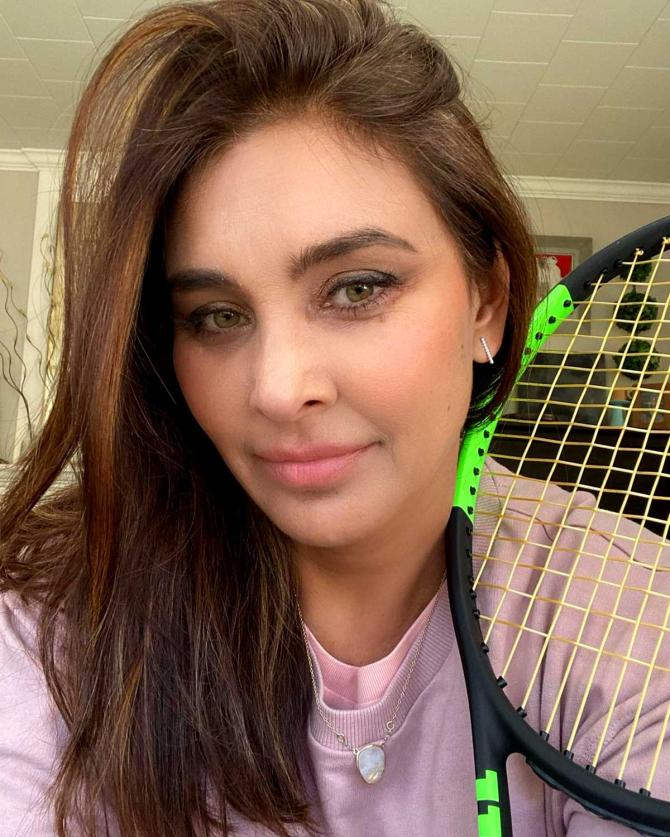 Lisa Ray gets ready for some tennis.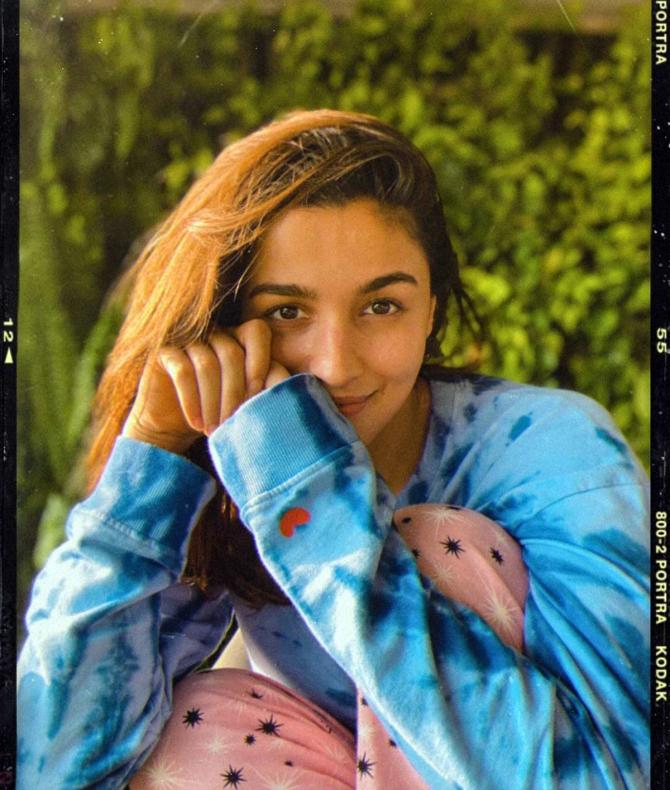 Alia Bhatt is Covid negative! 'The only time being negative is a good thing', she says.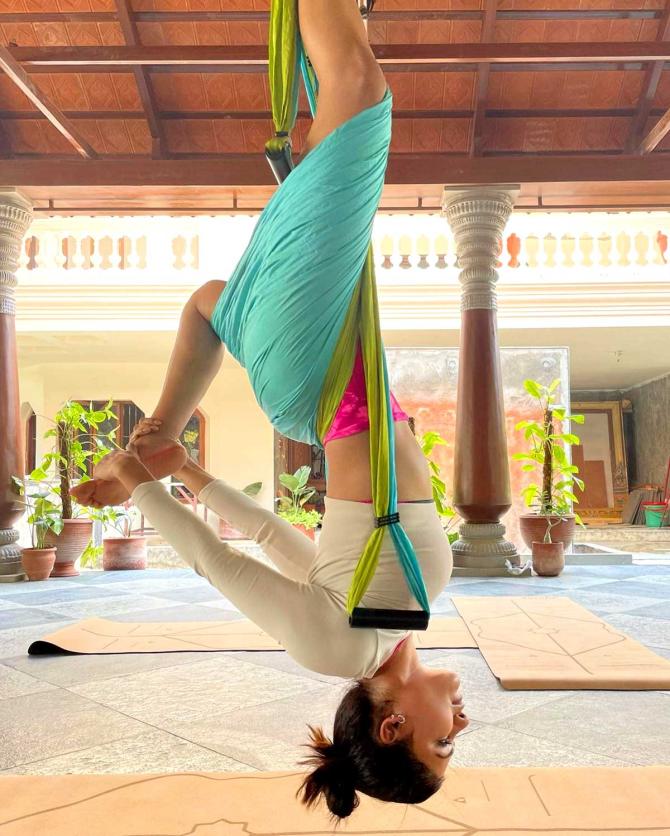 Samantha Akkineni's balancing act.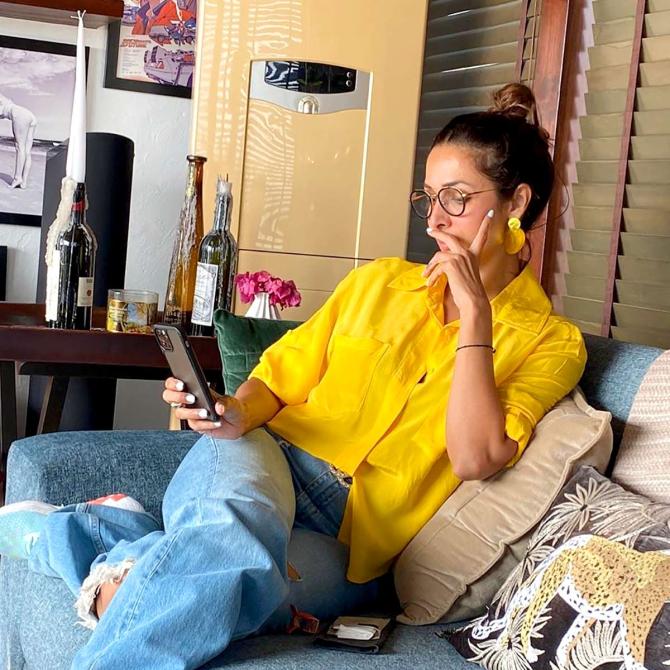 Malaika Arora says 'Tayyar ho jao n work from home'.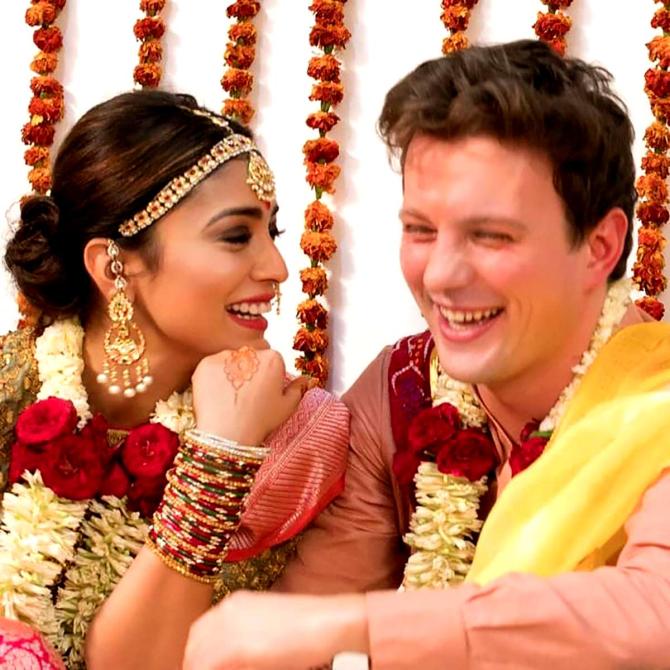 Shriya Saran wishes husband Andrei Koscheev, 'Happy birthday @andreikoscheev May you always keep your wife happy cause she is always right. Love you always'.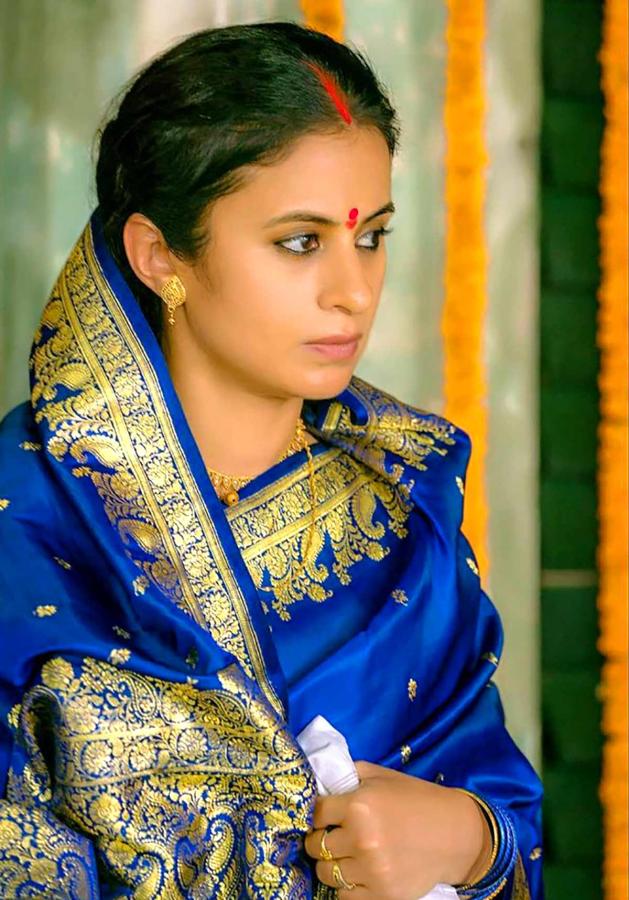 Rasika Dugal: 'To everyone feeling lockdown blues - Hum bhi survive karenge, tum bhi survive karoge.'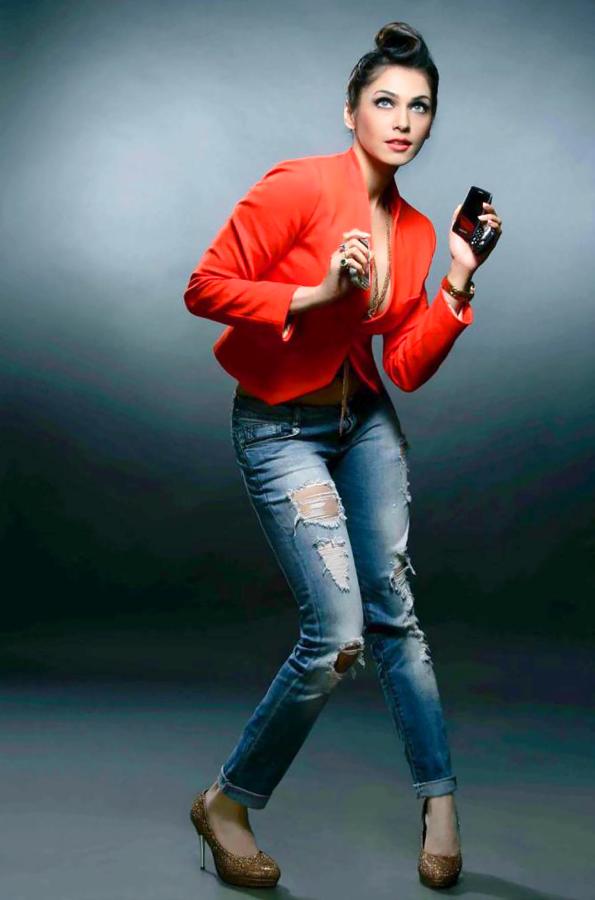 Isha Koppikar gets back to work.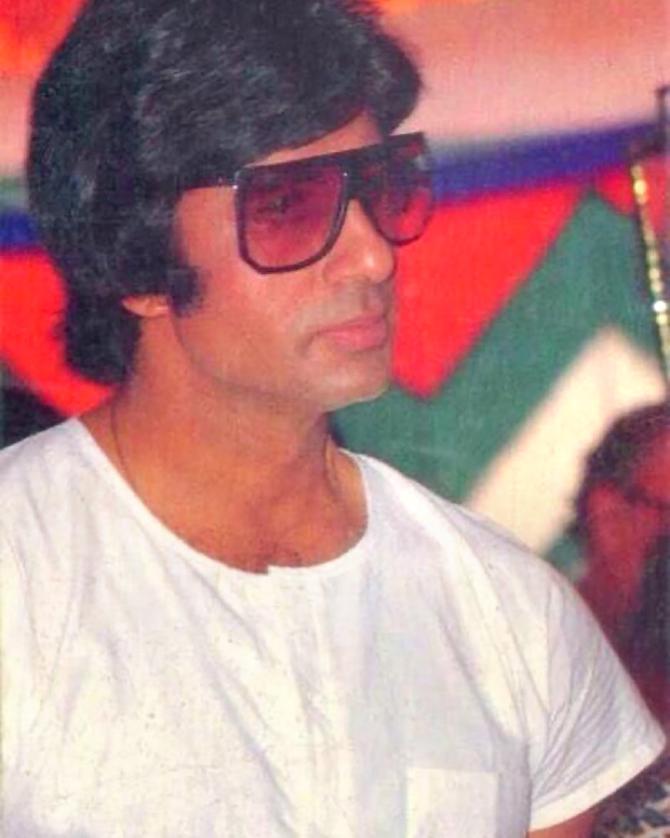 Amitabh Bachchan reminisces: 'The 19702 .. and the years when films did 50 weeks and 100 weeks .. and 6-7 Of them being released in the same year .. DON , KASME VAADE, TRISHUL, MUQADDAR KA SIKANDAR, GANGA KI SAUGANDH etc and all doing more than 50 weeks .. now OTT millions make success graphs'.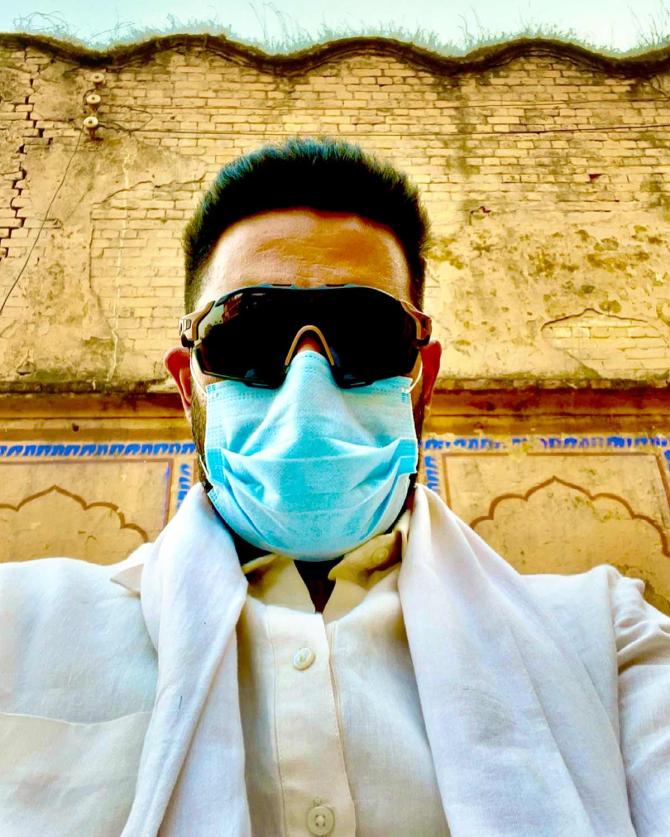 While son Abhishek Bachchan, who is in Lucknow says, 'Please, please, PLEASE KEEP YOUR MASK ON!!! If not for yourself, think about your family, elders, friends and loved ones.'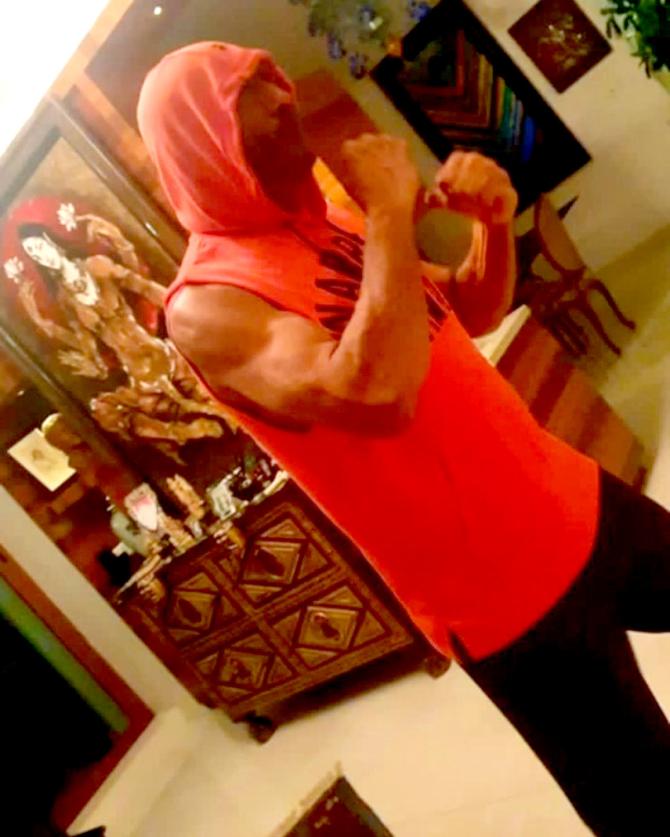 Jackie Shroff boxes to stay fit.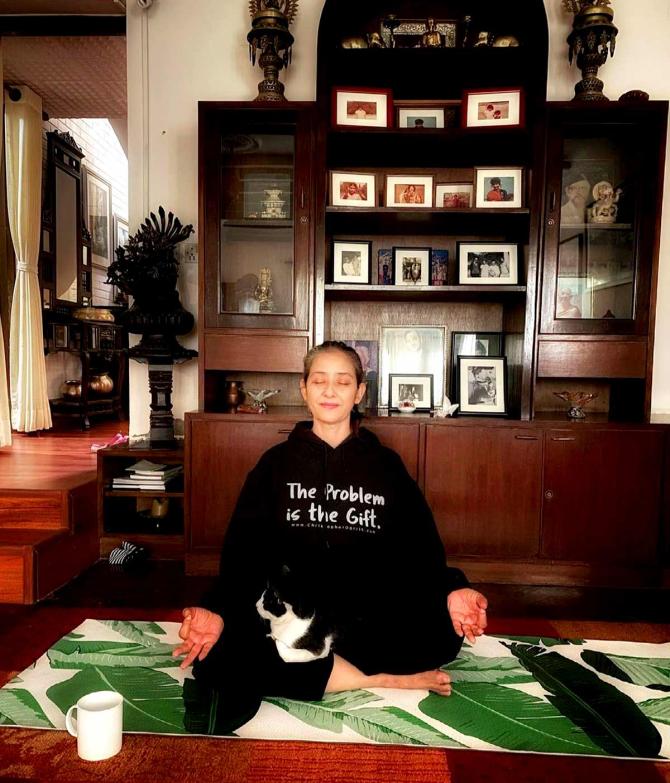 Manisha Koirala meditates in Kathmandu.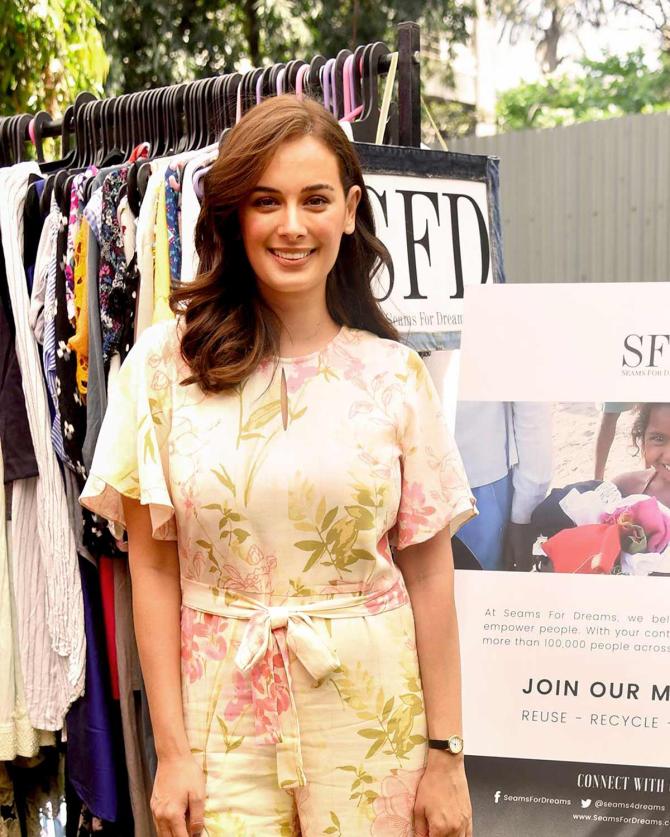 Evelyn Sharma's good deed: 'Every lockdown is the perfect opportunity to go through your closet and take out those pieces you don't wear anymore.. At @SeamsForDreams we believe that fashion can empower people. Join our mission by donating your own excess clothes to those who need them.'