Ananya reunites with cousins... Randhir misses his brothers...
Twinkle Khanna gives us parenting tips: 'Our job is not to give our children perfect childhoods. It is to fill their heads with ideas, to honour their strengths and make them aware, but never underline their weaknesses.
'It involves loving them madly and throwing a few vegetables down their throats.
'We need to permanently dedicate a large number of our neurons towards their mosquito bites, bad grades and hurt feelings.
'And we must do all of this, day after day, without losing sight of everything we are and can be, along with being their mothers. #perfectlyimperfectparenting'.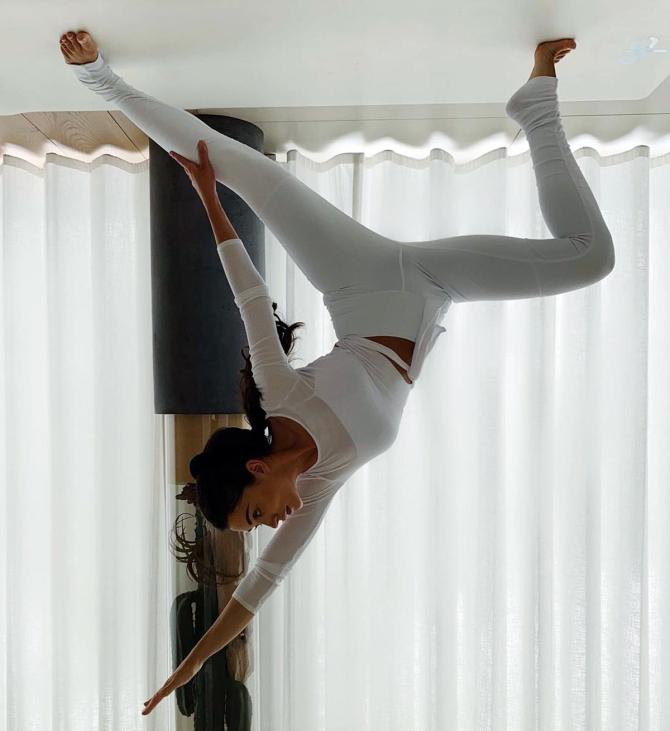 'I bend so I don't break,' says Amy Jackson.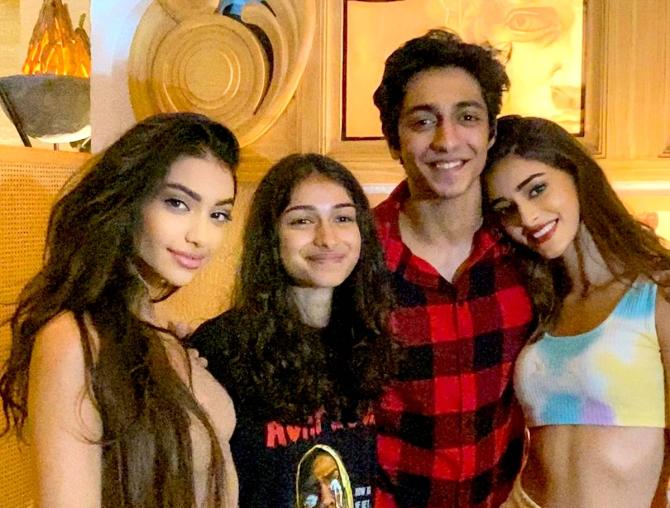 Ananya Panday and sister Rysa unite with cousins Ahaan and Alanna Panday after a year-and-a-half.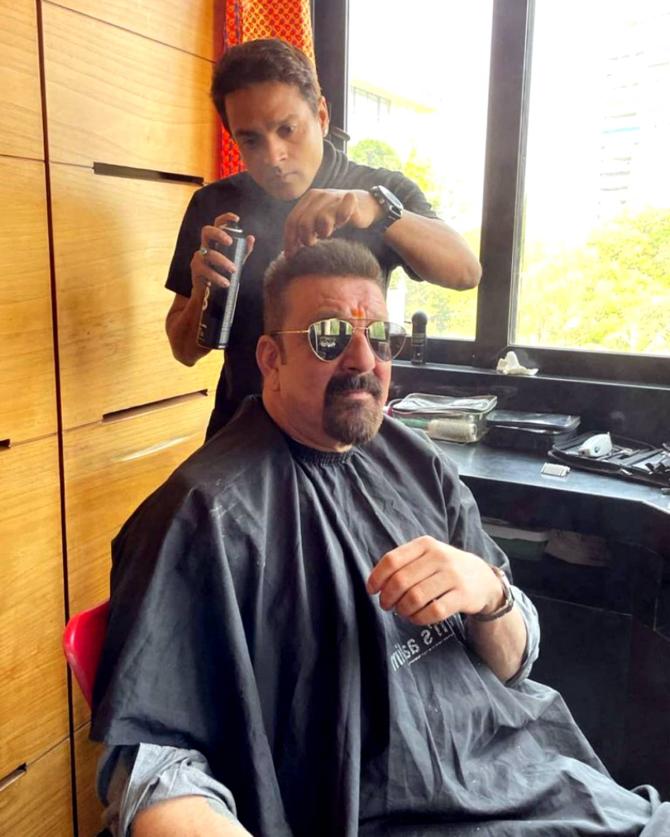 Sanjay Dutt gets a new look.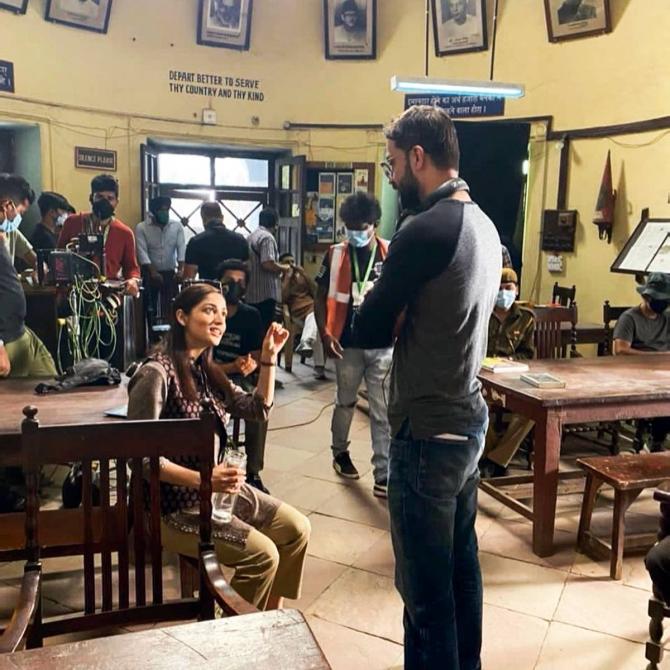 Yami Gautam gives us a peek into the last day of the shoot of Dasvi and writes, 'Annnnnd it's a wrap on Dasvi for me! Saying goodbyes on certain film sets are difficult because of the amazing & memorable teamwork you've had ! Thank you so much #TeamDASVI for this unforgettable experience & getting #JyotiDeswal really close to my heart.'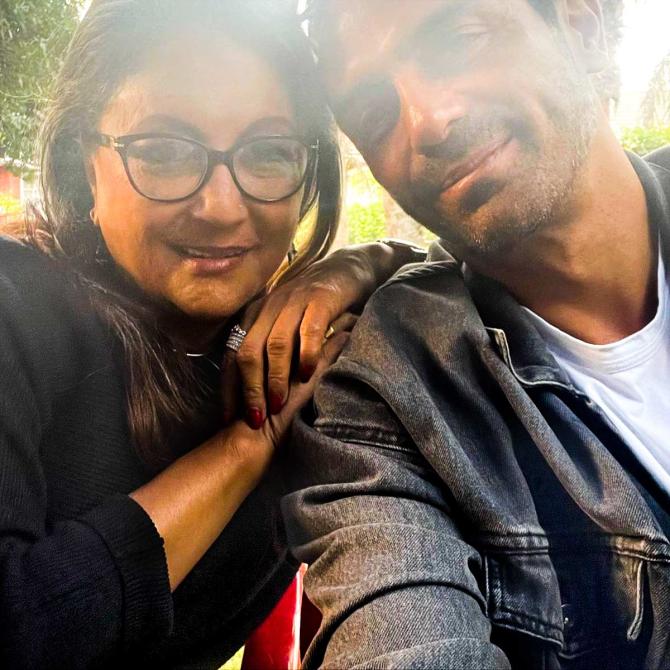 Arjun Rampal posts a selfie with Director Aparna Sen and writes, 'It's a wrap for me.... #TheRapist it's been intense and so fulfilling this journey as an actor, working with the prettiest director #AparnaSen whose vision and clarity and most importantly her passion, her stamina and hard work has been so humbling and enriching.
'My dearest co star and one of the finest actors in our country @konkona for being so kind and so effortlessly cool. the marvellous @kamera002 for creating such beautiful images. My two young producers #SuchhandaChatterjee and #ShubhaShetty thank you thank you thank you.'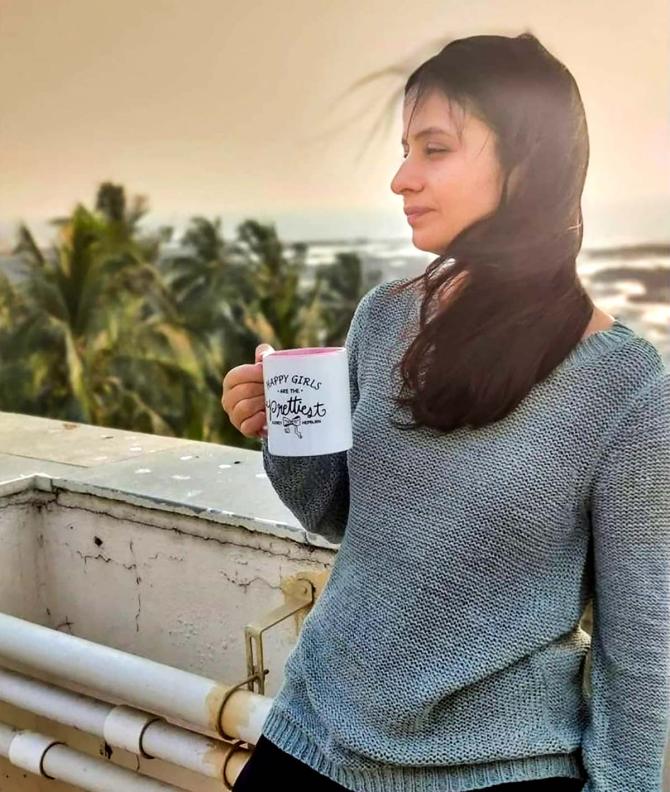 Rasika Dugal enjoys her evening cuppa.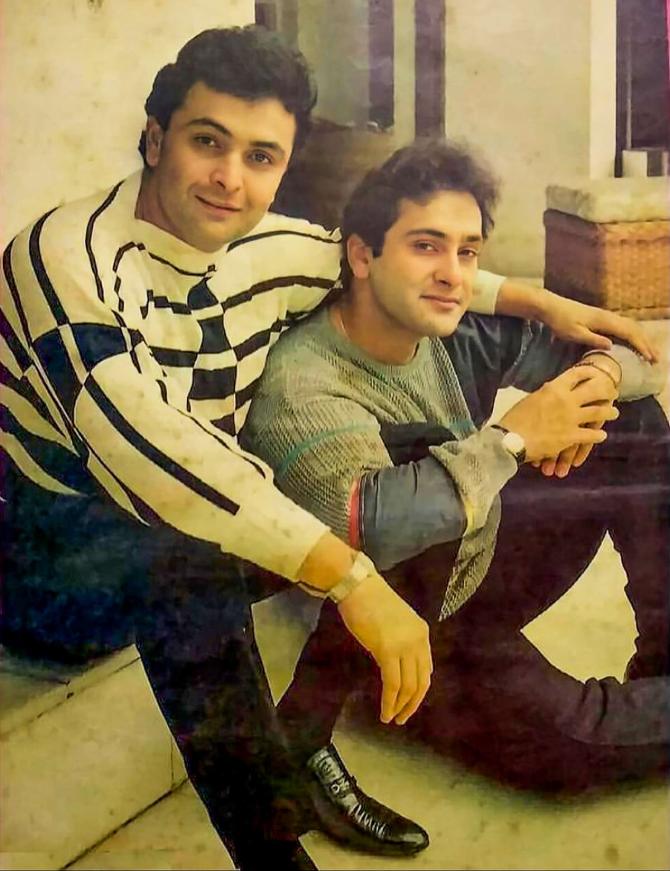 Randhir Kapoor misses brothers Rishi Kapoor and Rajeev Kapoor and writes, 'Will always miss my darling brothers. Hope you both are happy wherever you are.'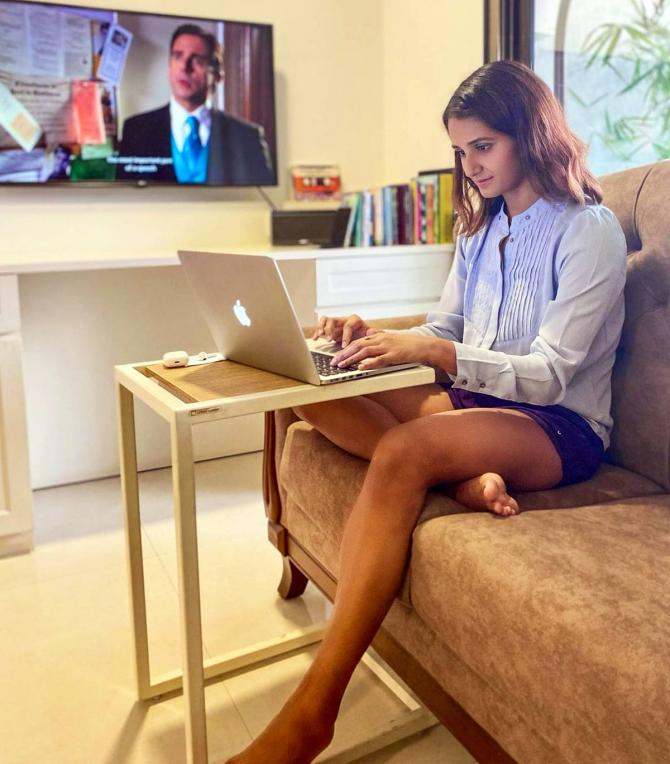 Shakti Mohan works from home.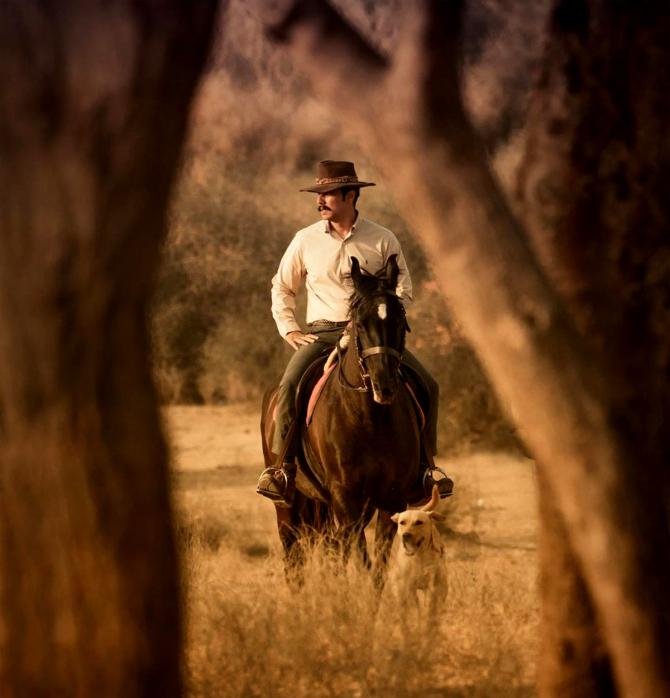 Randeep Hooda goes horse riding in Mandawa, Rajasthan.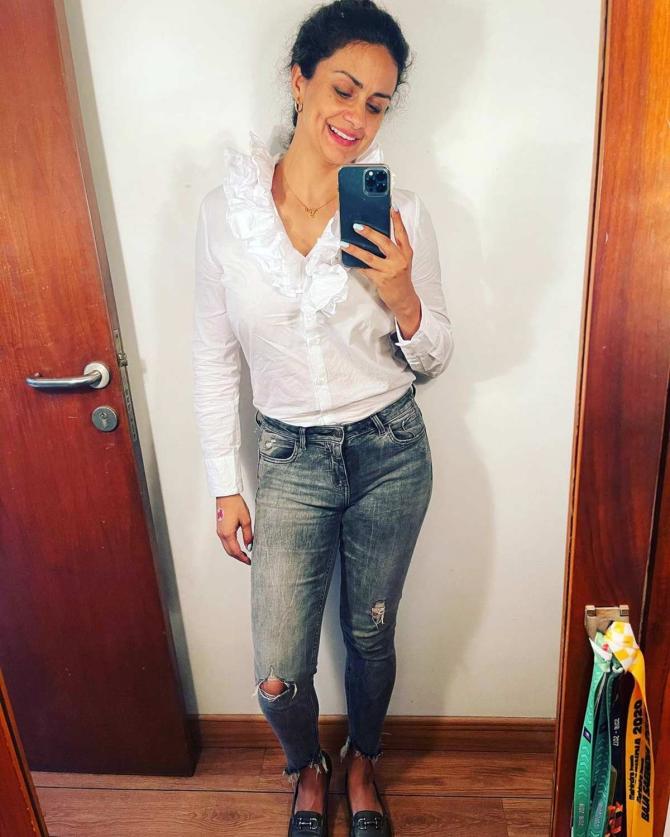 Gul Panag takes a selfie.