The latest updates from Bollywood.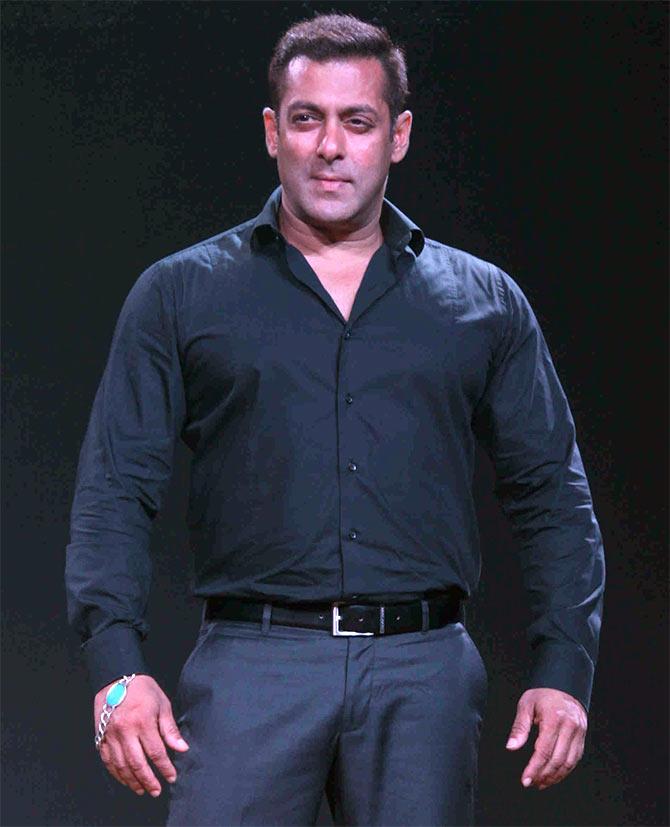 IMAGE: Salman Khan. Photograph: Pradeep Bandekar
Kabir Khan's next film Tubelight starring Salman Khan will have elements of comedy and drama, with politics as its backdrop.
"It is about a personal issue. My films have always had a political backdrop because that's what excites me and I find real. So Tubelight also has a little political backdrop," Kabir told PTI.
Right from his debut Kabul Express to New York to venture Phantom, the filmmaker has helmed movies that have a strong political background.
Tubelight will mark the third collaboration between Kabir and Salman, after blockbusters like Ek Tha Tiger and Bajrangi Bhaijaan.
When asked if their next film will follow the lines of Bajrangi Bhaijaan, Kabir said, "In terms of its emotional space, it is similar to Bajrangi Bhaijaan but the story is different. It is more of humour and emotional space that we (Salman and I) haven't delved into."
The director said Tubelight will have a 'China element' in the story but he will be shooting the film in Ladakh. It is scheduled to release on Eid next year.
***
Poorna will make Indians proud: Rahul Bose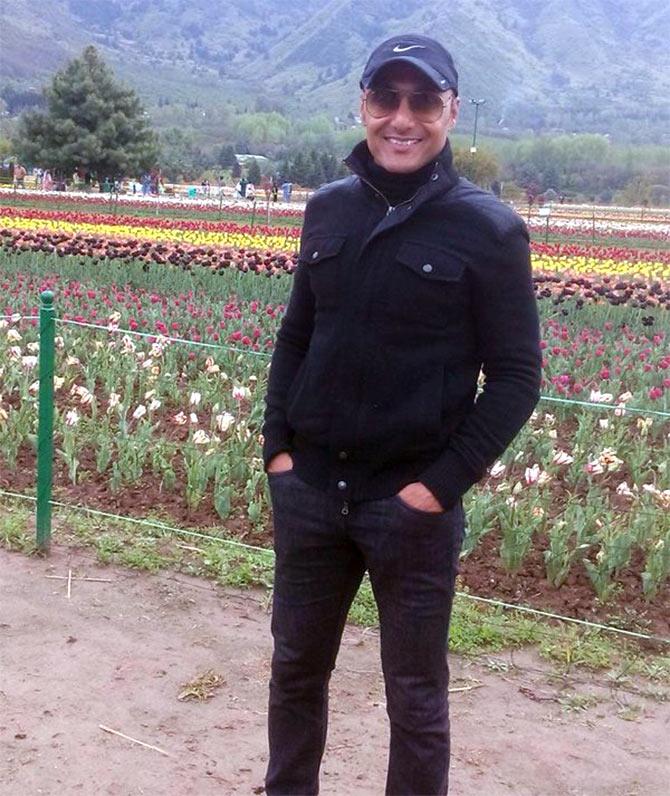 IMAGE: Rahul Bose. Photograph: Rahul Bose/Instagram
Rahul Bose returns to direction after a long gap with his upcoming film Poorna and says it will make the people of the country happy and proud.
Poorna is based on a true story of Malavath Poorna, an tribal girl from Telengana who created history on May 25, 2014, by becoming the youngest girl in the world to scale the Mount Everest.
She was just 13 years old when she pitched the Indian flag at 6 am.
The actor, whose last directorial venture Everybody Says I am Fine released in 2001, says he chose this particular story as it was inspiring.
"Sixteen years after directing Everybody Says I'm Fine, a lot of people are curious as to why I chose a more 'mainstream' choice of film to direct. The answer's simple -- it's a true story, it's an unbelievably inspiring story," Bose said in a statement.
"It's a visual feast as you start from a tribal village and ascend 29,000 feet to the top of the world. But most importantly, it is a story that as an Indian will make you laugh, will make you cry, will make you proud, will make you leave the cinema hall feeling six inches taller," the Pyaar Ke Side Effects actor added.
Bose also stars in the movie, essaying the role of Poorna's mentor.
Aditi Inamdar will portray Poorna on screen. She was chosen after the actor auditioned 109 girls.