'What if your mode of transport and your place blows up?'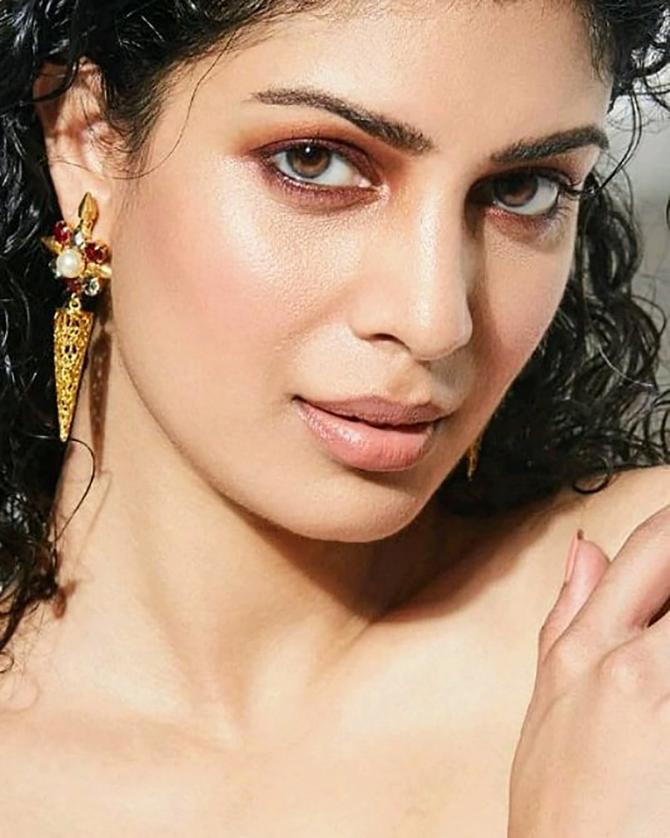 The Second Best Exotic Marigold Hotel actress Tina Desai -- she was then known as Tena Desae -- has been shuttling between Mumbai and Los Angeles for the past few years, but she returns to the city with her comeback project, the Web series, Mumbai Diaries 26/11.
"After seven years, I'm coming back with this and it's a strong kick-ass project," she tells Rediff.com Contributor Prateek Sur.
Why do we see you so infrequently in Bollywood?
I've done my best with the opportunities I've got.
I've also not been here for the past seven years, so when I should've done more work, I went away.
I'm very happy about that experience as it helped my personality grow and develop.
After seven years, I'm coming back with this and it's a strong kick-ass project.
In the end, it's all good.
How did Mumbai Diaries come to you?
My agency was setting up meetings once my project there was over.
I was back in the country and reaching out to people for work again.
I've known Nikkhil (Advani) socially for a few years.
When they told me about this, and it's based on the Mumbai attacks, I was immediately interested.
Nikkhil is very good at doing hard-hitting stuff.
When he offered me the character I was doing, I was immediately interested as it was very heroic, strong, assertive and very selfless.
I wanted to work with Amazon (Prime Video) too, which I hadn't.
For me, everything made sense and worked out.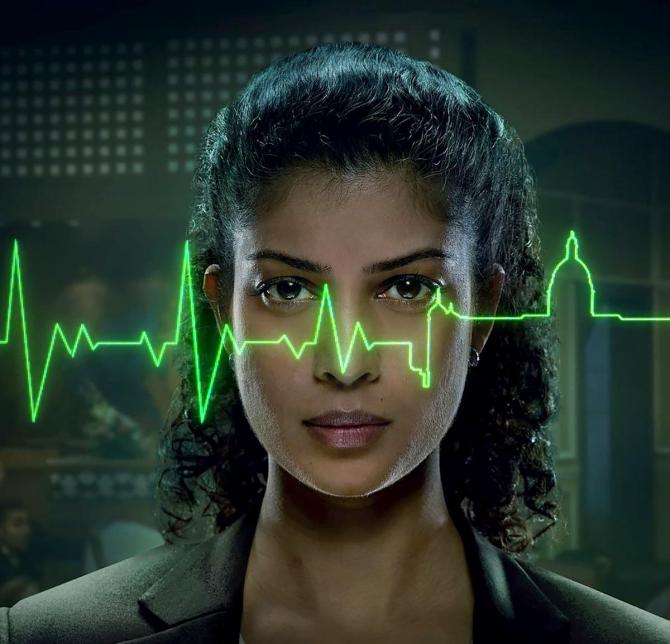 There have been numerous shows or movies which have depicted the 26/11 night. How is Mumbai Diaries different?
It's about the doctors and all about the things that happened at the hospital.
It's full of information.
I didn't know some of the things that had happened.
A huge chunk was already covered by the news but certain things weren't.
It's sort of fictionalised as well.
Bombay was one of the strongest cities even when it was facing this.
The date 26/11 is quite relatable for everyone in Mumbai. Everyone has their own story. What was your personal experience of that night?
I was in Bangalore when it happened, and we were watching it on TV.
My sister was in Bombay and the rumours during the time were so wild.
We didn't know what to tell her.
What if your mode of transport and your place blows up?
It was terrifying!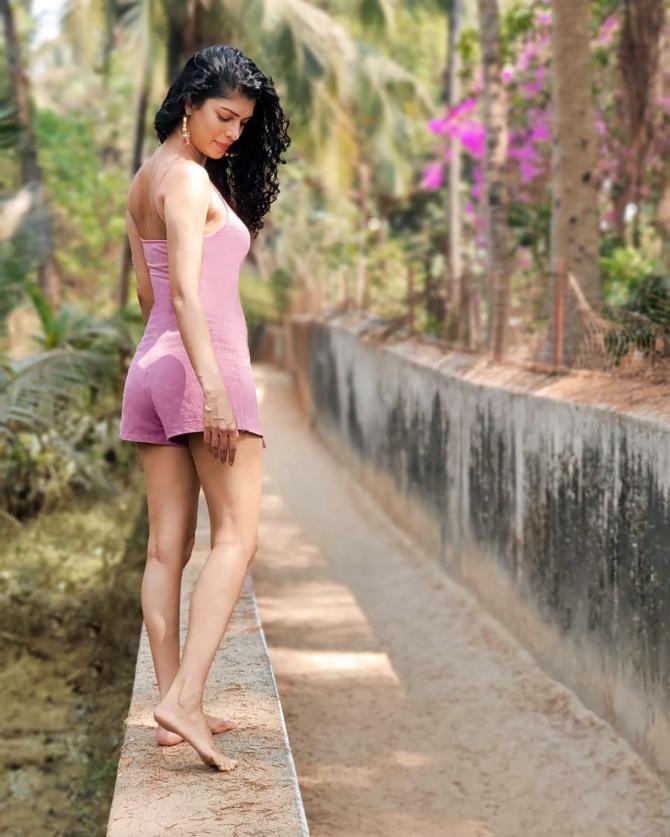 You play a character who gets stuck inside the Taj Mahal hotel, right? Did you speak to actual survivors in order to prepare for your role?
I wanted to, but I couldn't.
In the past decade, we've had so much access to information thanks to the Internet that I was able to get books on real-life survivors.
I armed myself with information from all of that.
You've been shuttling between Mumbai and Los Angeles. How different are the working cultures here on Indian sets and there?
A lot of these things are defined by the mindset of the directors. S/he sets the tone of what's going to happen in a unit and how people approach each other.
It's all about the personality of the director and the budget of the project, rather than the country.
That defines whether a project comes out great or not.
In terms of culture, there is definitely a lot of difference.
There's a lot of difference when it comes to playing a character that I don't have access to or that's alien to me, and that's interesting for me to try and explore.
When it comes to Indian characters, since I have lived here all my life, it comes naturally to me.
For me, both worlds are equal.
One thing that's getting importance now in India is dignity for labour.
There used to be a lot of differentiation, and there was hierarchy which I sensed in the Indian industry. I think that's going away now. That's a welcome change.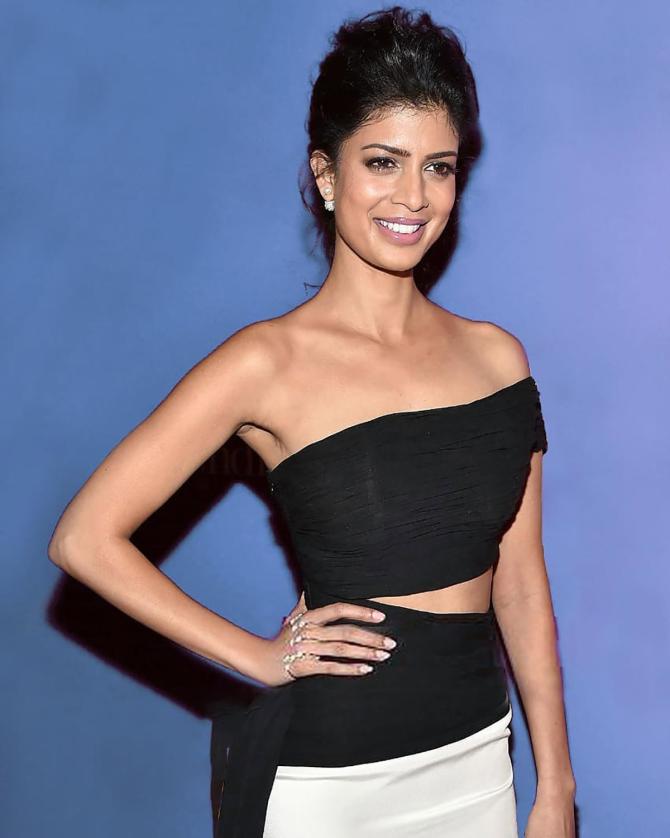 What else will we see you in?
I'm shooting for the Indian remake of Guilt.
We are shooting right now in the beautiful locales of Ooty. I wish I could show you the hills. It's really cold and pleasant.
It's a project by the BBC and directed by Shaad Ali.
I wanted to work with him after seeing Saathiya and Bunty Aur Babli.
It also has Jaideep Ahlawat and Zeeshan Ayyub.