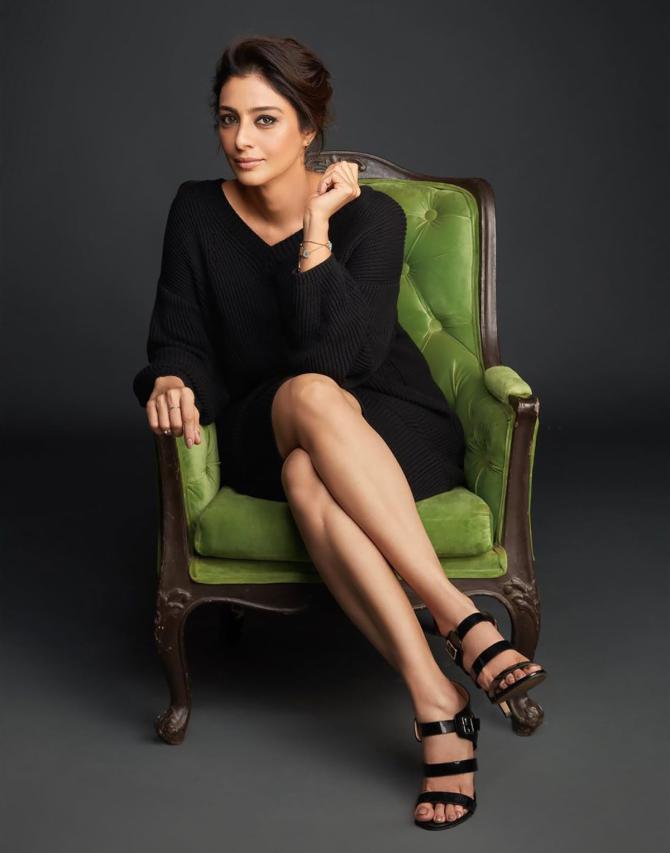 After Maqbool and Haider, Tabu reunites with director Vishal Bhardwaj for the spy thriller, Khufiya.
It is inspired by true events and based on the espionage novel, Escape To Nowhere, by Amar Bhushan.
Khufiya is the story of R&AW operative Krishna Mehra. She is assigned to track down a mole who is selling India's defence secrets, even as she grapples with her dual identity as spy and lover.
The film also stars Ali Fazal, Wamiqa Gabbi and Ashish Vidyarthi.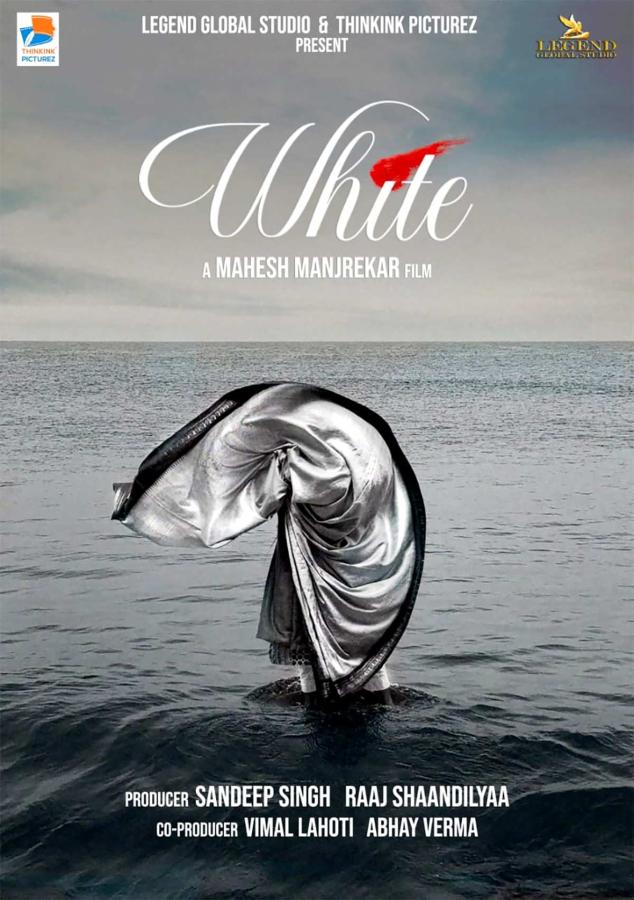 Meanwhile, Mahesh Manjrekar too wants to make his next project, White, with his favourite actress, Tabu.
It is a script that is close to his heart; he first planned to make the movie way back in 2010.
Speaking to Subhash K Jha then, Manjrekar had said, "After Astitva, White is my first woman-oriented subject.
"White takes the story of the Indian middle class wife, her desires and ambitions much deeper than Astitva.
"The thought of being able to make this film gives me a high as a director. It is a bolder look at the feelings, dreams and nightmares of an Indian housewife than anything attempted on screen before."
Apparently, when Tabu heard the script, she balked.
"Yes, when I narrated the subject, Tabu was devastated. She asked, 'Mahesh, would I be able to do this? It is too hard-hitting.'"
Manjrekar can't think of any other actor for the part: "It was written with Tabu in mind. As this startling woman who defies every norm of society came to life in my script, I could see Tabu on every page."
Astitva and White are not Mahesh's only films on the theme of infidelity and a woman's right to define her sexual identity. Two of Manjrekar's films on these themes -- It Was Raining That Night with Sushmita Sen and Deh with Jaya Prada -- remain unreleased.
"Those were different times. The risks regarding women's films were harder to take. Today, when I'm ready to make White, I'll make sure the producer believes in what I'm doing," he says.
White is expected to release on Dussehra 2022.
Tabu's other projects include Bhool Bhulaiyaa 2 (with Kartik Aayan and Kiara Advani), Bheeshma Parvam (co-starring Mammootty) and Kuttey (co-starring Naseeruddin Shah and Konkona Sen Sharma, it is helmed by Vishal Bhardwaj's son, Aasmaan).