'A person who wants to end his life wouldn't be so ambitious.'
Uttaran actor Nandish Sandhu still cannot believe that his friend Sushant Singh Rajput has passed away.
"We have been friends since the time we did television," he tells Rediff.com Contributor Rajul Hegde.
"Our shows (Pavitra Rishta and Uttaran) were running at the same time on different channels and they were the top two shows at that point of time. That's how we knew each other and eventually, became friends."
"He used to live Lokhandwala (complex, Andheri, north west Mumbai) and we used to meet once in a while. Later, he moved to my building in Malad (another suburb in northwest Mumbai). We would spend time together, crack jokes, have fun, talk about our dreams...
"We would be like, kash hame woh role mil jaye...
"I remember when he had just quit Pavitra Rishta and that time before >em>Kai Po Che!, we used to watch films together at his house. Those were beautiful days. That is my first memory when I think of Sushant."
Were you in touch with him after he started working in the movies?
"It wasn't like before, but yes, we met a couple of times because both of us lived in Bandra (north west Mumbai). We lost touch in the last year.
"When we last met, he was neither depressed nor did we have any depressing conversations. We were hanging out at a function, and discussing work. At that point, I had just finished shooting for my debut film (Super 30) and he was asking me about my shooting experience. We were sharing our experiences of shooting in films."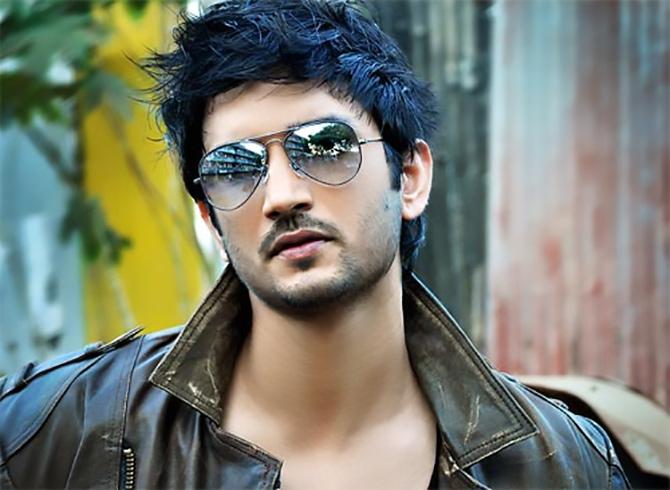 Nandish admits he was not aware that Sushant was undergoing treatment for clinical depression.
"I could gauge that he was feeling low at times, but I didn't know he had clinical depression," he says.
"Sometimes when you meet a person, you can pick up the vibe that this person is in his shell. But we didn't speak about it because sometimes just talking to a person is enough. You can't go and ask, 'Are you going through depression?' All you can ask is, 'Is everything okay? Do you want to share something? You can't dig deep because you are digging into somebody's privacy."
Nandish cannot get over Sushant's shocking death.
"I never ever thought even in my wildest dreams!" he exclaims. "He was so full of life, his career graph was going up, he was doing well in life. Also, he was talking about positive things like how he wanted to work and the kind of films he wanted to do."
"He was full of dreams and ambition."
"A person who has thoughts of ending his life would not be so ambitious. Of course, it's difficult to gauge what is going on in someone's heart and mind."
"Nobody will ever know what the reason was."
"All the questions that people are asking, you will never be sure what was the reason for his drastic step. We can't gauge what is going on in his mind."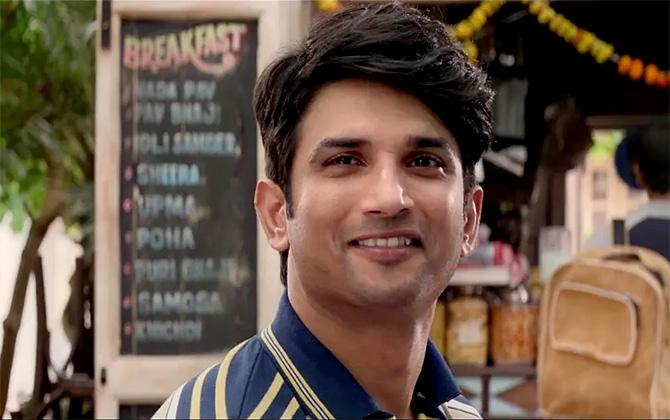 "We should talk to our family or friends whenever we get such thoughts," says Nandish.
"Nobody wants to consciously end their lives. These are spur of the moment decisions, when you are in that phase and forget what is right and wrong."
"You can't stop thoughts from coming to your head, especially during the lockdown, when there is so much negativity in the world."
"If these thoughts come to your head, pick up the phone and call up somebody."
"We live in a world which is technologically advanced. So make a video call and talk to somebody."
"Find a way to get rid of these thoughts. Ultimately, it's your family who is going to suffer."