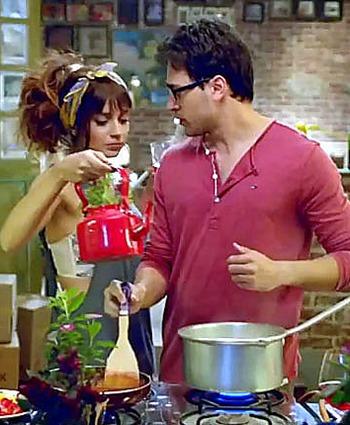 Rediff's film critic Sukanya Verma lists her worst Hindi movies of 2015.
The year 2015 was a decent year for good movies and even more prolific for the bad ones. Like the cliché goes, I am spoiled for choice.
To begin with, there were about 23 names in my first draft but since I had to limit it to a realistic ten, 13 lame ducks got plain lucky.
Of course, reliving those painful movie memories isn't as pleasurable as I make them out to be. So let's just quickly get this over and done with.
Here then is a list of 10 Hindi films this year that left me disappointed, frustrated, furious, bored or, most frequently, exhausted.