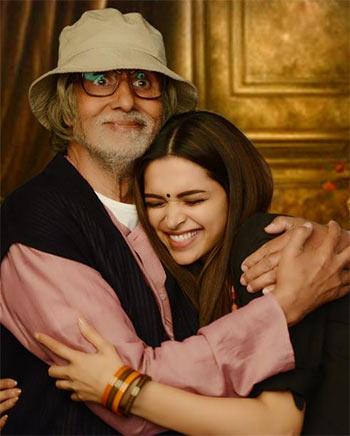 Rediff's film critic Sukanya Verma lists her top Hindi movies of 2015.
It's back to that time of the year when retrospection and chilly winds are in the air.
2015 was rather fine for a Hindi film enthusiast. Scripts tried to push boundaries, explore new spaces in human relationships and inject the screen with invigorating ideas and wit.
And while some of these haven't made it to the final list, I must mention the impact of the 'almost' --the gritty, terrorizing tone of NH10, the heartfelt idealism of Bajrangi Bhaijaan, the nifty action in Baby, the super cool concept of Shamitabh, the blithe humour of Dil Dhadakne Do and the no-holds-barred girl bonding in Angry Indian Goddesses.
Here then, without further ado, my Ten Favourite Hindi films of 2015 in no particular order.