At times, the power of the central performances are so strong that the impact of the supporting cast gets diluted.
And while we have doffed our hats to the scene-stealers of 2020, Subhash K Jha picks performances that he loves from the previous year.
Aahana Kumra, Marzi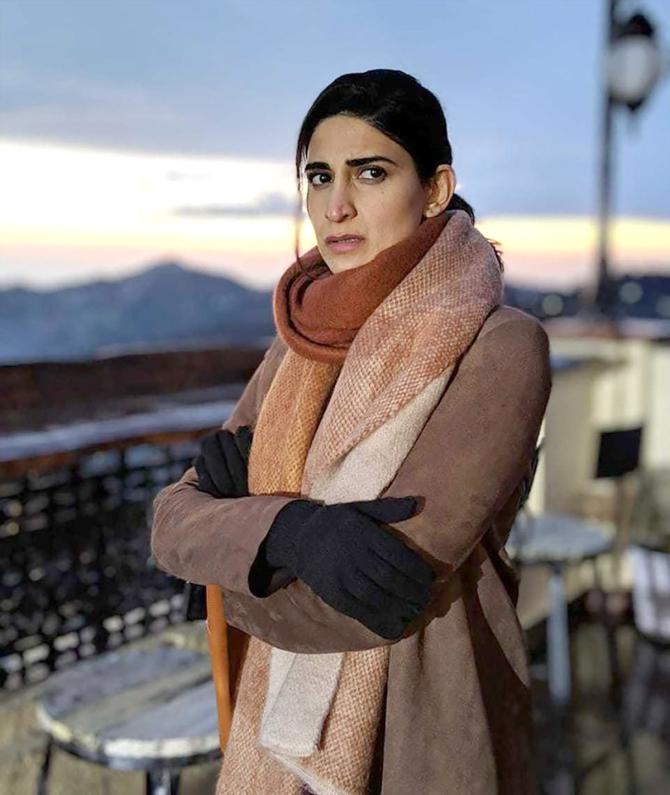 A tangled take on consensual versus non-consensual sex, the very talented Aahana Kumra gave a remarkable performance as a woman who sleeps with a man and wakes up believing he forced himself on her.
Now, actresses do get to play in a grey zone in films on the mating game.
Aahana was a every bit the confused woman the morning after.
Shubham Saraf, A Suitable Boy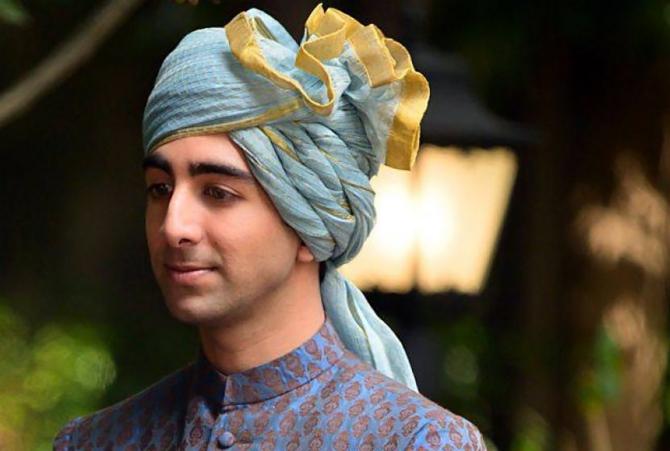 Before I saw him playing Ishaan Khattar's Muslim friend in A Suitable Boy, I had seen Shubham in the British serial Criminal where he stood out in a way that was not loud or calling attention to itself.
In A Suitable Boy, as Firoz Ali Khan, Shubham stood out in every frame.
If you didn't notice how good he is, it was because he wasn't showing off.
Shubham was unwaveringly in character.
Maya Saro, Thappad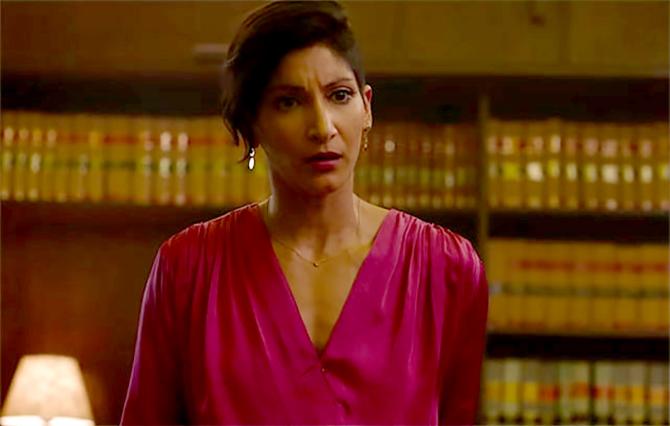 Of course, the film belonged to Taapsee Pannu.
But here is this neglected but powerful actress, who always leaves a lingering impact.
In Thappad, she was a hotshot lawyer spouting feminist jargon and giving the world the impression of being the portrait of self-made, self-sufficient femininity.
At home, she was nothing more than an abused wife.
Maya nailed the contradictions in her character.
Ishwak Singh, Pataal Lok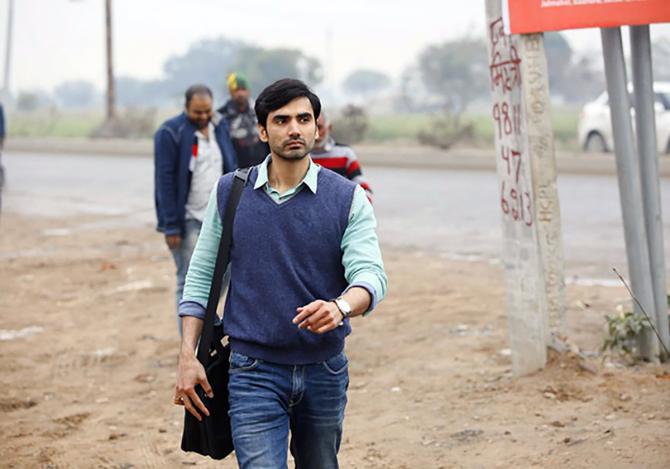 Ishwak Singh has the face of a very kind man.
As Jaideep Ahlawat's subordinate, he had to follow him around, observing and imbibing the corruption all around him.
It's a performance of immense reactive and restorative power that you probably missed, gazing at the stupefying histrionics of Ahlawat and the bludgeoning homicidal hijinks of Abhishek Banerjee.
Kalyanee Mulay, Criminal Justice 2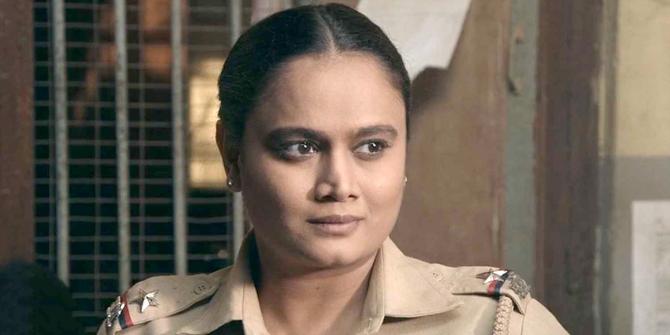 I confess I had never seen or known about Kalyanee Muley before this.
My loss entirely.
As the cop Gauri Pradhan battling sexist and gender prejudice at work and at home (where she has to have baby-making sex by her sexist husband and bullying mother-in-law), and still trying to remain true to her conscience, Kalyanee brought a wealth of relevances to her character.
The entire series should be seen once again for her performance alone.
Khushboo Atre, Criminal Justice 2
Khushboo Atre is a relatively unknown actress who played Pankaj Tripathi's unsophisticated but clever wife Ratna. She's determined to break through her husband's wall of indifference without compromising on her self-respect.
It's a fabulously written part, played with enormous empathy by Ms Atre.
Least conscious of her co-star's formidable reputation, this newcomer gave Pankaj Tripathi tit for tat in every scene.