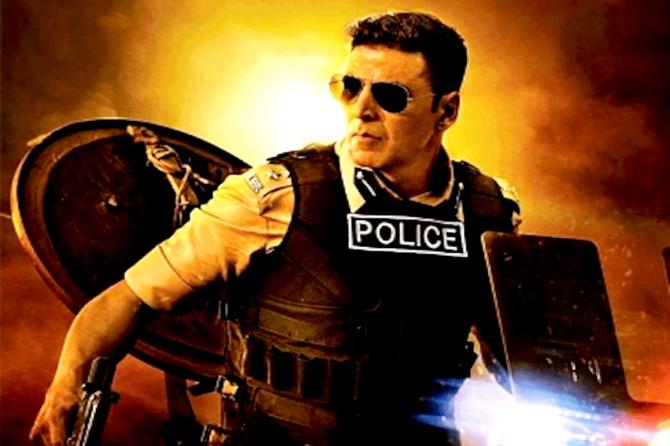 The producers of Sooryavanshi have struck a hefty deal with Netflix to stream the film from the first week of December.
The makers of Sooryavanshi had vowed to release their film only in movie theatres. They kept their promise. The film opened in movie theatres across India on November 5.
Movie theatres have now only a month to make profits from ticket sales.
"Once a film starts streaming audiences in theatres stop almost completely. Selling the streaming rights of Sooryavanshi so soon after its theatre release is like suicide for us movie exhibitors," says Roshan Singh a leading film exhibitor in Bihar.
"We request producers to not fall prey to the temptation of making quick and big bucks at the cost of the boxoffice business," adds Singh.
Apparently, the streaming rights of Sooryavanshi have been sold to Netflix for a staggering Rs 65 crores (Rs 650 million).