The Web series The Family Man 2 may have been put on hold, but Amazon Prime Video has instructed its directors Raj and DK to go ahead with their new untitled series starring Shahid Kapoor and Vijay Sethupathi.
This series will have no political references at all.
While Shahid, who likes to keep his date diary uncluttered, started shooting for the show this month, Vijay will join the team later.
"I like the quirkiness of Raj and DK's work," Vijay tells Subhash K Jha.
"As soon as I heard the subject and my role, I knew this was the right vehicle for my digital debut. But it's not about the format. It's about the role. Digital or big screen doesn't matter to me," he adds.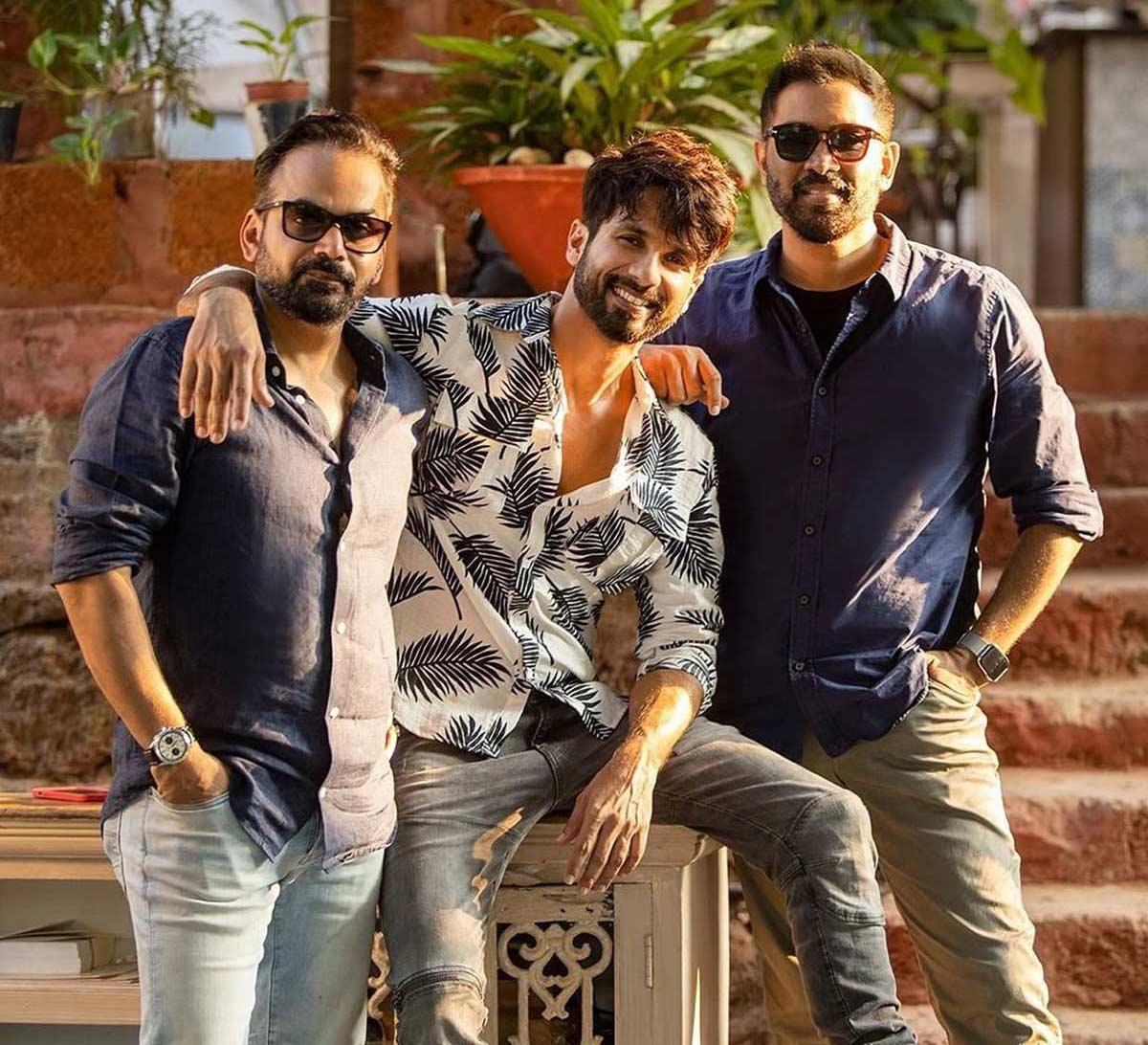 "I have been keen to collaborate with Raj and DK for a while," says Shahid.
"My favourite Indian show on Amazon Prime Video is The Family Man. I couldn't think of anyone better for my digital debut than them. I loved the story idea when I first heard it and since then, it has been an exciting ride."