'When you target Shah Rukh's 23-year-old son, everyone can see what you're doing.'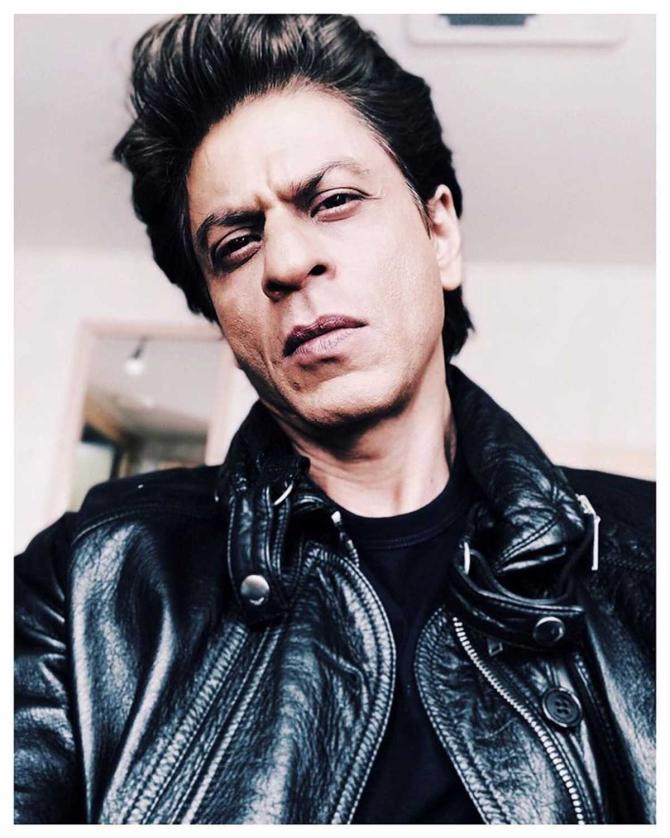 Has brand SRK taken a drubbing after his son Aryan Khan's arrest for alleged drug consumption?
No, says ad guru Prahlad Kakkar, in a conversation with Subhash K Jha.
"There may be a temporary setback. But Brand SRK is way too powerful to suffer because of the ridiculous crisis that has been thrust into his life."
Kakkar feel the attempts to sully Shah Rukh Khan's image are politically motivated.
"Of course they are politically motivated. He does not fit into the current mainstream political climate of the country so they want to teach him a lesson," says Kakkar.
The setback, he feels, is temporary.
"I can tell you as an educationist that a certain educational app has taken a knee-jerk decision to black out SRK's ads because it's to do with children and their education; they didn't want to send out wrong signals about young people taking drugs.
"As a rule, the advertisement world is filled with spineless people.
"That apart, the SRK brand is way too powerful to suffer because of minor setbacks such as this.
"His brand may tarnished a little. But it will suffer no long-term damage because public sympathy is with Shah Rukh Khan. They know he's being targeted for who he is.
"If you recall, Salman Khan was also dropped from a beverage campaign after the hit-and-run scandal. In his case even his diehard fans knew the truth and yet they quickly forgot and moved on back to iconising him.
"In Shah Rukh's case, the nation -- and especially the youth -- is with him."
Speaking about how this crisis would change Aryan Khan, Kakkar says, "It can prove a good learning experience for Aryan.
"He has been cocooned in the lap of luxury. Highly pampered children need that jolt in life. Now, he has seen what real life is.
"He needed to find his north. Maybe this incident will help him do that.
"Of course, he can also take the incident to heart and go the other way. But I wouldn't like to think about that.
"I just hope the boy, about whom I only hear good things, will be home soon with his parents."
Kakkar would like to make one more point regarding the targeting of the entertainment industry.
"Actors and entertainers are soft targets. People at large have seen through this now. I don't think they will support any move to teach showbiz celebrities a lesson.
"When you target Shah Rukh's 23-year-old son, everyone can see what you're doing."
Feature Presentation: Ashish Narsale/Rediff.com