Monsters from hell, time loops and time travel, magical realms and bomb threats, things are pretty action-packed on OTT this week, observes Sukanya Verma.
Hellbound
Where to watch? Netflix
Language: Korean (with subtitles)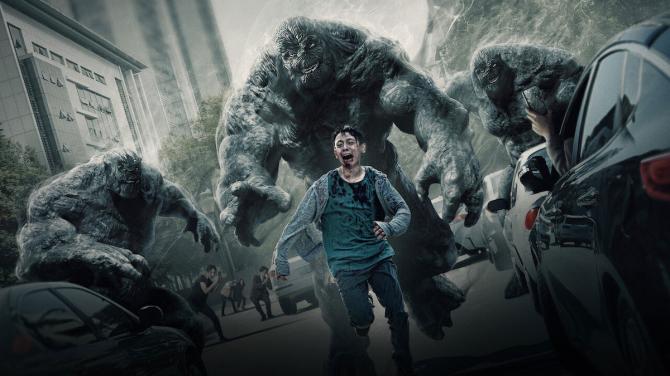 Religious zealotry reigns supreme after beastly beings announce a death decree to unsuspecting individuals declared as sinners destined for hell in this ingenious, supernatural mini series that gives much to chew on and equal amount of chills.
Churuli
Where to watch? SonyLIV
Language: Malayalam (with subtitles)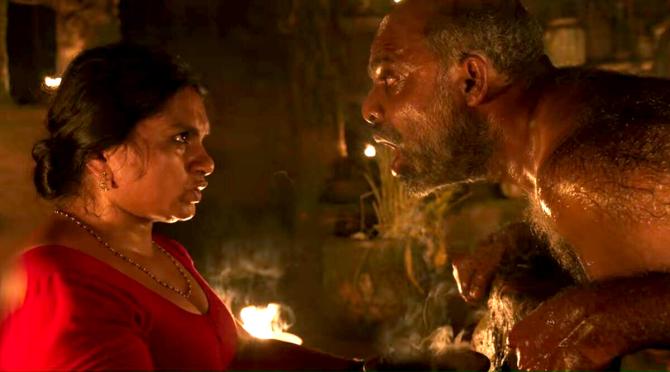 One of the boldest film-makers of these times, Lijo Jose Pellissery is ready to wow yet again around the labyrinthine narrative of Churuli.
Set in a remote village by the misty hills, a pair of undercover cops lose their way and mind in search of an outlaw around a loopy timeline in this fierce, fascinating, thriller.
Arab Blues
Where to watch? Mubi
Language: French, Arabic (with subtitles)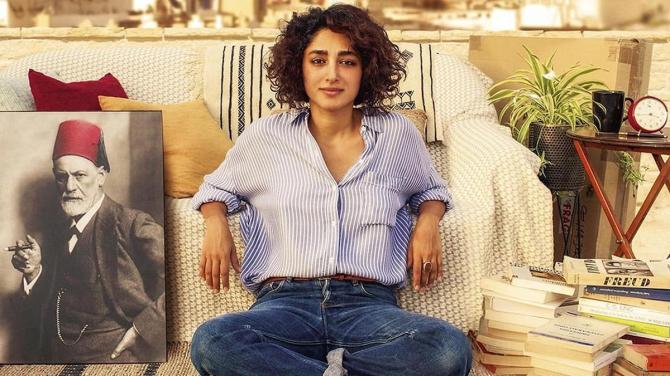 Iranian actress Golshifteh Farahani stars as a psychoanalyst who returns to practise in her native Tunis after years of living in Paris ensuing in amusing challenges and patients in this breezy comedy.
Tick, Tick...Boom!
Where to watch? Netflix
Language: English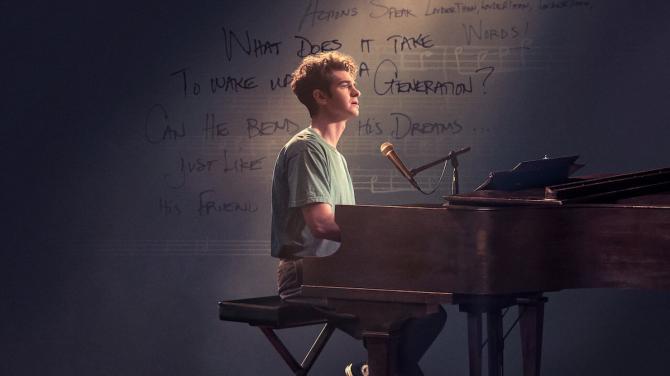 Playwright Jonathan Larson's autobiographical musical forms the basis of Andrew Garfield's memorable turn as a Soho-based theatre composer juggling life, love, career and existential crisis.
Star
Where to watch? Amazon Prime Video
Language: Malayalam (with subtitles)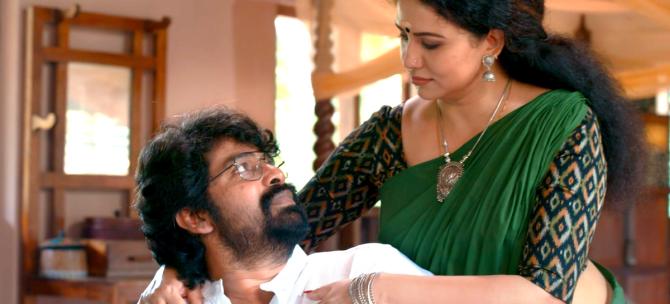 A woman's menopausal phase prompts undue misunderstanding and panic in a drama that hopes to bust the myths around the same in this strange tale.
Adbhutam
Where to watch? Disney Hotstar
Language: Telugu (with subtitles)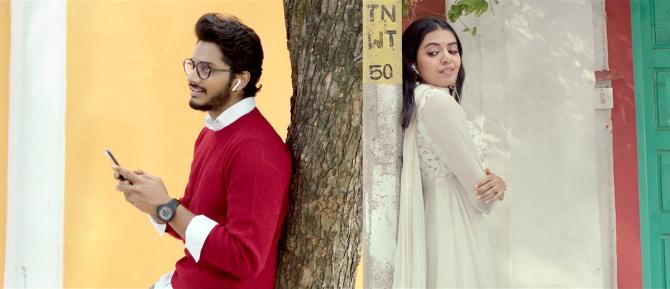 Romantic connections and time travel are intertwined in this confection fantasy about two people falling in love over the same mobile number.
The Wheel of Time
Where to watch? Amazon Prime Video
Language: English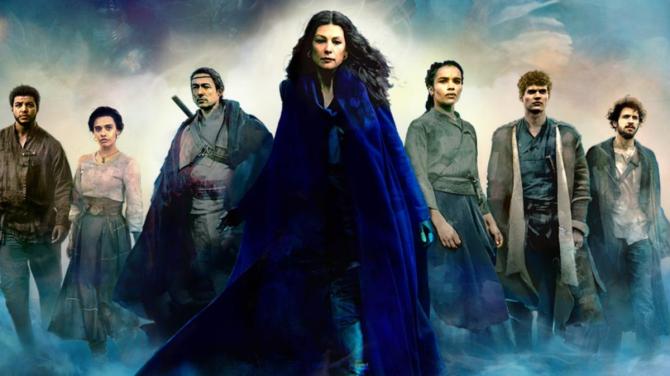 Fans of Robert Jordan's fantasy novels will surely want to check out the television adaptation starring Rosamund Pike as a member of Aes Sedai, an elite group of magic users, as she embarks on an epic journey accompanied by five contenders, one of whom will fulfill the prophecy as Dragon Reborn and take on the Dark One.
Catch-22
Where to watch? Disney Hotstar
Language: English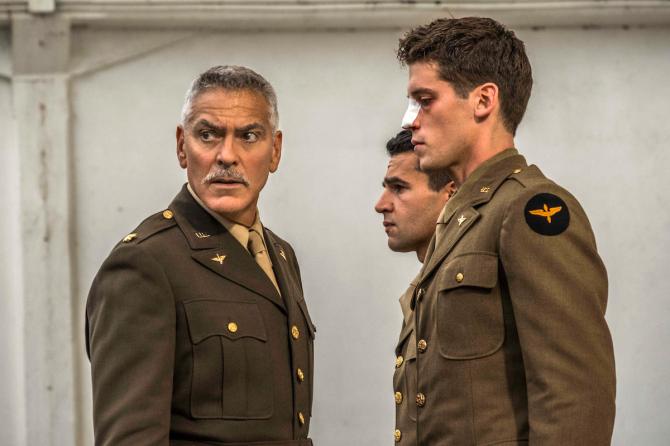 A World War II bombardier's attempts to be relieved from his missions using a catch-22 regulation. Joseph Keller's literary classic comes to life in a star-studded six-part mini-series featuring the likes of Christopher Abbot, George Clooney, Hugh Laurie and Kyle Chandler.
Dhamaka
Where to watch? Netflix
Language: Hindi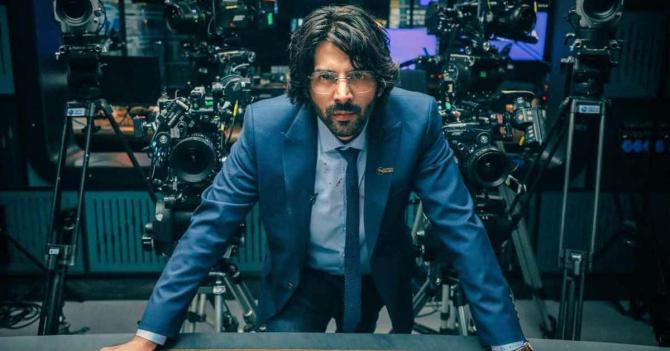 A discredited newsanchor grabs the opportunity to reclaim his past glory by exploiting the woes of a mysterious caller threatening to blow up the bridge only to be drawn in a dangerous web of deceit and danger in Ram Madhvani's remake of South Korean thriller, A Terror Live. Though Kartik Aaryan is a feeble pick, Dhamaka has its moments of pertinence.
Harriet The Spy
Where to watch? Apple TV+
Language: English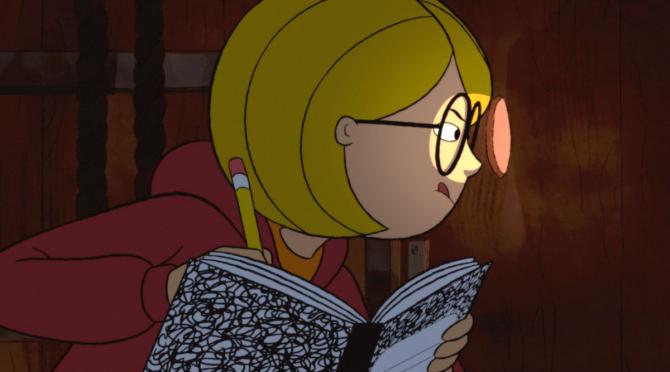 Louise Fitzhugh's beloved children's book finds an animated expression in Apple's endearing version about a curious 11 year old and her series of adventures.