Thrillers, horrors and real-life inspired stories dominate the OTT scene this week.
Sukanya Verma offers some suggestions for your watch list.
Anne Boleyn
Where to watch? SonyLiv
Language: English
'Inspired by truth... and lies,' the three-part historical is a revisionist take on doomed Tudor queen Anne Boleyn's struggle against patriarchy boasting of a magnificent performance by Jodie Turner Smith in the titular role.
Fear Street Part 2: 1978
Where to watch? Netflix
Language: English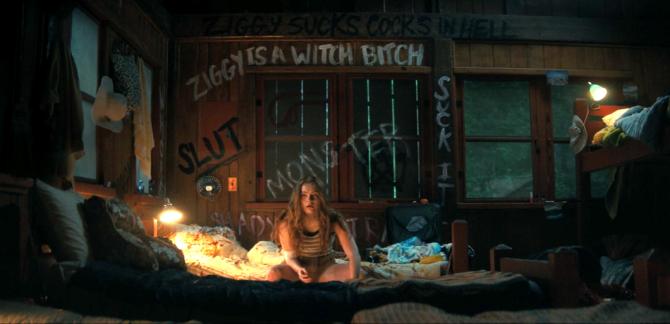 In the second installment of the Fear Street trilogy, a teen summer camp turns into slasher flick fodder after a killer goes on a murderous rampage.
Collar Bomb
Where to watch? Disney Hotstar
Language: Hindi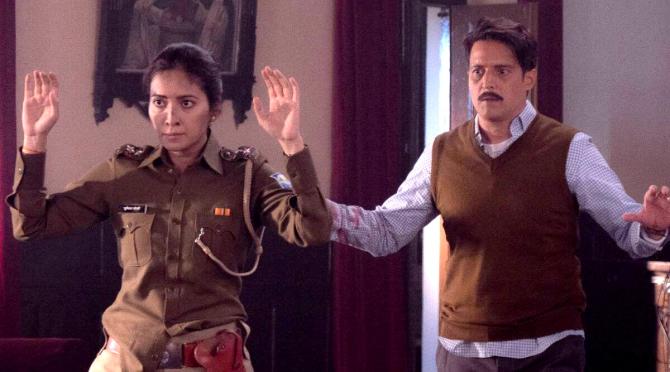 Jimmy Sheirgill shines as the cop forced to carry out a suicide bomber's orders and protect his son's school from blowing up in the new hostage thriller streaming on Disney Hotstar.
First Cow
Where to watch? Mubi
Language: English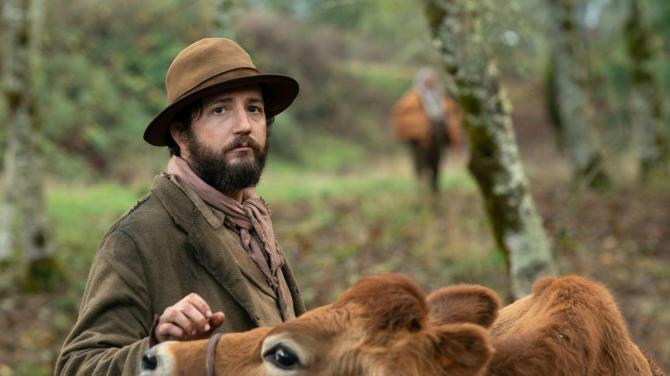 An adaptation of Jonathan Raymond's novel, The Half Life, First Cow is an unlikely tale of friendship that blossoms between a cook and a Chinese immigrant as they attempt to steal a prized jersey cow.
Tom & Jerry
Where to watch? Amazon Prime Video
Language: English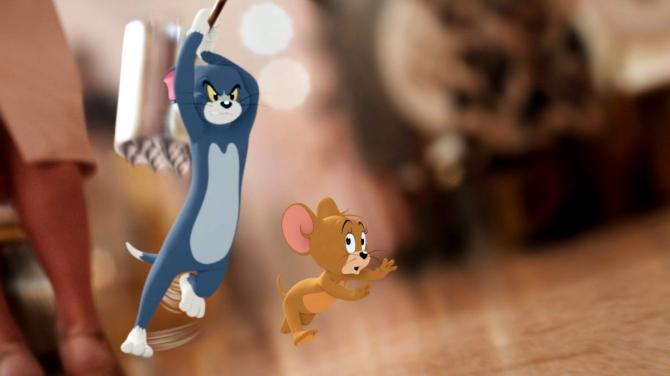 Jerry checks into a fancy New York hotel against the backdrop of a high profile wedding and Tom's services are hired to keep Jerry at bay. The classic cartoon characters continue their famous feud in a live-action meets CGI comedy.
Wife of a Spy
Where to watch? BookMyShow Stream
Language: Japanese (with subtitles)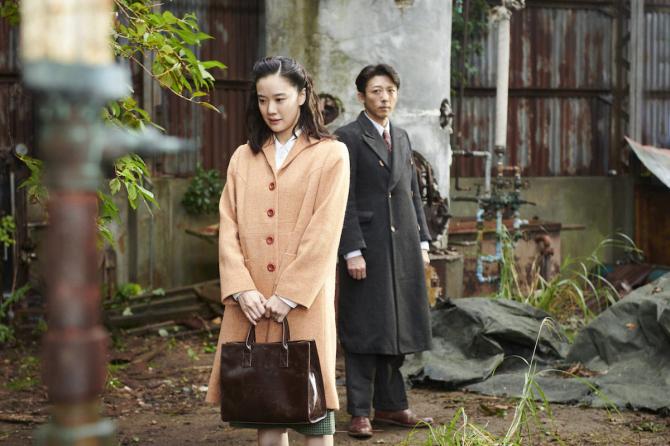 Winner of the Silver Lion at the 2020 Venice Film Festival, Wife of a Spy is a suspenseful period drama set during the Second World War, which unravels in a silk merchant's unsettling findings during a business trip to Manchuria.
Chathur Mukham
Where to watch? Zee5 Premium
Language: Malayalam (with subtitles)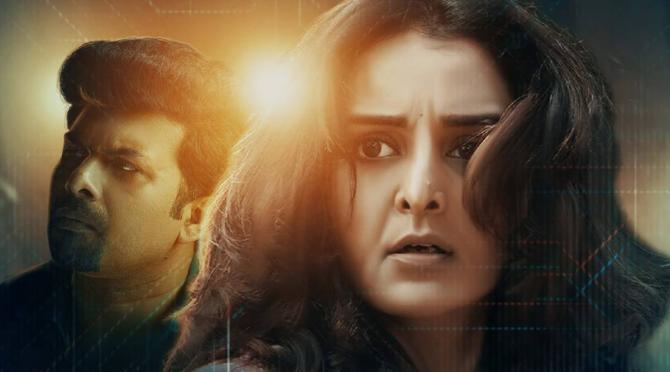 In this techno-horror mishmash, strange things begin to occur around a social media addict after she purchases a cell phone.
Certified Copy
Where to watch? Mubi
Language: French, Italian, English (with subtitles)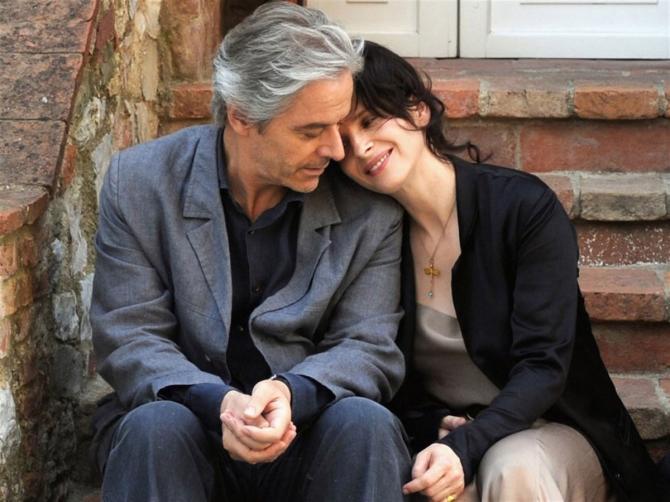 Continuing its retrospective special on Iranian Master Abbas Kiarostami, Mubi is now showing Certified Copy, starring French tour de force actress Juliette Binoche and British opera singer William Shimell as two people in search of 'meaning' and 'originality' in a Tuscan village.
Richard Jewell
Where to watch? Netflix
Language: English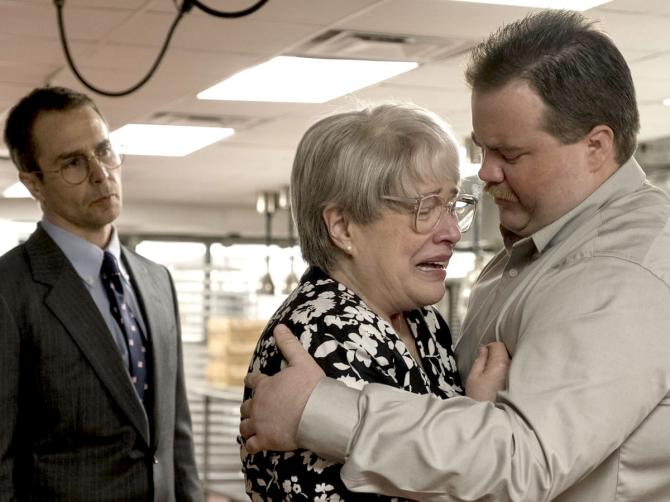 Directed by Clint Eastwood, Richard Jewell is inspired by the true story of a security guard who discovered a bomb at an Atlanta concert in 1996. Only he doesn't quite become the hero he ought to be.
The Vigil
Where to watch? Amazon Prime Video
Language: English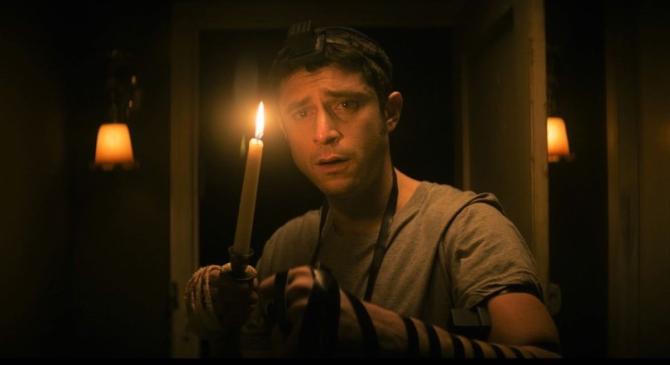 Watching over the dead can prove to be quite tormenting as a man soon finds out in this low-budget horror steeped in Jewish folklore.