Raima Sen surprised her social media followers by revealing some 'hidden gems' from her albums.
Raima posted pictures from her childhood, where she casually posed with stars from different walks of life.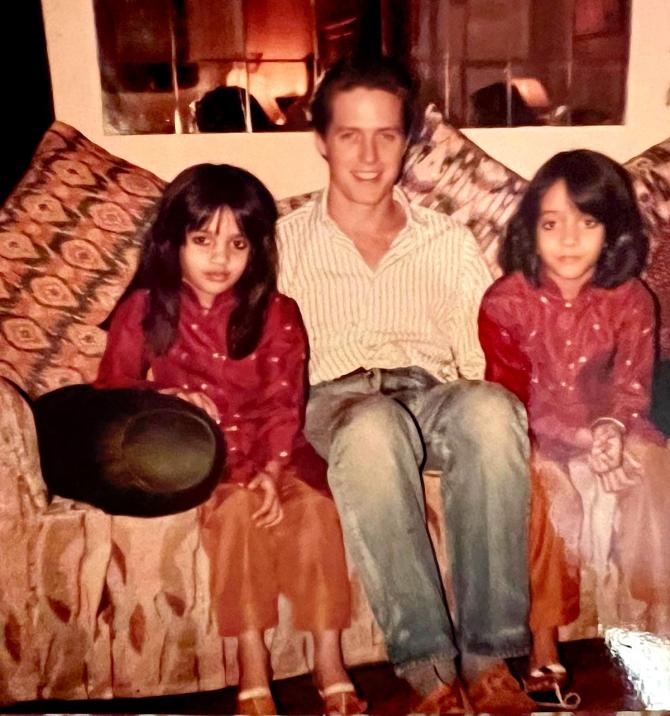 That's Raima with younger sister Riya Sen and a very young and -- need we say this? handsome -- Hugh Grant.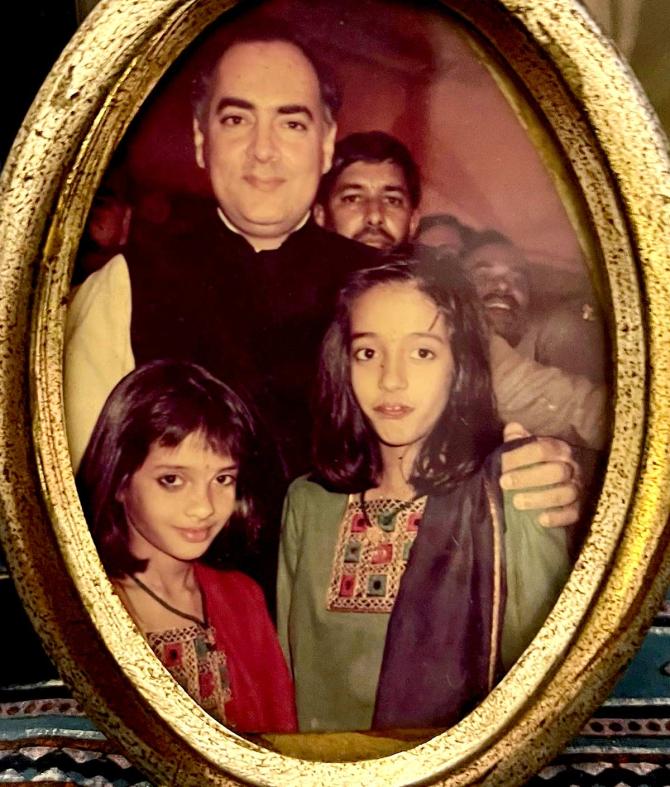 The Sen sisters with then prime minister Rajiv Gandhi.
Their maternal grandmother -- the legendary Suchitra Sen -- played a character reportedly modelled on Rajiv's mother Indira Gandhi in Gulzar's Aandhi.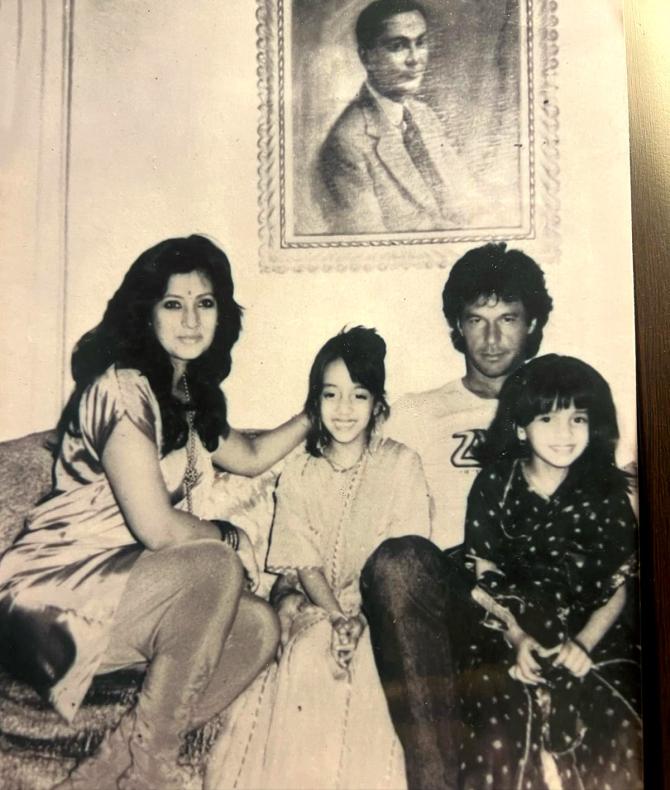 Raima's mum Moon Moon Sen joins her daughters for a B&W pic with Imran Khan.