Hand it to these good-bad guys for layering dark characters with sex appeal and spice is no mean feat!

Over the years, we have seen many spins on the proverbial bad-good guy on screen.

There is the good-natured goon, the young and uncouth yet romantic hustler, the menacing bhai of the area who gradually softens as the story progresses.

With Shaad Ali's Kill Dill on the anvil (which most of us are very excited about -- Govinda and Ranveer on screen? Hell yes!) -- here's a look at Bollywood's hottest gundas.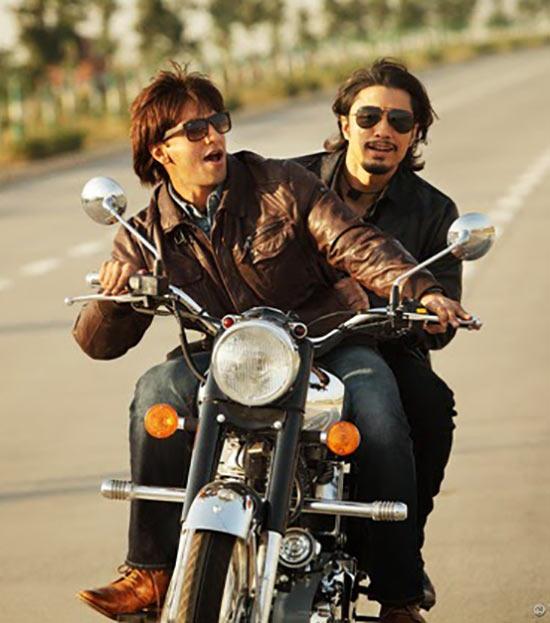 In Yash Raj's Kill Dil, Ranveer Singh and Ali Zafar play contract killers Dev and Tutu, who go up against their mentor (Govinda as the delish antagonist) for love and friendship.

Will Ranveer's rambunctiousness pair well with Ali Zafar's polite temperament?

We can barely wait to find out!
Arjun Kapoor
Not long ago, Ranveer was united with close pal Arjun Kapoor on screen for Ali Abbas Zafar's Gunday.

The latter's character was strongly reminiscent of his debut celluloid turn in Ishaqzaade.
John Abraham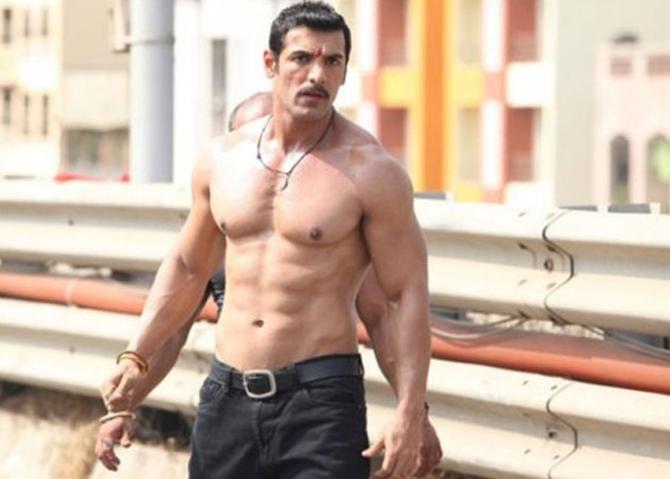 As the dreaded Mumbai gangster Manya Surve in Shootout at Wadala, John Abraham was all about brooding intensity and flexing muscles.
Sonu Sood
As an aspiring politician and goon in Abhinav Kashyap's Dabangg, Sonu Sood fumbled his way into the viewers hearts.

Look at him wield that heavy-looking exercising bat!
Emraan Hashmi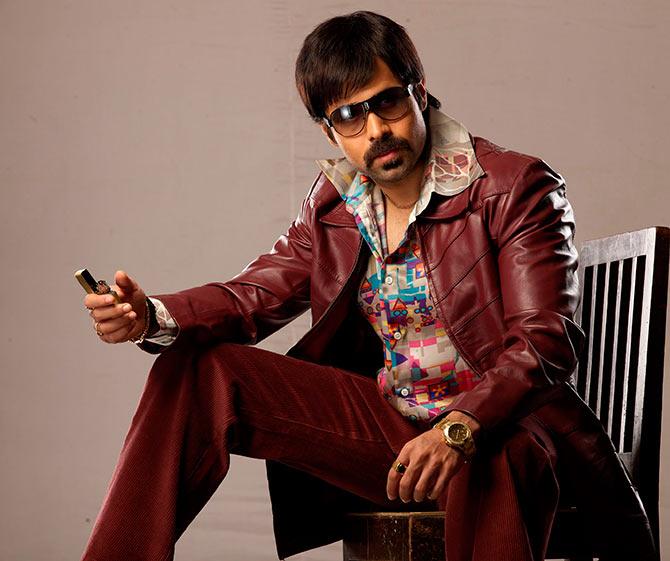 As the ambitious Shoaib Khan in Once Upon A Time in Mumbaai, Emraan Hashmi was lauded for his acting chops. The film went on to do good business at the box office too.
Irrfan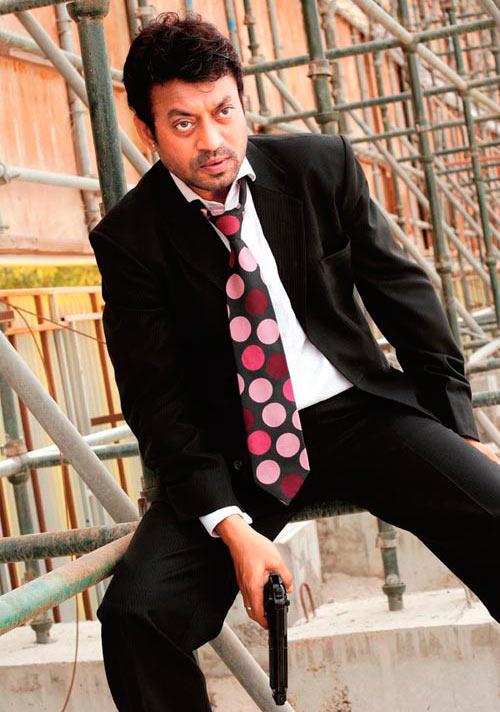 As a paid assassin posing as a suave businessman, Irrfan Khan terrorises his victims -- cab drivers he holds hostage in order to kill -- in 2006 crime thriller The Killer.

The film tanked without a trace upon release.
Abhishek Bachchan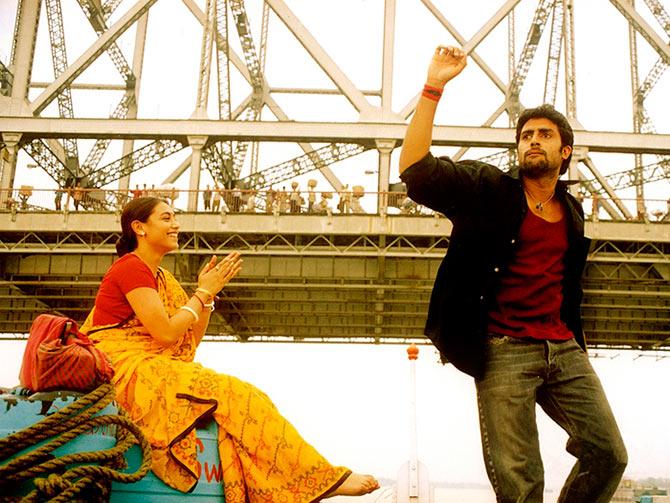 Then there is Abhishek Bachchan's boisterous Lallan Singh in Mani Ratnam's Yuva, who is both naive and sinister in equal measure.

It has been hailed as one of the finest performances of Bachchan Jr's career.
Sanjay Dutt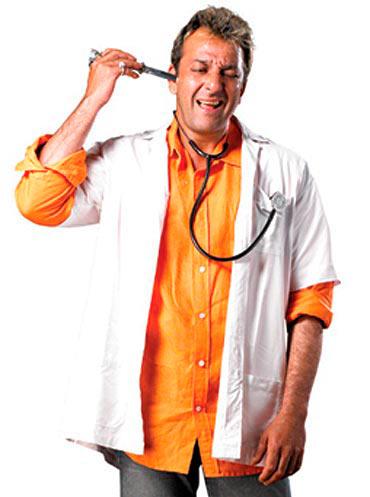 Rajkumar Hirani's Munnabhai MBBS, released in 2003, resurrected Sanjay Dutt's career.

His exceedingly lovable Murli Prasad Sharma aka Munnabhai is stuff heartwarming comedies are made of.
Vivek Oberoi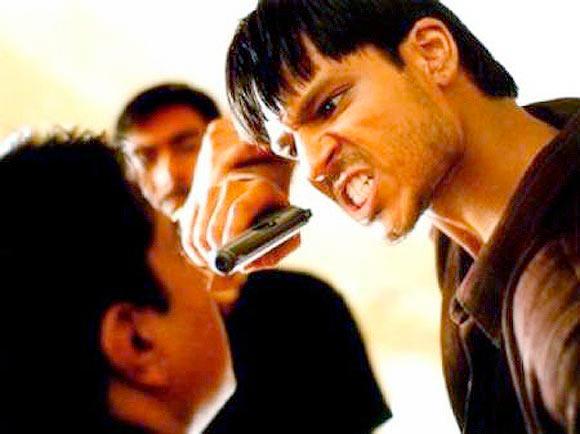 And how could one forget the super promising debut of Vivek Oberoi, who, many would agree, trailed a blaze as far as making acting debuts in Bollywood are concerned.

As the ambitious and hot headed Chandu, which wasn't even the central character, Vivek grabbed all the attention in Ram Gopal Varma 2002 film Company.
Shah Rukh Khan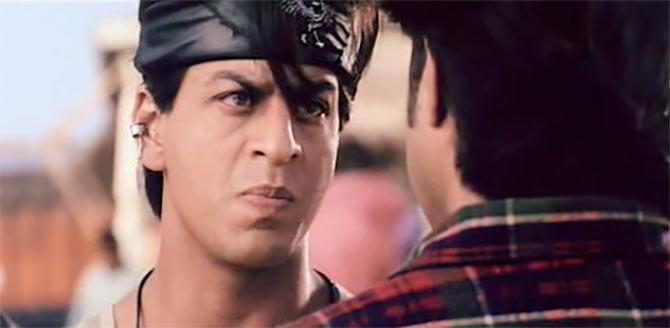 We round off this list with Shah Rukh Khan's super stylish Max from Josh (2000), in which he plays a local goon who spends his days sparring with his rival Prakash (Sharad Kapoor).

More than the film, SRK's attire -- ear accessories, printed bandanas, biker jackets -- caught his fans' attention.
So what are you waiting for? Vote now!