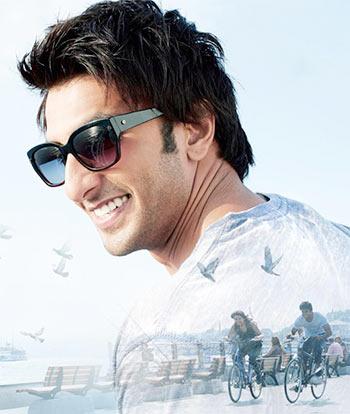 Who are Raja Sen's top 10 actors of 2015?
This has been the year several of our leading men appear to have grown into actors, and several actors moved deservedly into slots normally reserved for leading men.
It's been a year of diverse, thrilling, performances and memorable characters, and these gentlemen have proved truly excellent.
Honourable Mentions:
The debut of the year came from the bright eyed and optimistic Vicky Kaushal in Masaan.
Nawazuddin Siddiqui was the best part of Bajrangi Bhaijaan, adding texture to an entertaining film.
And Shamitabh might have been a disastrous film, but there's something to be said for Dhanush's exuberant performance, one where despite a mute character he played the part vociferously.