Here's how Bollywood celebrated Independence Day.
Bollywood celebrated 70 years of Independence by telling us what freedom means to them, and posting interesting pictures on social media.
Take a look here: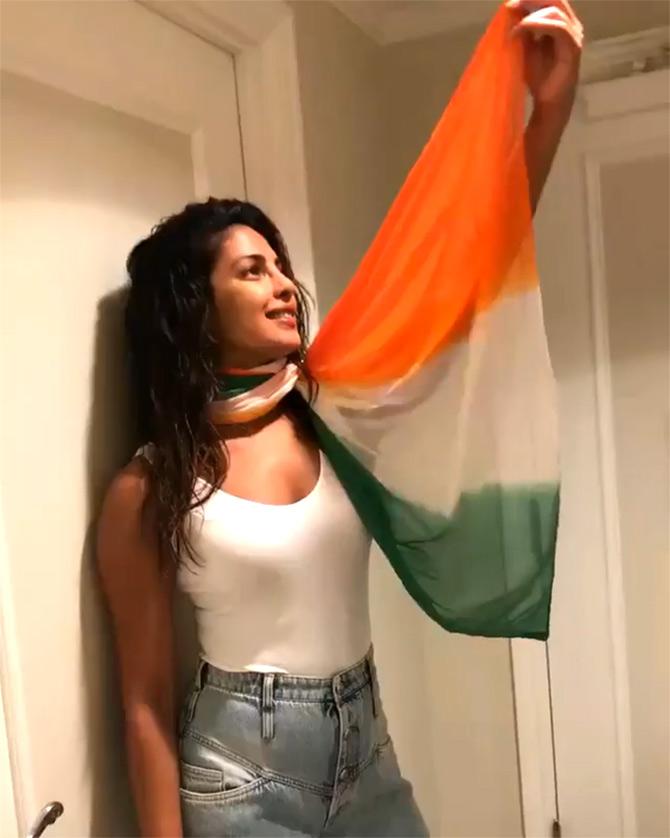 Priyanka Chopra's heart belongs to India! 'Independence Day #Vibes IN #MyHeartBelongsToIndia #happyindependencedayindia #jaihind,' she writes, sharing this picture of her wearing a tricolour dupatta.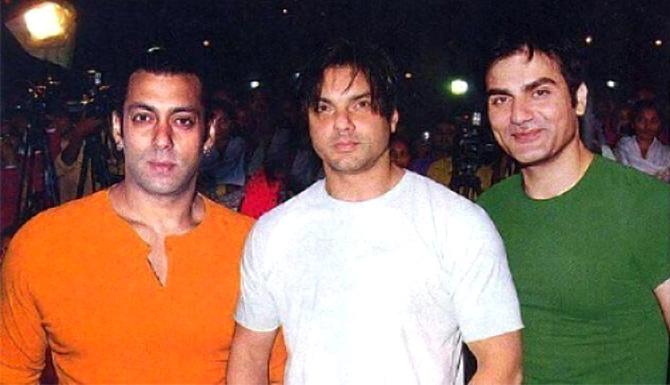 Salman Khan shares an interesting picture of his brothers -- Sohail and Arbaaz -- and himself wearing the colours of the tricolour.
He captions it: 'Emotionally dependent on Independence Day.'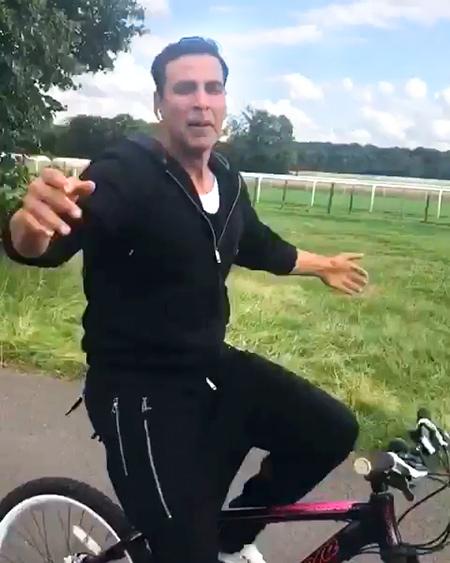 Akshay Kumar shares a video of himself cycling in the UK.
Akki posts, 'Coincidentally shooting today in the same country we got our freedom from...it's a liberating feeling to say the least!#HappyIndependenceDay P.S. Please don't try this stunt at home or anywhere.'
He gave the statutory warning because he was riding the cycle without holding the handle and eventually fell.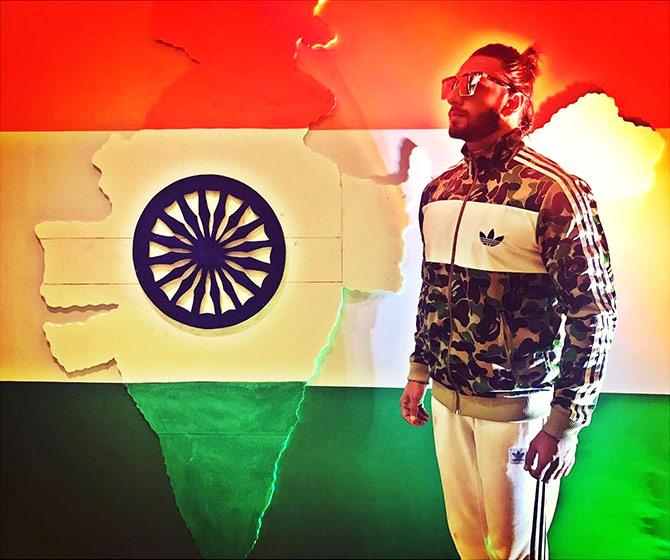 Ranveer Singh shares this photograph and writes, 'Proud as I can be of our great nation. Jai Hind.'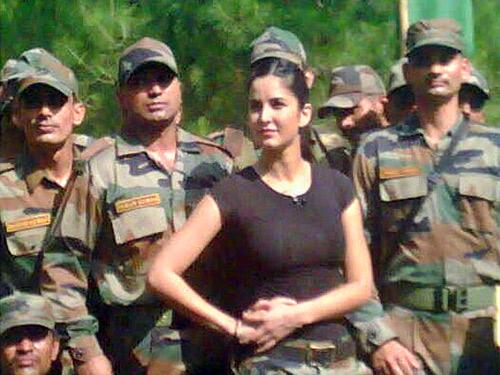 Katrina Kaif shares a picture of herself from the time she visited the jawans in Jammu and wrote, 'Happy Independence Day everyone.'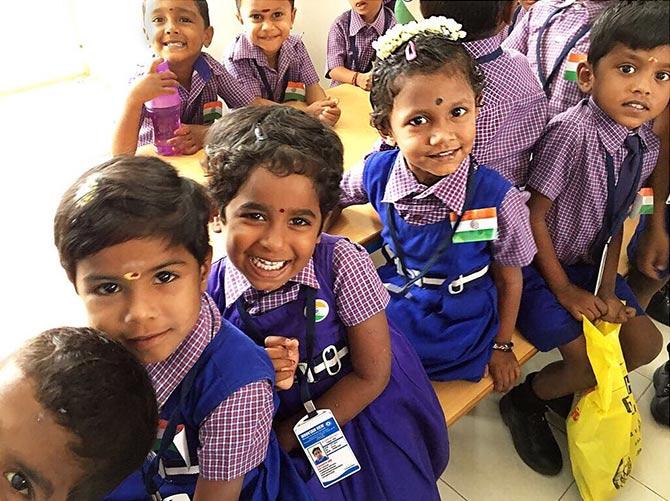 She celebrated the day at her mother's school. 'Independence Day at mom's school ..... #mountainviewschoolindia,' Kat writes.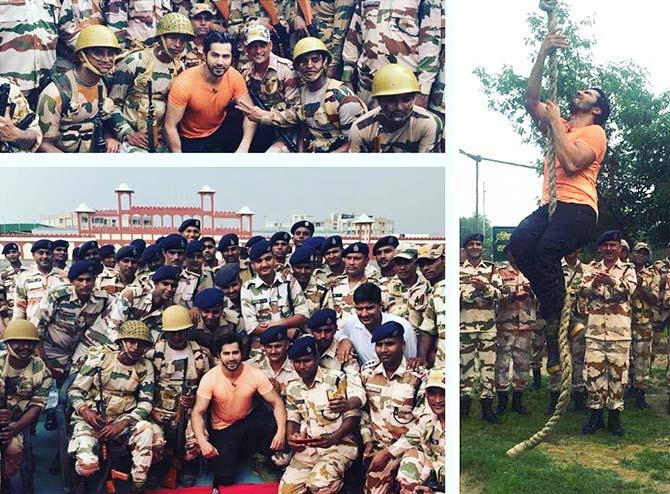 Varun Dhawan spent the day with Indo-Tibetan Border Police commandos.
It was 'one of the most inspiring moments' of his life, he says.
'Happy Independence Day Today we can enjoy this day only because of our jawaans who sacrifice their lives for us. #jaihind. Feel so much love in my heart for my country and my countrymen. India is such a beautiful country.'
'The fact that so many religions and cultures have lived together for so many years in this country proves that we are a leading democracy with a big heart,' Varun writes.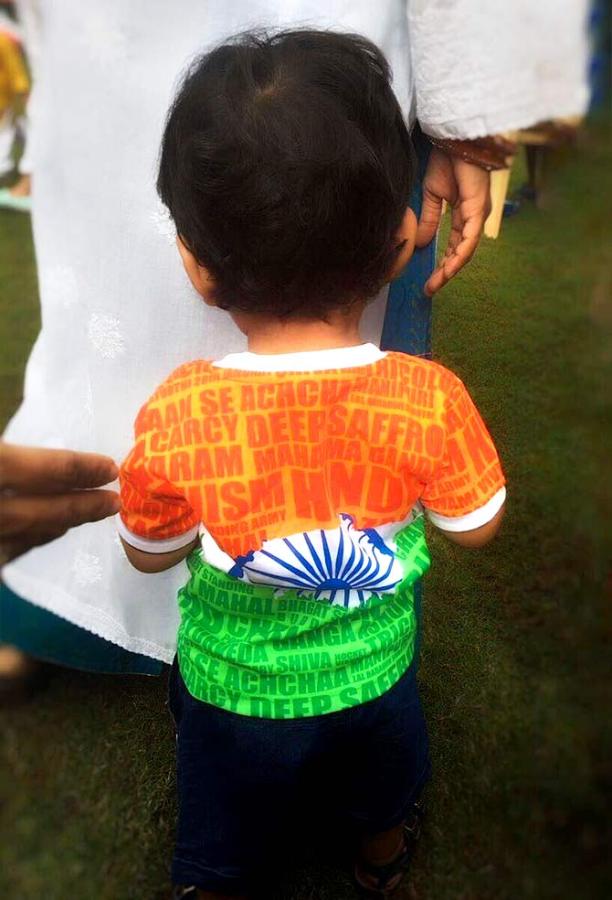 Boman Irani shares a picture of his grandson Ziaan and writes, 'Little Ziaan stands Tall during the National Anthem. #IndiaAt71 #70YearsOfIndependence #HappyIndependenceDay #Grandson.'
'As I wished Mom, she said: "Was a twenty year old girl when I woke up to freedom, seventy years ago. What a feeling!" #HappyIndependenceDay.'


Amitabh Bachchan writes, 'T 2516-Jai hind! Swatantrata Divas.'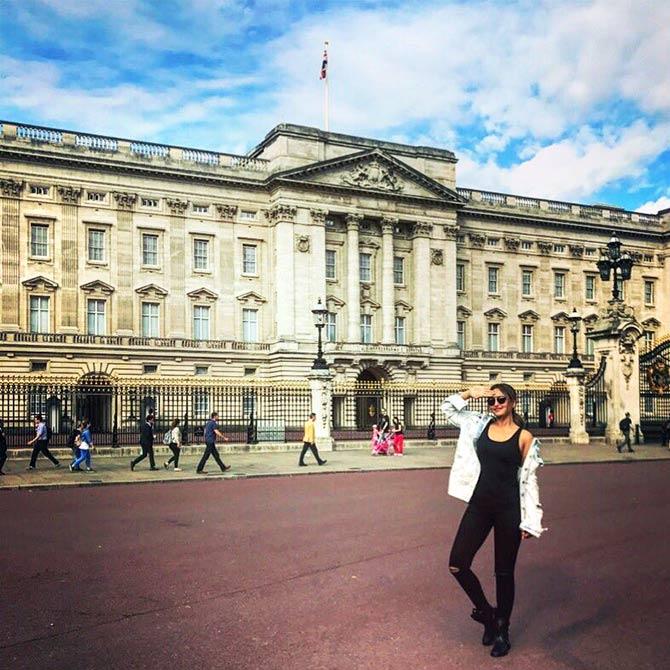 'No better way 2 wish my fellow Indians a #HappyIndependenceDay than in front of the Queens Palace! 70 years of freedom from this! #JaiHind,' writes Sonakshi Sinha.
'I am able to stand here as a free Indian, all because of our martyrs and our soldiers, the salute is for them! #ProudIndian #NeverForget,' she said.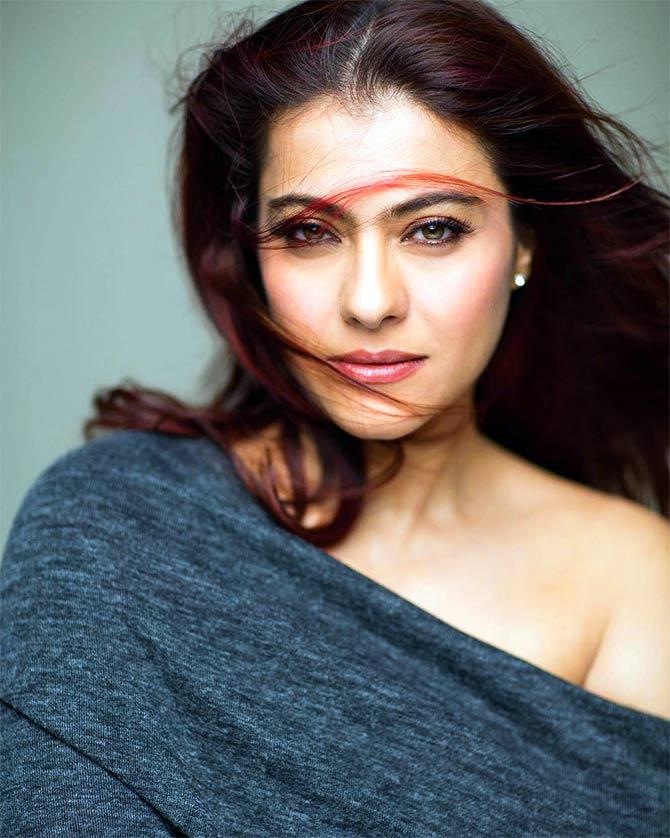 Kajol shares a gorgeous picture of herself and writes, 'Let us make our Independence count as an example of democracy. To Indians all over. Happy Independence Day.'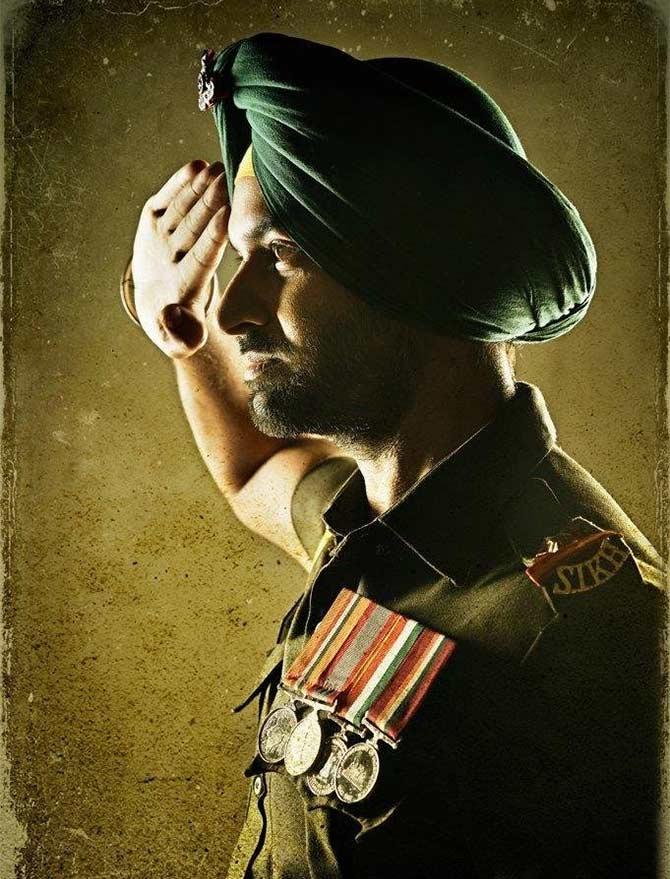 Purab Kohli, who plays Sartaj Singh in POW- Bandhu Yuddi Ke, shares a picture of himself and writes, 'Sartaj Singh wishes everyone a #HappyIndependenceDay! Salute to all those bravehearts who sacrificed their life for our country.'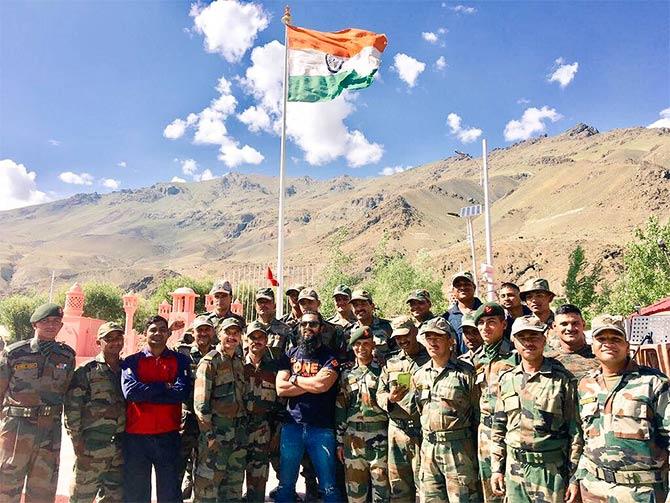 'Saare jahan se accha Hindustan hamara. With Independence comes great responsibility, let's be responsible #JaiHind #IndependenceDayIndia,' writes Randeep Hooda.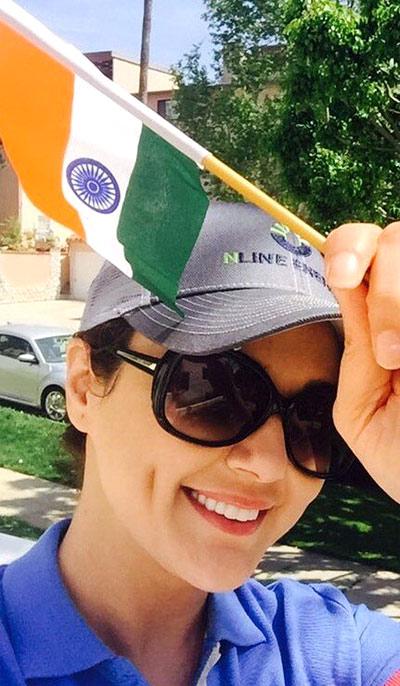 Preity Zinta shares a selfie with the Indian flag and writes, '#HappyIndependanceDay to my fellow Indians. Lets be free from poverty, prejudice & corruption 2day & always. #JaiHind.'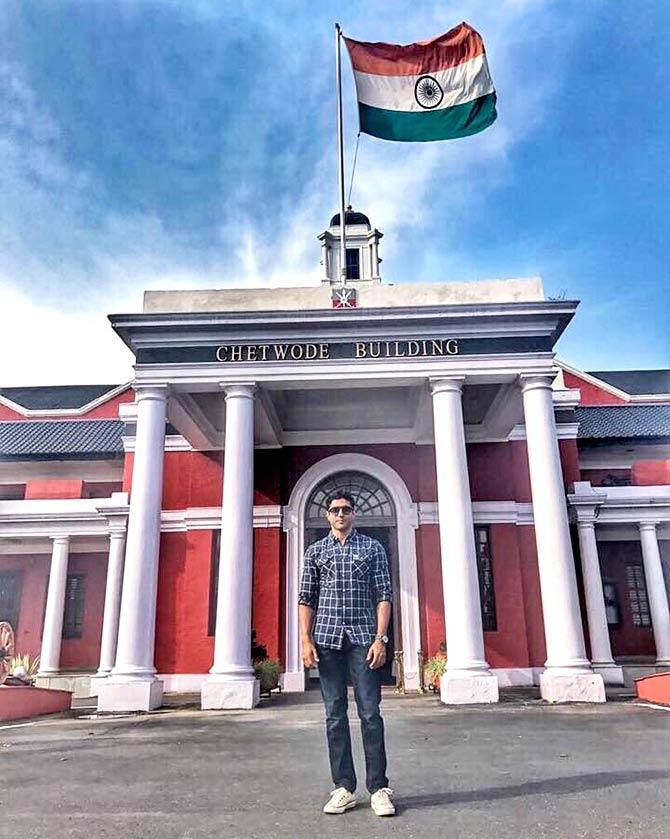 'Swatantrata divas mubarak. Happy Independence Day,' writes Farhan Akhtar.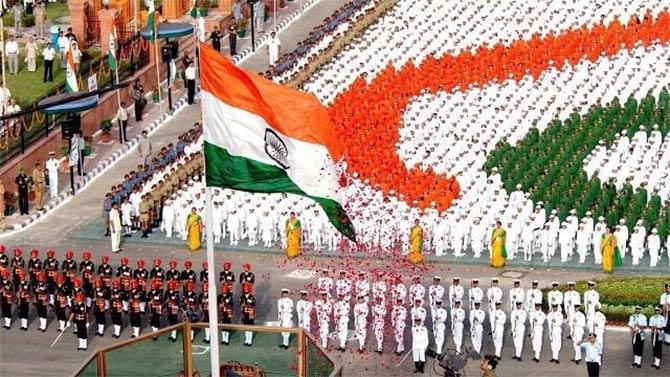 Vaani Kapoor captions this picture: 'Saluting free spirit and thoughts! #HappyIndependenceDay.'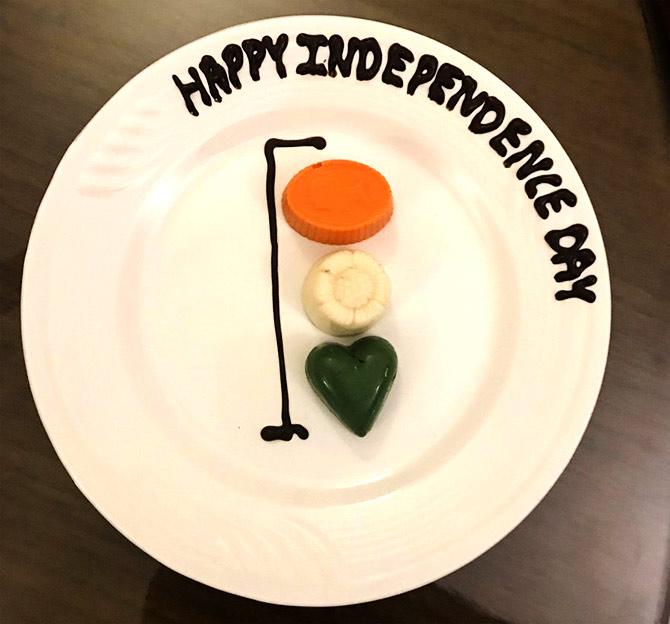 Anupam Kher gets creative as he captions this picture: 'Aap sabhi ko svatantrata divas ki dher saari shubhkamnaye. Happy Independence Day to all. Jai Hind'.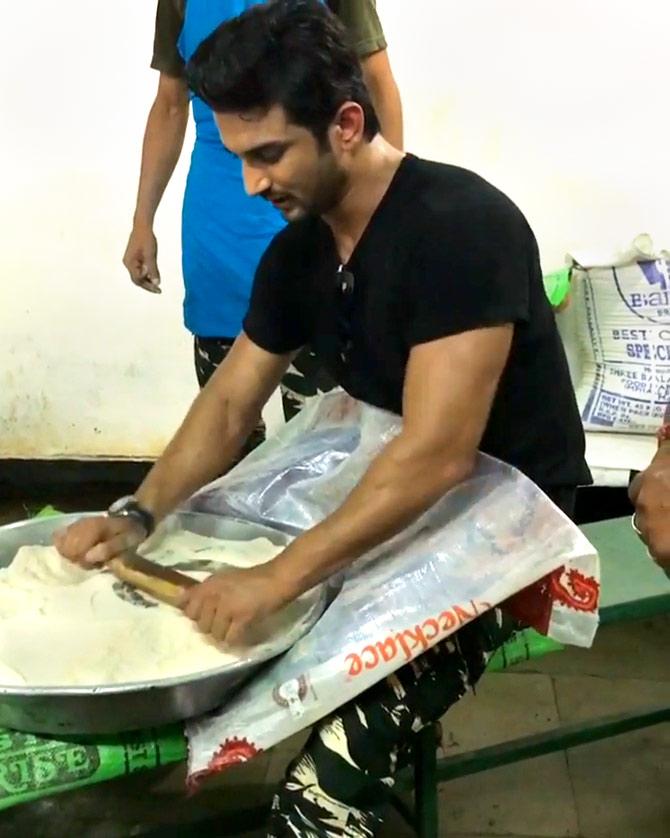 Sushant Singh Rajput spent the day with CRPF jawans.
'Making round rotis as we prepare our lunch after our Commando training. #JaiJawan #JaiHind,' he writes with the video.
He shares another video where he plays cricket with the jawans and plays the famous Dhoni helicopter shot, which he learnt for his film MS Dhoni: The Untold Story.
'And flying some helicopter with #CRPF jawans. #JaiHind #happyindependenceday,' he writes.
He tries his hand at shooting as well. 'And a different kind of shooting with INSAS rifle. Back to back Bullseye!!' he writes.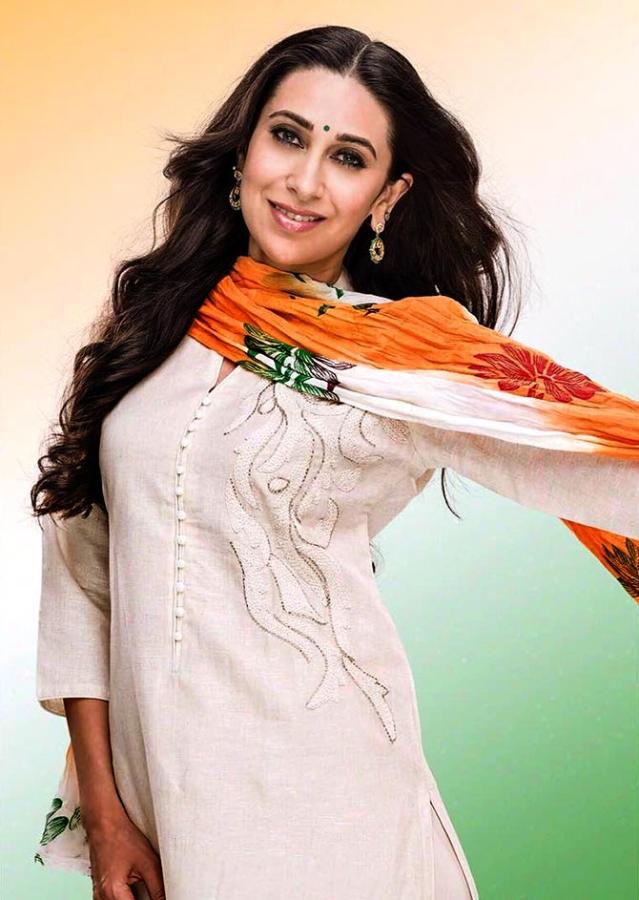 Karisma Kapoor shares this picture and writes, '#happyindependenceday #incredibleindia#india70#brandshoot#repost.'


'Jai Hind,' writes Esha Gupta.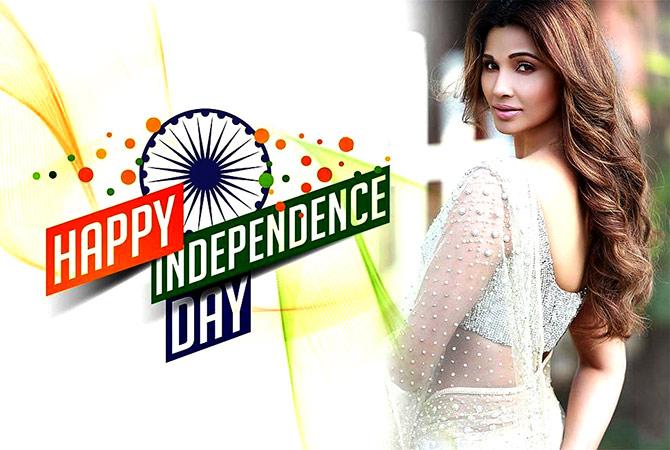 'Grateful to be a part of free India Proud to be an Indian! #HappyIndependenceDay #jaiho,' writes Daisy Shah.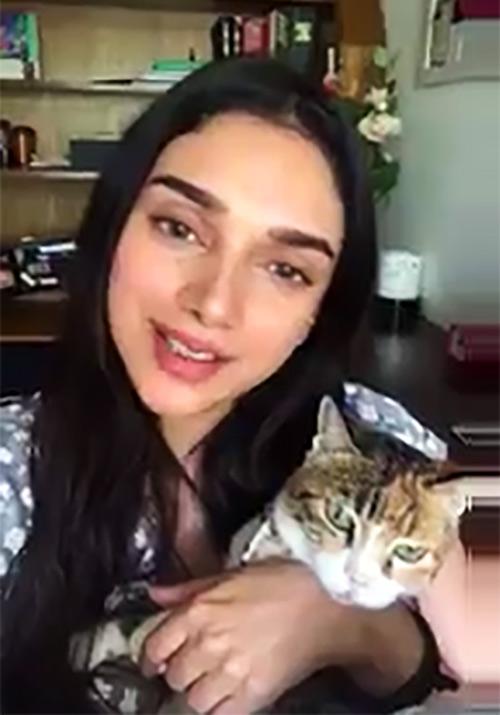 Aditi Rao Hydari shares a video of her singing Vande Mataram and writes, 'Happy Birthday, my beloved country ! Here's a special one for you! #IndependenceDayIndia #IndiaAt70.'
More Bollywood celebrities shared their Independence Day messages on Twitter:
Shah Rukh Khan: Happy Independence Day to all of us.
Aamir Khan: Wishing everyone a very happy independence day! Love. a.
Alia Bhatt: Love my country, value our freedom And grateful to our jawans and Indian army who protect us while we sleep soundly. #HappyIndepedenceDay
Sridevi: Wish you all a very Happy Independence Day. #IndependenceDayIndia
Hrithik Roshan: These heroes say true freedom comes with a fighting spirit. Own ur story, Be the change. Happy Independence Day!
Irrfan Khan: Let's thank from our hearts , each and every soul who fought for our freedom. #independencedayindia #happyindependenceday
Taapsee Pannu: Let's not limit the resolution to New Years when it's our Independence Day which needs one. Take up a cause for #India #HappyIndependenceDay
Arjun Rampal: Freedom in the mind,faith in the words,pride in our souls,let's salute our nation on her Independence Day. #happyindependenceday #jaihind
Abhishek Bachchan: Aap sab ko svatantrata divas ki shubhkamnaye! Jai Hind!
Soha Ali Khan: As we celebrate our 70th year of independence let us remember those for whom freedom is just a word; the journey is incomplete. Jai Hind.