If you are not a Hollywood buff, the name Sir Ian McKellen might not ring a bell.
But Magneto of X-Men fame? Or Gandalf of The Lord Of The Rings?
Aah! Now, that's a different story, isn't it?
But the veteran British actor's first love has, and will always remain Shakespeare.
On a 10-country tour to mark William Shakespeare's 400th death anniversary, the actor -- who has been nominated for the Oscar twice (Best Actor in a Supporting Role for The Lord Of The Rings: The Fellowship Of The Ring in 2001 and Best Actor in a Leading Role for Gods And Monsters, 1998) -- spent some time at the MAMI film club exploring the many adaptations and interpretations of Shakespeare's work that filmmakers across borders have showcased for the big screen.
The discussion -- presented as a part of Shakespeare Lives, a global programme launched by the British Council and the GREAT Britain Campaign -- was hosted by Aamir Khan.
Sir Ian, who stepped out of the closet at the age of 49, has been a vocal supporter of gay rights.
The actor -- who has been critical of India's regressive attitude towards homosexuality -- will celebrate his 77th birthday on May 25 inaugurating the seventh edition of India's only LGBT film festival, Kashish: Mumbai International Queer Film Festival.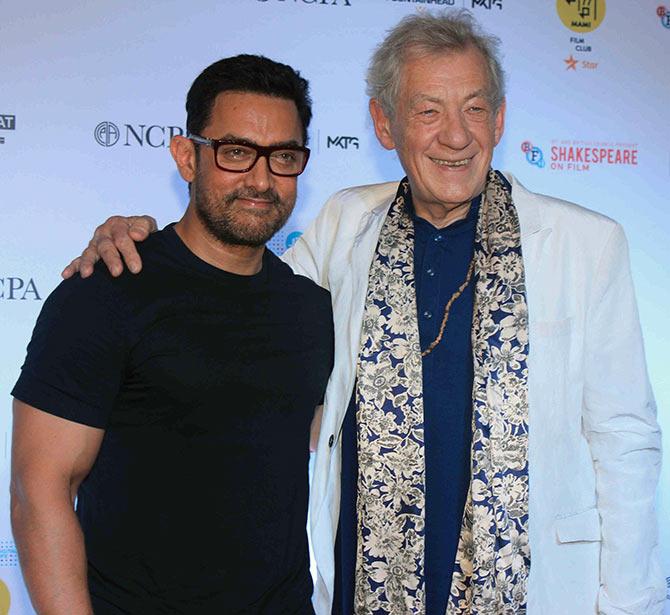 Sir Ian McKellen smiles for the camera with Aamir Khan. The two later discussed the impact of Shakespeare on cinema.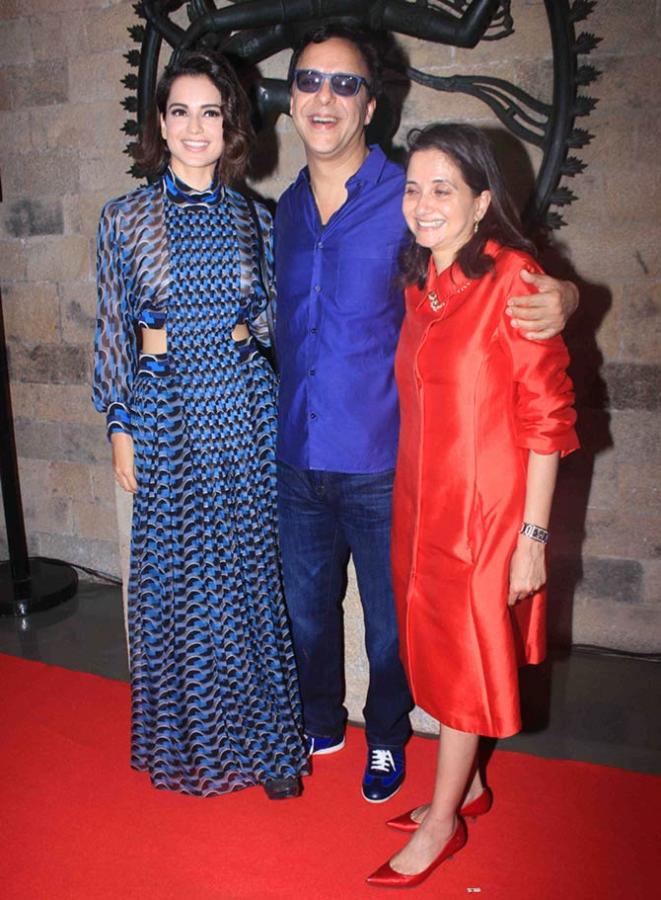 Kangana Ranaut poses with Vidhu Vinod Chopra and Anupama Chopra.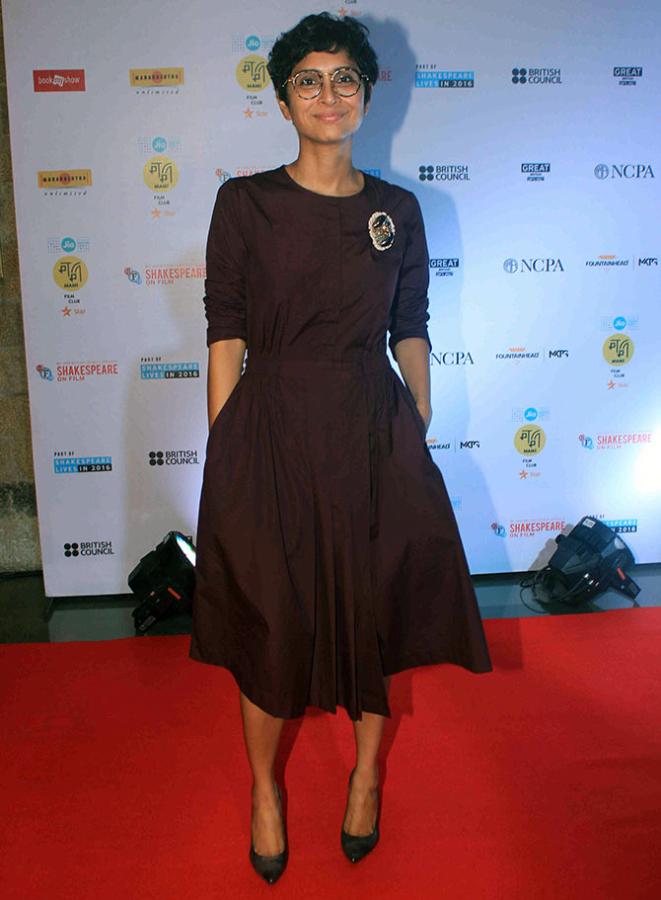 Aamir's wife, Kiran Rao -- along with Anupama Chopra -- is one of the driving forces of MAMI.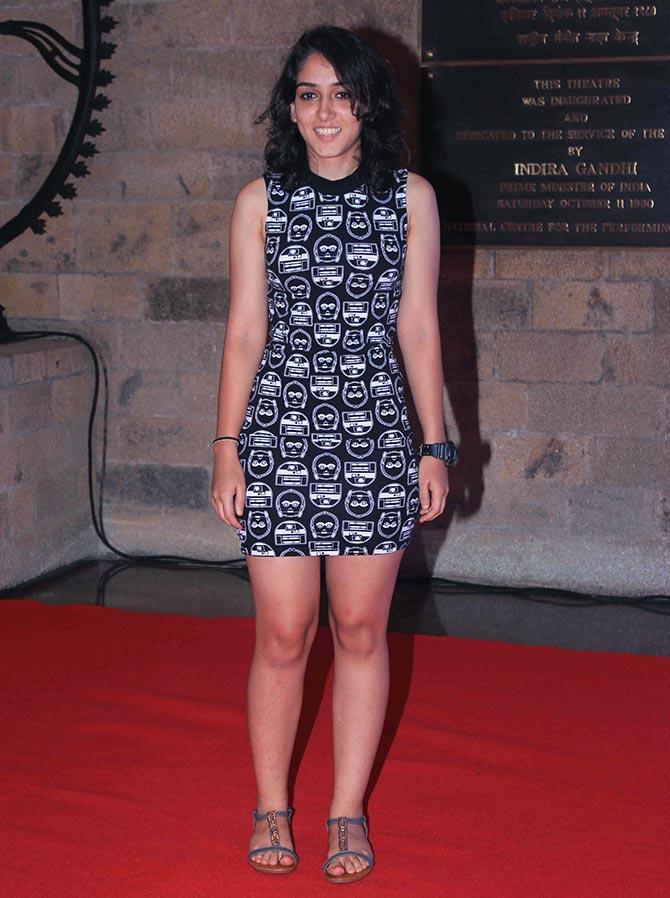 Aamir Khan's daughter, Ira Khan, made sure to attend.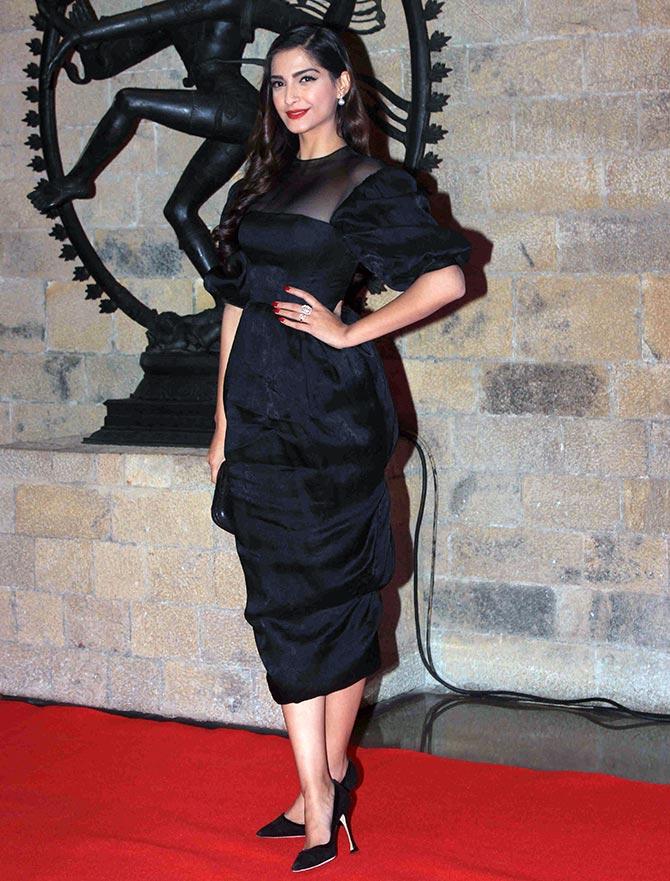 Sonam Kapoor, fresh from Cannes.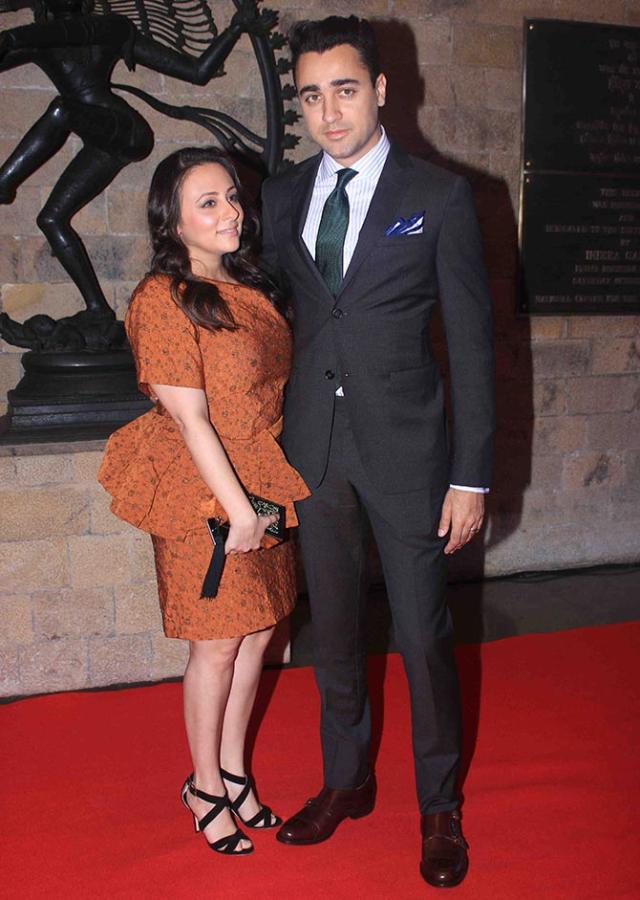 Imran Khan, Aamir Khan's nephew, was there with wife Avantika Malik.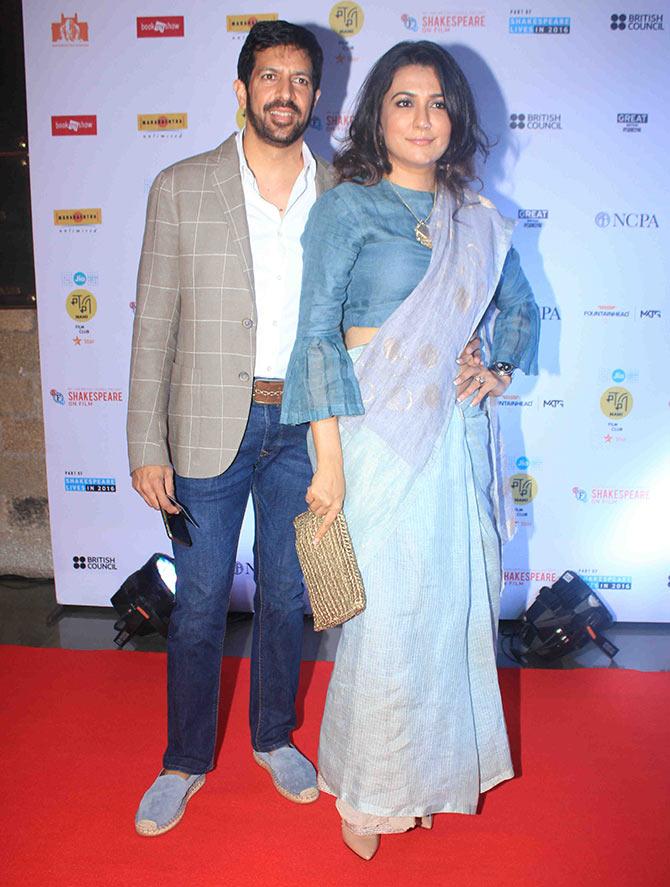 Kabir Khan was accompanied by his wife, Mini Mathur.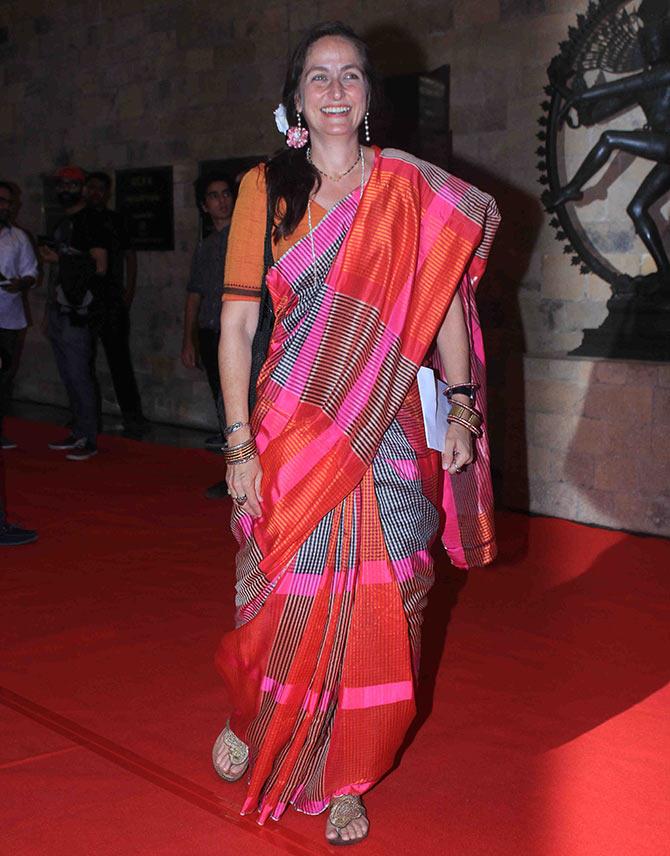 The gorgeous Sanjana Kapoor makes a rare appearance.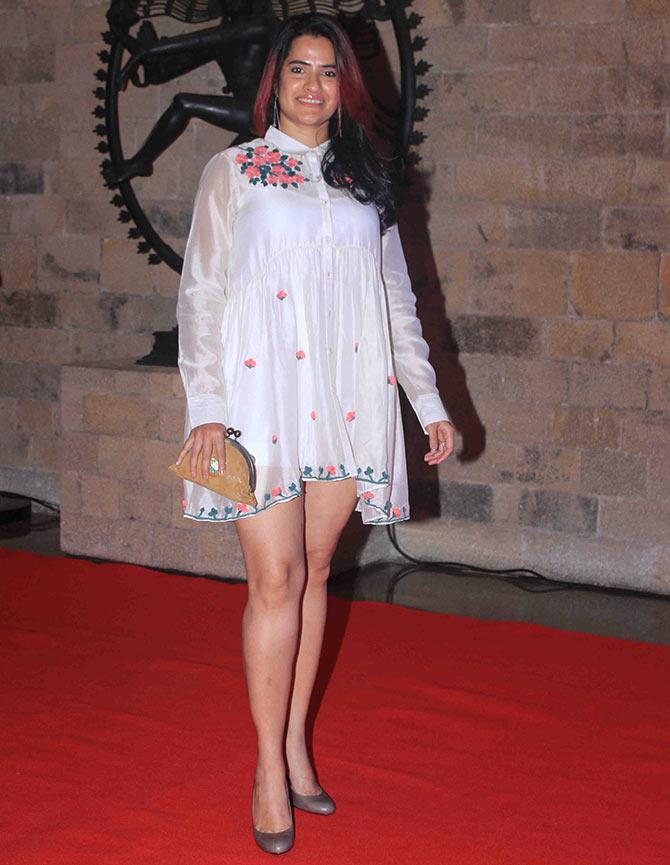 Singer Sona Mohapatra was there as well.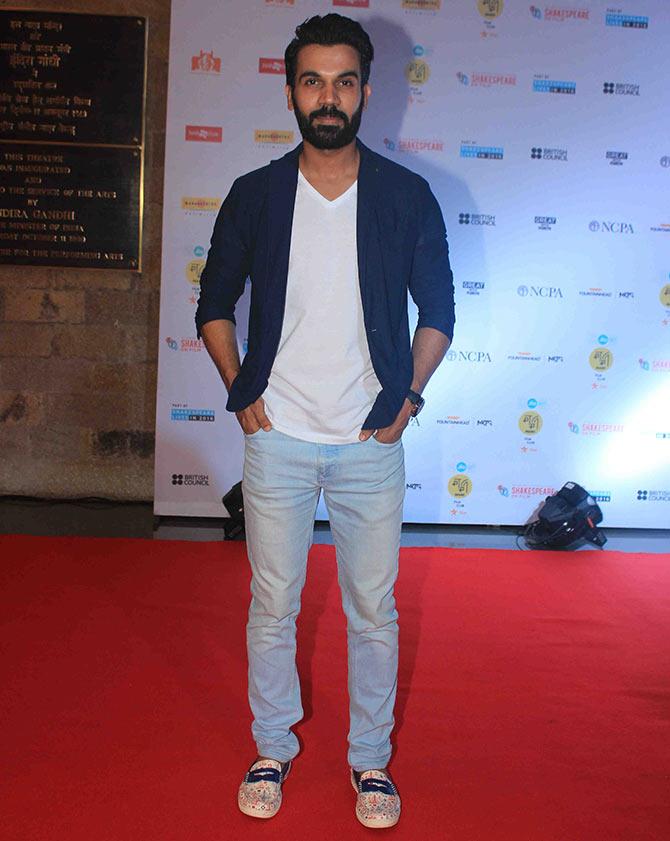 Raj Kummar Rao tweeted 'A great evening spent with these two most wonderful people.Thank U MAMI & thank you sir @IanMcKellen & @aamir_khan'.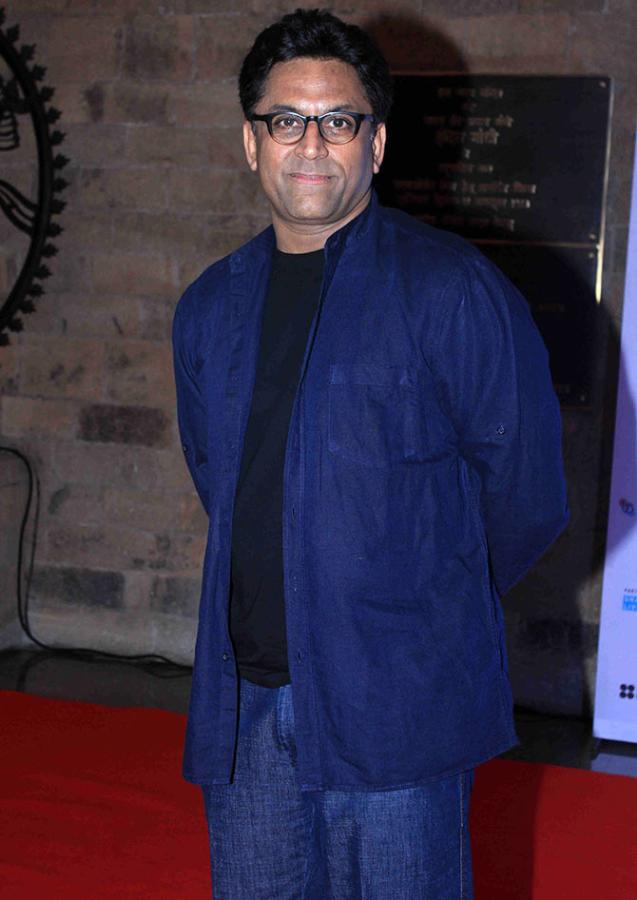 Neerja director Ram Madhavani stopped by.
Photographs: Pradeep Bandekar