Dabboo Ratnani's calendar shoot has gained Bollywood blockbuster proportions.
If you're not in it, you're probably not a star yet.
Shraddha Kapoor has become a regular, and she makes such amazing pictures.
Here's looking at pictures from her 2017 calendar shoot with Dabboo. His wife Manisha and daughter Kiara join in the fun at the beach.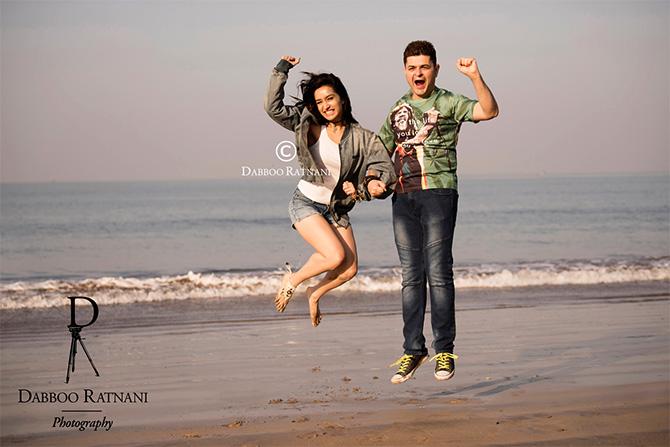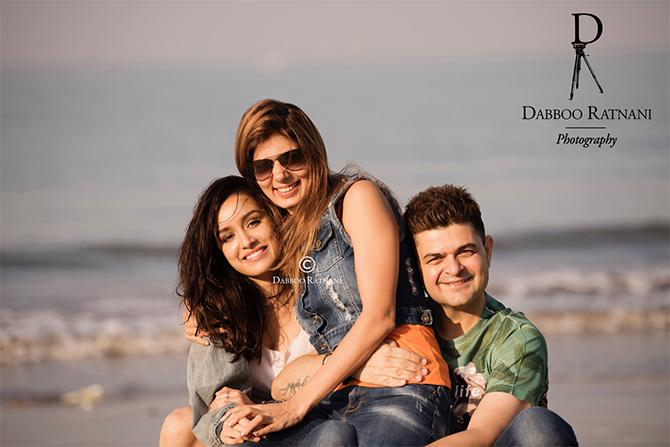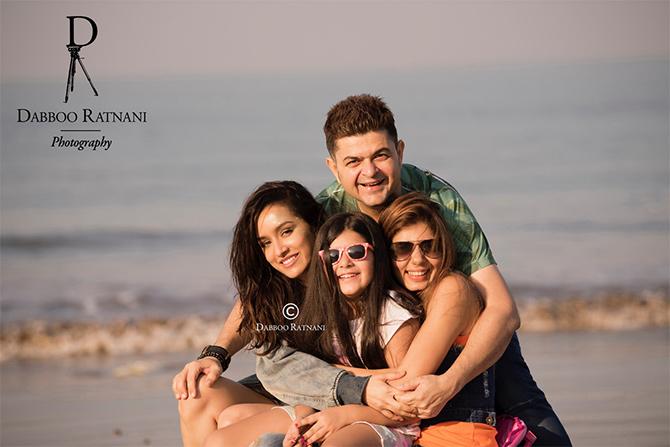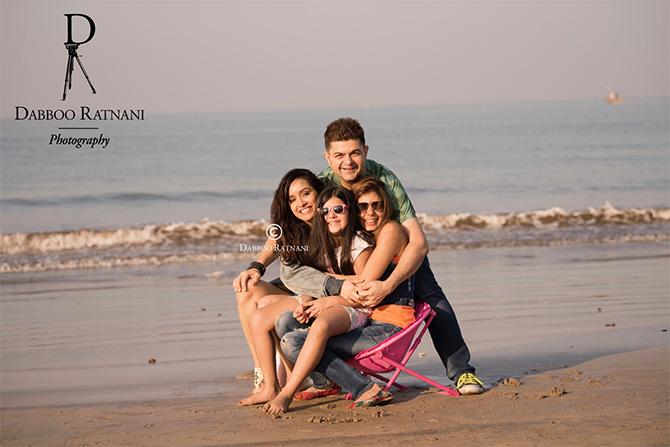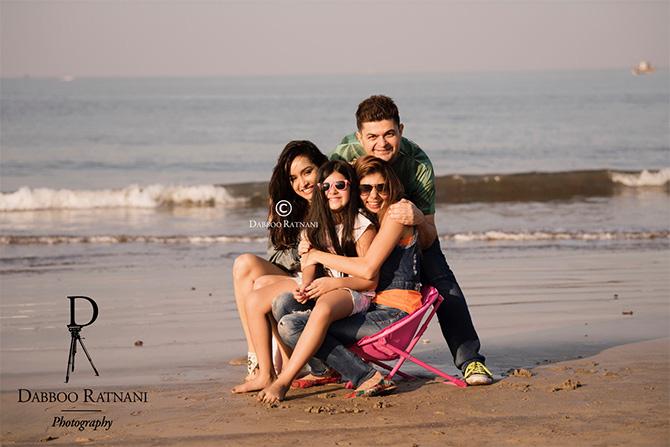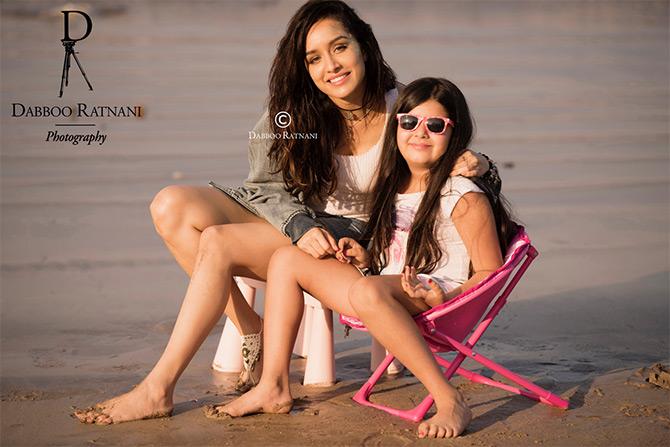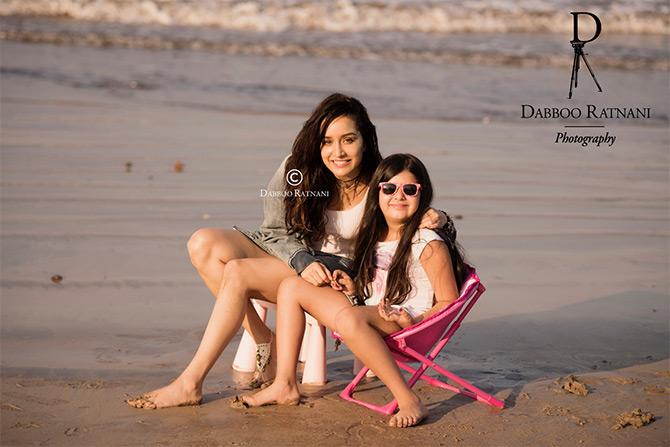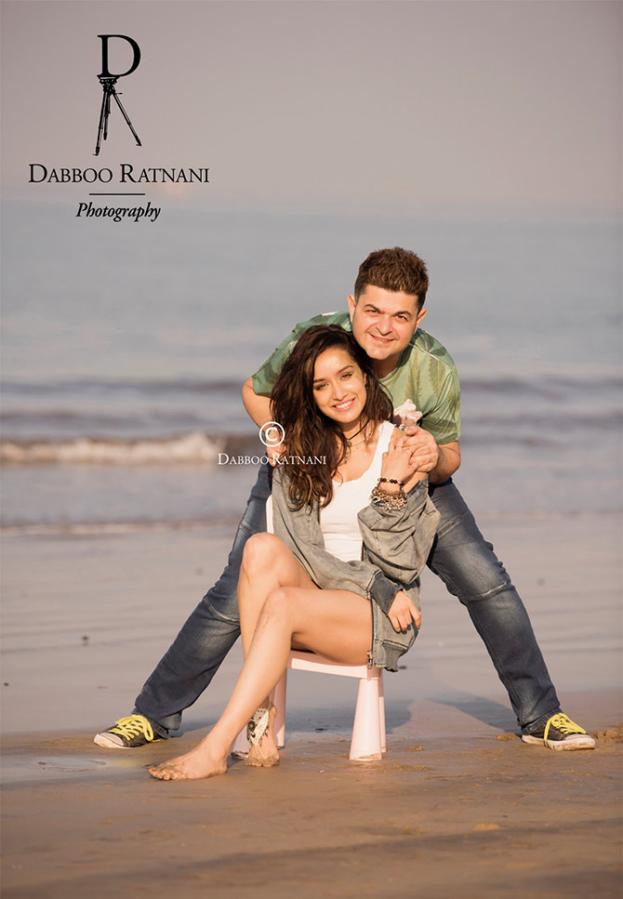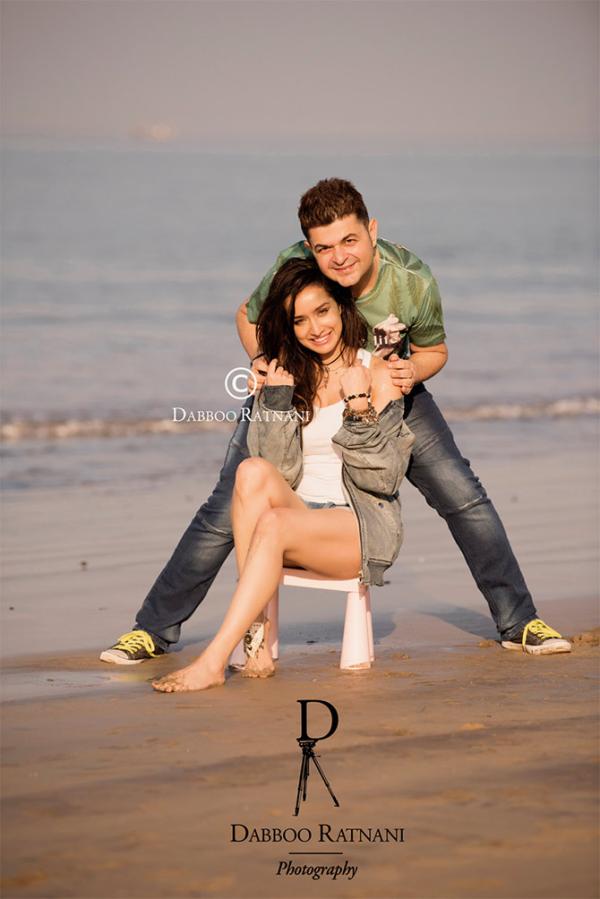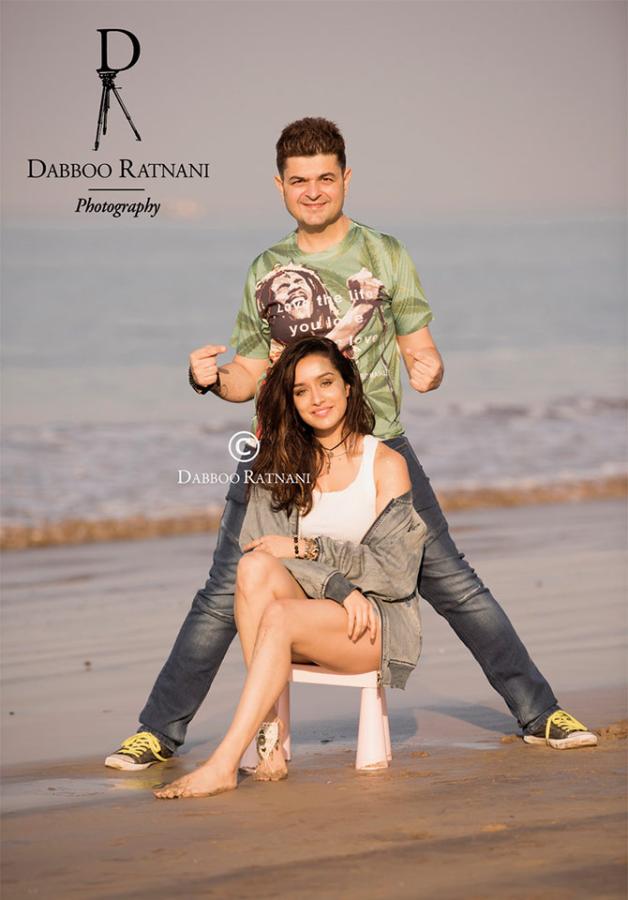 Photographs: Kind Courtesy Dabboo Ratnani