It's sun and sand for the gorgeous actress!
After Malaika Arora enjoyed a refreshing holiday in Maldives, Katrina Kaif visited the exotic beach destination for a magazine shoot.
Wearing a red and blue monikini, and later a yellow top with blue shorts, the actress treated us to lovely pictures from her time there.
Her team of make-up artist Daniel Bauer, fitness instructor Yasmin Karachiwala, Prarthana Chadha Ajmani and Riya D Sheth accompanied her.
Doesn't Kat looks hot?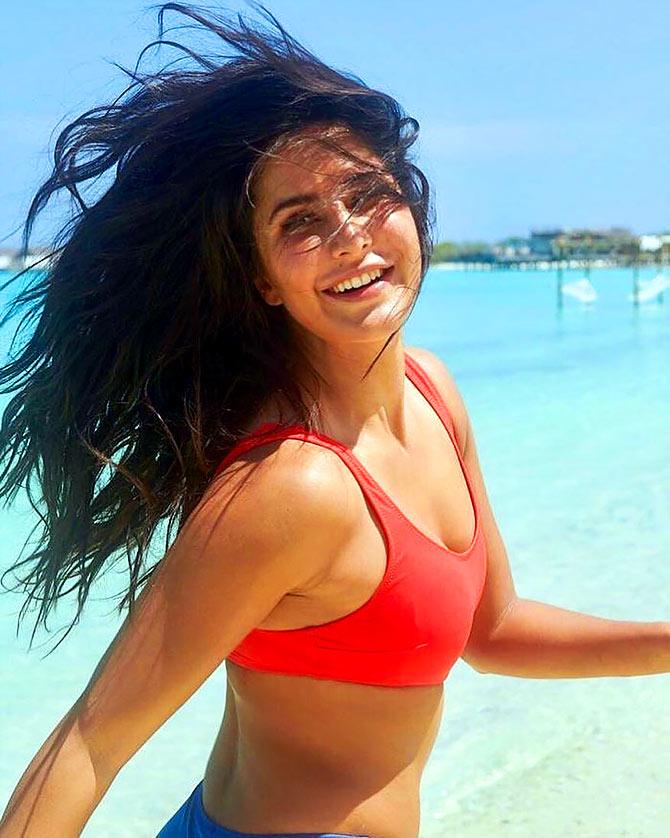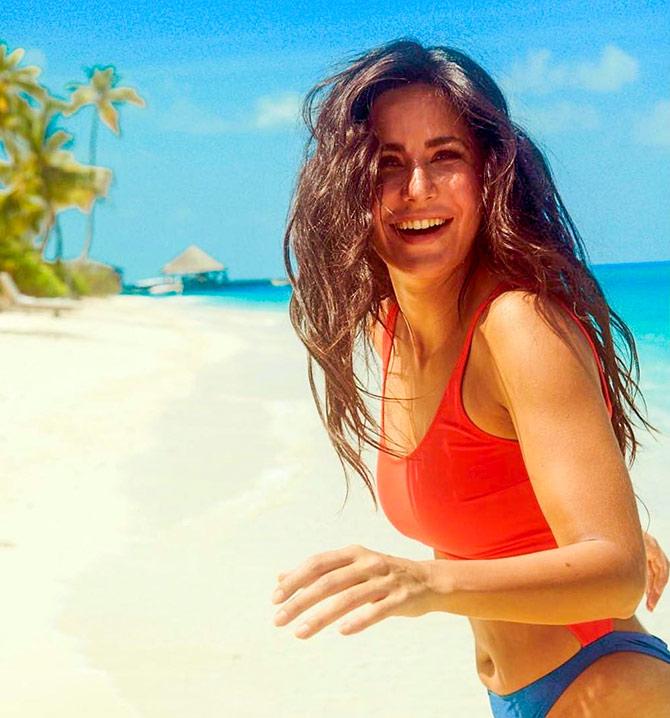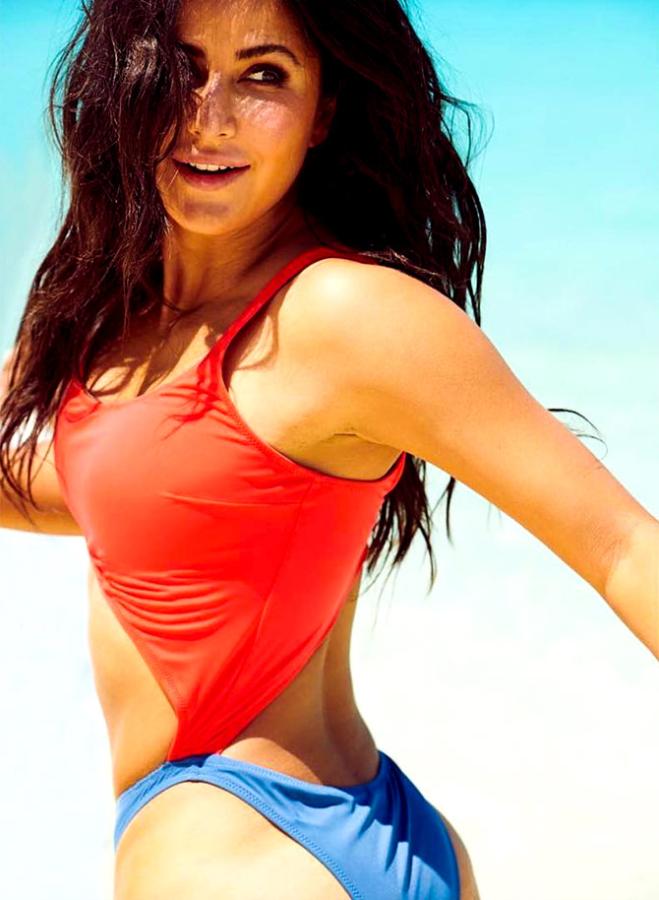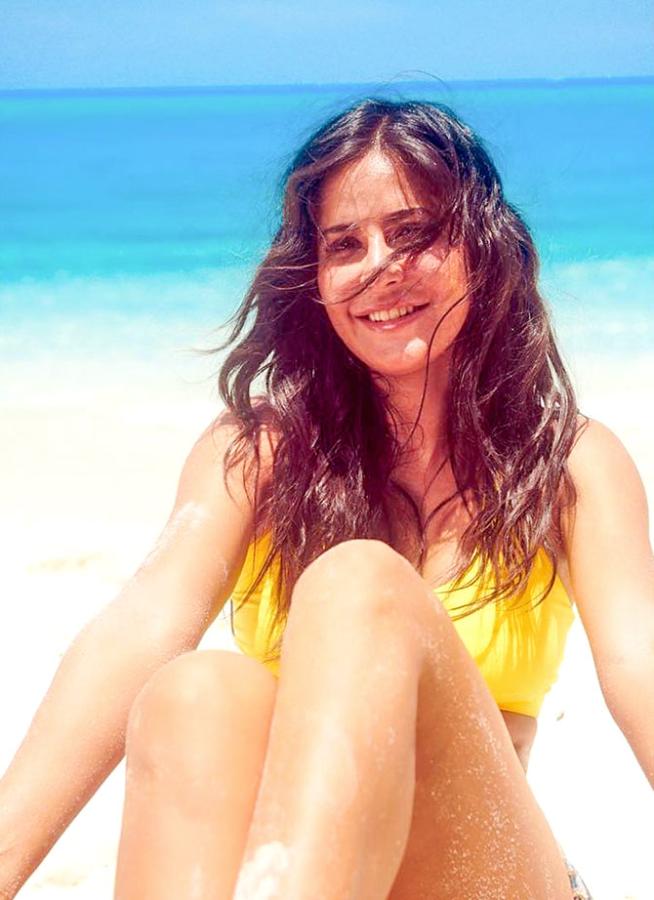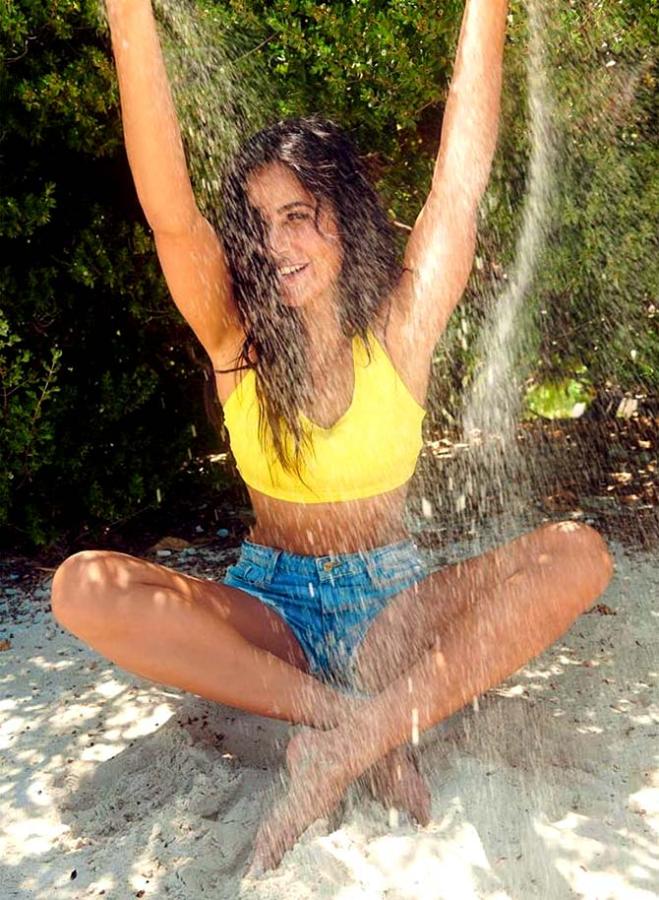 Photographs: Kind courtesy Katrina Kaif/Instagram