Despite being a busy girl, Kiara Advani recently squeezed in a lovely holiday to Italy.
The actress has been shooting films like Good News, Laxmmi Bomb and Shershaah back to back, and her downtime took her to places like Lake Como, Milan and Florence.
So what does Kiara do on holiday? We take a look.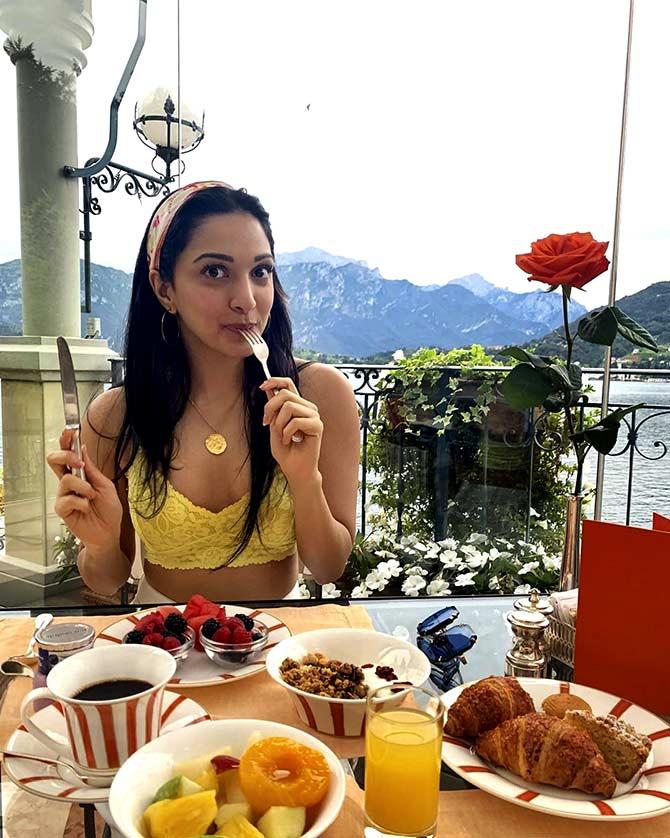 Kiara enjoys a lovely spread at the Grand Hotel Tremezzo at Lake Como and writes, 'I'm one of those people who goes to bed early only so that I can wake up and eat my breakfast! Favourite meal of the day!'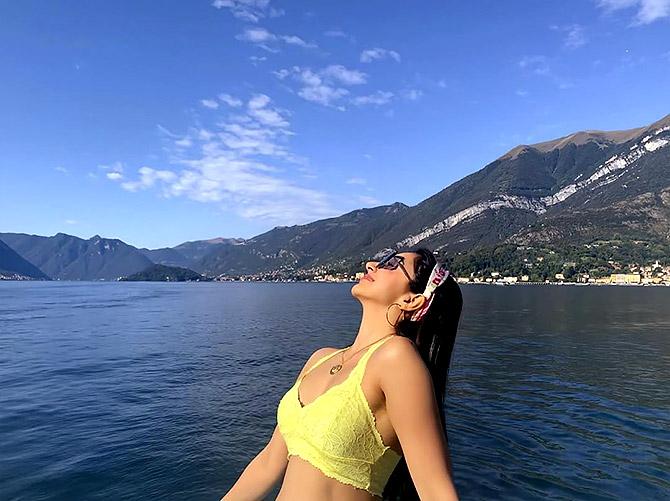 Sun-kissed at Lake Como.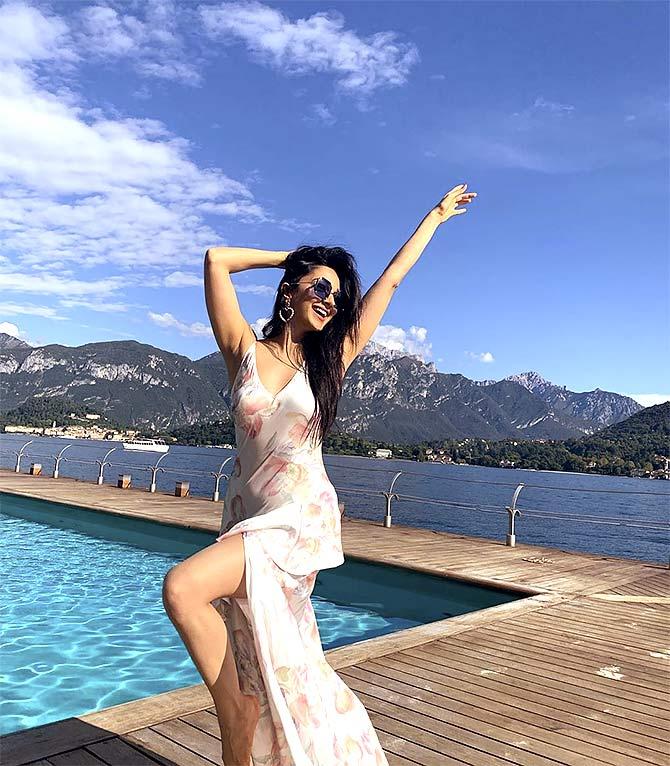 Making pretty pictures.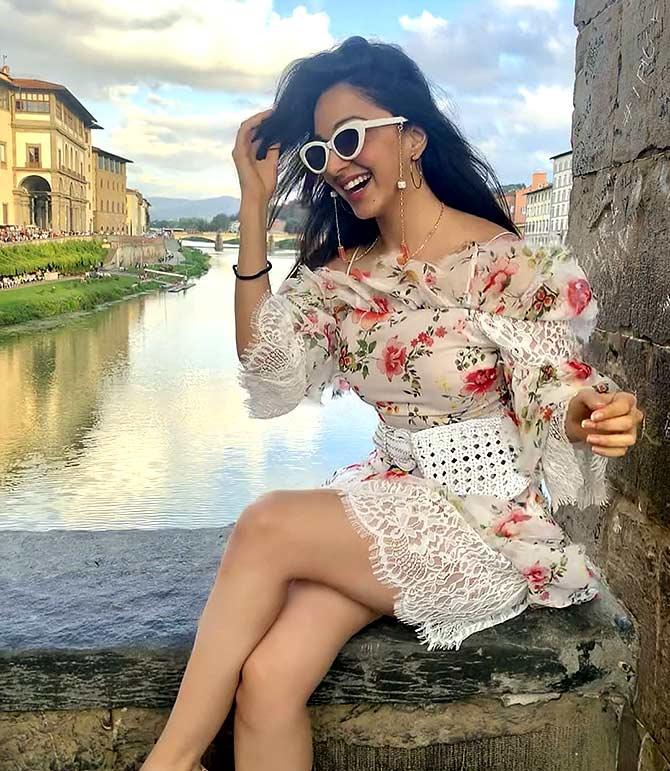 Kiara visists Arno river in Florence.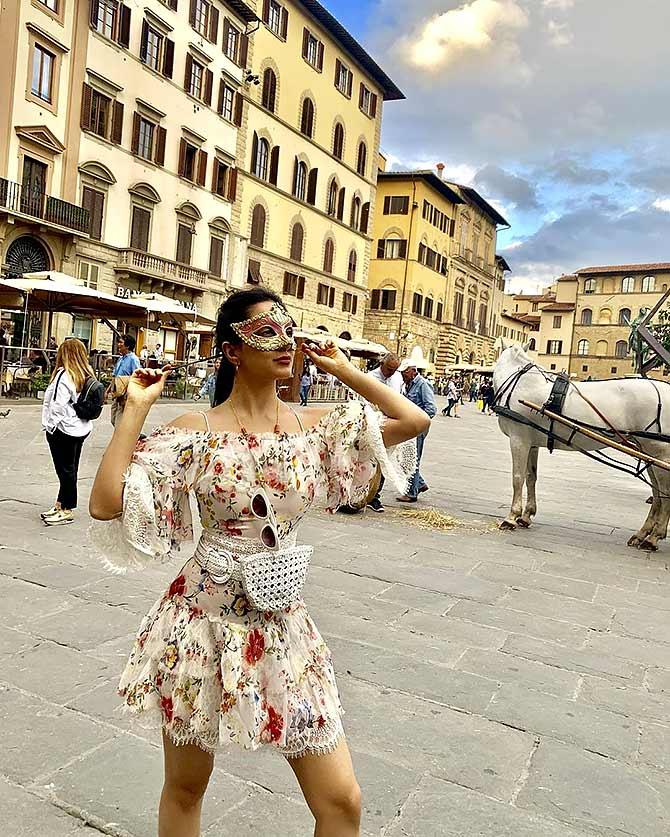 Masquerading in the city.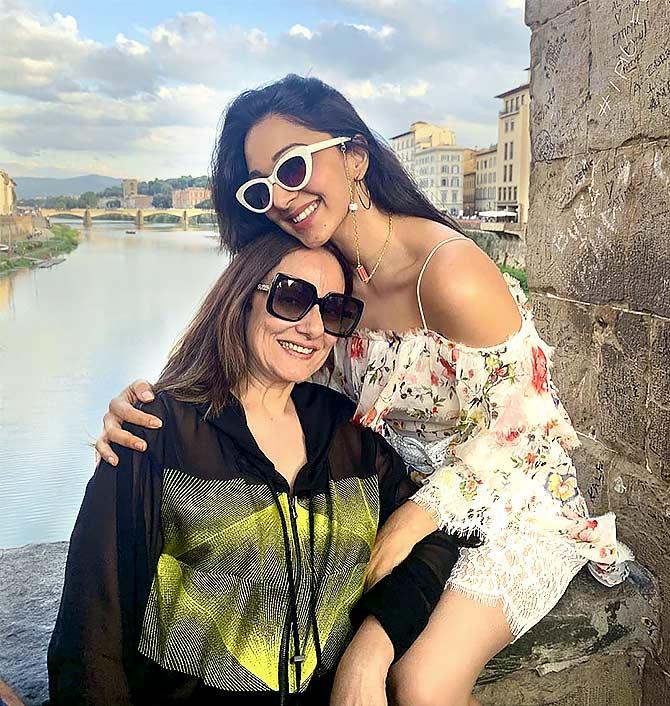 Kiara with her mum, Genevieve Advani.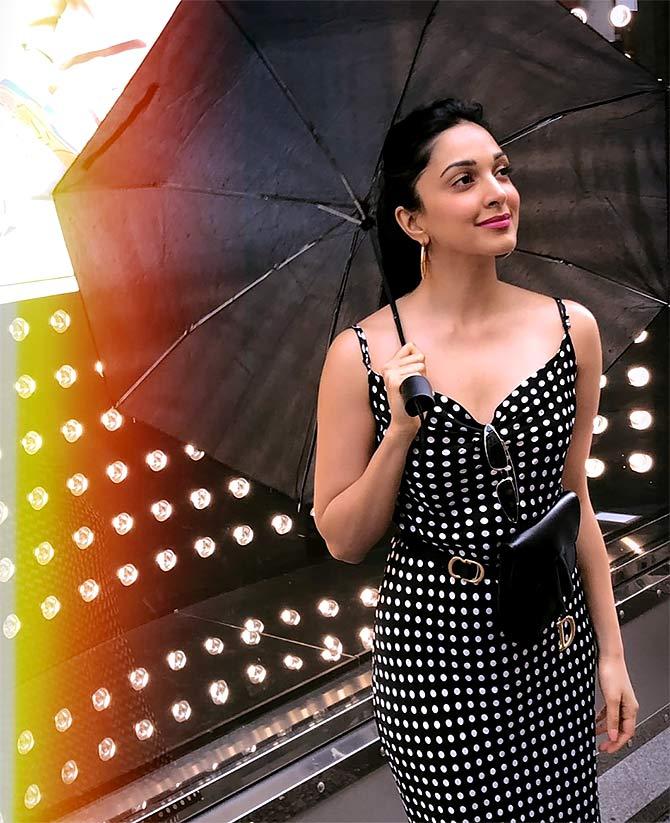 Next stop: Milan.
Kiara shares a note about her brother Mishaal: 'I've clearly inspired my brother this holiday, at least with all the posing! He hates taking pictures and my family could give any Asian tourist competition when it comes to taking pictures, but here we are and we've come a long way with this one, my little brother posing like it's nobody's business in this picture.'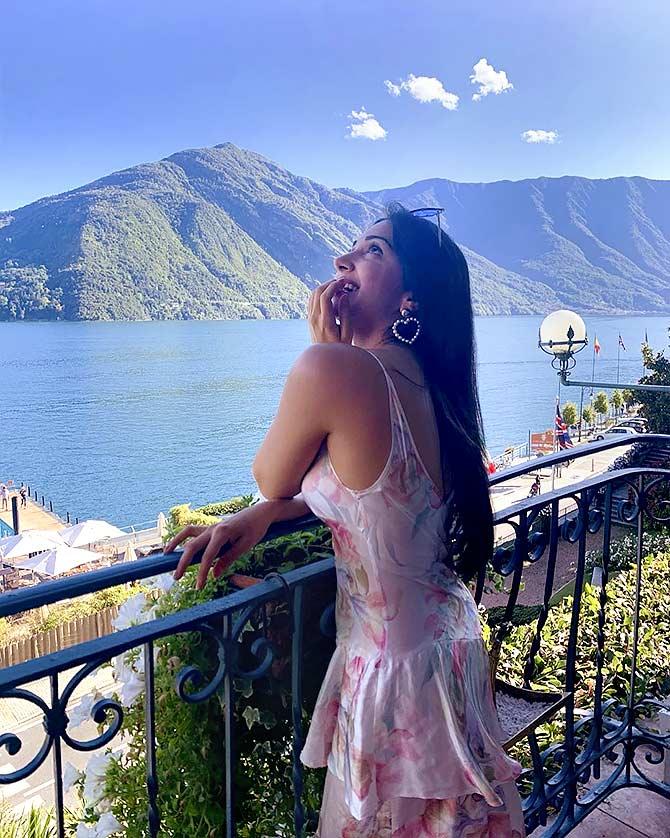 As the holiday comes to an end, Kiara finds herself planning the next!
Photographs: Kind courtesy Kiara Advani/Instagram