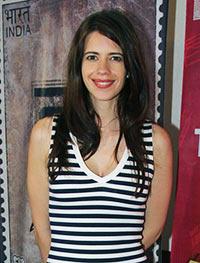 Sandeep A Varma's The Virgins was screened for its cast -- Akshay Oberoi, Pia Bajpai and Divyendu Sharma -- the film fraternity in Mumbai recently.
A look at the arrivals.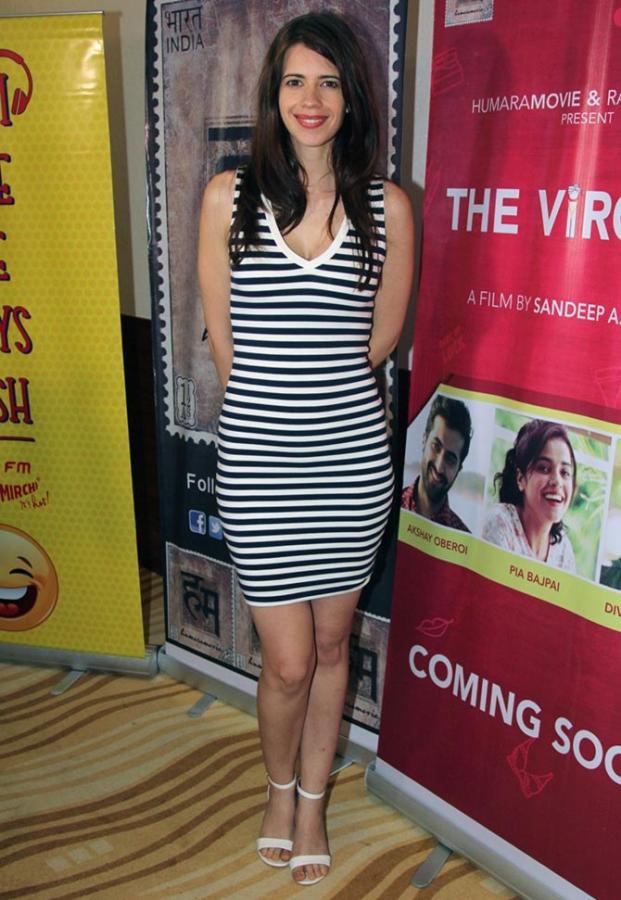 Kalki Koechlin, who gave a brilliant performance in Waiting, made sure to attend.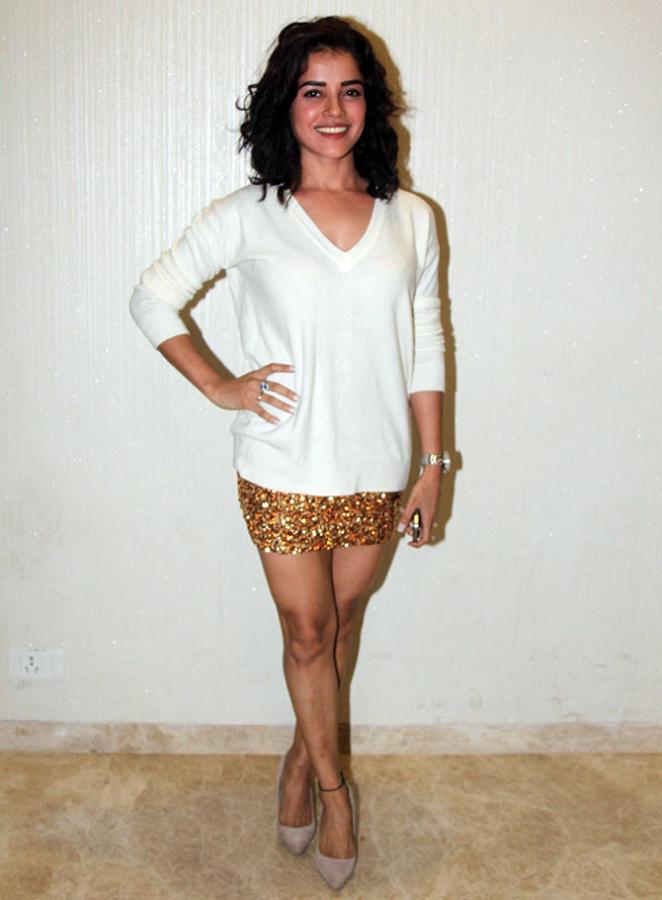 Pia Bajpai, who has an amazing story, was previously seen in the Randeep Hooda-starrer Laal Rang.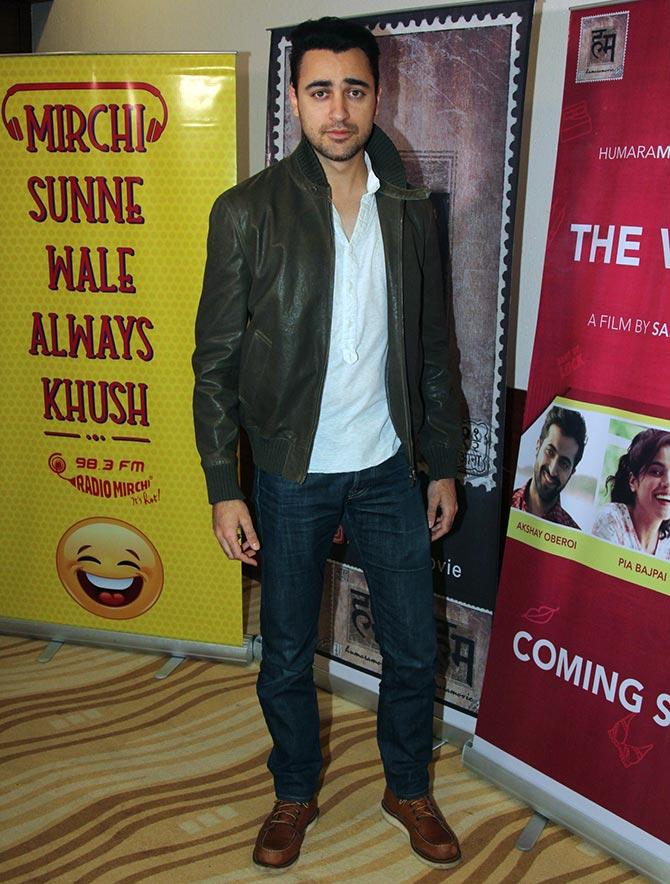 Imran Khan recently posted an adorable picture of his daughter.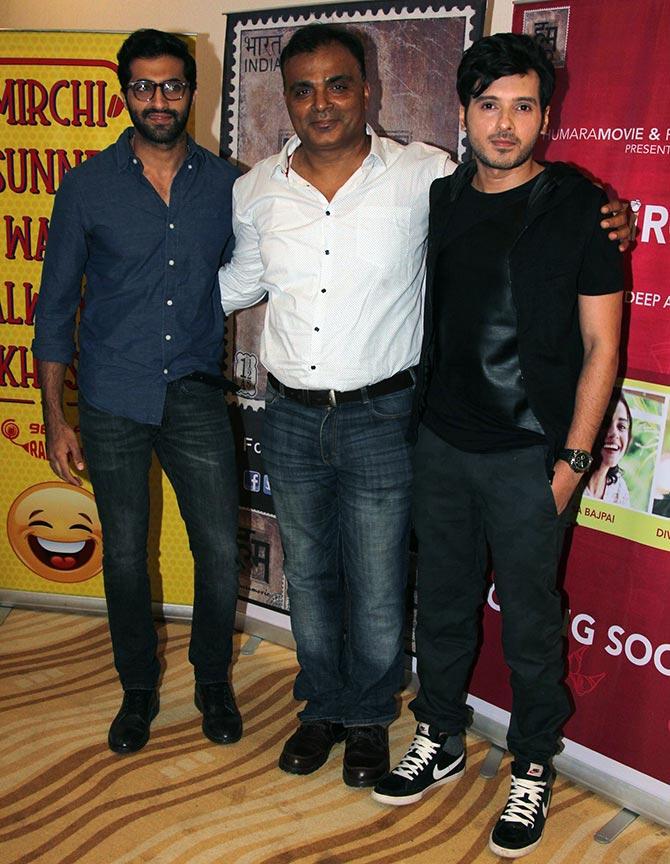 The Virgins cast Akshay Oberoi and Divyendu Sharma with the director Sandeep A Varma (centre). Varma had earlier directed the powerful film, Manjunath.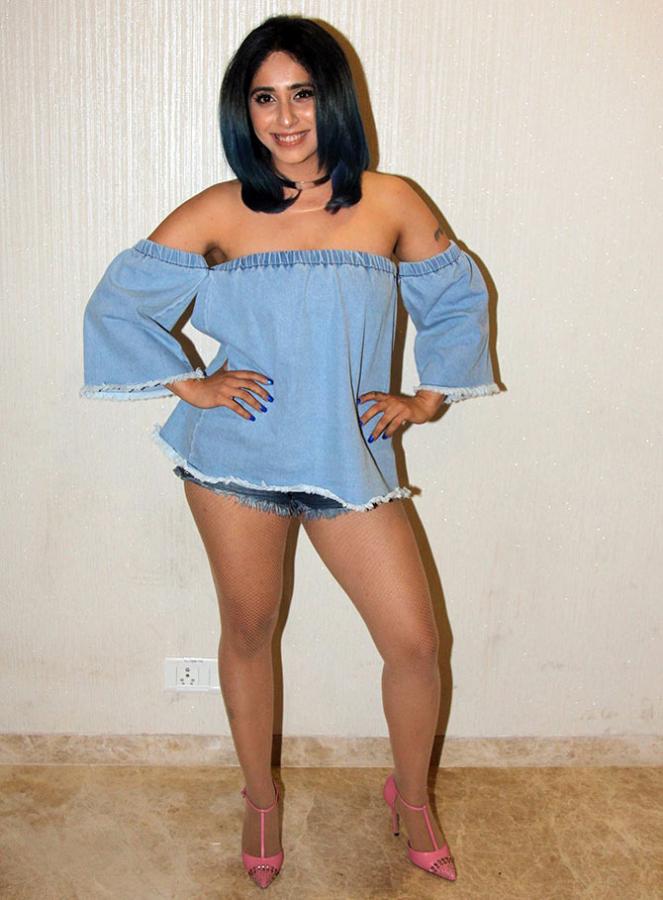 Indian pop singer Neha Bhasin wears a sexy look at the screening.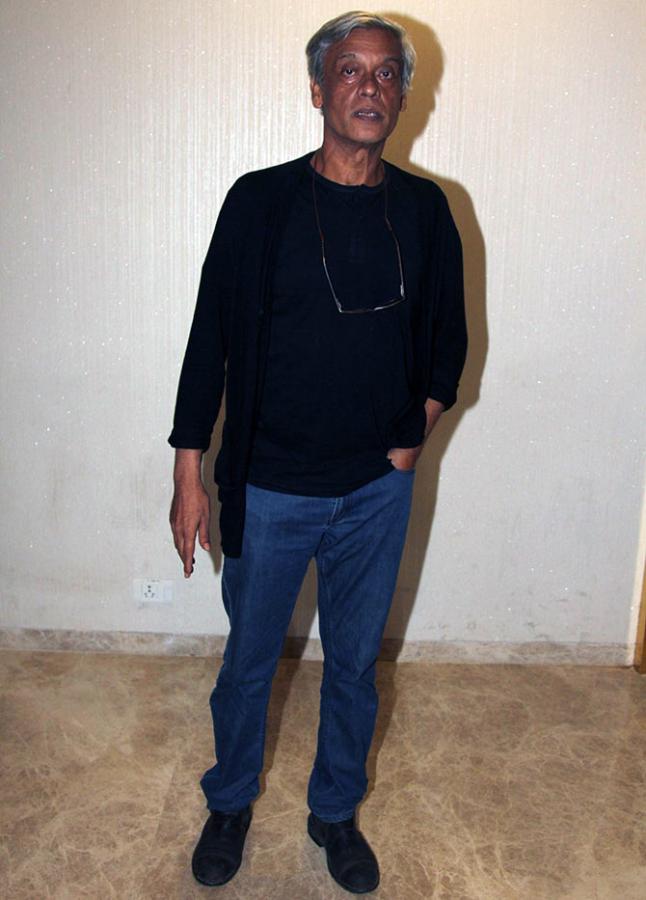 Director Sudhir Mishra.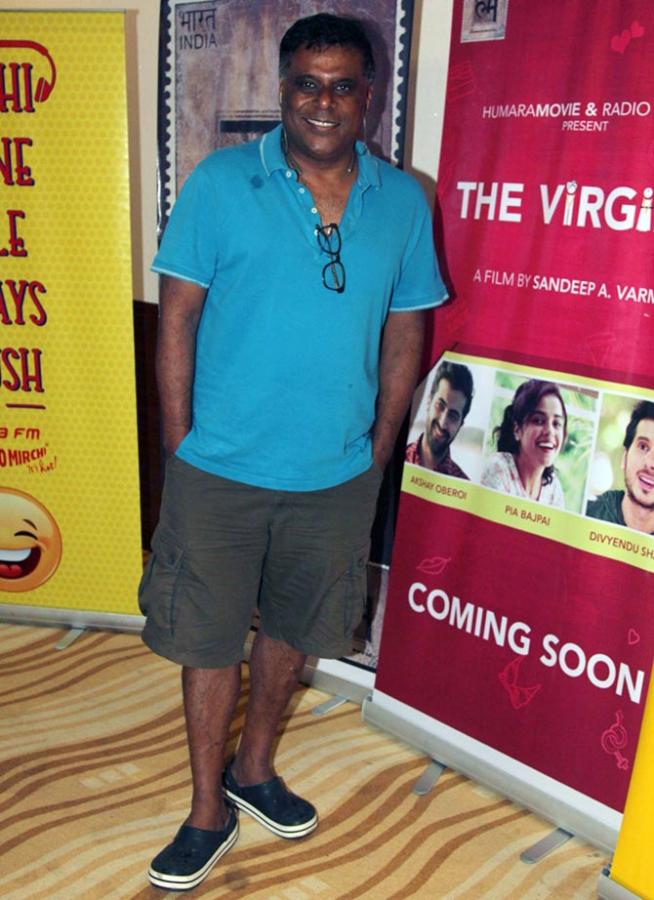 Ashish Vidyarthi.
Photographs: Pradeep Bandekar