After screening his film for Akshay Kumar, Ashutosh Gowariker hosted two more for the cast and their families the next day.
The first screening was held at Sunny Super Sound while the second was held in the neighbouring PVR theatre in Juhu, north west Mumbai.
Janhvi Kapoor.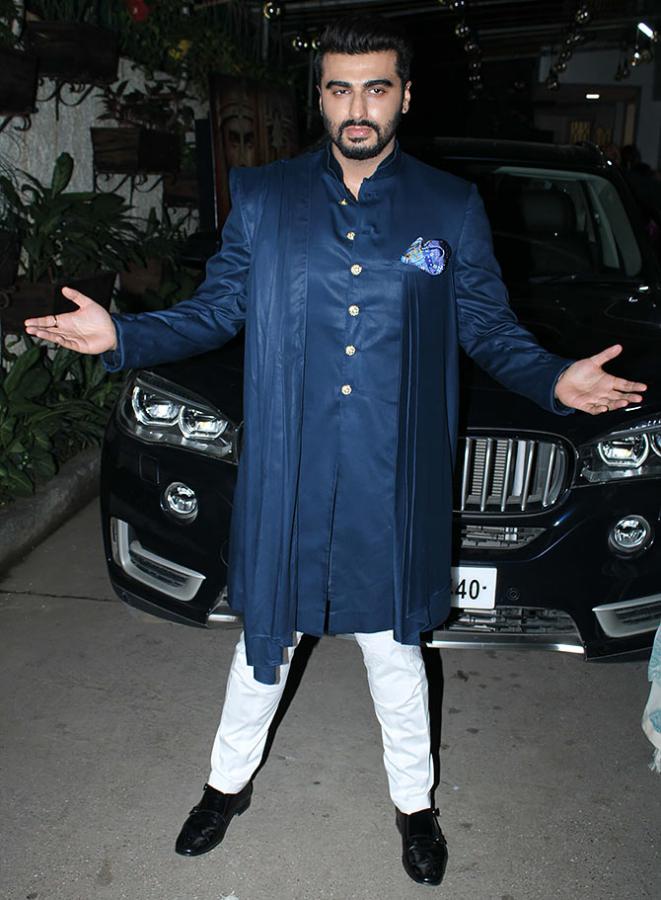 Arjun Kapoor plays Sadashiv Rao Bhau, the 'first man to have a vision for a united India.'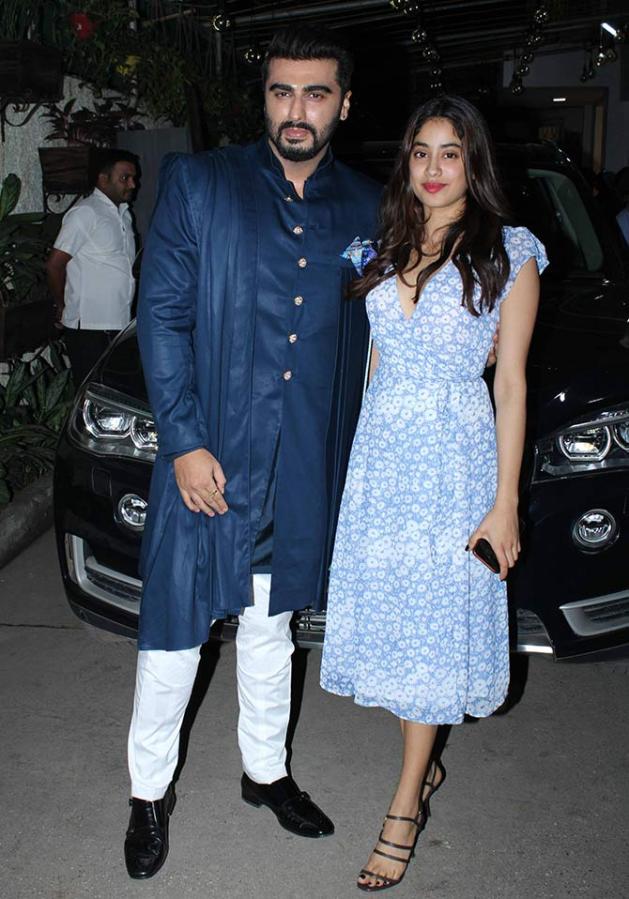 Arjun with his sister Janhvi.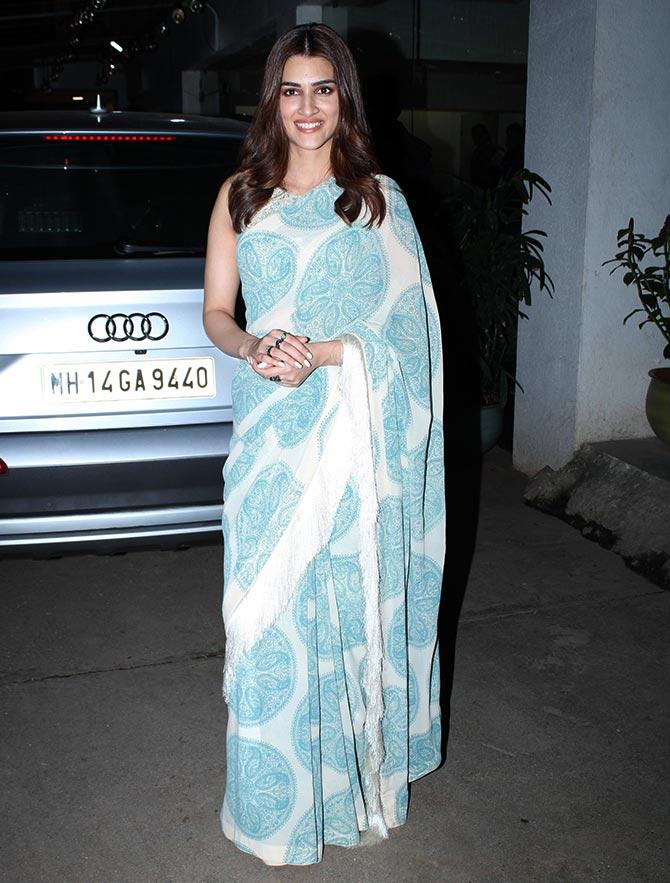 Kriti Sanon, who plays Arjun's wife in the film, claims she's going pan India.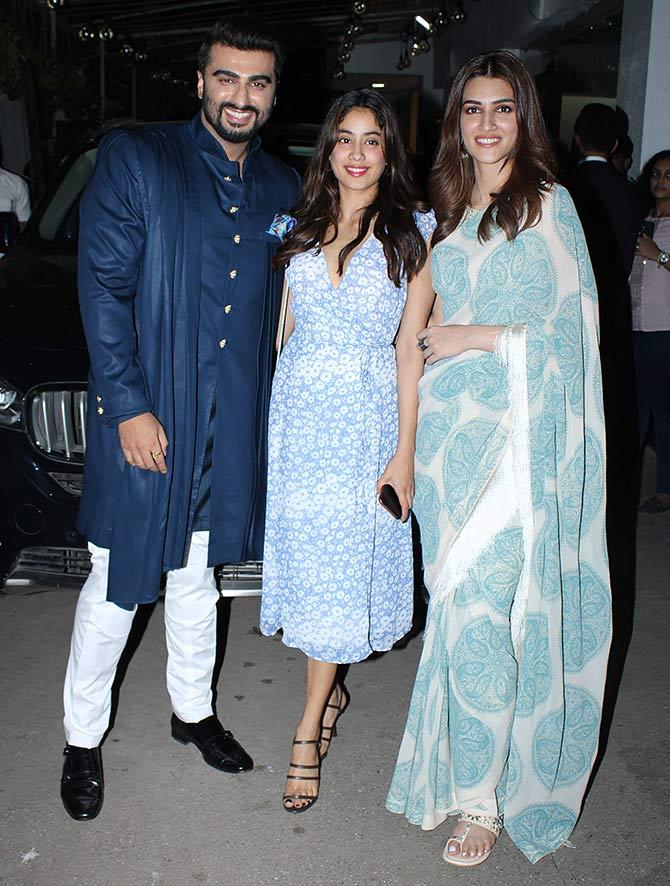 Say cheese!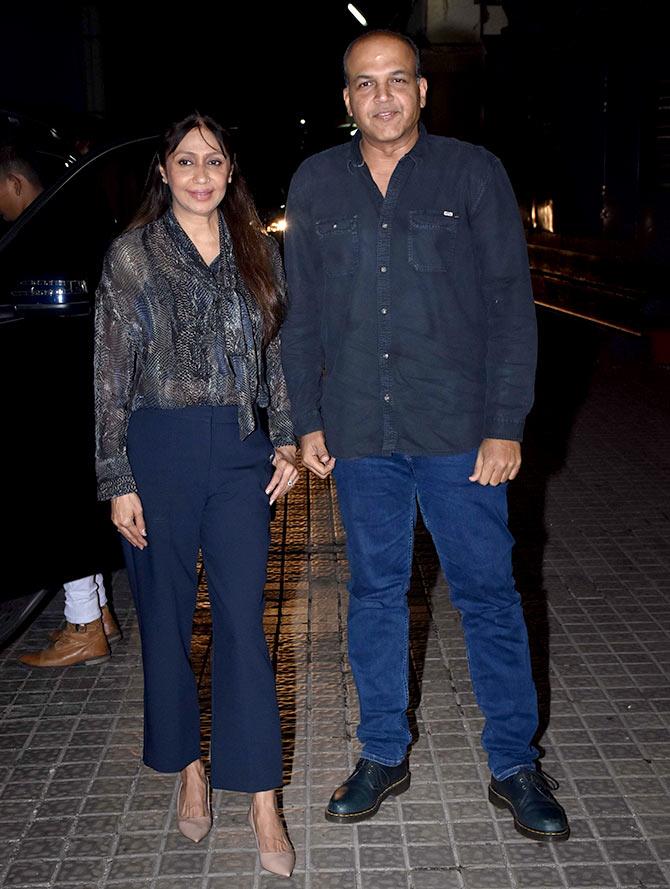 Director Ashutosh Gowariker arrives with his wife and the producer of Panipat, Sunita.
He feels only Arjun could have played this role in the film.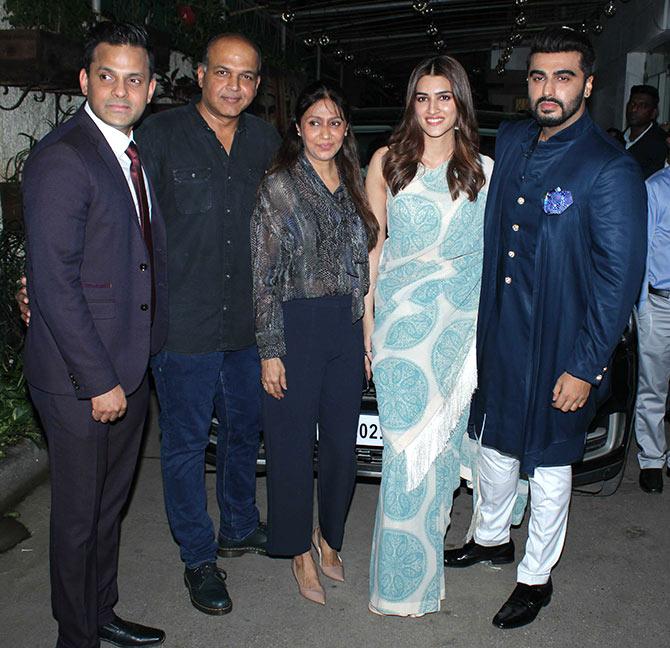 Co-producer Rohit Shelatkar joins Ashutosh, Sunita, Kriti and Arjun.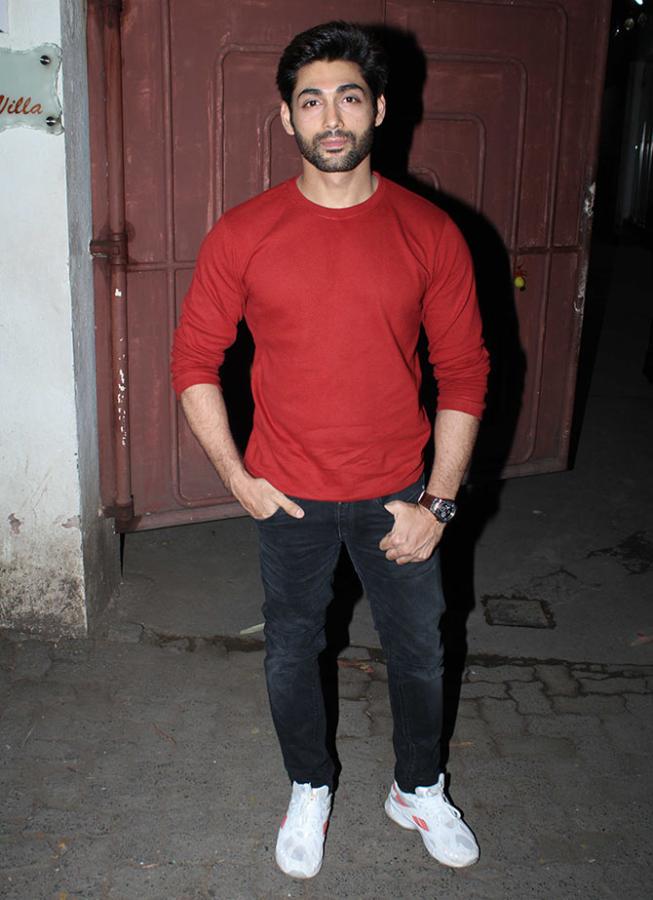 Ruslaan Mumtaz.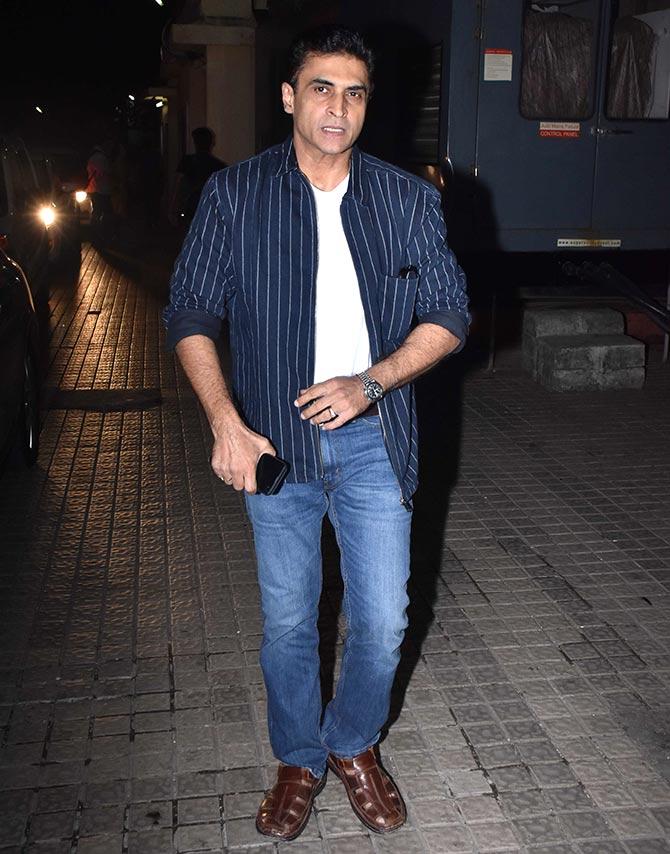 Mohnish Bahl plays Nana Saheb Peshwa.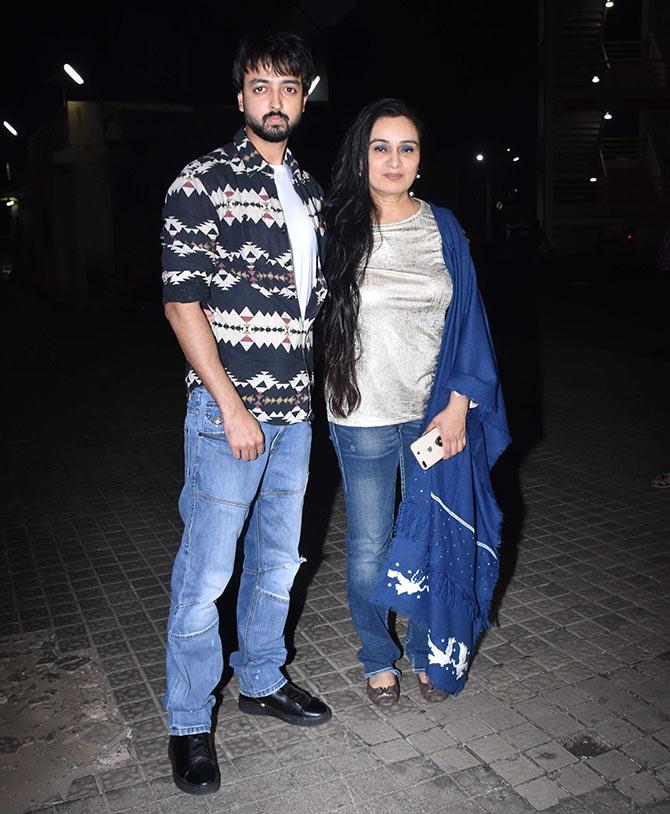 After attending a screening of the week's other release, Pati Patni Aur Woh, Padmini Kolhapure attends this one with her son, Priyank.
She plays Gopika Bai, Nana Saheb's wife, in Panipat.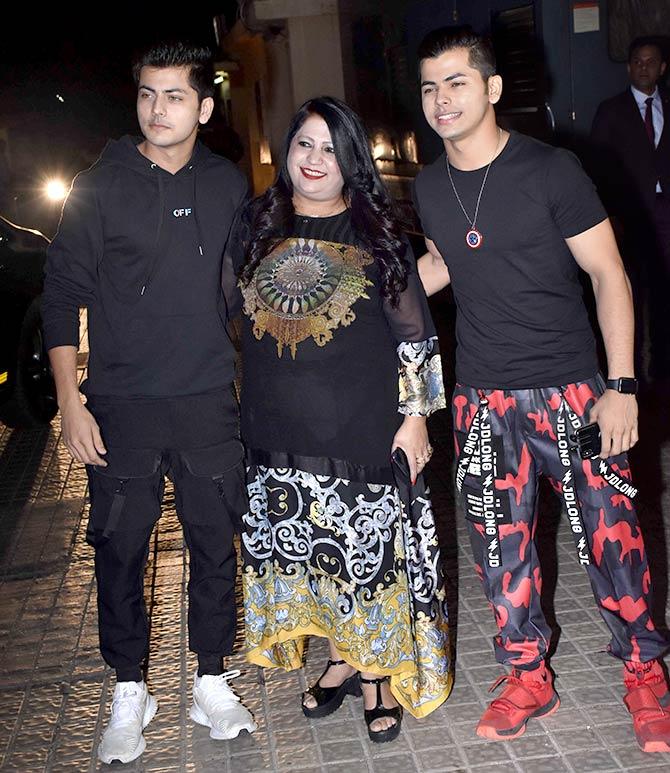 Abhishek Nigam with his bother Siddharth and mother Pramila Tokas.
Abhishek plays Vishwas Rao, Nana and Gopika's son.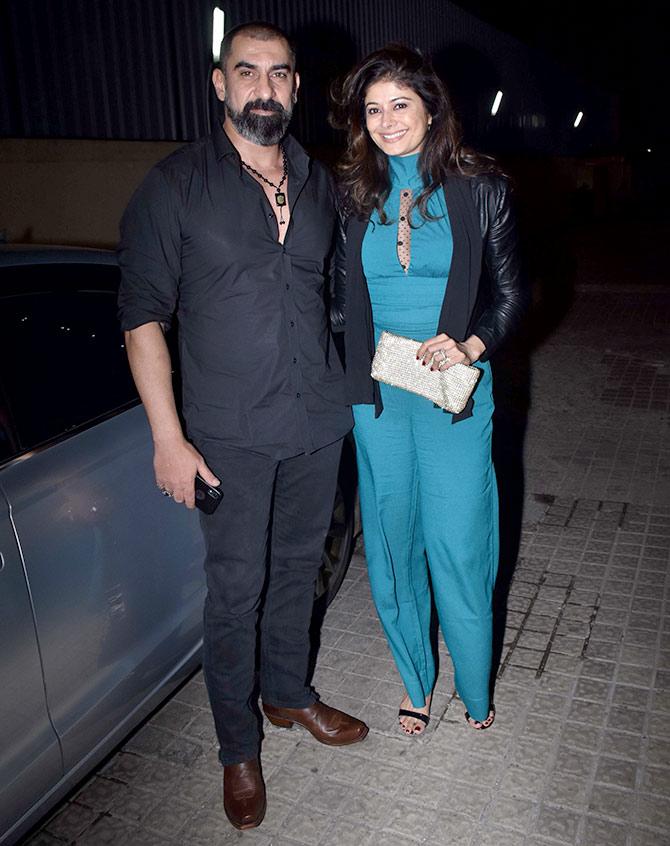 Nawab Shah with wife Pooja Batra. He plays Ibrahim Khan Gardi.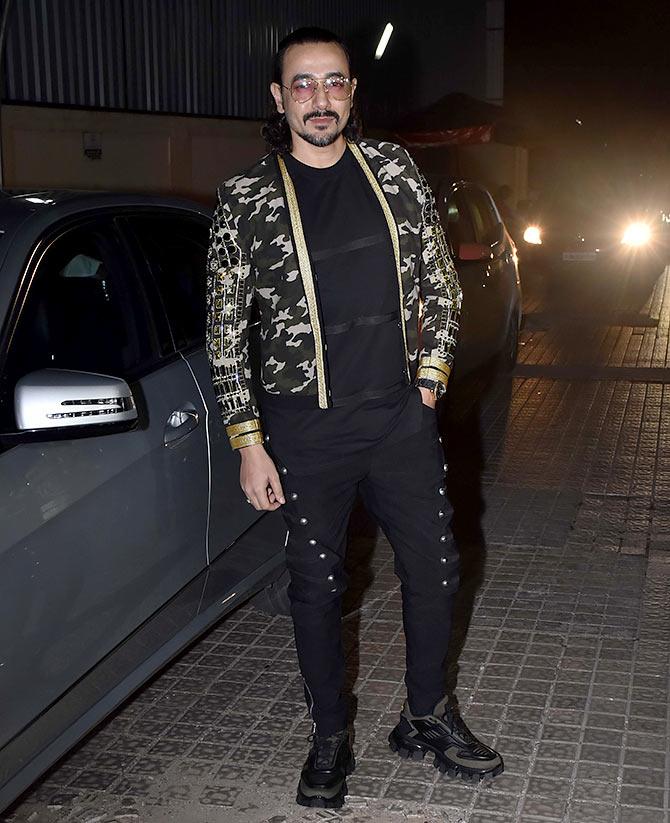 Mantra plays Najib-Ud-Daula.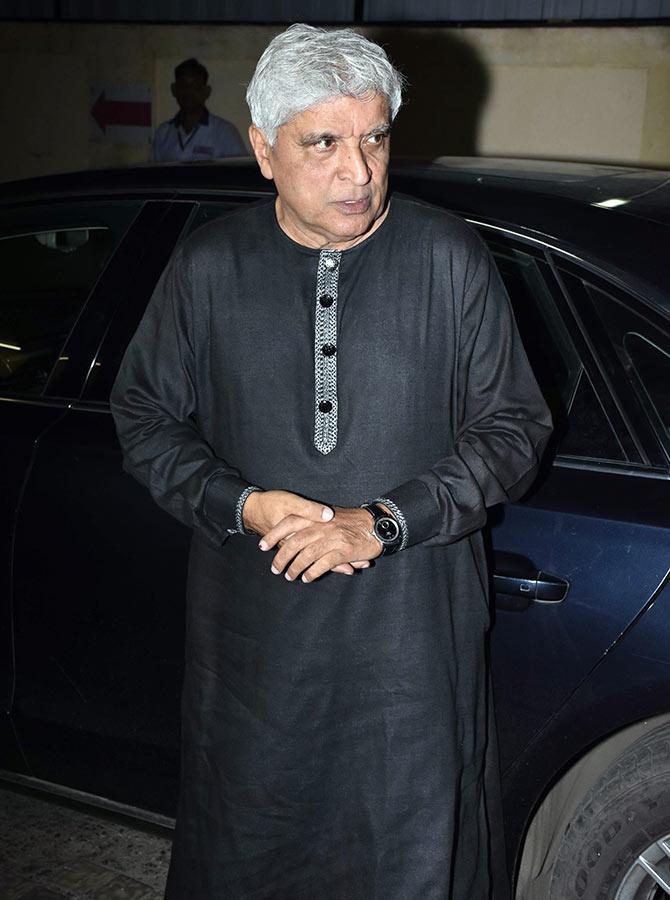 The lyrics are written by Javed Akhtar.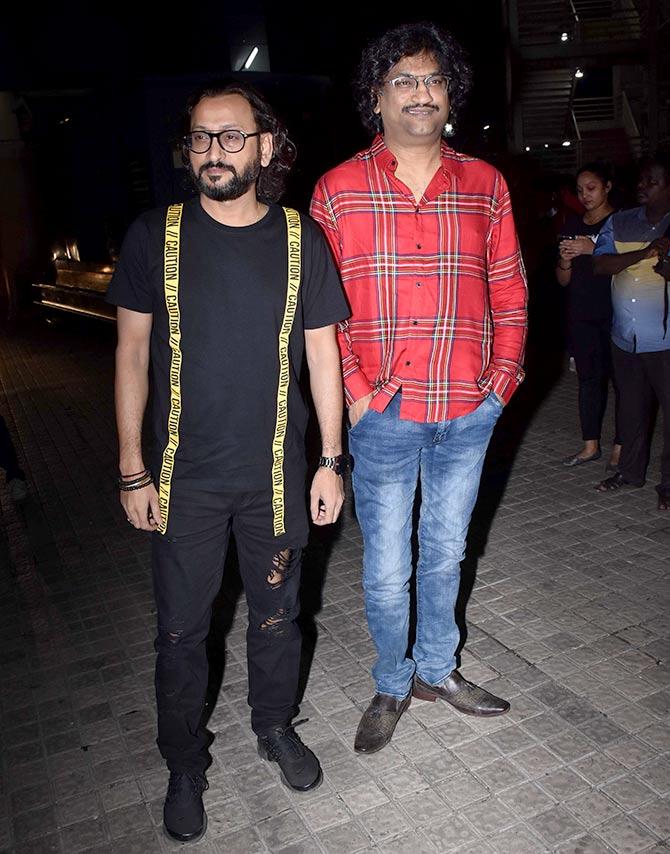 Music composers Atul and Ajay.