Southern stars seem to love to treat their fans to pictures of their young children.
After Telugu actor Allu Arjun tweeted a picture of his one-year-old son, NTR Jr released some pictures of his toddler, Abhay Ram.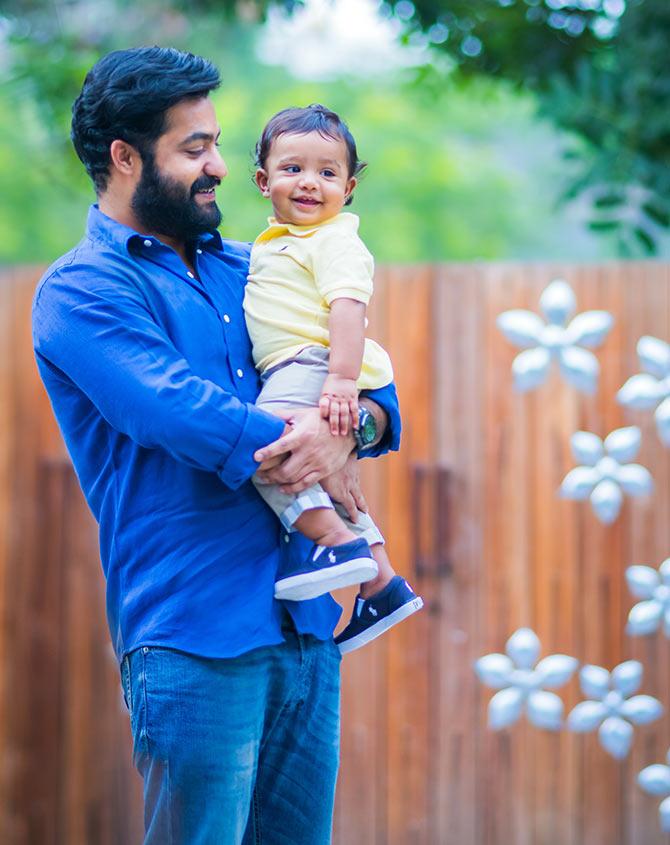 NTR Jr married Narne Lakshmi Pranathi, daughter of Narne Srinivasa Rao (the owner of the Telugu news channel Studio N) on May 5, 2011.

Their son was born on July 22, 2014.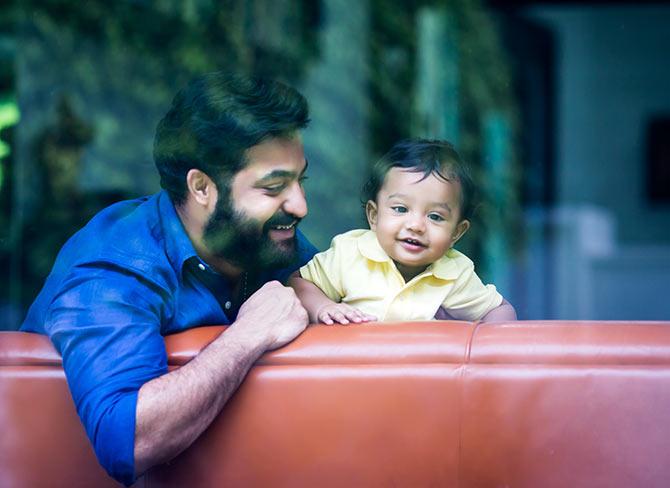 NTR Jr will celebrate his 32nd birthday on May 20.