Scary masks, super spies, strange flyovers, it's an action-packed schedule on OTT this week. Sukanya Verma lists her recommendations.
Scream 6
Where to watch? Rent on Amazon Prime Video/BookMyShow Stream
Language: English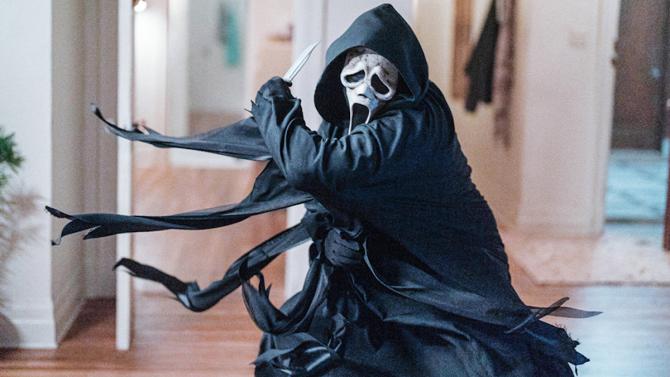 It's never over, even after it's over in the slasher genre. And so the all-familiar Ghostface returns to wreak havoc on new victims and old in the sixth sequel of the Scream franchise.
Citadel
Where to watch? Amazon Prime Video
Language: English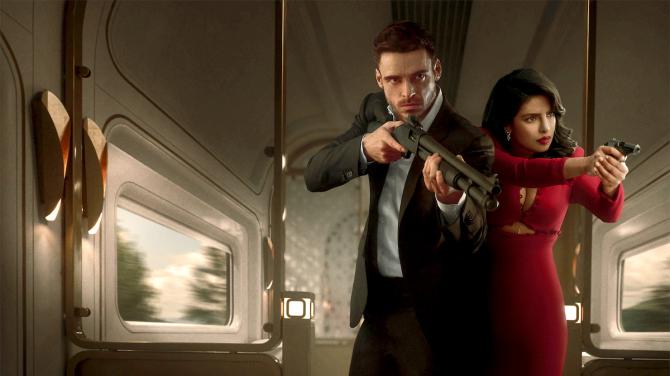 Our very own smouldering, sophisticated Priyanka Chopra Jonas kicks ass and more, alongside Richard Madden in Russo Brothers much-ambitious, much-hyped, much-awaited spy masala series, Citadel.
Its desi version starring Samantha Ruth Prabhu and Varun Dhawan helmed by Raj & DK will follow later this year.
Dasara
Where to watch? Netflix
Language: Telugu (with subtitles)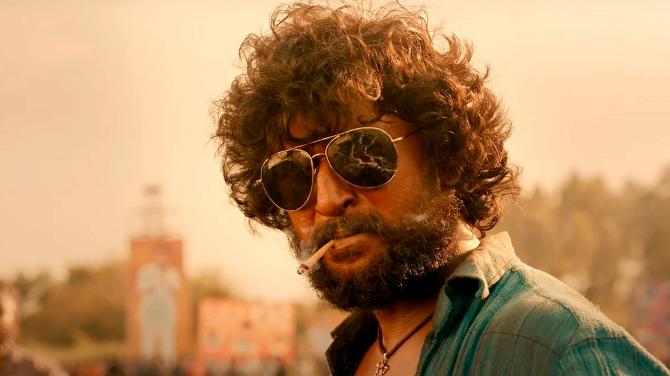 A no-holds-barred delivery from Nani is at the centre of this high-octane drama about love, friendship and politics unravelling in a coal mining town.
Pathu Thala
Where to watch? Amazon Prime Video
Language: Tamil (with subtitles)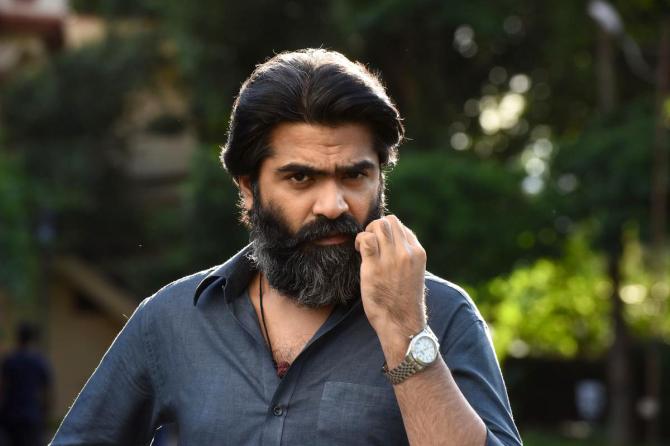 A remake of the Kannada action thriller Mufti, Pathu Thala chronicles the journey of an undercover cop in pursuit of a gangster in relation to a minister's disappearance.
U-Turn
Where to watch? ZEE5
Language: Hindi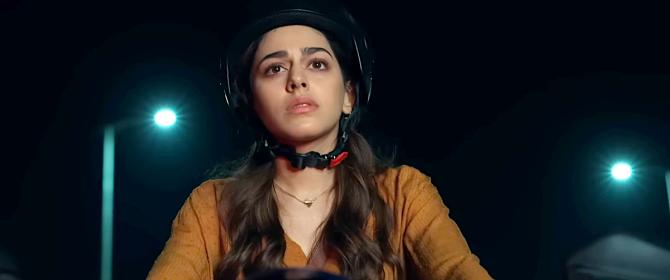 After being successfully received in several languages, it's time for the Hindi remake of Pawan Kumar's Kannada supernatural drama, about a young journalist's mysterious findings about a flyover leading her into all kinds of trouble, make an impact directly on OTT.
Thuramukham
Where to watch? SonyLIV
Language: Malayalam (with subtitles)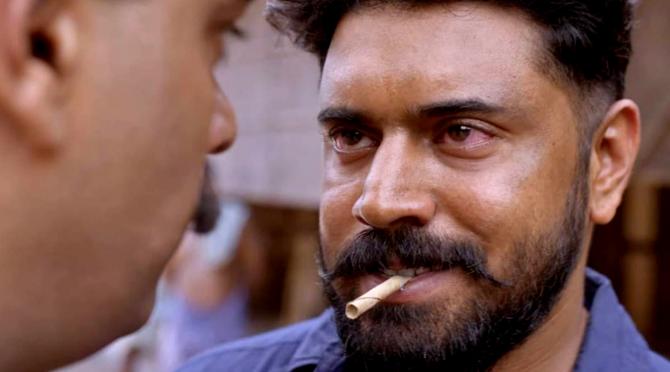 Director Rajeev Ravi's historical travels back in time to look into Kerala's turbulent history in his fictionalised take based on M Chidambaram's play of the same name.
Winter Boy
Where to watch? Mubi
Language: French (with subtitles)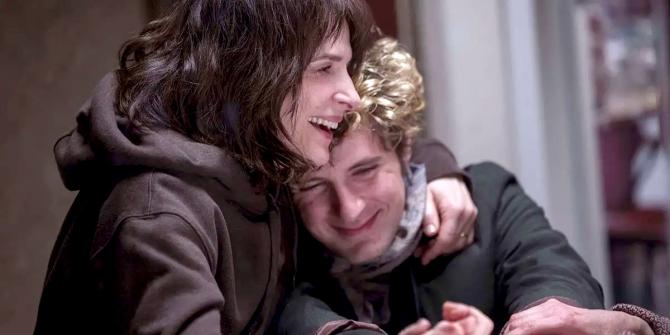 Winter Boy movingly captures a teenage boy's turmoil struggling to come to terms with his father's sudden demise and life as he never thought he would know it.
Ved
here to watch? Disney+Hotstar
Language: Marathi (with subtitles)
Real-life husband-wife duo, Ritesh Deshmukh and Genelia D'Souza reunite on screen for Deshmukh's superhit directorial debut based on the Telugu romantic drama, Majili.
Sweet Tooth Season 2
Where to watch? Netflix
Language: English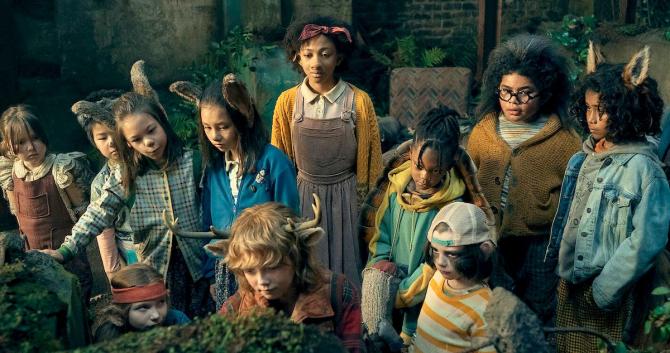 A cute, curious human-deer hybrid and his friends face new challenges in the second season of fantasy series, Sweet Tooth.
Vyavastha
Where to watch? ZEE5
Language: Telugu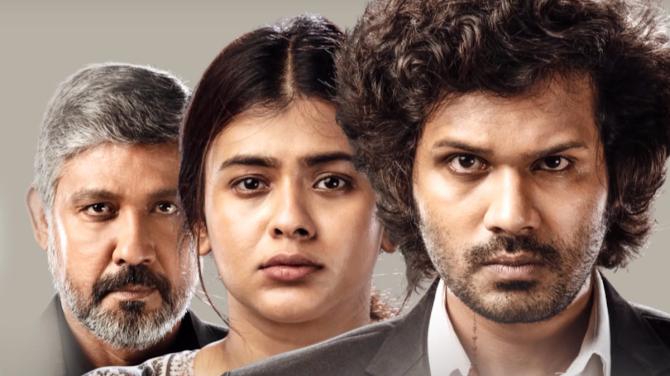 Veteran and novice face-off in this Telugu legal drama series streaming on ZEE5.
Tar
Where to watch? Rent on ZEE5
Language: English
Cate Blanchett's Oscar-nominated portrayal of a celebrity conductor alone is worth the price of admission.
The Good Bad Mother
Where to watch? Netflix
Language: Korean (with subtitles)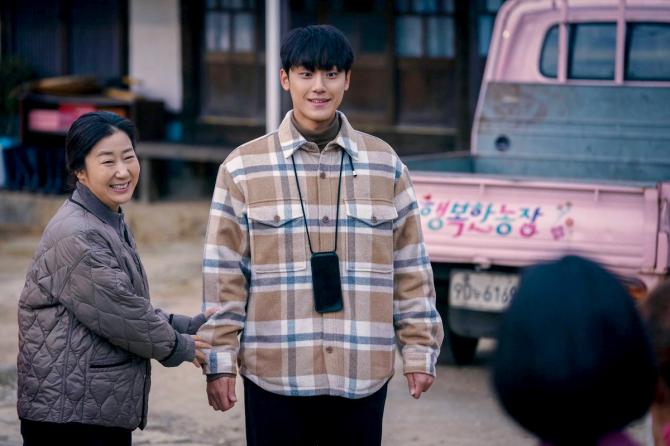 A mother comes to her son's rescue after a tragic accident leaves a go-getter prosecutor with the mind of a child.
Selfiee
Where to watch? Disney+Hotstar
Language: Hindi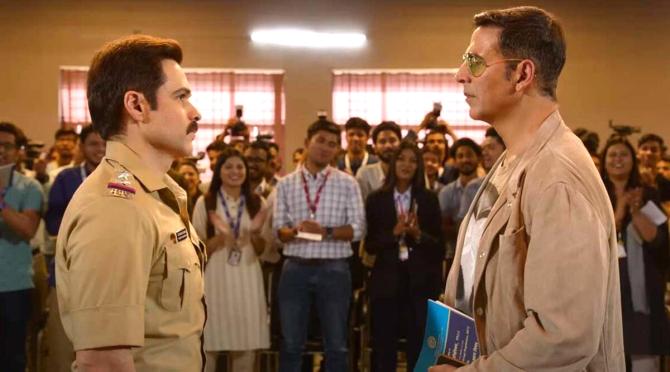 Akshay Kumar plays a Bollywood superstar while RTO officer Emraan Hashmi and his school-going son, his biggest fans except they start off on the wrong foot ensuing in a deadly clash of egos.