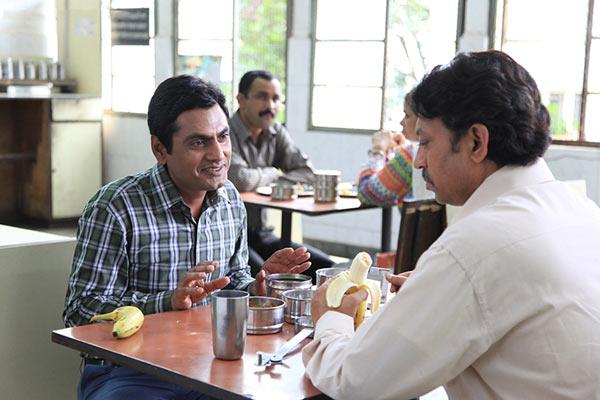 Lunchbox director Ritesh Batra, who has quietly directed a prestigious British film starring Oscar winning actor Jim Broadbent, now readies for his next venture.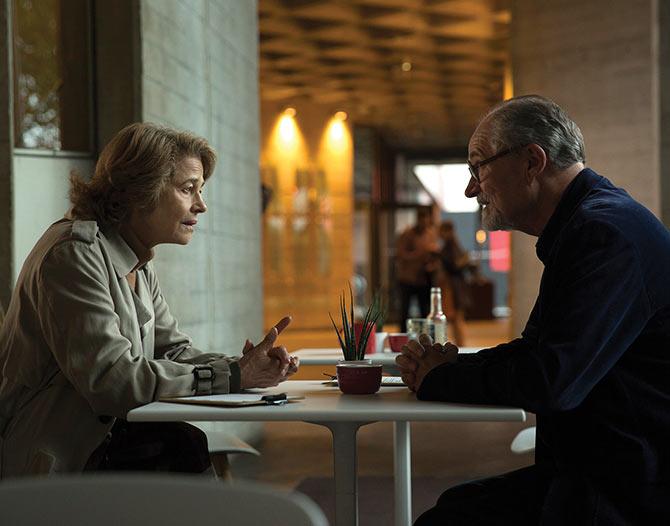 Other than Shekhar Kapur, no Indian director has had the privilege of directing a full-fledged British production with a cast and crew culled from outside India.
After The Lunchbox, which fetched its director instant and enduring global fame, Ritesh Batra was chosen to direct a BBC-produced screen adaptation of British author Julian Barnes's Booker-winning novel, The Sense Of An Ending, about a man's search for his friends from his youth.
Barnes's novel was adapted for the screen by celebrated playwright Nick Payne.
Batra directed the very accomplished Jim Broadbent (who won the Oscar for his performance in Iris) in the protagonist's role. In addition, the cast included distinguished actors like Charlotte Rampling.
The film's shooting was completed almost a year ago, but the release date is yet to be announced.
A source in the know says, "The producers, BBC Films and Origin Pictures, are happy with the way the film has shaped up. But, strangely, they are not releasing the film. Batra, in the meanwhile, is moving on to his next, this time an Indian production with Nawazuddin Siddiqui in the lead."